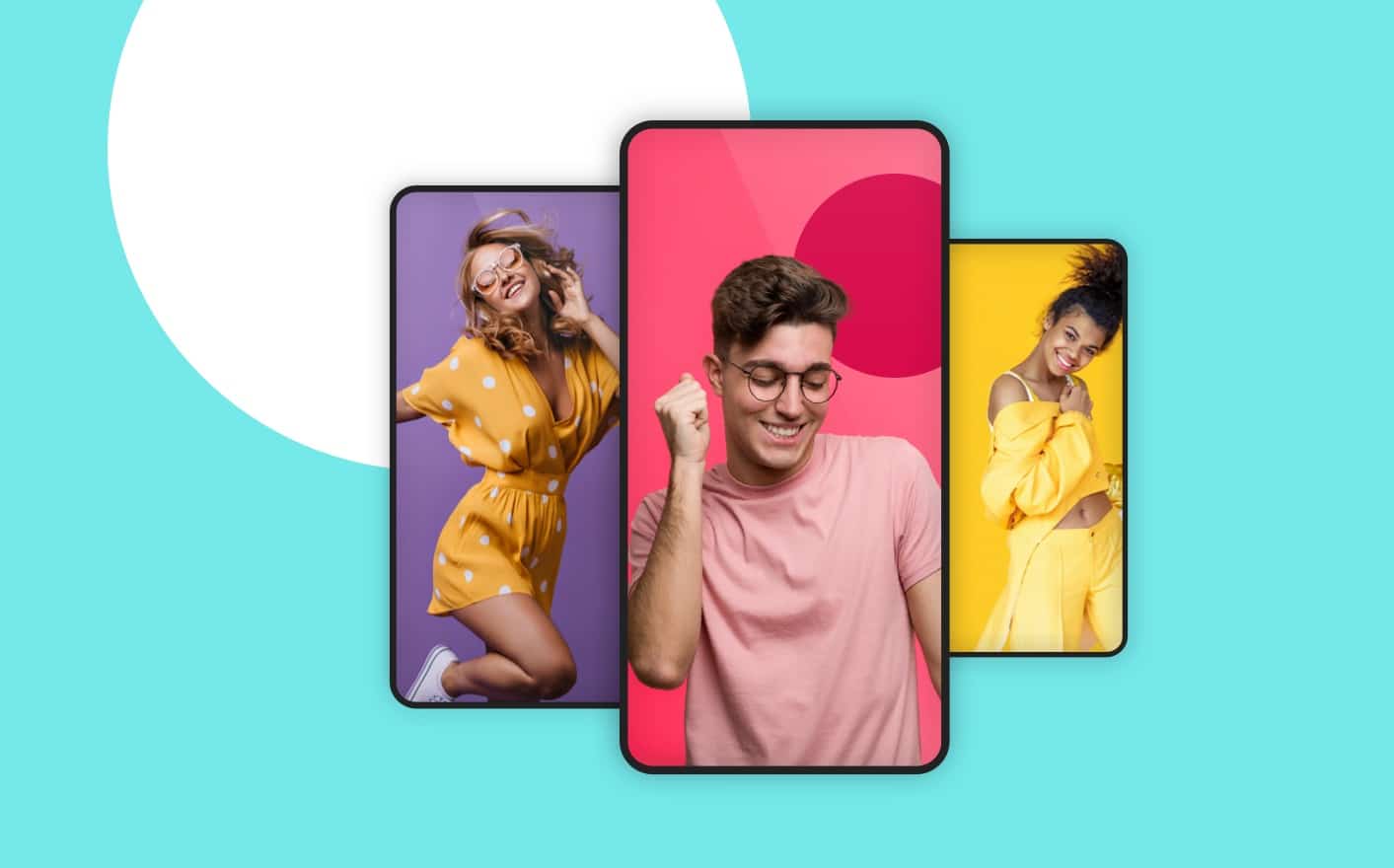 To date, TikTok has been downloaded more than two billion times. It is quickly becoming a source of competition for some of the more popular apps, such as Instagram and Snapchat. People are even examining its place in relation to the second most visited website in the world, YouTube. The question is now, "TikTok vs. YouTube."
Even though Gen-Z has flocked to this app, brands such as The Washington Post and Chipotle are beginning to experiment with the video marketing opportunities offered by TikTok. One of the best ways for you to learn more about this app, the user base, and the content that will engage audiences is by producing posts on a business or personal account.
However, for marketers that have never used niche social platforms before, TikTok can be challenging to figure out. Even the most social media-obsessed millennial bloggers may find it difficult to figure out how it all works and make it work for them.
If you are ready to learn all the basics, such as how to get started, what should be the length of the video, and how often to post, you'll find the answers below.
Create Your TikTok Account
To begin using TikTok, you must download the app and then sign up. You can sign up instantly using Twitter, Gmail, or Facebook, or you can use a username and password if you don't want to connect these other accounts.
The next step is to create your profile. After logging in, you will find a feed of videos. However, before browsing, tap the icon found in the lower right corner that looks like an outline of a person to view and edit your TikTok profile. You can press the edit profile button and choose a video or photo to showcase. Add any bio information you want. For businesses, this is a smart way to advertise some of your other visual platforms, too.
Start Finding Videos and Engaging with TikTok Users
Once your profile is set up, choose the first tab, which is going to let you view the video feed. While this is similar to Twitter, but here, video is the main source of content. If you don't have any followers yet, the app will provide you with a stream of trending videos. As you engage with more people and watch more videos, TikTok will be able to provide more personalized videos based on your interests.
Continue engaging. Don't immediately post marketing content. Instead, time it properly.
Develop a Posting Strategy
Now it is time for you to post something. You want to create an introductory video and show what you're about. This will help you create the "vibe" of your page. Be sure to use the effects provided by TikTok to help make your post even more fun, engaging, and interesting.
The goal of TikTok is to grow a following. This means you have to interact, and you can't make everything about selling a product. For example, a popular trend to emerge on this platform is duetting with others. 
For example, have you seen a musical post you really love? Do you want to join in with the person who created it? With TikTok you can reply with a Duet video. It's fast, easy, and a great way to get noticed. You could even do a cool duet with a "stock" video from the Promo Library to look extremely professional.
Another way to engage with others using the platform is by participating in a challenge. This is when a company, person, or single video user encourages people to film themselves doing something very specific – such as flipping the lid of their to-go bowl from Chipotle without any hands. You film yourself doing this and then add the hashtag and the challenge name to their post.
While there aren't any "winners" when it comes to TikTok challenges, hashtagging your efforts can help you get more views and followers because people who are searching for the hashtag will see your video.
Using TikTok
When it comes to using TikTok, there are more than a few things you must know. Taking the time to use the information here and following the step-by-step guide provided will help you outdo the competition on TikTok and provide you with a new way to reach your customers – new and old.