With a quick message and striking visual, a 6 second video ad will increase visibility for your company by speaking directly to potential customers. Audiences are more likely to watch your 6 second video clips through the end if the ad is short and to the point.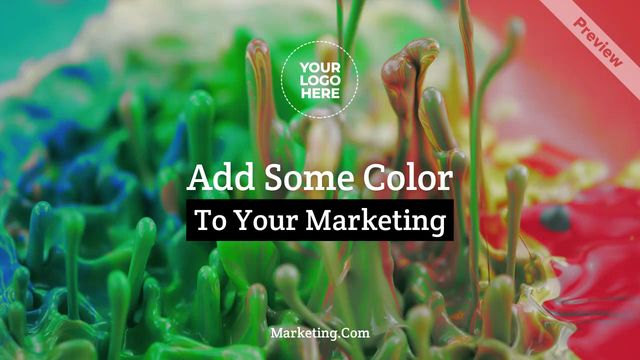 Add Some Color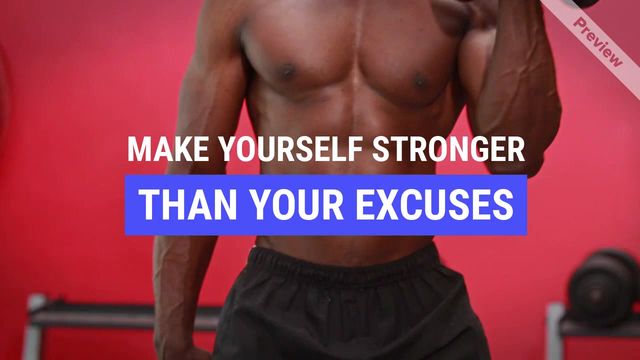 make yourself stronger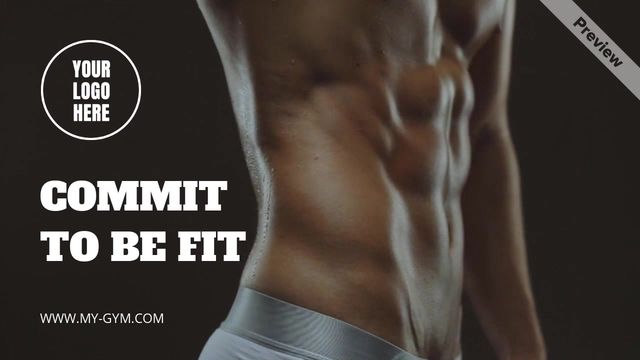 6sec - fitness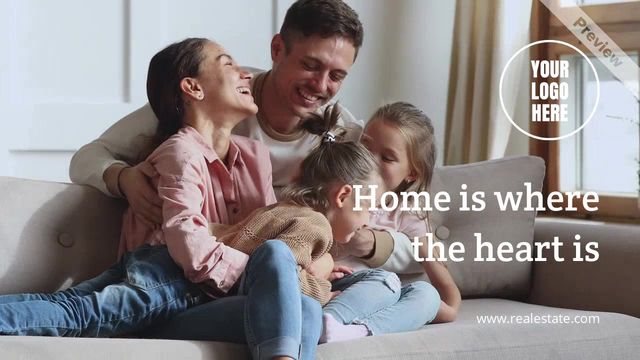 6seReal estate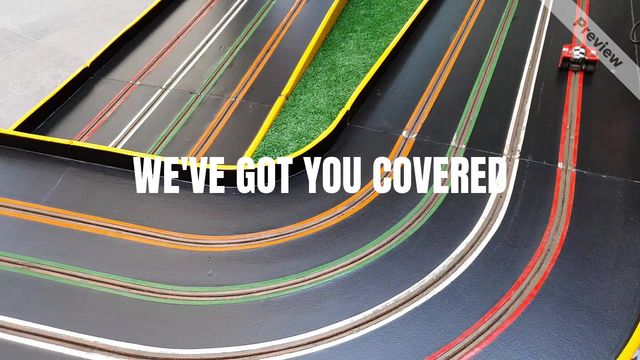 6sec - insurance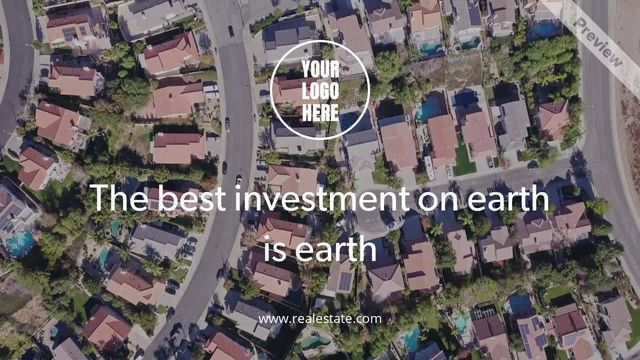 6sec - real estate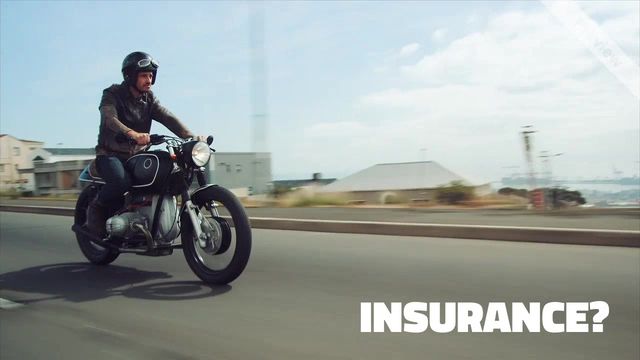 6sec - insurance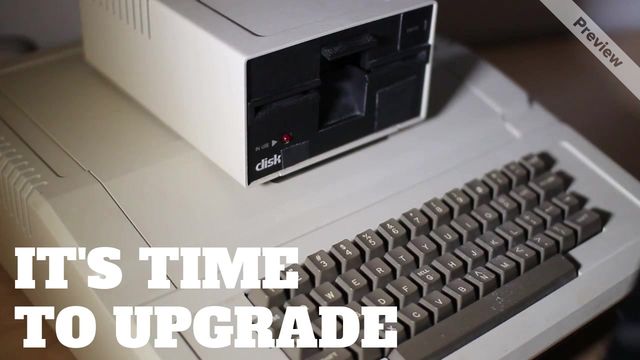 6sec - electronics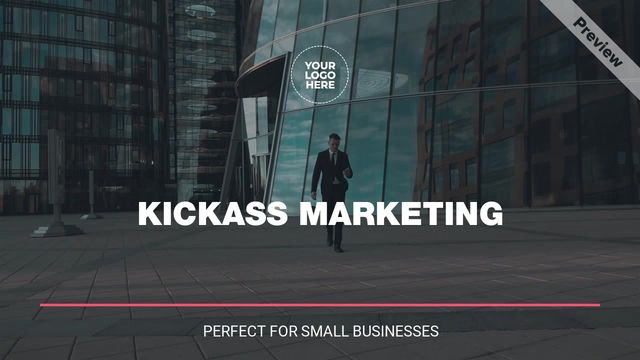 Kickass Marketing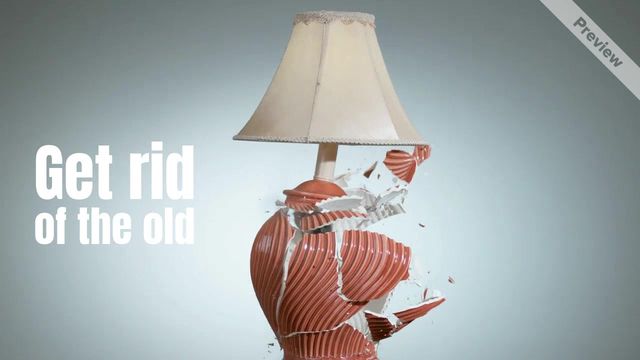 the new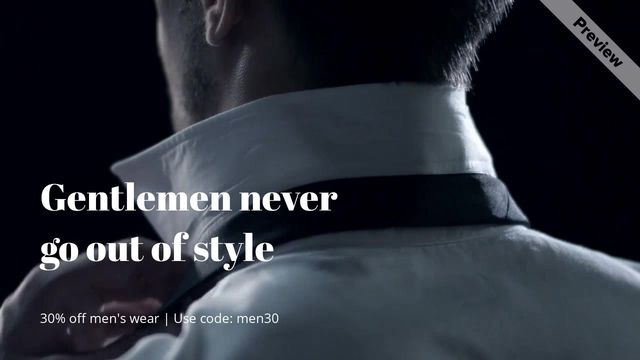 6sec - Fashion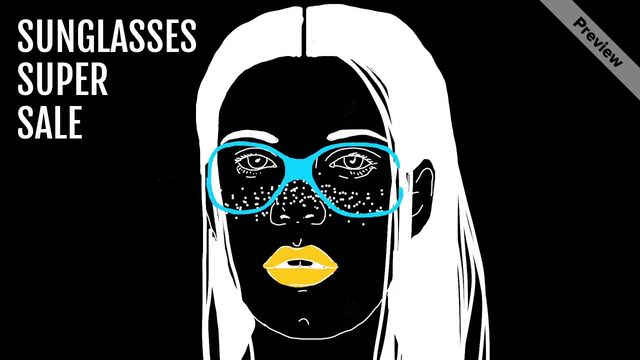 6sec - sunglasses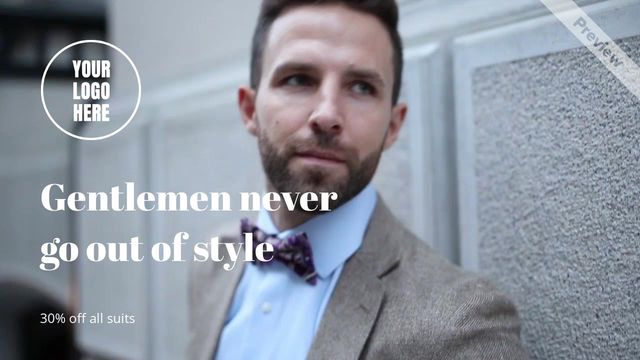 6sec - fashion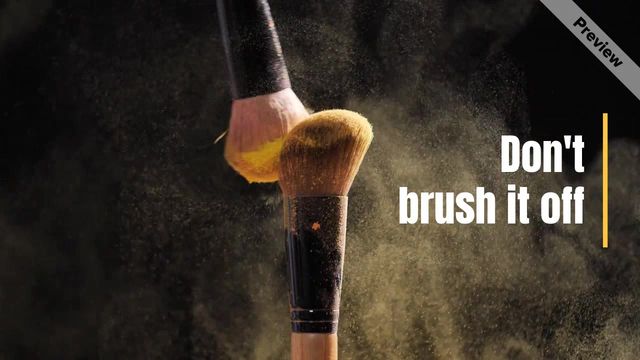 Don't brush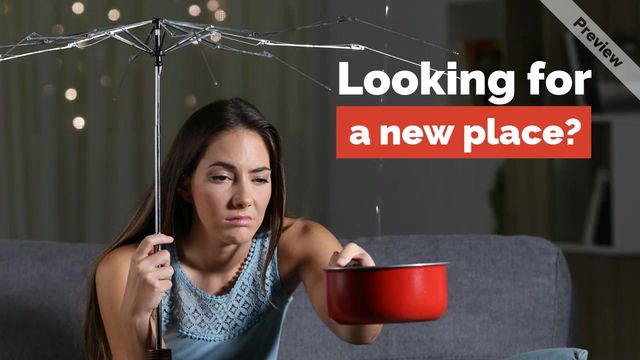 looking for a new place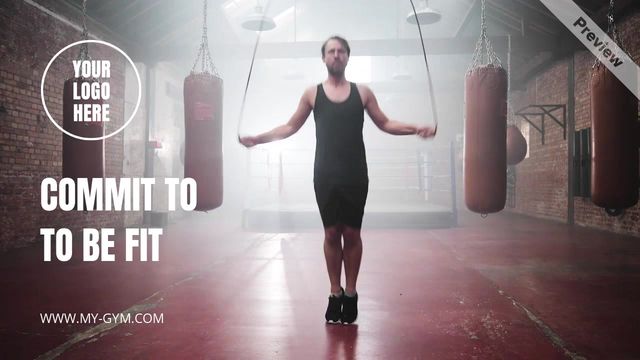 6sec - Fitness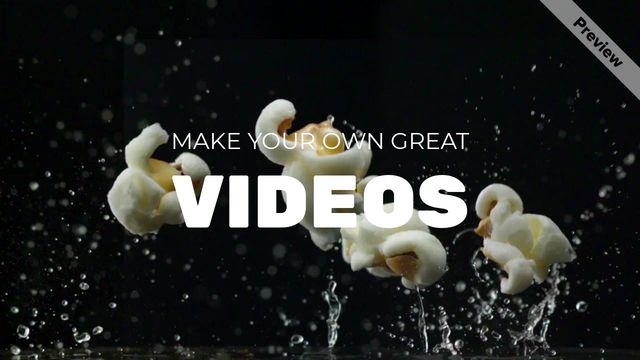 Popcorn Day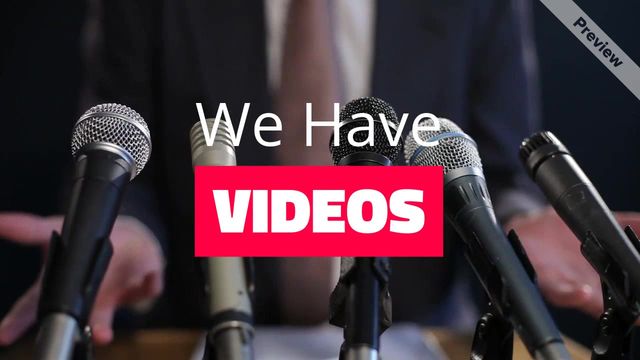 Make Videos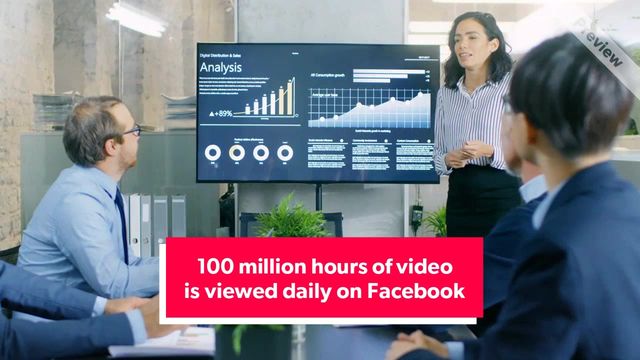 Insider Input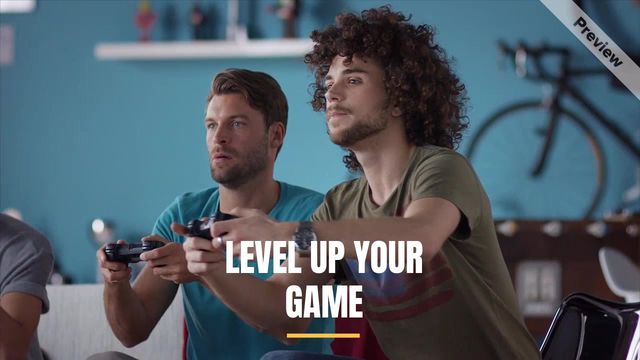 We Crush!