As the holiday season approaches, get your brand into the holiday spirit with Christmas ad templates that sparkle. Whether you already have an idea you want to bring to life or need a bit of inspiration, Christmas videos will lighten up your channels online.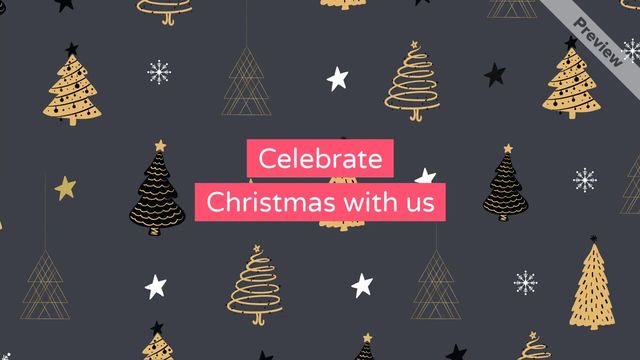 Christmas Party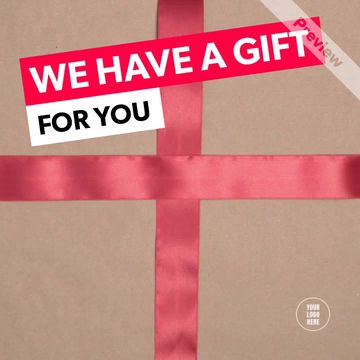 A Gift for You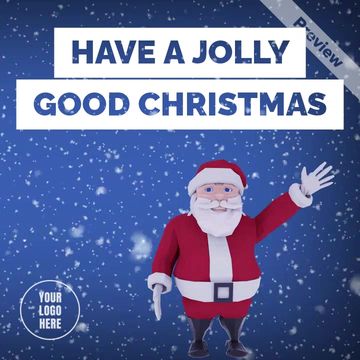 Jolly Good Christmas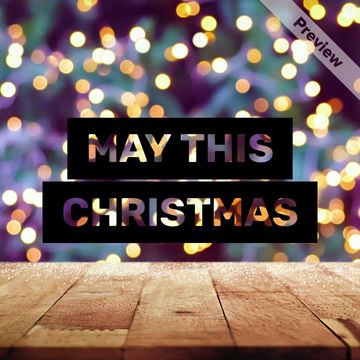 Full of Light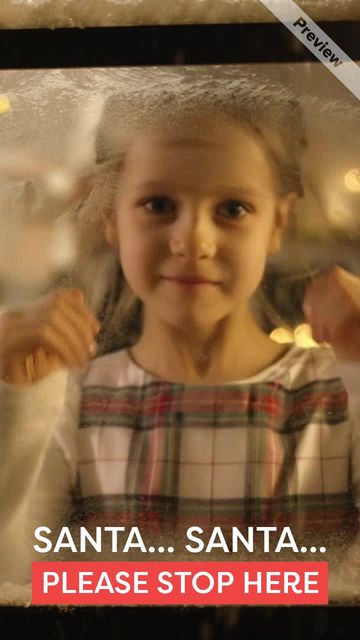 BACK WINDOW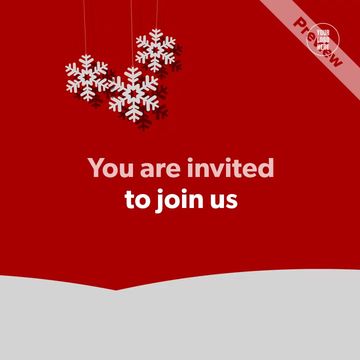 Party Invitation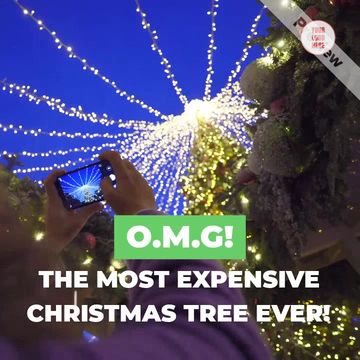 The Most Expensive Christmas Tree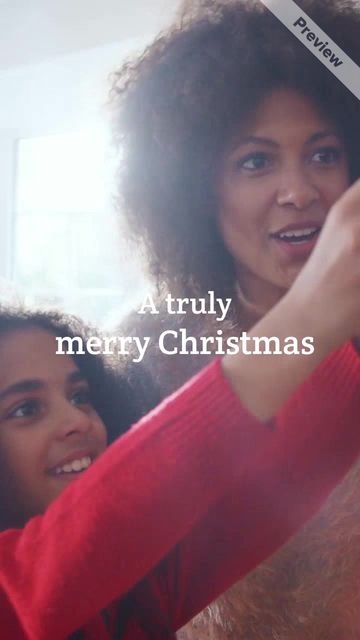 Joyful family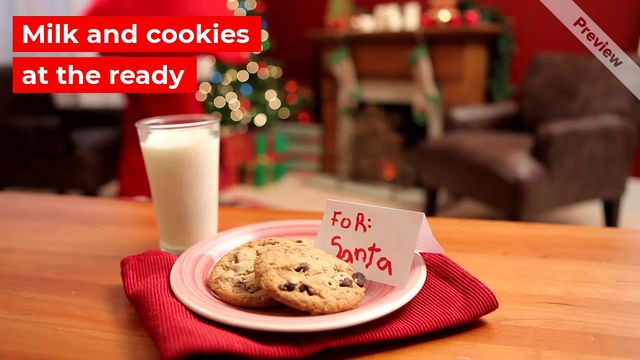 Christmas Eve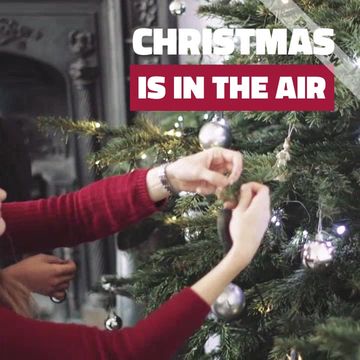 IN THE AIR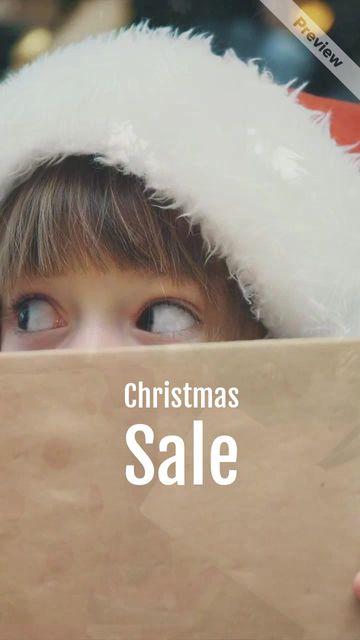 Xmas Sale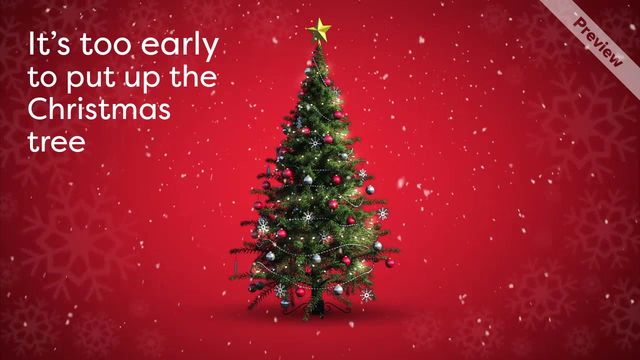 Christmas Tree Day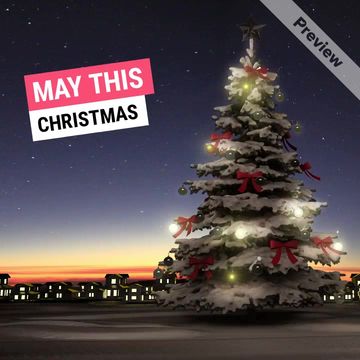 Fully Lit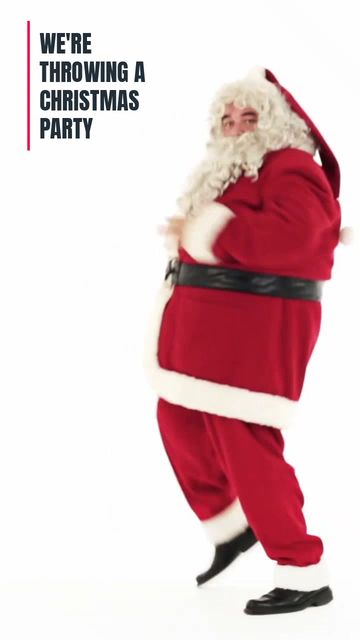 Jolly Santa!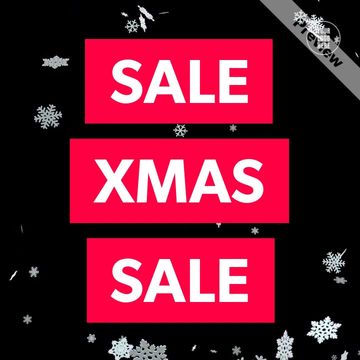 Sale Xmas Sale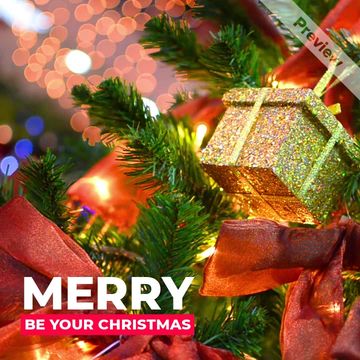 Joyful Xmas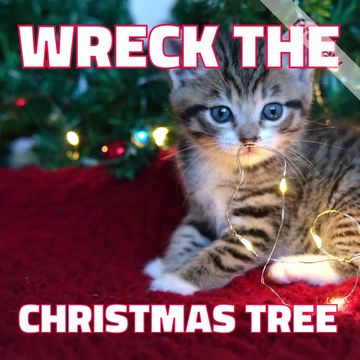 Meme - Christmas Cat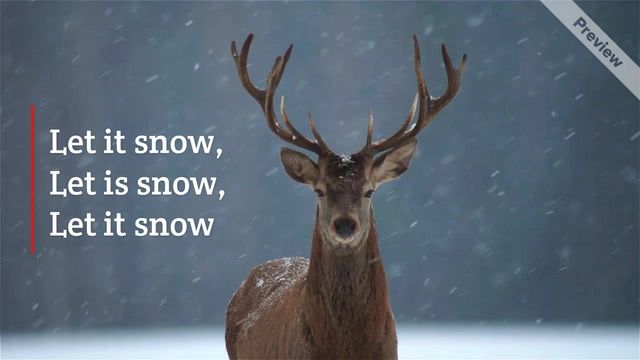 LET IT SNOW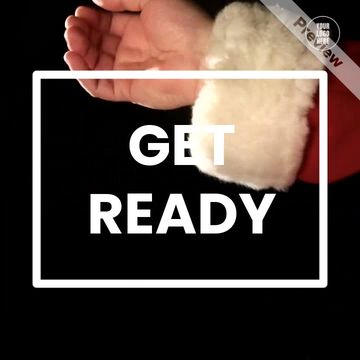 Sale of the Season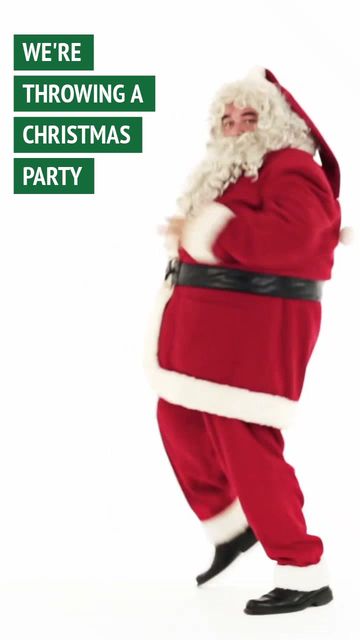 JOLLY SANTA #4