Utilize cool promo video templates in your online advertising plan as this is a surefire way to keep your brand relevant and in front of audiences who look for the next best thing. With a cool ad template, your business will come off sleek, hip and "chill."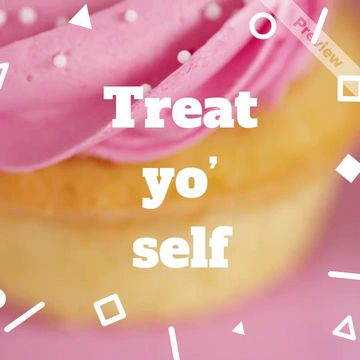 #SundaySale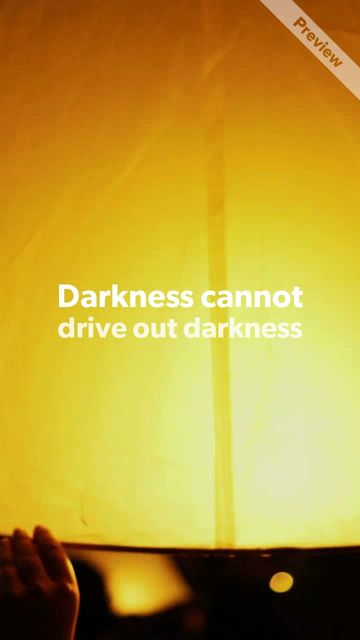 Martin Luther King Jr. Day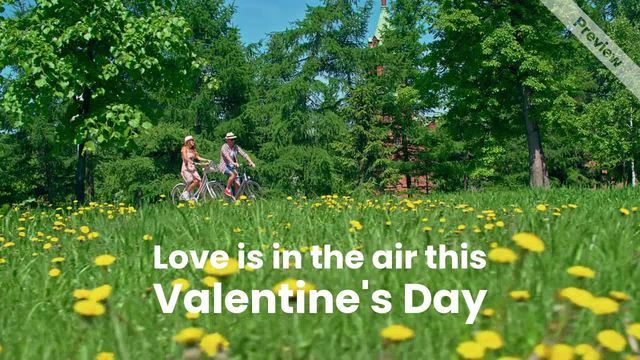 Valentine's Day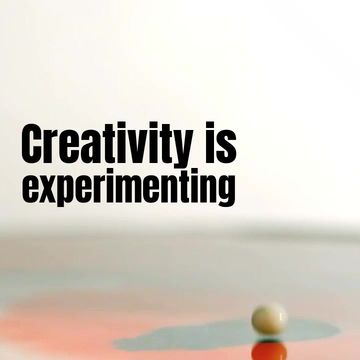 Creativity Month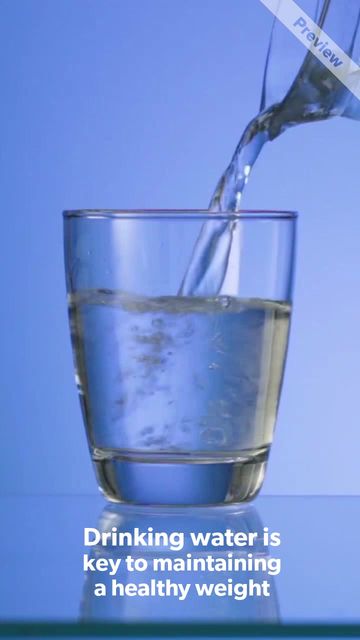 #WellnessWednesday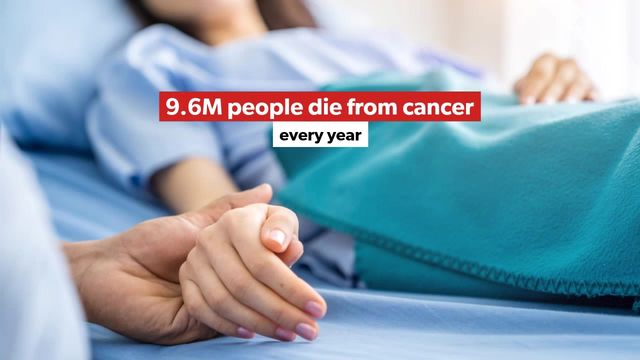 #WorldCancerDay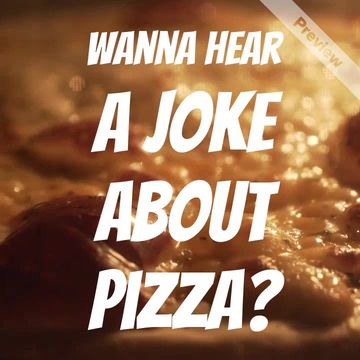 Pizza Day
National Hug Day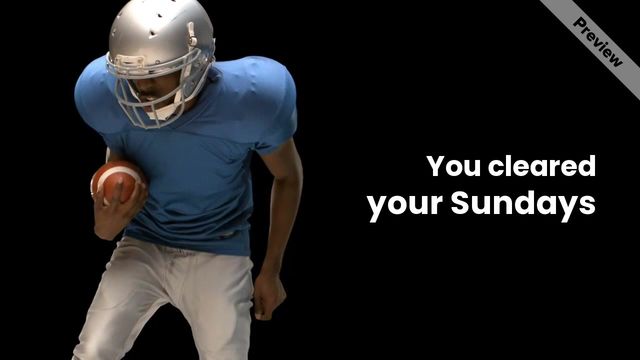 HAPPY GAME DAY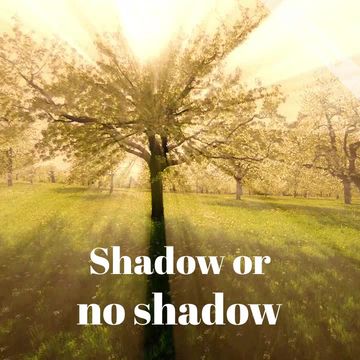 Happy Groundhog day!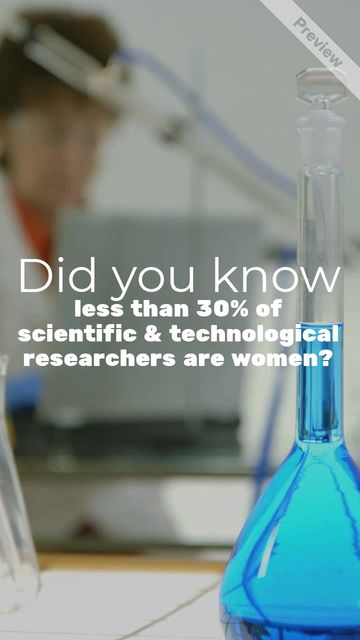 Women in Science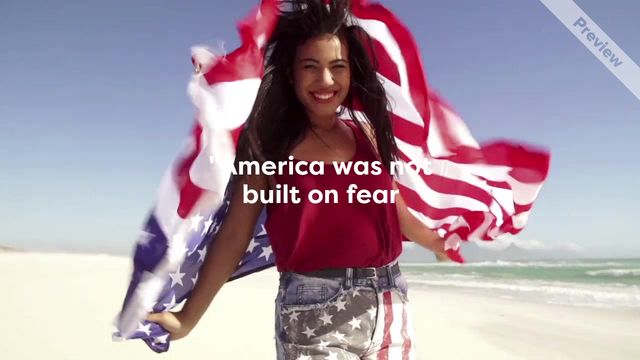 President's Day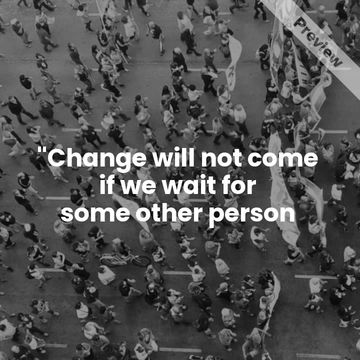 #BlackHistoryMonth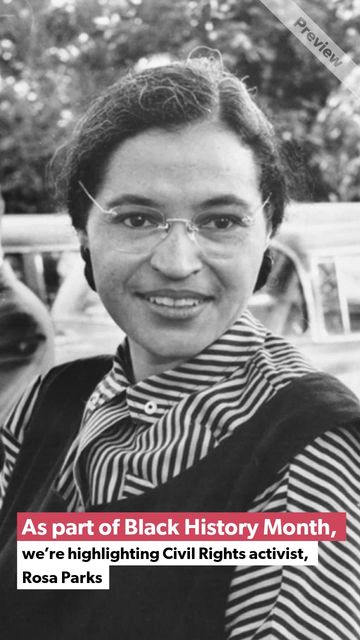 Rosa Parks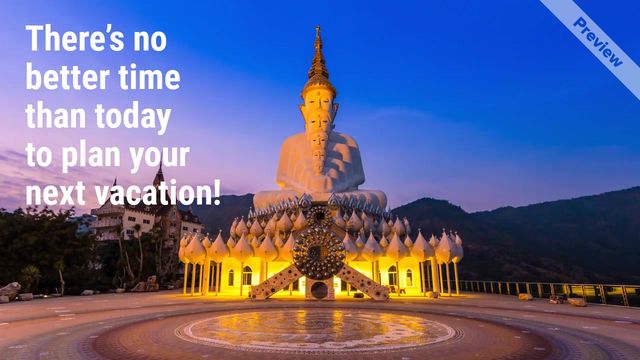 Vacation Day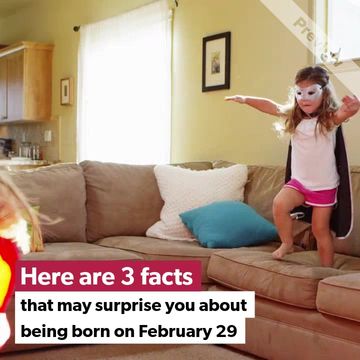 Leap Year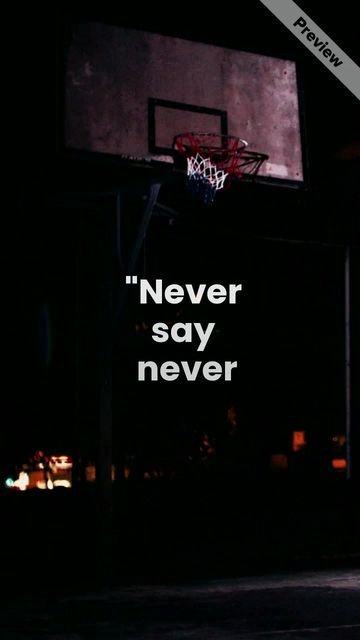 Never say never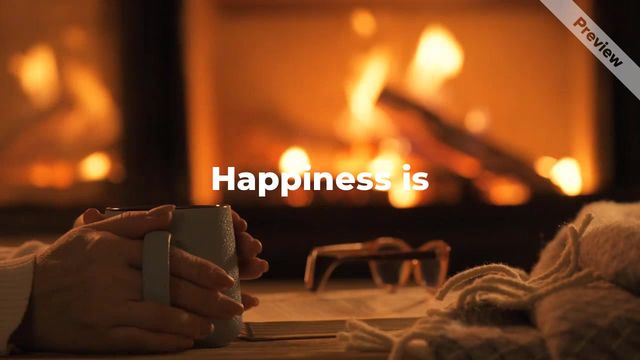 hot chocolate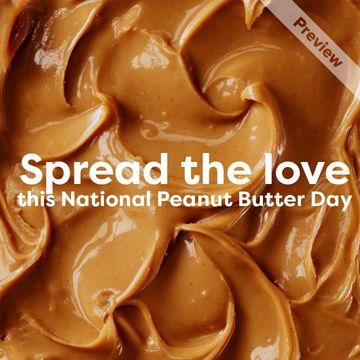 National Peanut Butter Day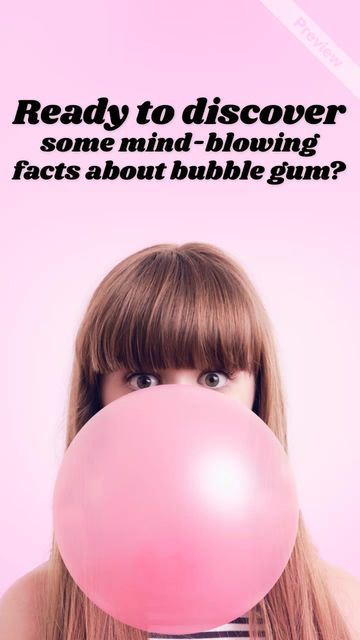 Bubble Gum Day