Utilize cool video templates in your online advertising plan as this is a surefire way to keep your brand relevant and in front of audiences who look for the next best thing. With a cool ad template, your business will come off sleek, hip and "chill."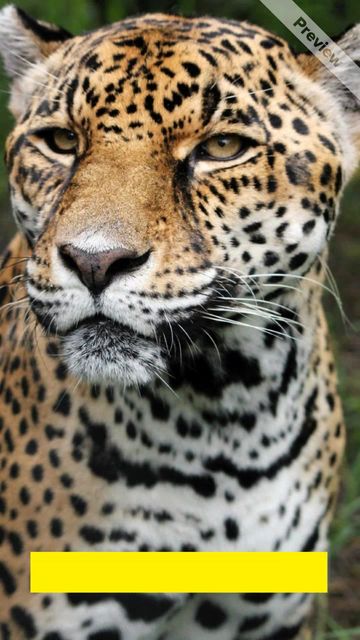 Continuing Education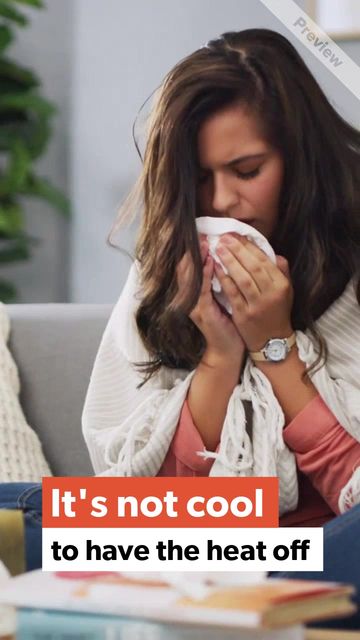 Not Cool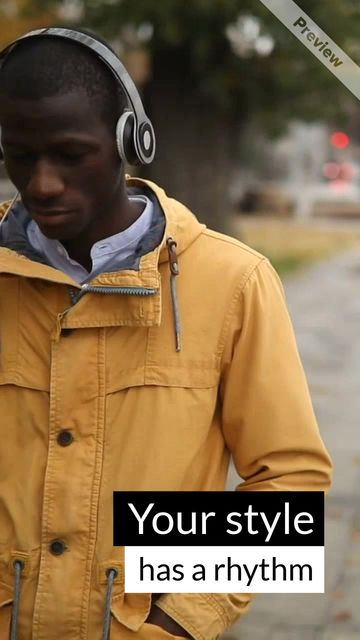 Your Style
MISLEADING LISTINGS #2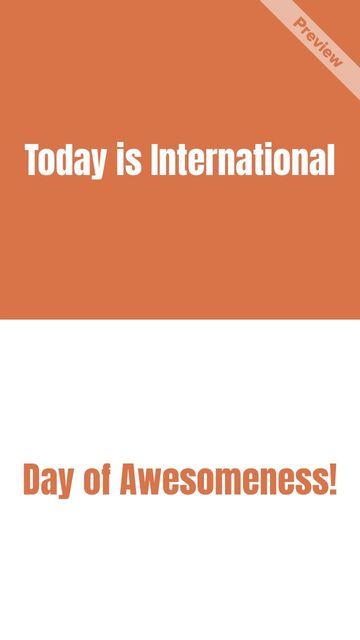 Awesomeness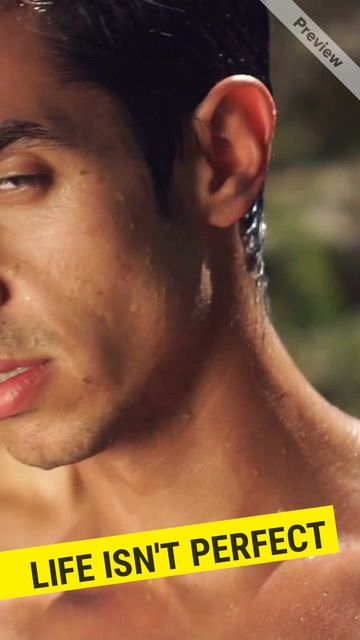 PERFECT STYLE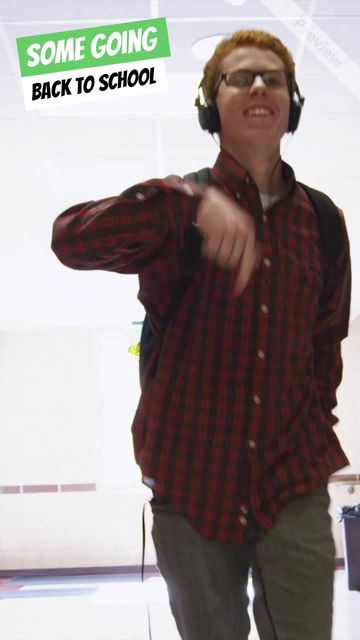 Back to Cool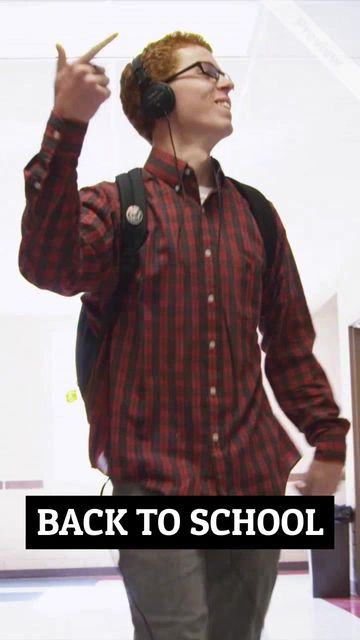 School Is Cool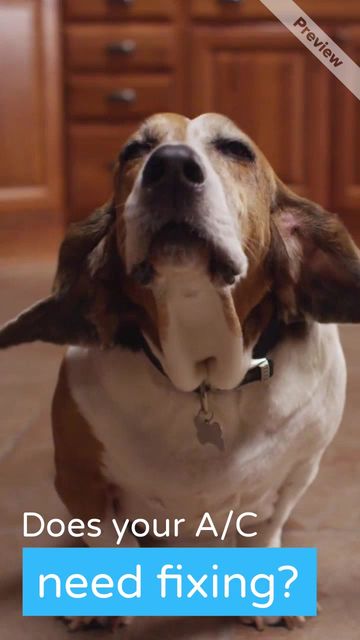 We're All Ears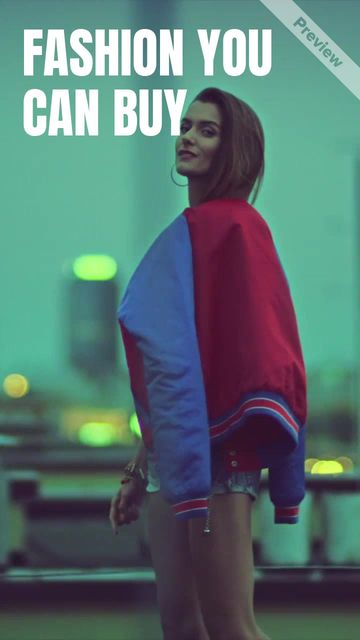 POSSESS STYLE #2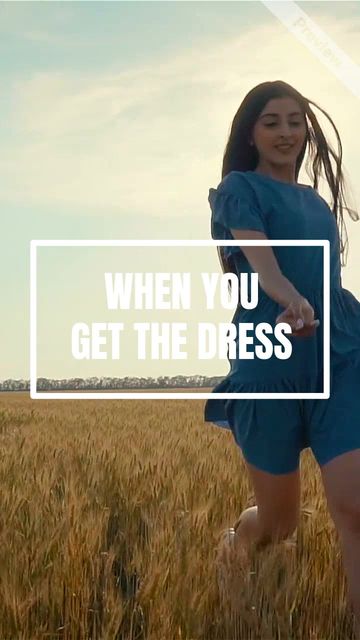 The Dress #2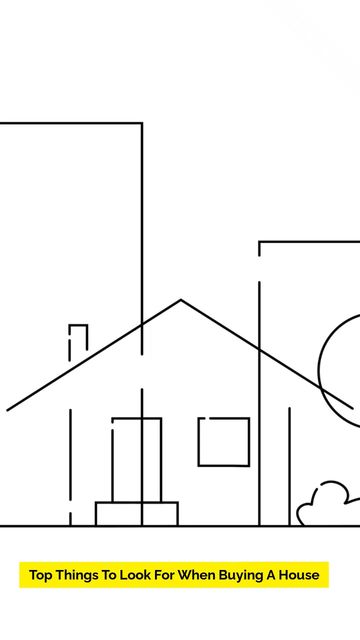 Buying a house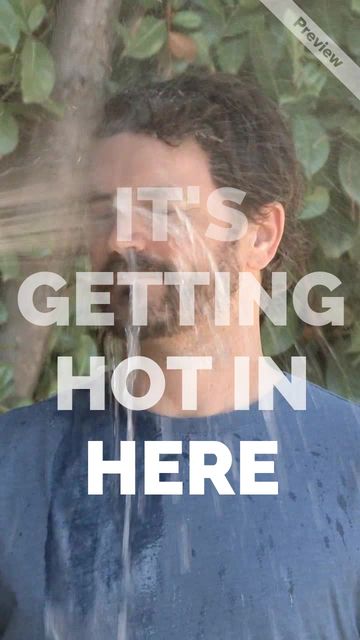 Getting Hot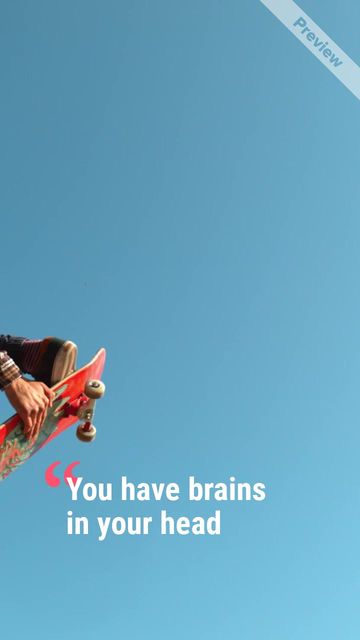 #WisdomWednesday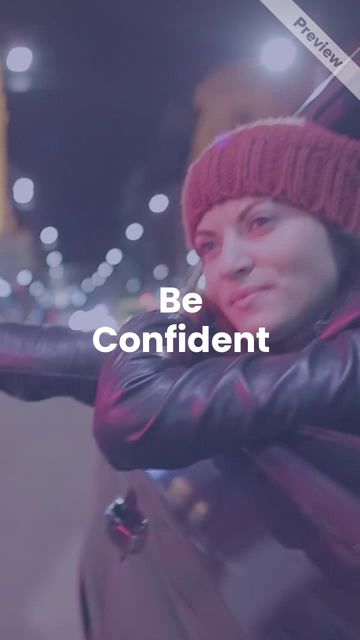 Be You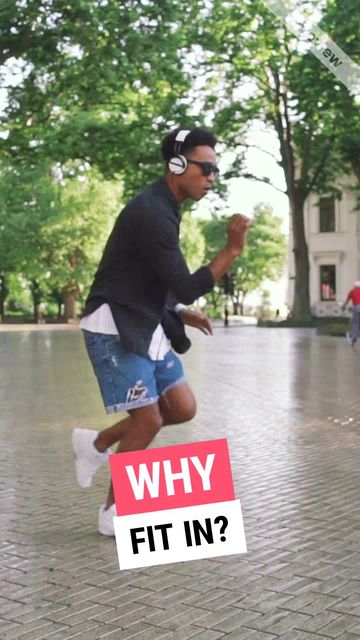 Why Fit In?!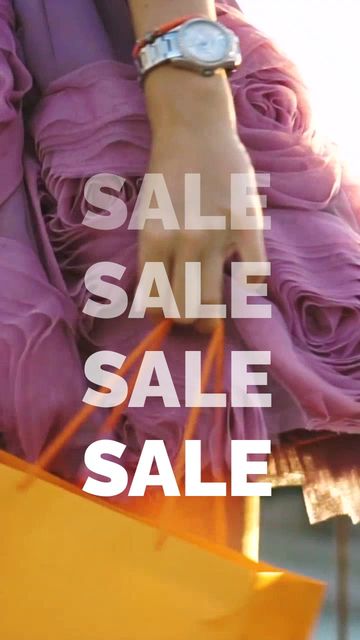 Summer Sale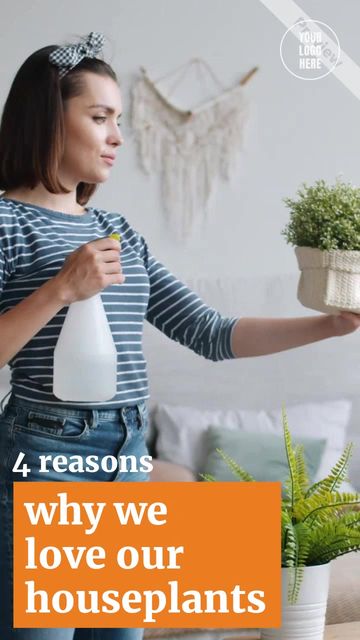 Love Housplants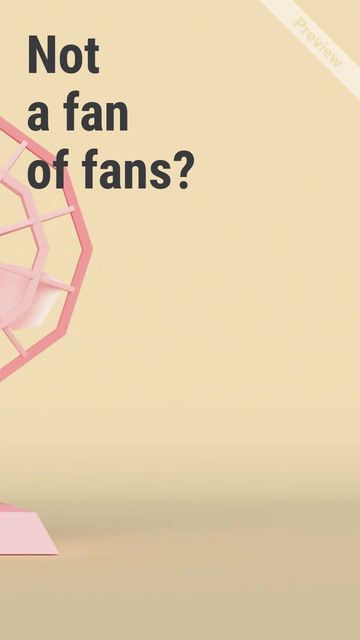 Fan of Fans
FASHION IS ART