The coronavirus is impacting all of us in unprecedented ways. These templates are here to help you keep your business alive and present online during COVID-19. Be sensitive, adjust your messaging, but don't let your business's presence disappear.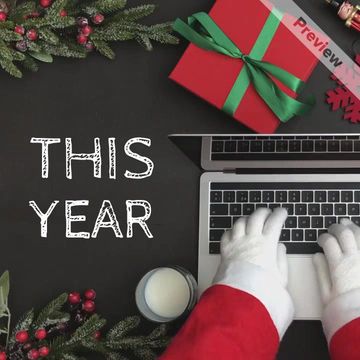 Xmas Delivery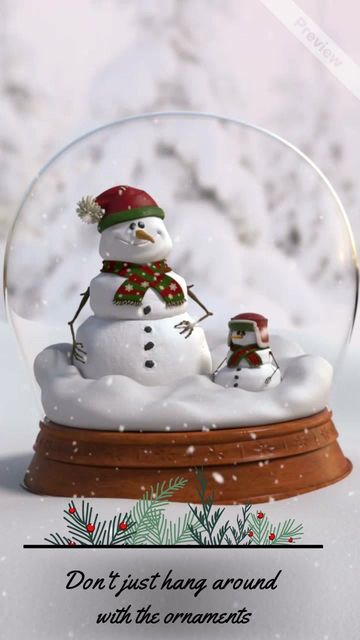 we're open
Movie Theaters Reopening
Pizza delivery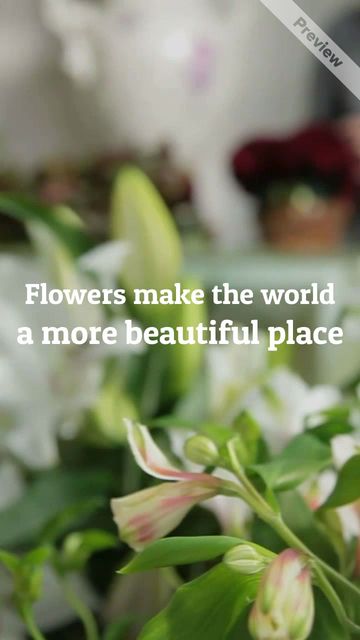 Flowers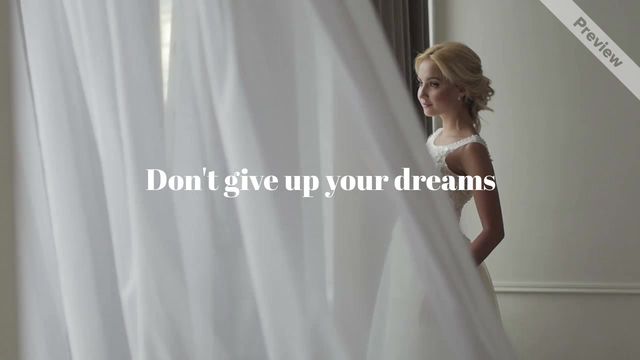 Bridal Salon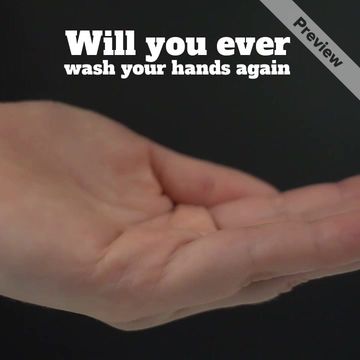 Global Handwashing Day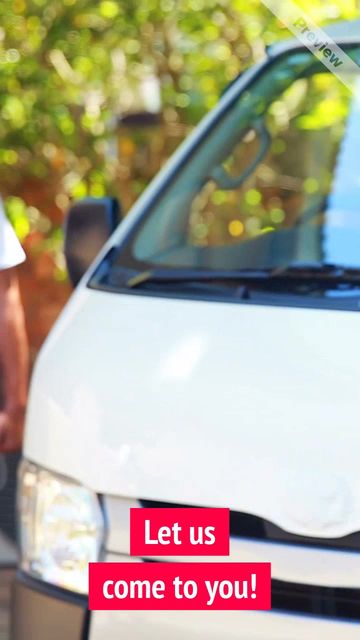 Fast delivery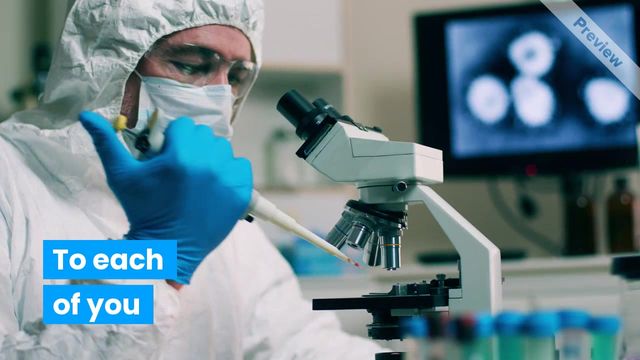 Salute 2020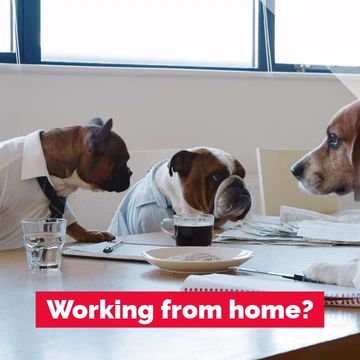 WFH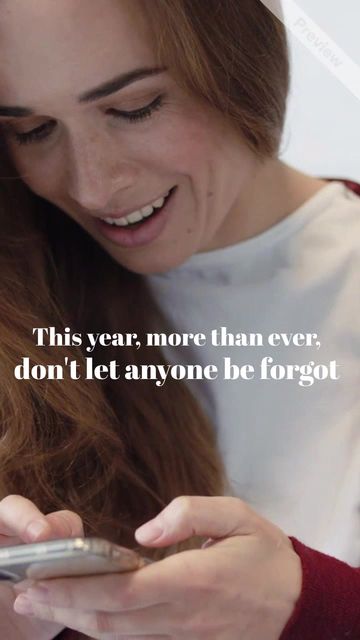 Auld Lang Syne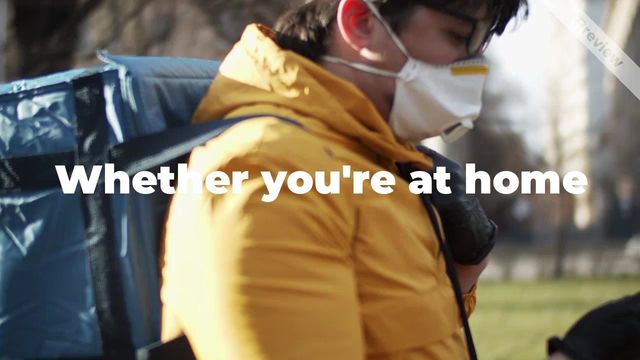 Delivery Services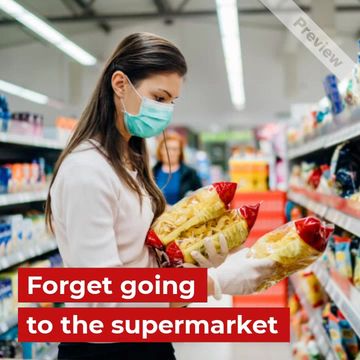 Supermarket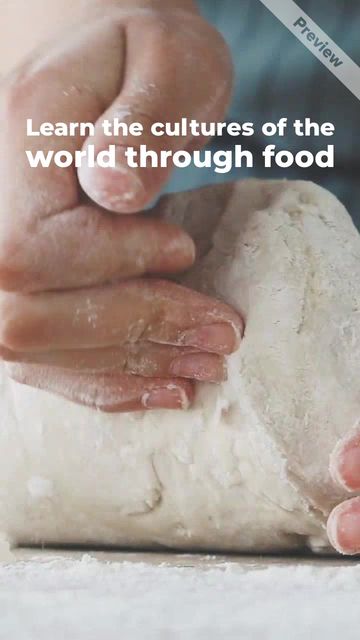 Online cooking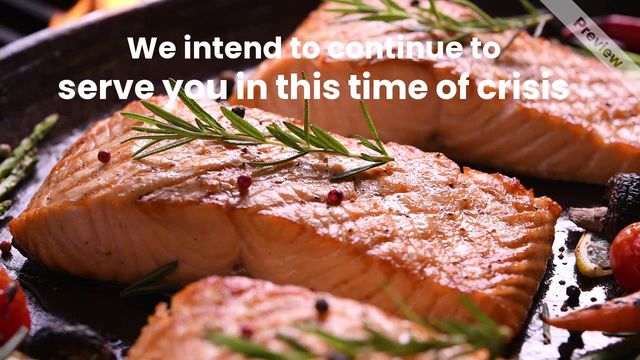 Keep serving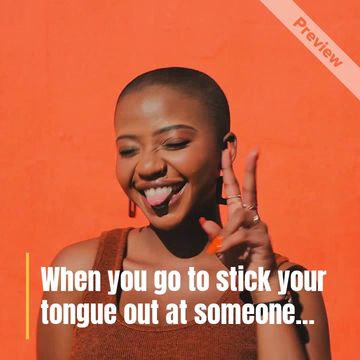 Stick Your Tongue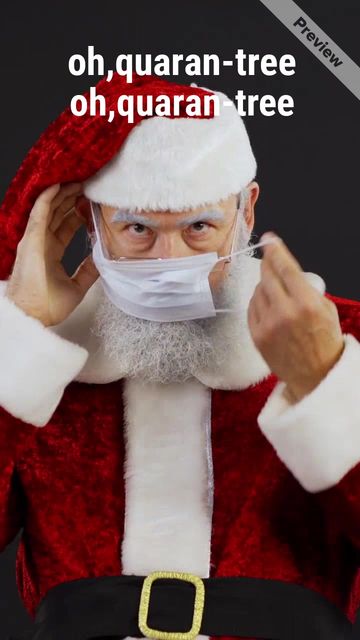 Oh, Quaran-tree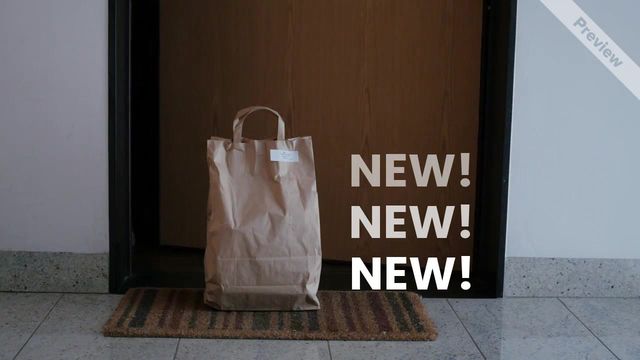 Contactless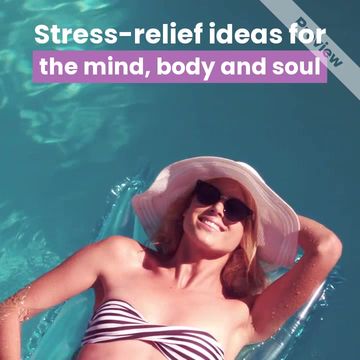 Stress Awareness Day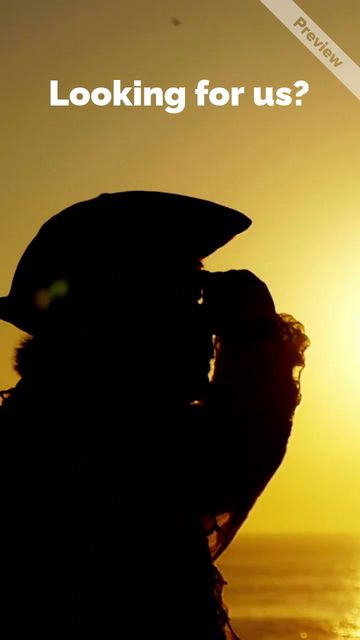 Looking For Us?