The coronavirus is impacting all of us in unprecedented ways. These templates are here to help you keep your business alive and present online during COVID-19. Be sensitive, adjust your messaging, but don't let your business's presence disappear.
Pizza delivery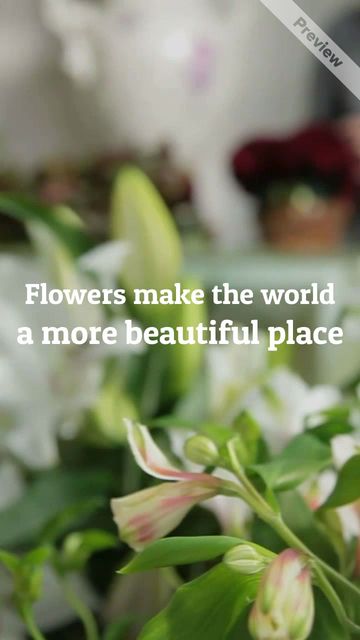 Flowers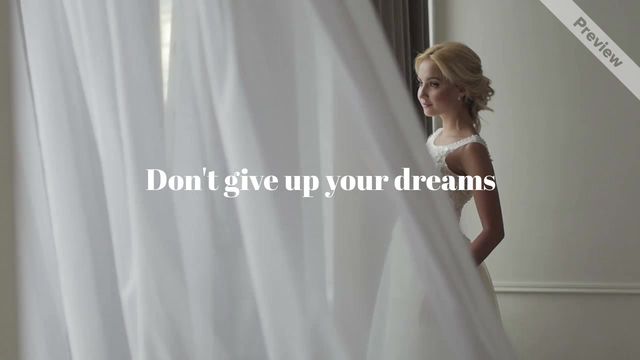 Bridal Salon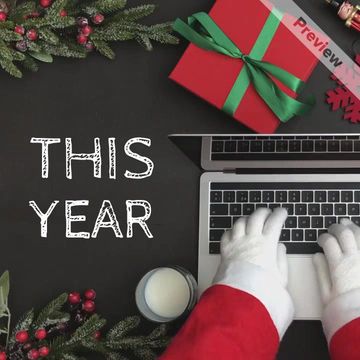 Xmas Delivery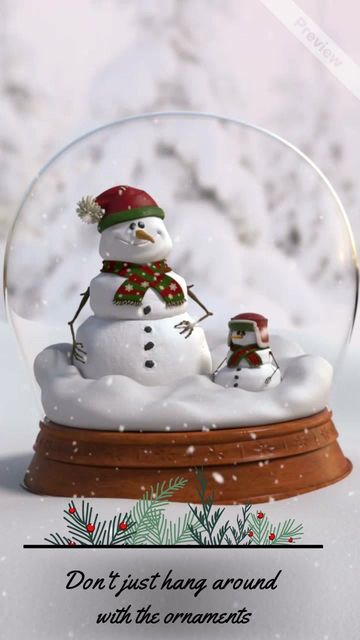 we're open
Movie Theaters Reopening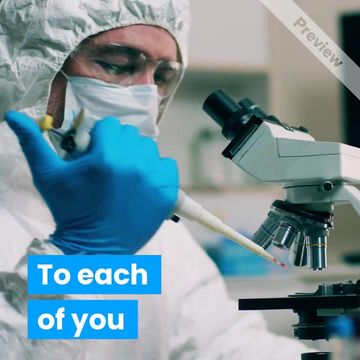 Salute 2020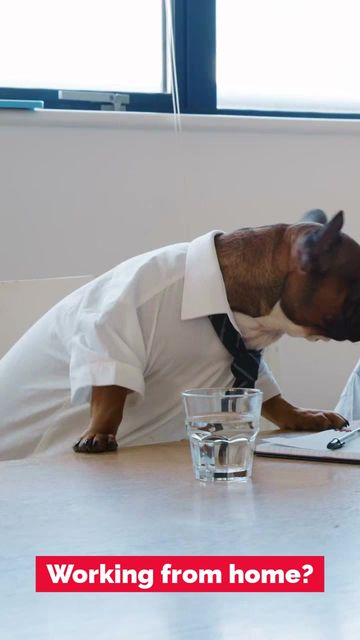 WFH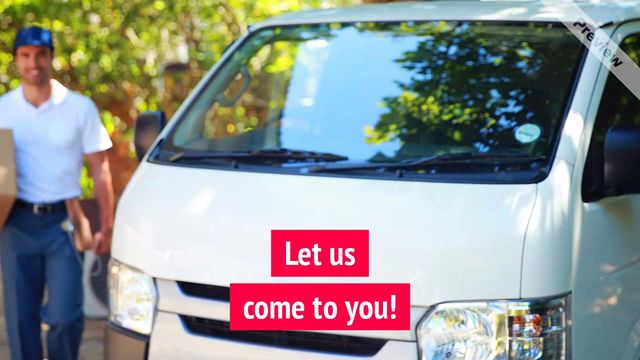 Fast delivery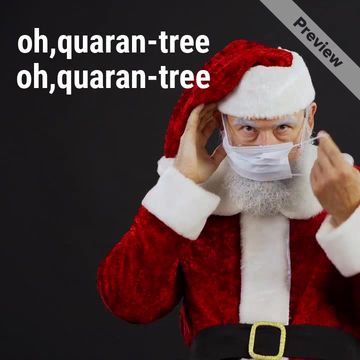 Oh, Quaran-tree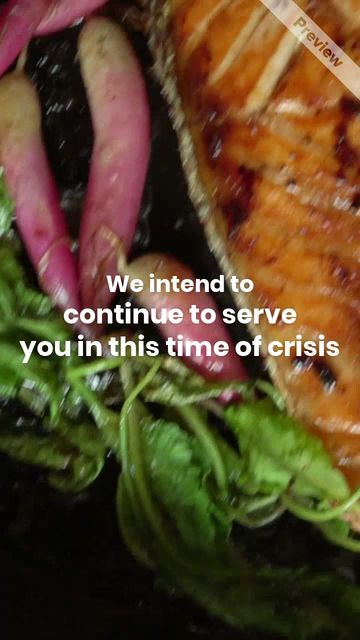 Keep serving
Stick Your Tongue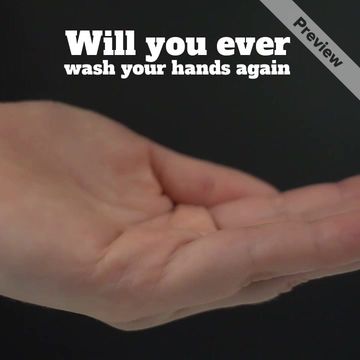 Global Handwashing Day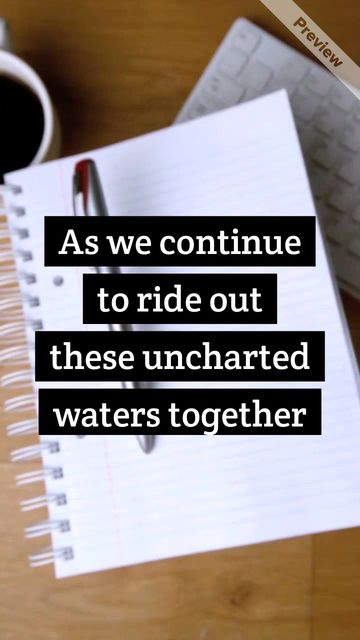 Content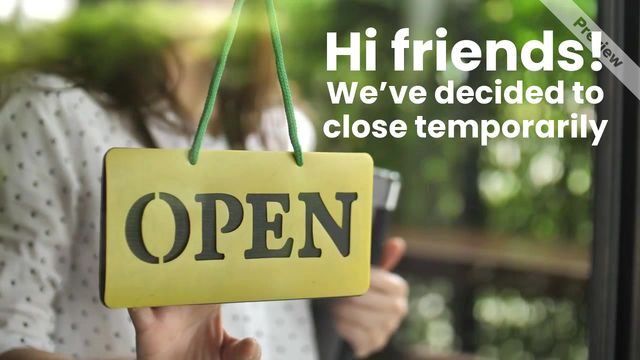 We're closed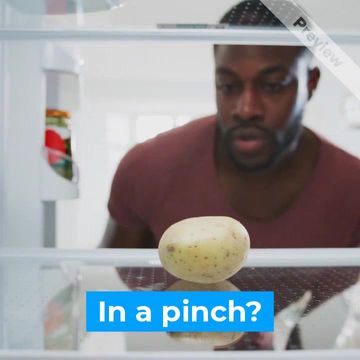 In a pinch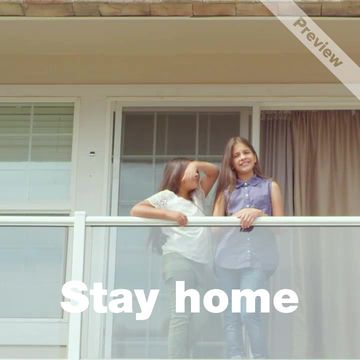 Stay home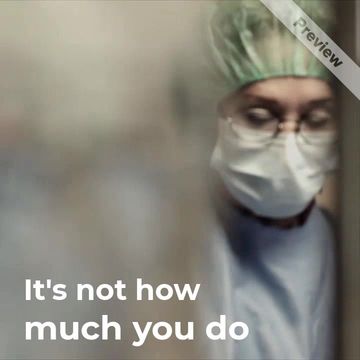 How much love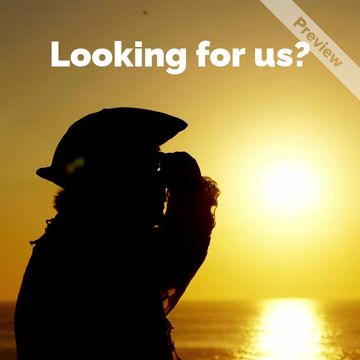 Looking For Us?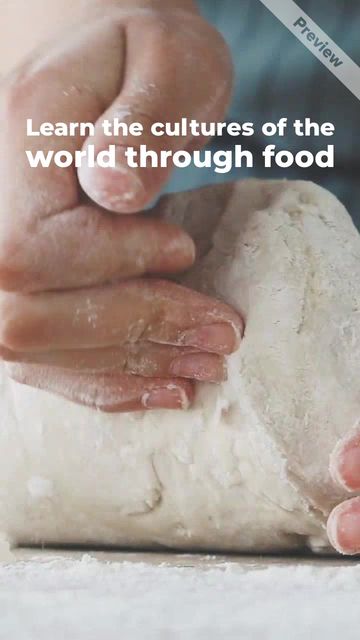 Online cooking