Funny promotional videos will make your audience chuckle, laugh and in some cases, they may even completely crack up. Funny ads are a proven way to captivate customers and increase the likelihood of your video being shared and going viral.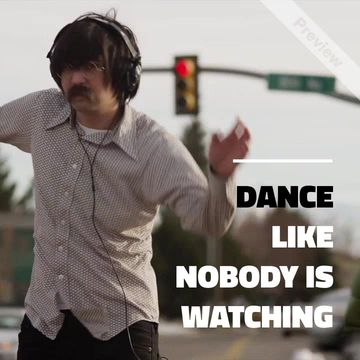 Who's Watching?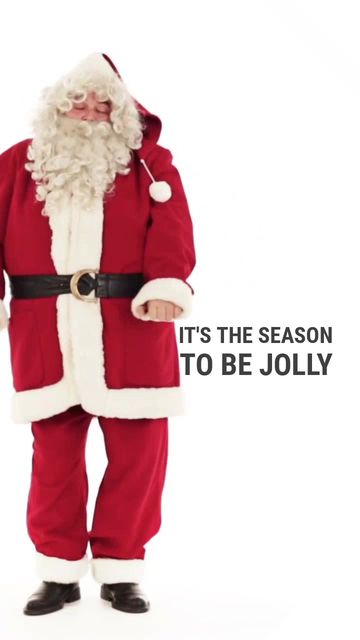 HO HO HO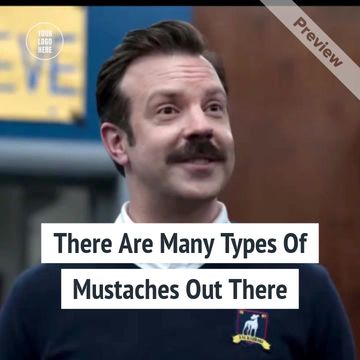 Movember - Mustache Styles
Like a Vampire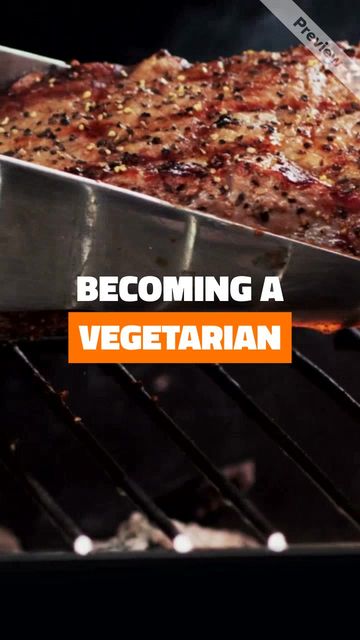 A STEAK Dinner #2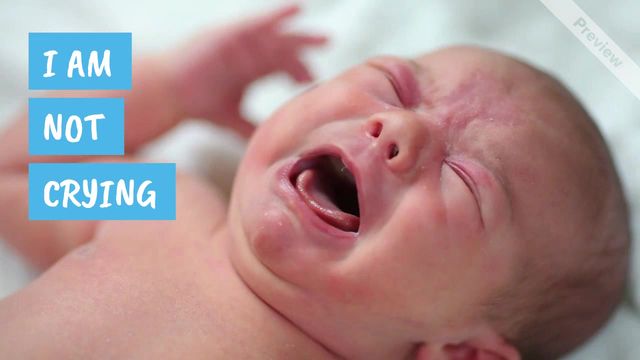 ORDERING FOOD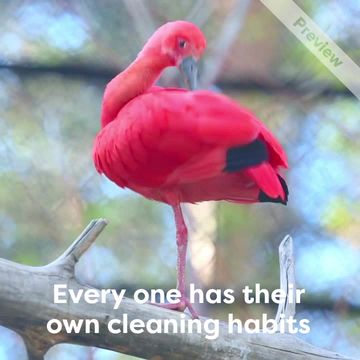 Cleaning Habits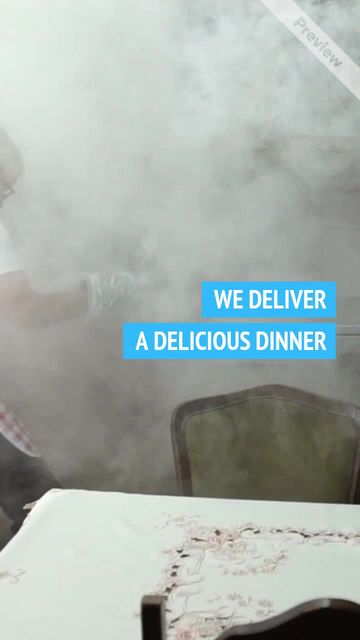 Fast Delivery!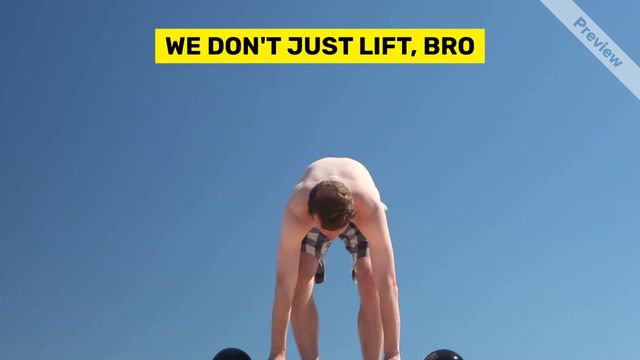 Saturday Strong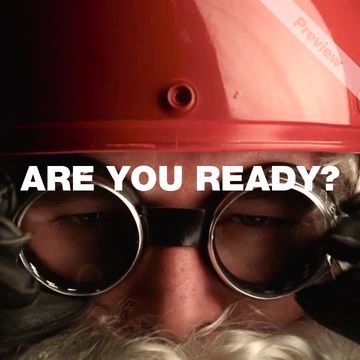 Santa's Chopper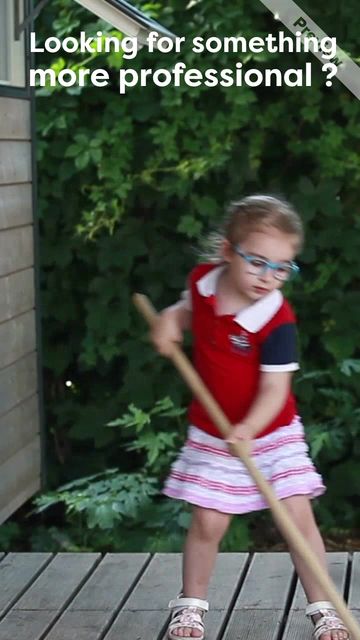 Professional Cleaning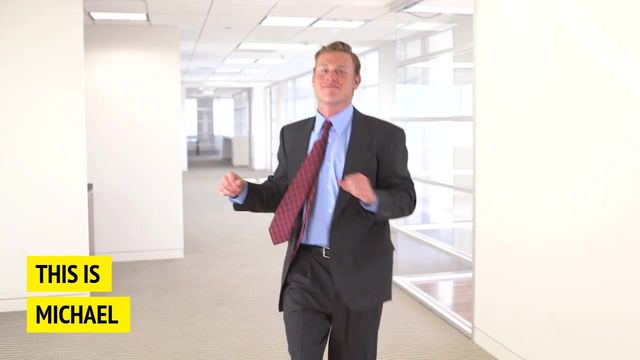 Michael's Dance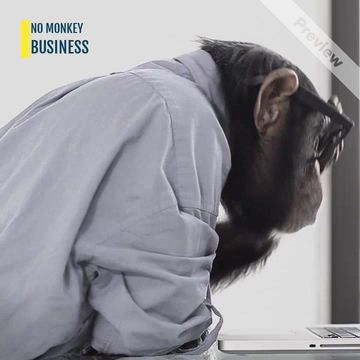 MONKEY Pro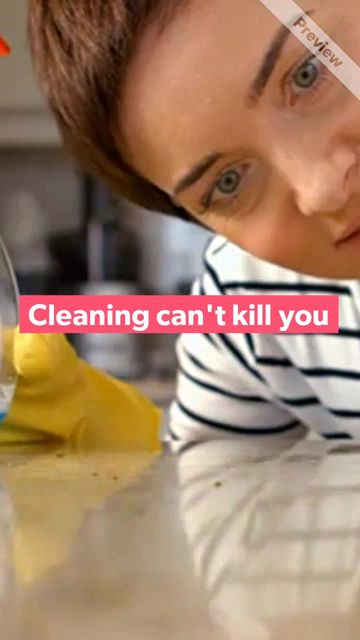 Keep it Clean
TALKING SKELETON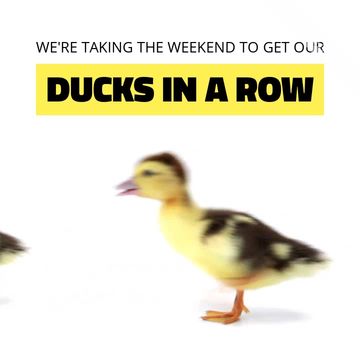 Ducks in a Row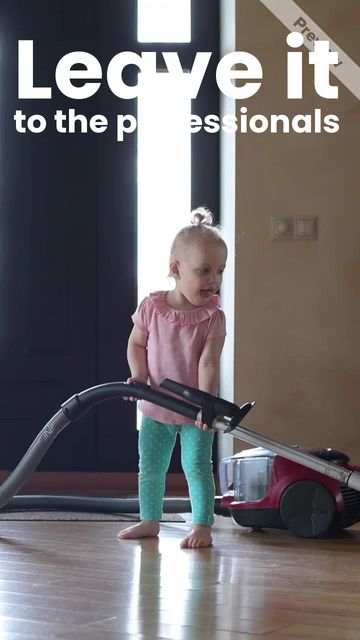 Spring Cleaning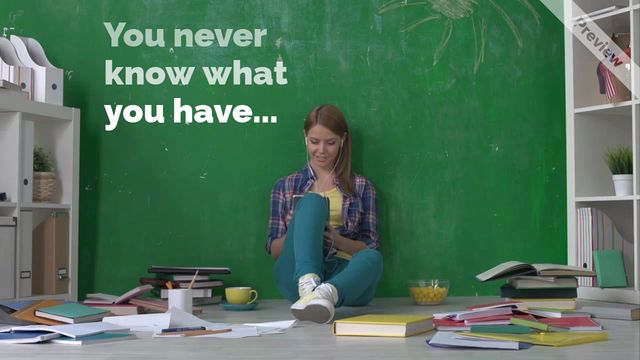 What you have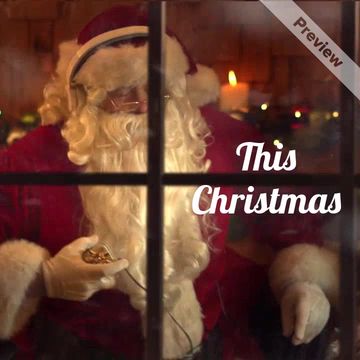 Christmas Sale!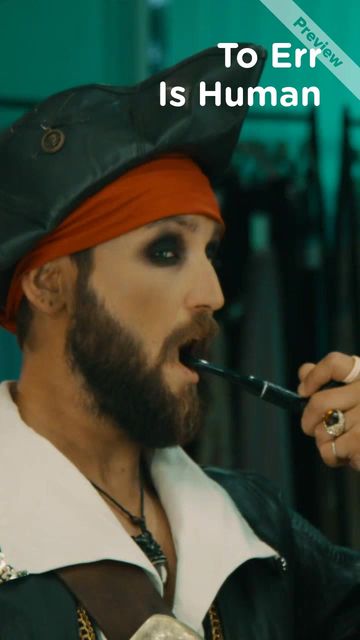 To Arrrr