As spiderwebs, witches' cauldrons and skeletons begin to decorate the neighborhood, it is the perfect time to include Halloween ads templates in your marketing plan. Our platform is bursting with Halloween promo videos and clips that are so good it's scary.
Halloween Sale - masked pumpkins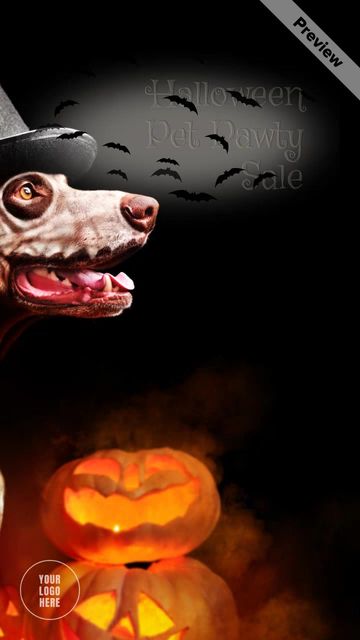 Halloween Sale - Pets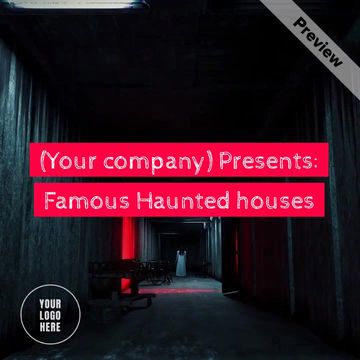 Famous Haunted Houses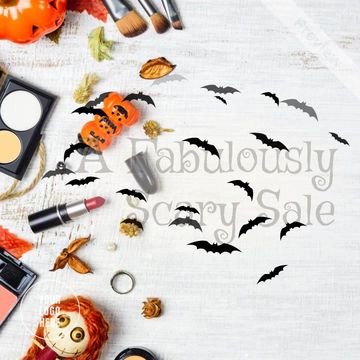 Halloween Sale - Makeup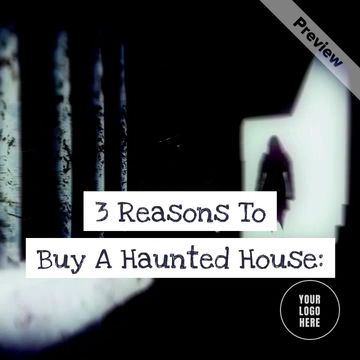 3 Reasons to Buy a Haunted Home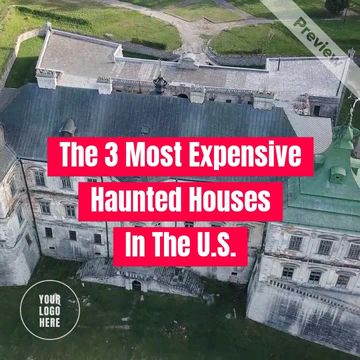 The 3 Most expensive haunted houses in the U.S.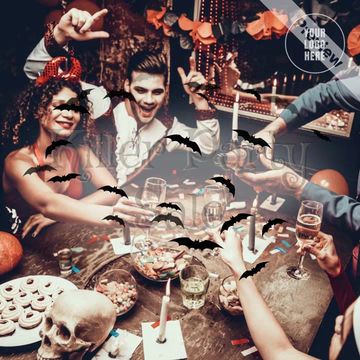 Halloween Sale - Parties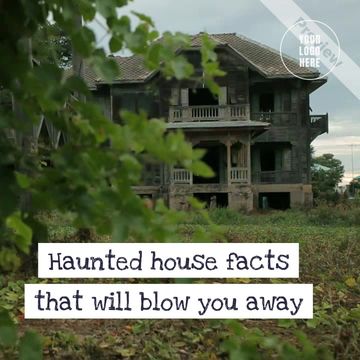 Spooky Halloween facts - Haunted Houses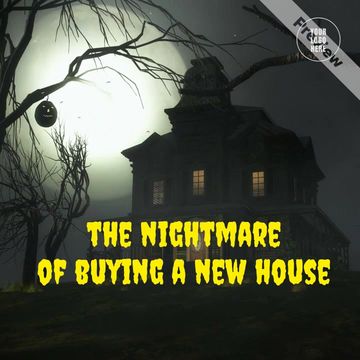 Avoid A Nightmare - 3 Home Buyer's Tips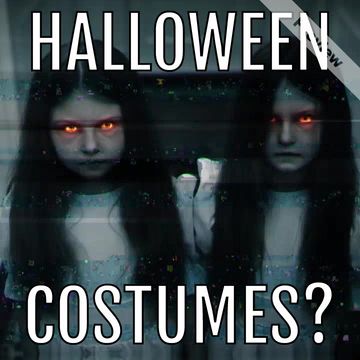 Halloween Meme - Kids Quarantine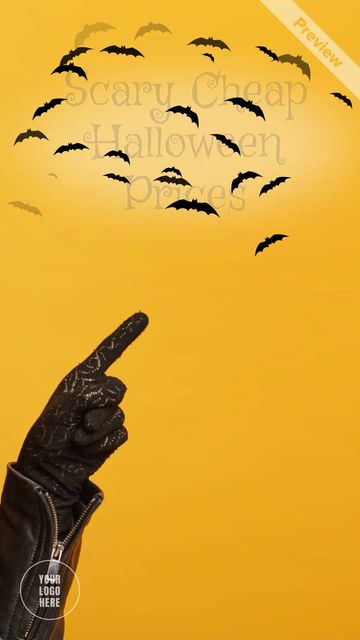 Halloween Sale - Accessories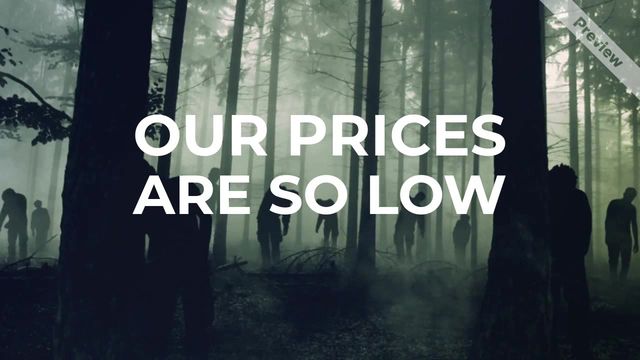 It's Scary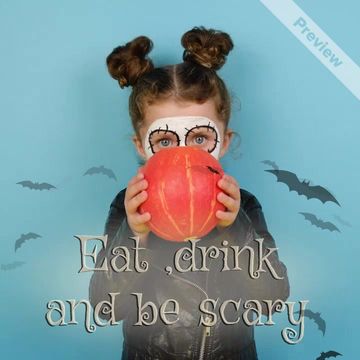 Halloween Greeting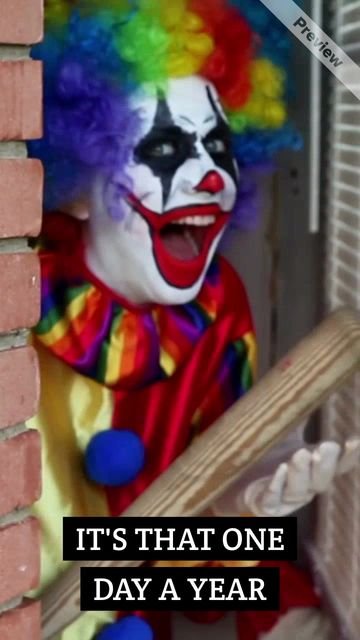 One Day a Year #2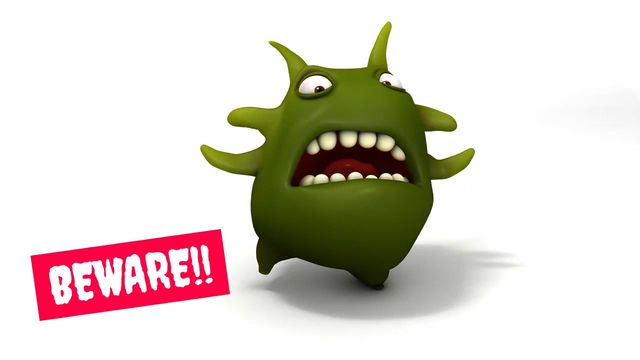 monster sale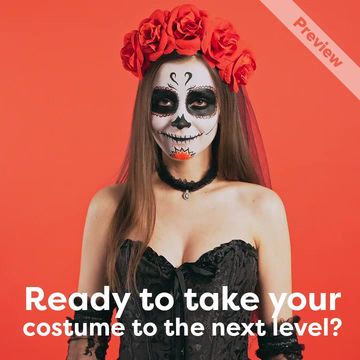 Level up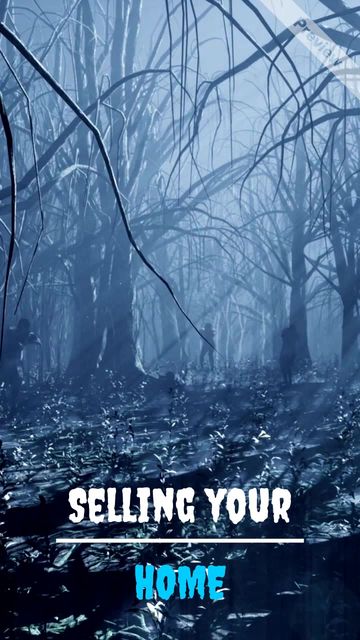 Real estate nightmare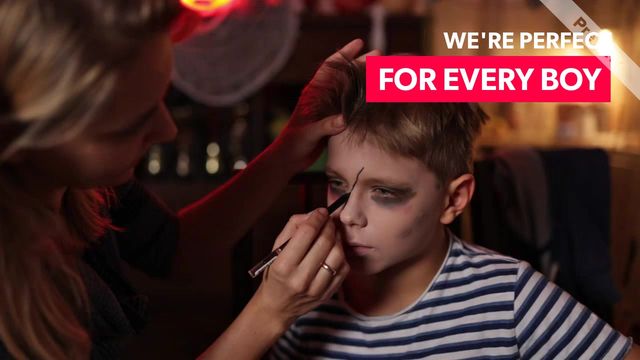 Every Ghoul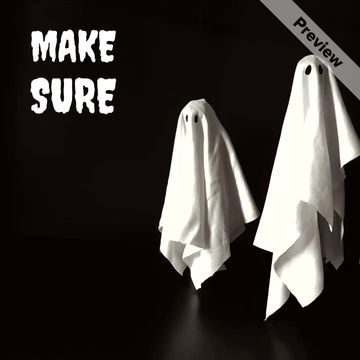 Look Good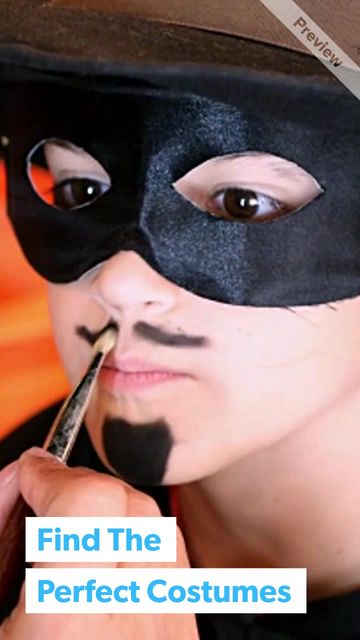 Great Costume