Drive awareness and clicks with beautiful video ad templates exclusively created for Instagram. Flawlessly represent your brand's identity and message with Instagram ad templates that include your logo, curated music, and visually-appealing video clips.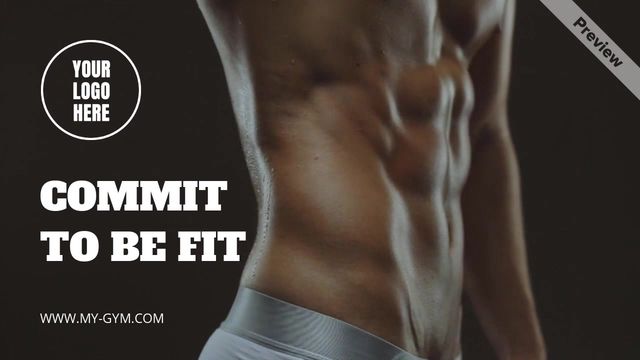 6sec - fitness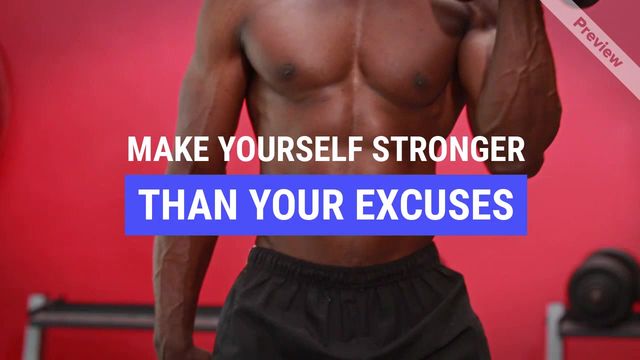 make yourself stronger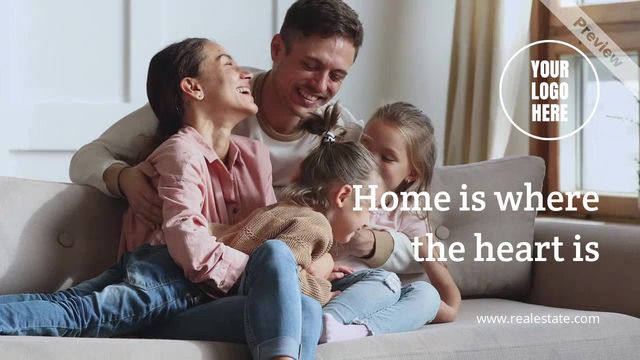 6seReal estate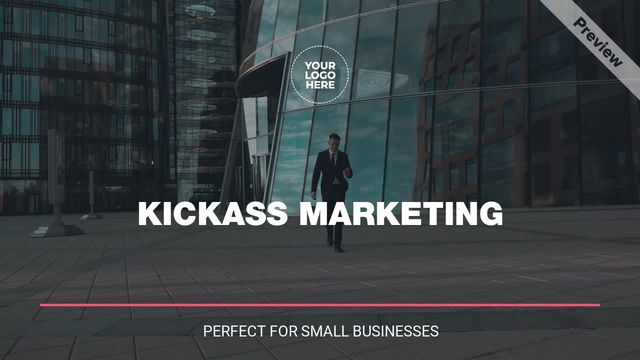 Kickass Marketing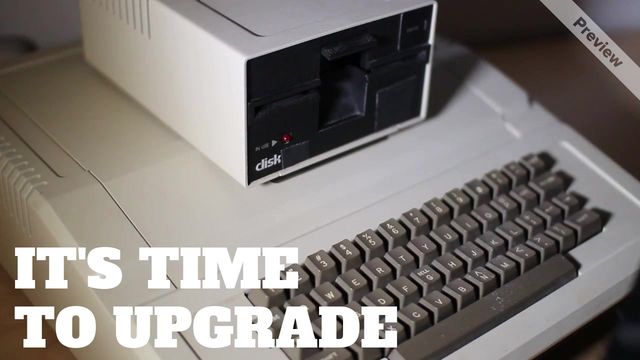 6sec - electronics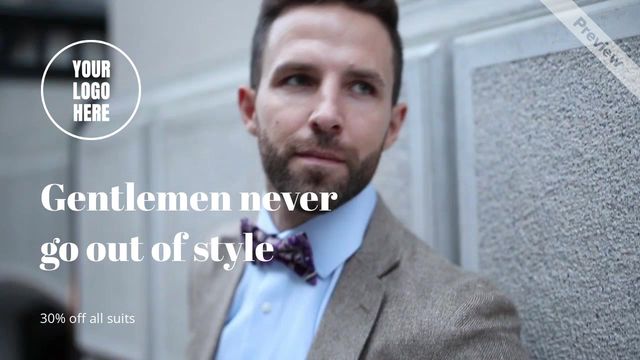 6sec - fashion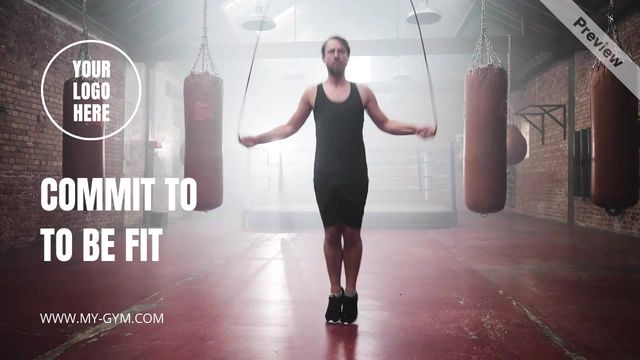 6sec - Fitness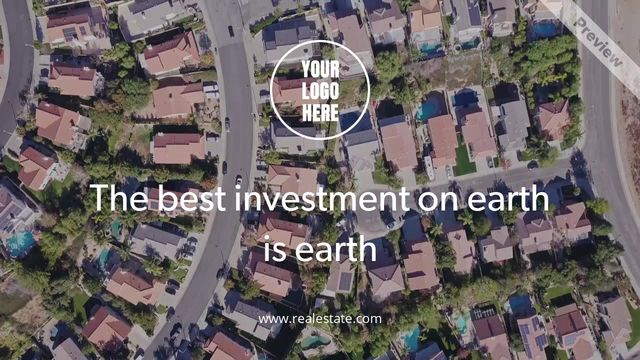 6sec - real estate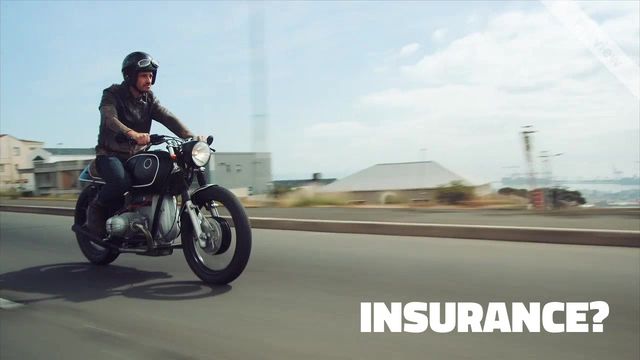 6sec - insurance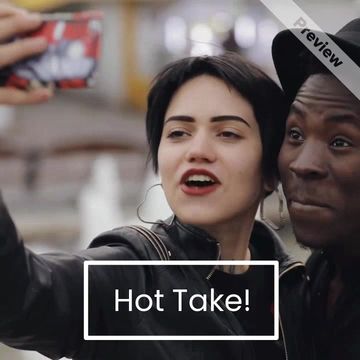 Hot Take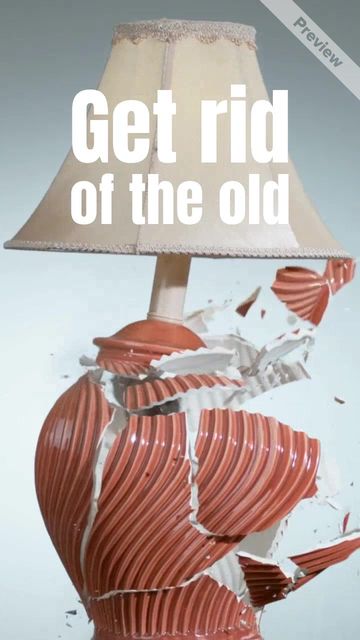 the new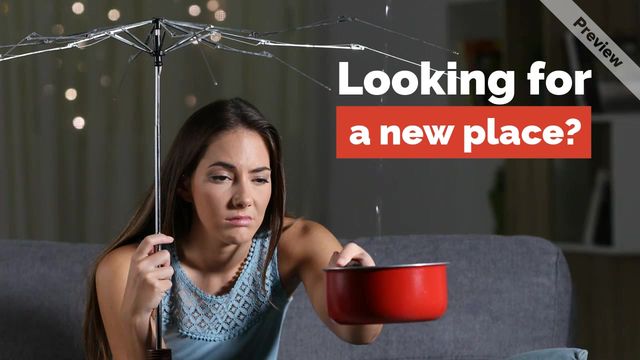 looking for a new place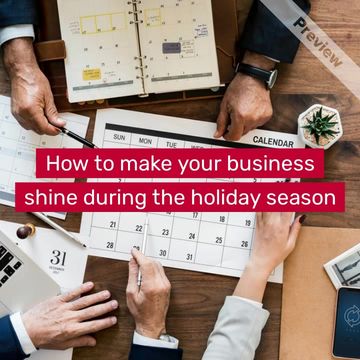 Holidays Campaign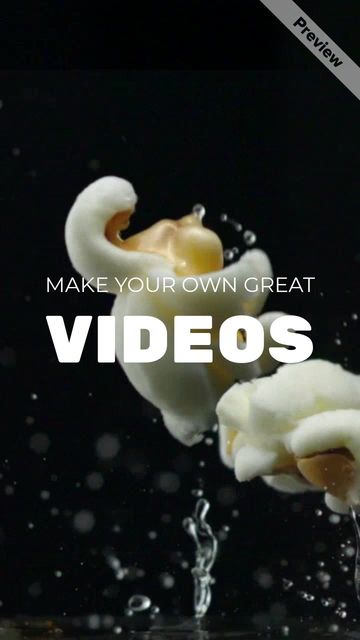 Popcorn Day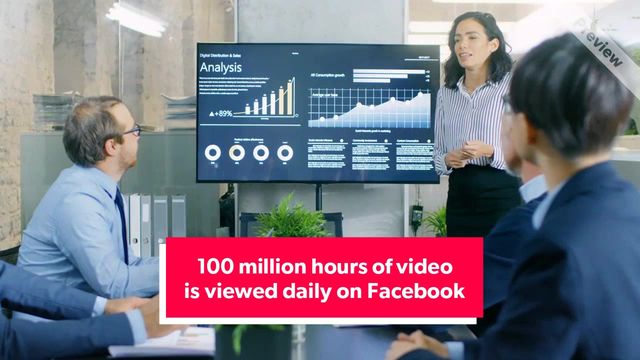 Insider Input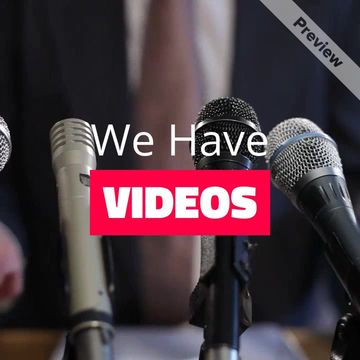 Make Videos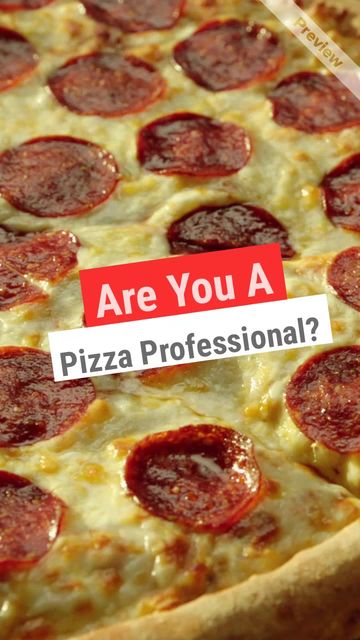 National Pizza Day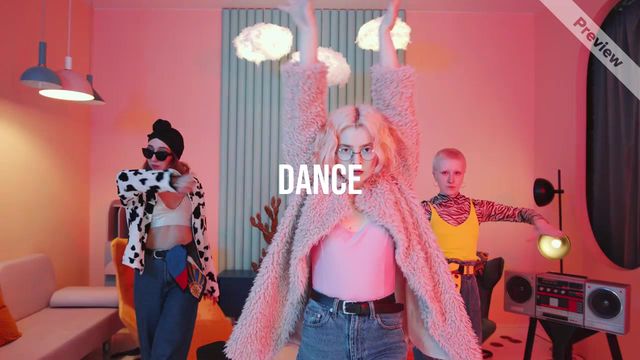 Dance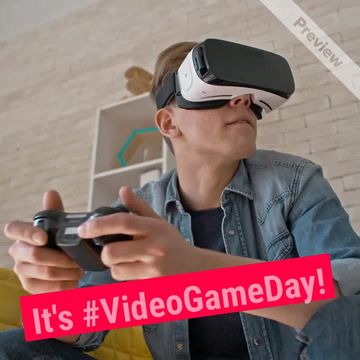 Video Game Day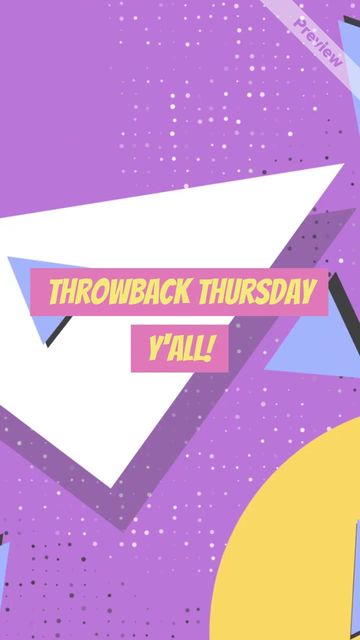 Throwback Thursday!