Creating marketing videos is simple. Browse our selection of millions of HD video clips, choose from one of our top performing marketing video templates or easily customize your own marketing videos with our intuitive video editor.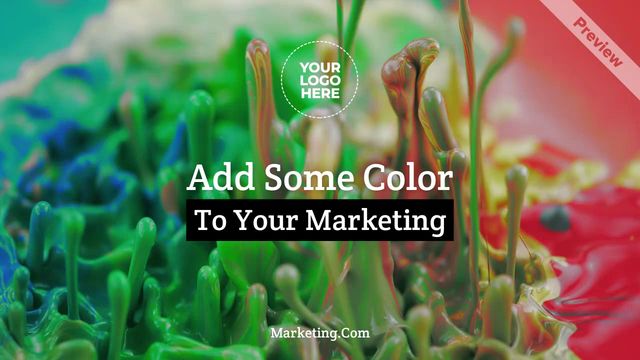 Add Some Color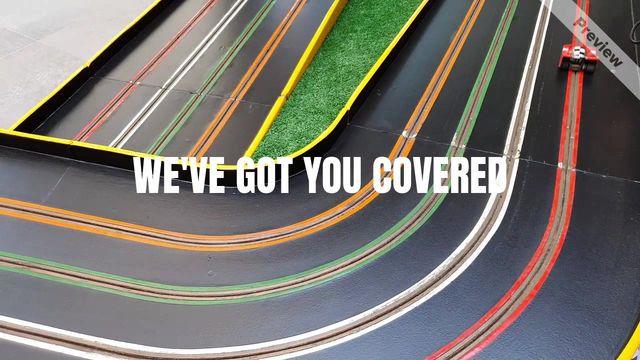 6s - Insurance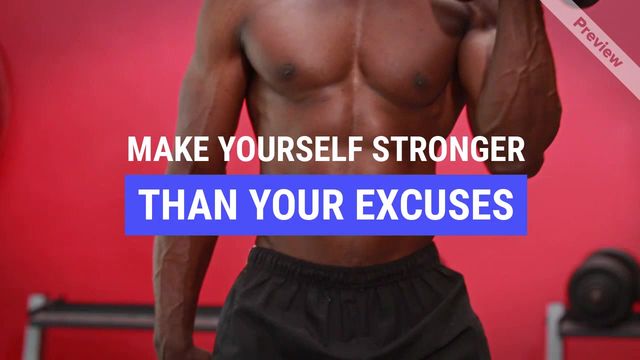 make yourself stronger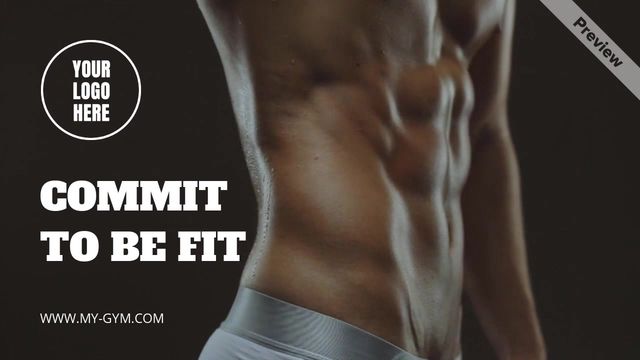 6sec - fitness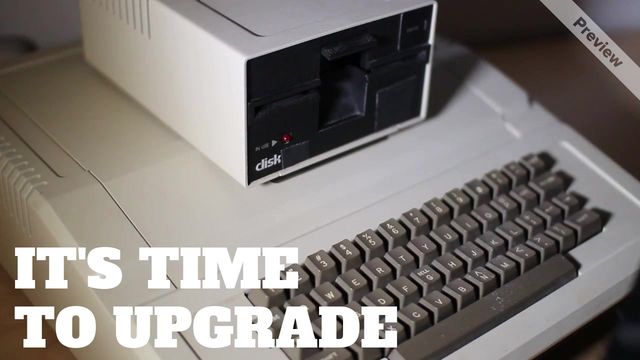 6sec - electronics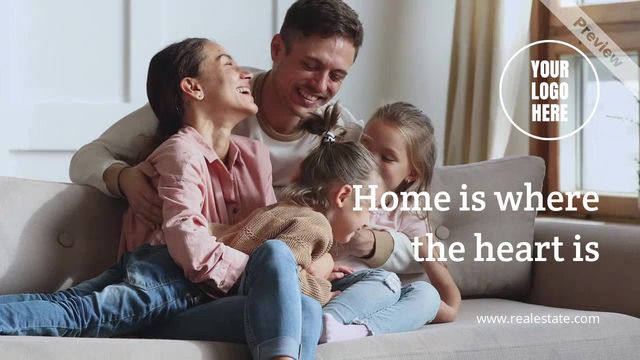 Real Estate - 6 Seconds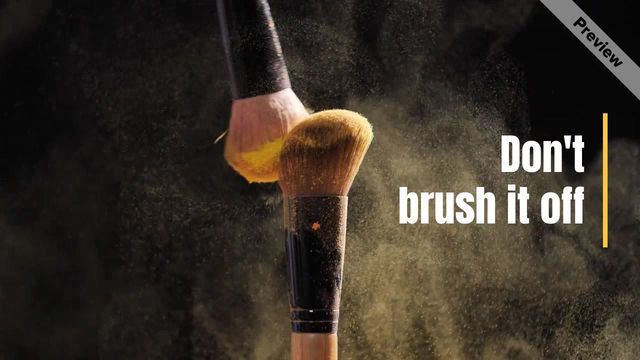 Don't brush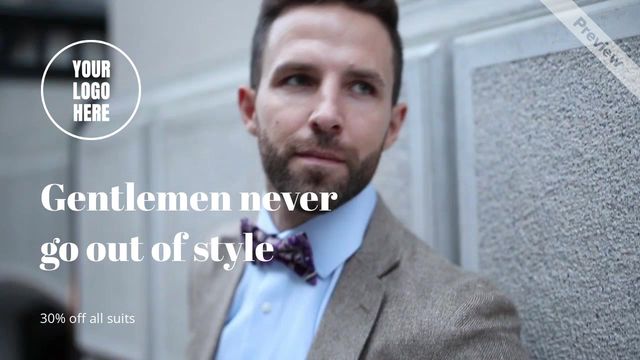 6sec - fashion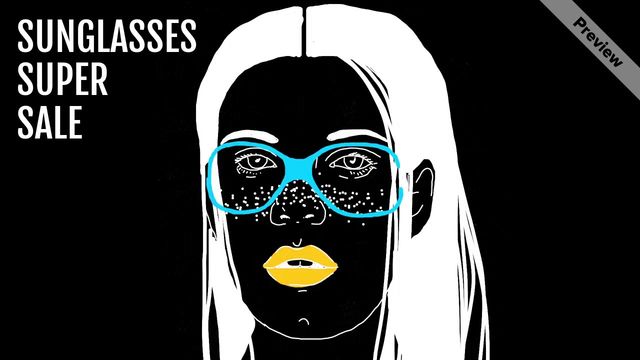 6sec - sunglasses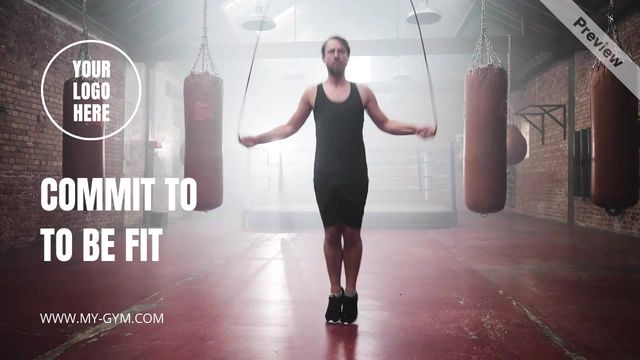 6sec - Fitness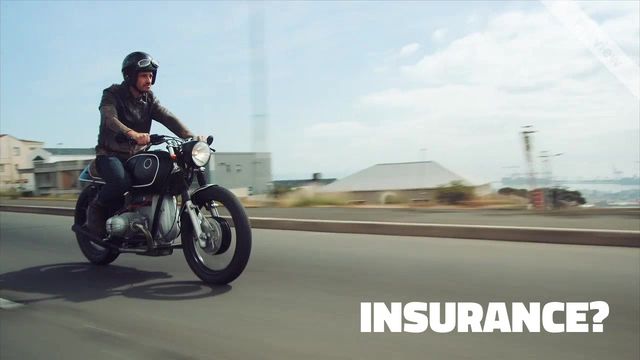 6sec - insurance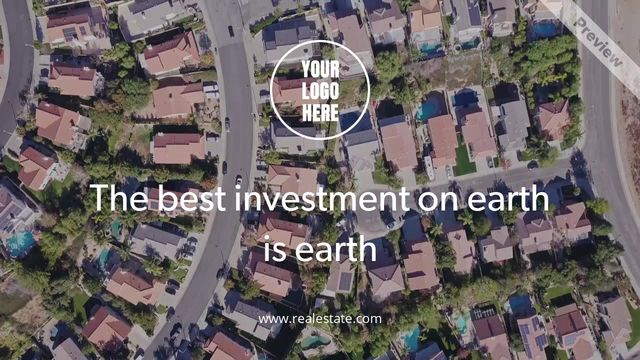 Real Estate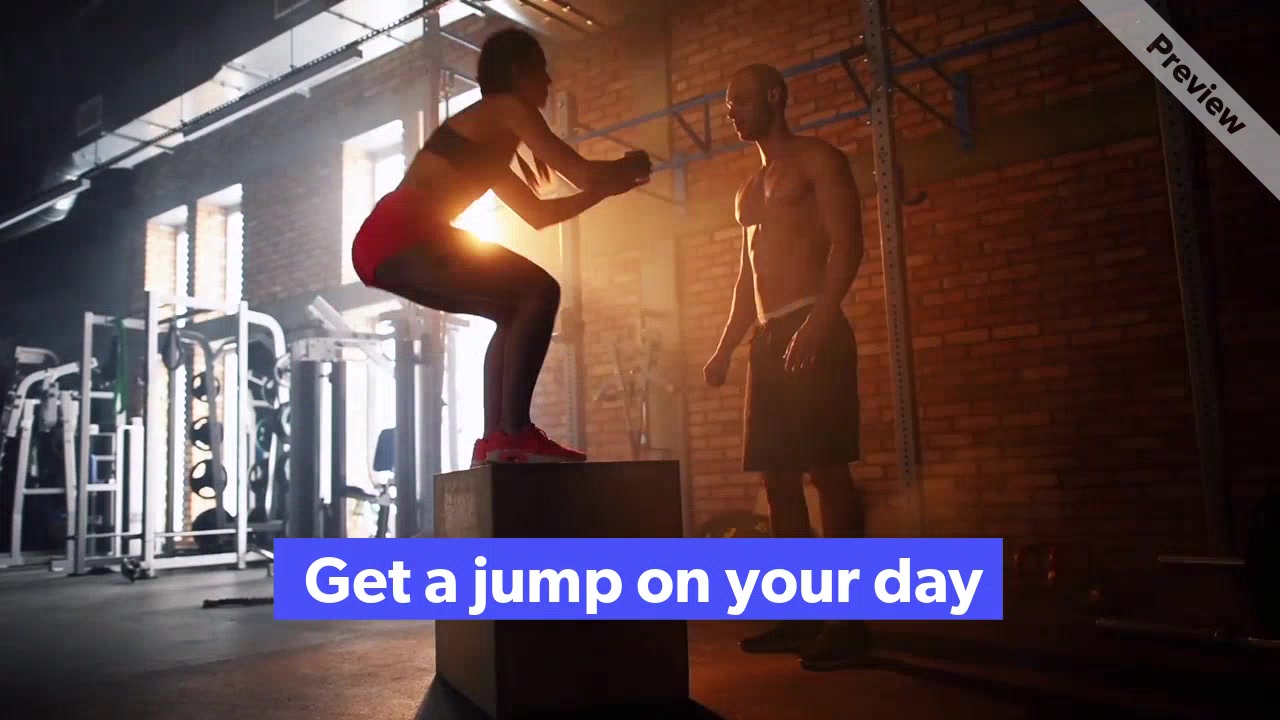 Get a Jump On Your Day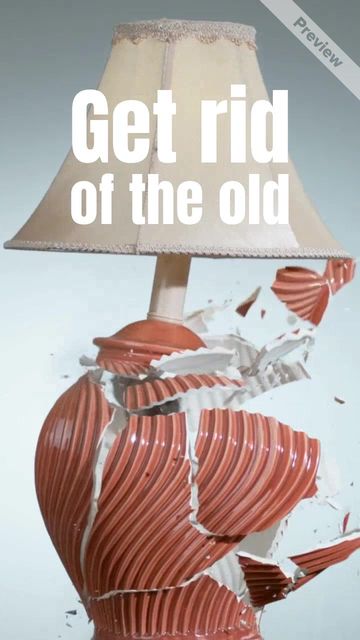 the new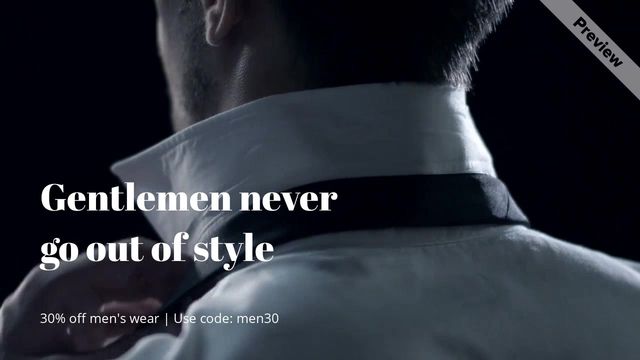 6sec - Fashion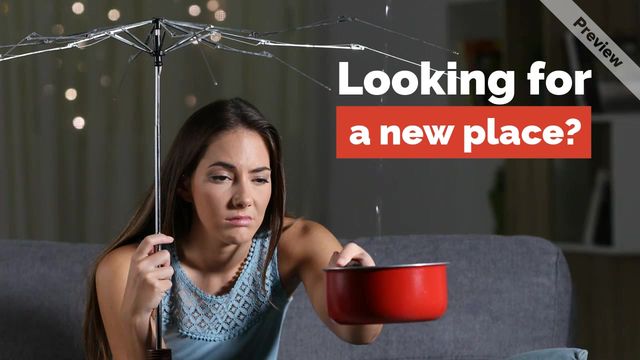 looking for a new place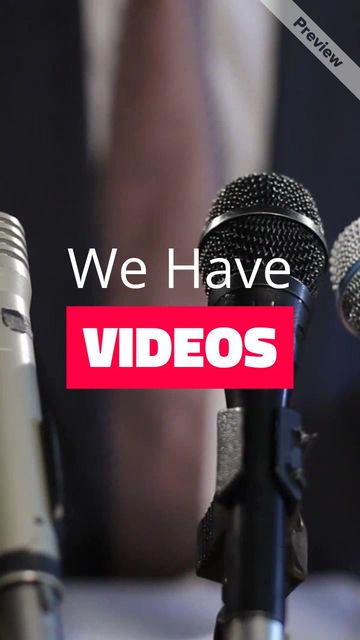 Make Videos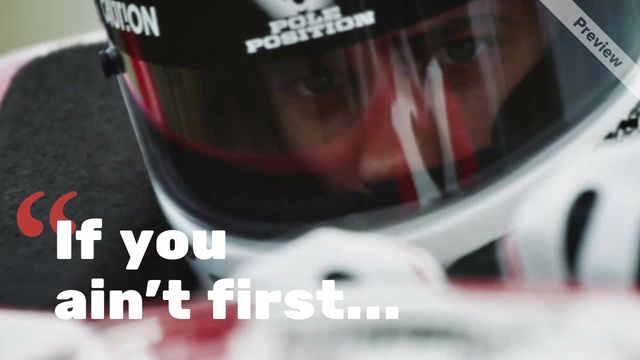 #Indy500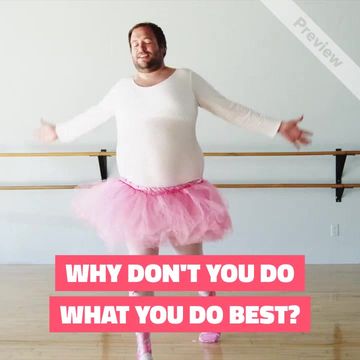 What Do You Do?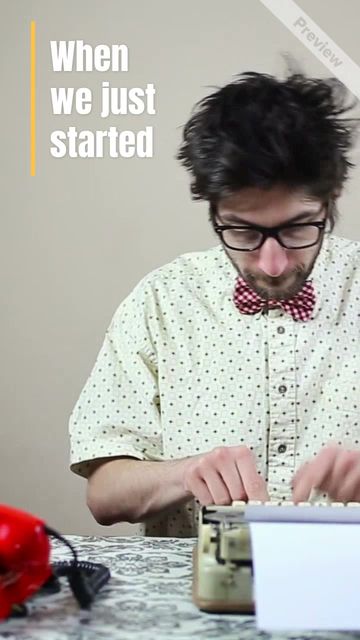 #TBT #2