Boost your brand, podcast or product's reach on social media with Spotify video ad templates that only take minutes to create and make your own. Spotify video ad templates are a proven way to increase engagement and illustrate your company's offerings and what sets it apart.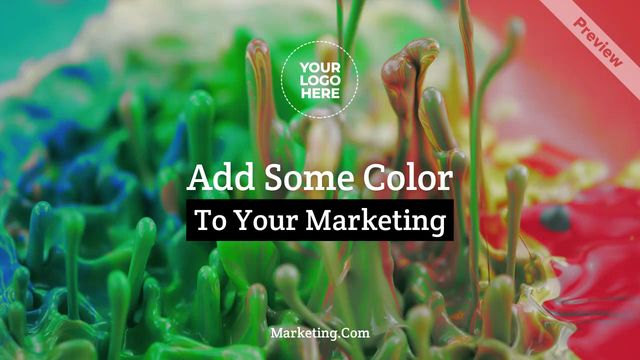 Add Some Color
Popcorn Day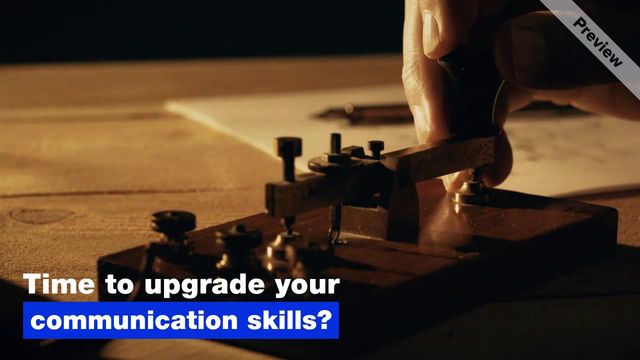 podcast for couples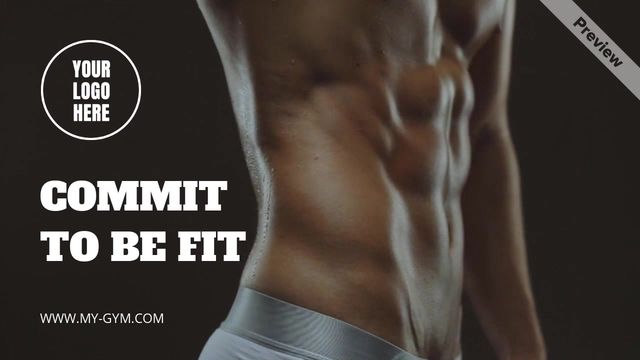 6sec - fitness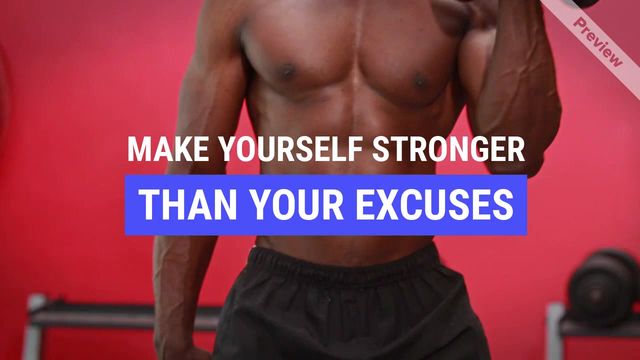 make yourself stronger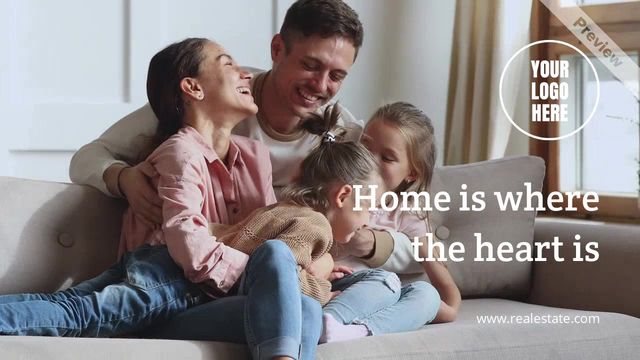 6seReal estate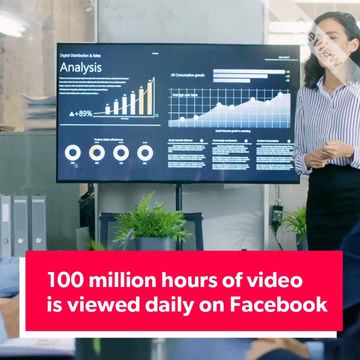 Insider Input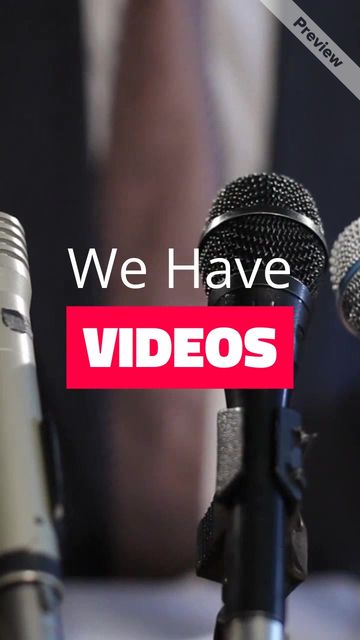 Make Videos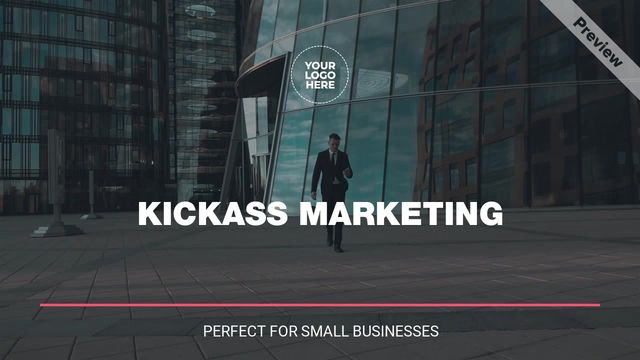 Kickass Marketing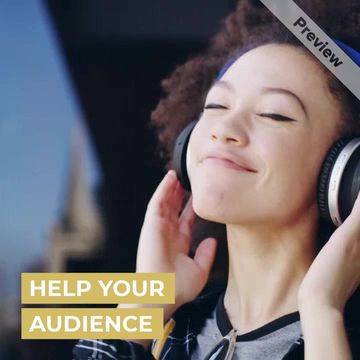 Create your podcast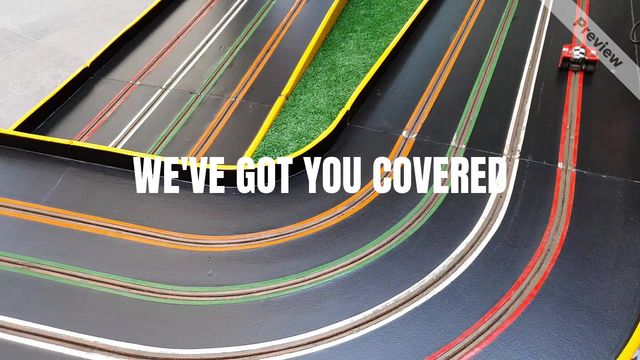 6sec - insurance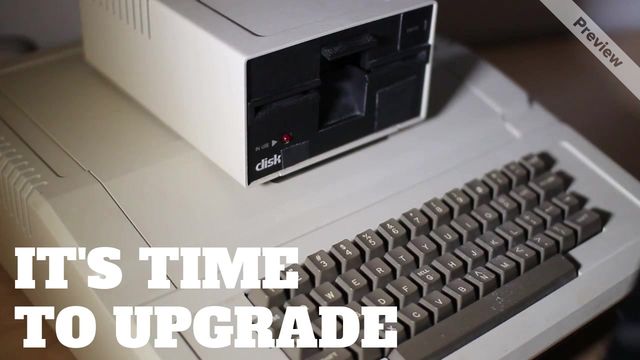 6sec - electronics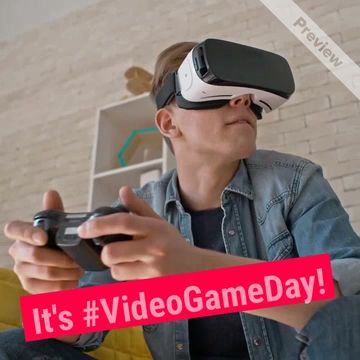 Video Game Day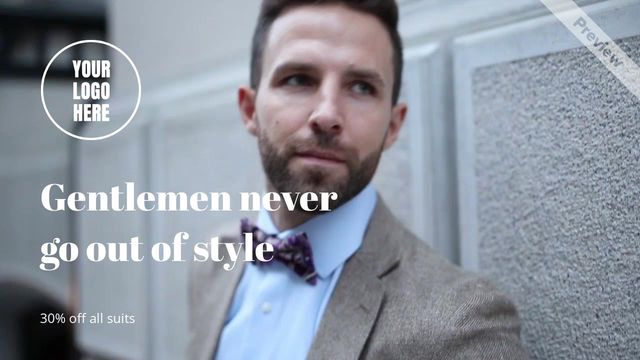 6sec - fashion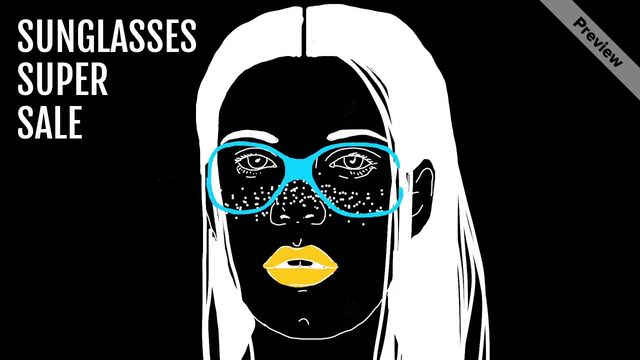 6sec - sunglasses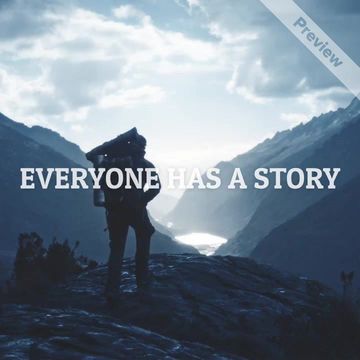 Stories worth telling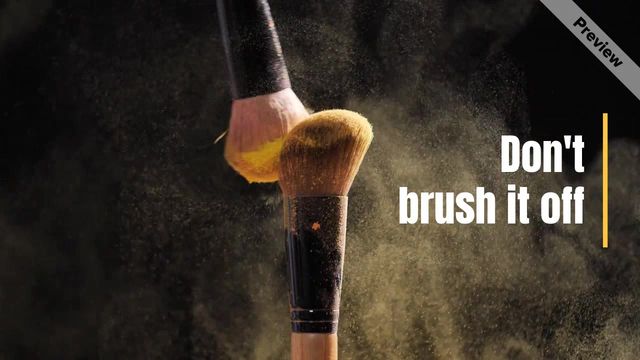 Don't brush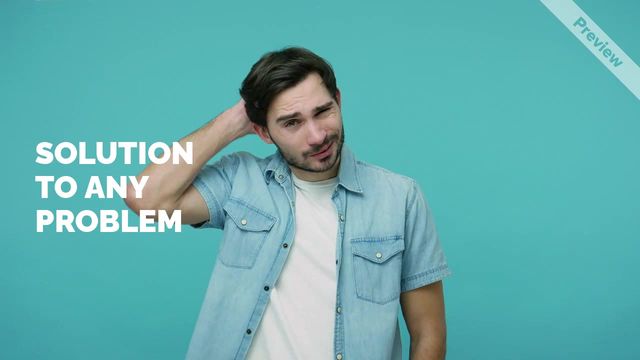 Unlimited Podcasts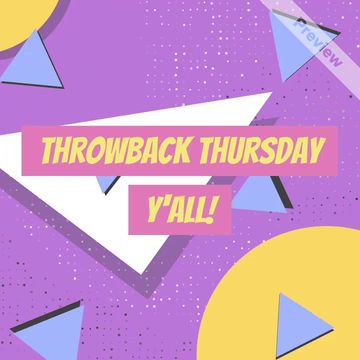 Throwback Thursday!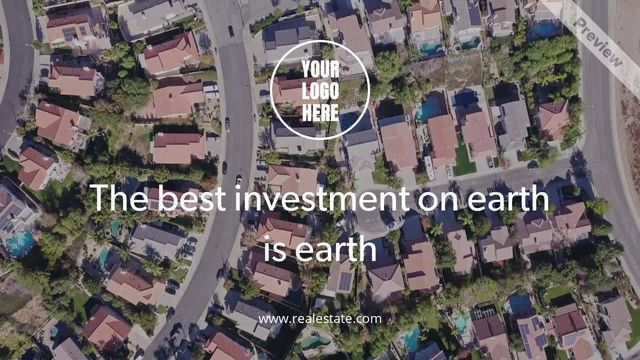 6sec - real estate