Boost your brand, podcast or product's reach on social media with Spotify video ad templates that only take minutes to create and make your own. Spotify video ad templates are a proven way to increase engagement and illustrate your company's offerings and what sets it apart.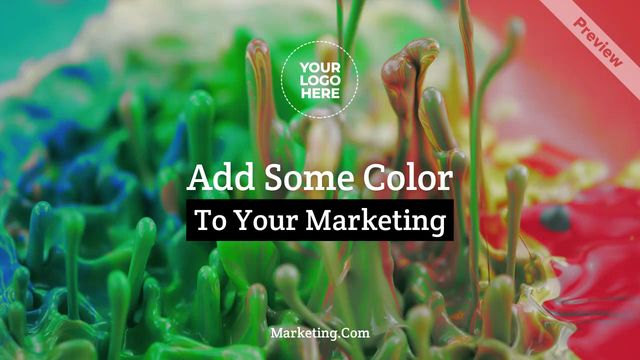 Add Some Color
Popcorn Day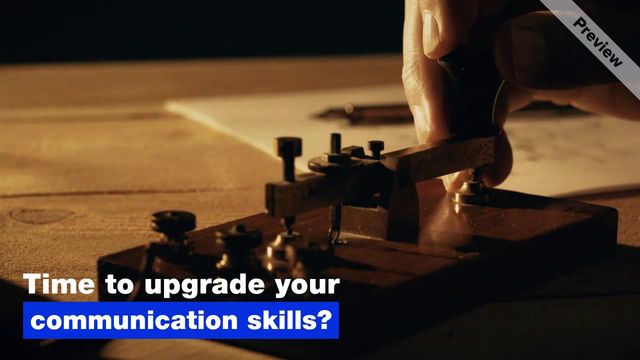 podcast for couples
Make Videos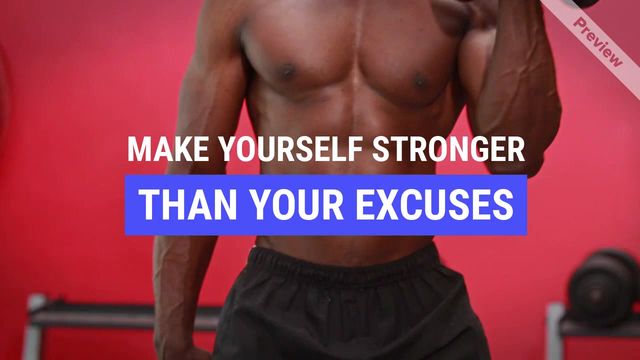 make yourself stronger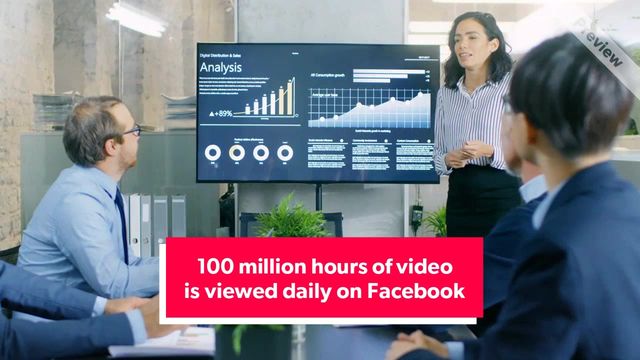 Insider Input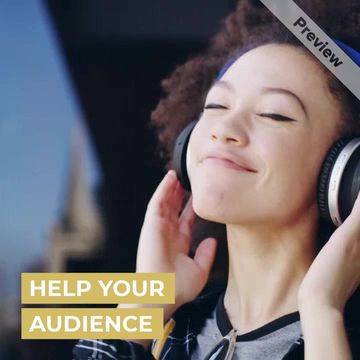 Create your podcast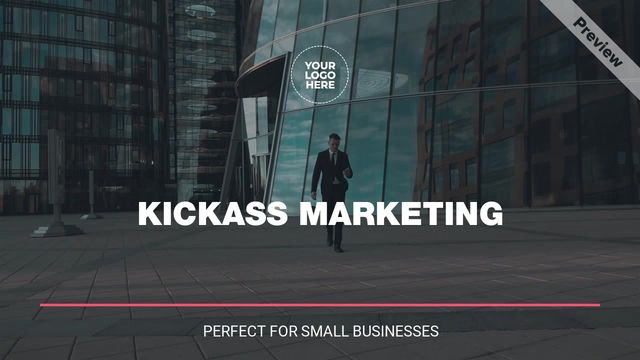 Kickass Marketing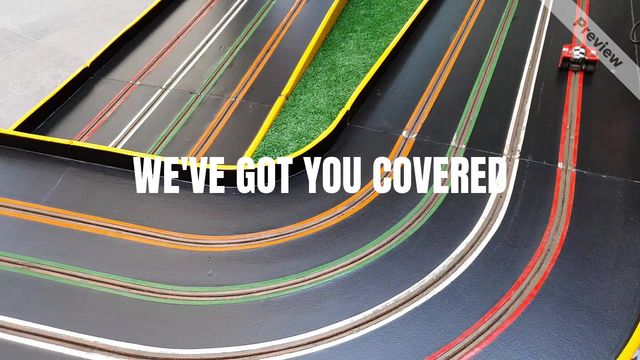 6s - Insurance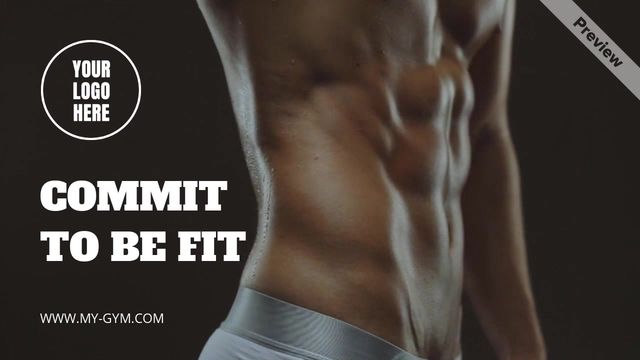 6sec - fitness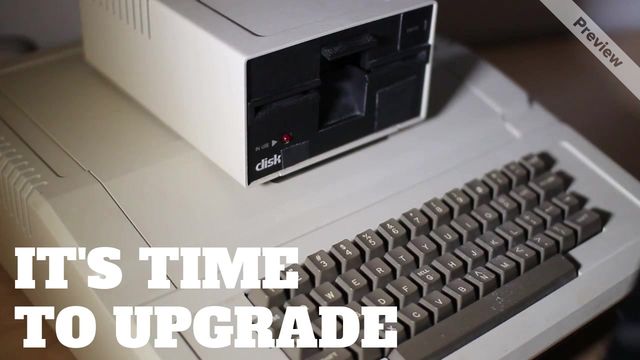 6sec - electronics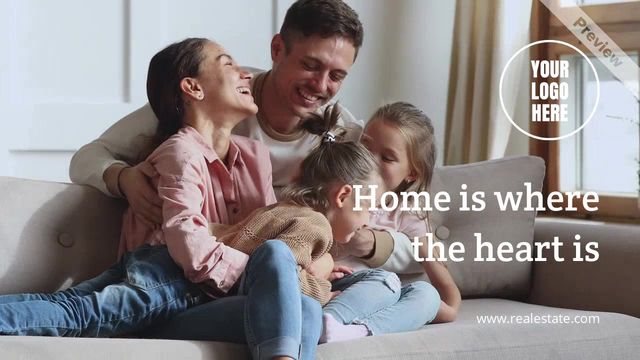 6seReal estate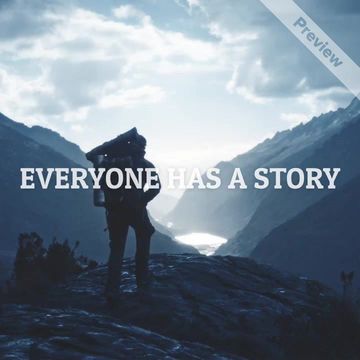 Stories worth telling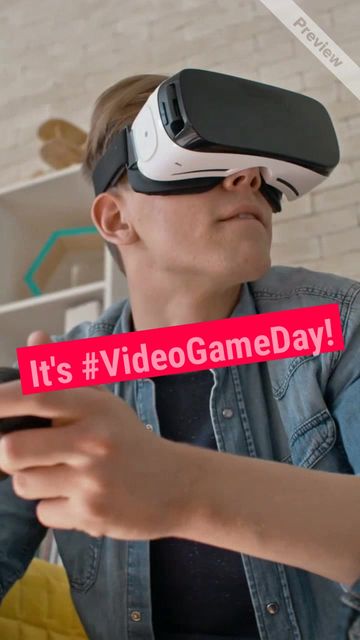 Video Game Day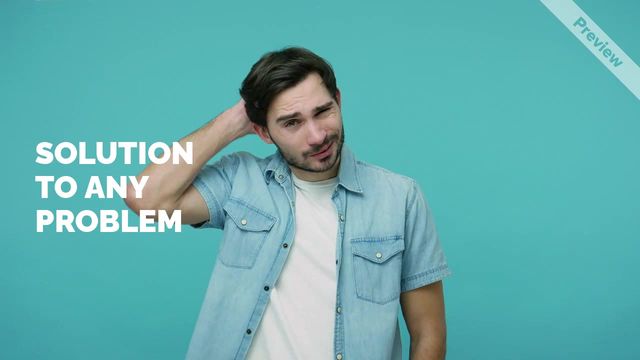 Unlimited Podcasts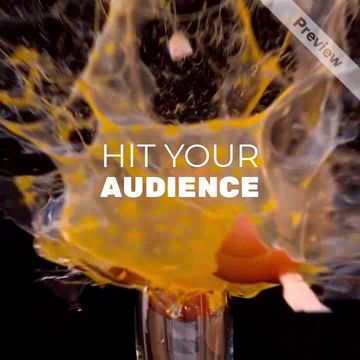 Video Power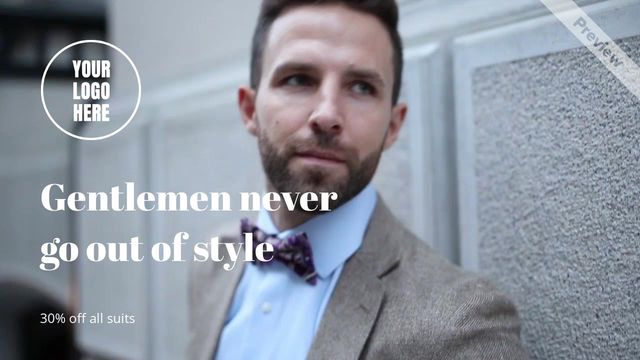 6sec - fashion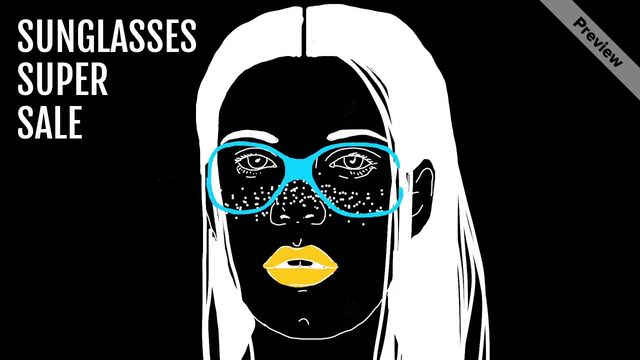 6sec - sunglasses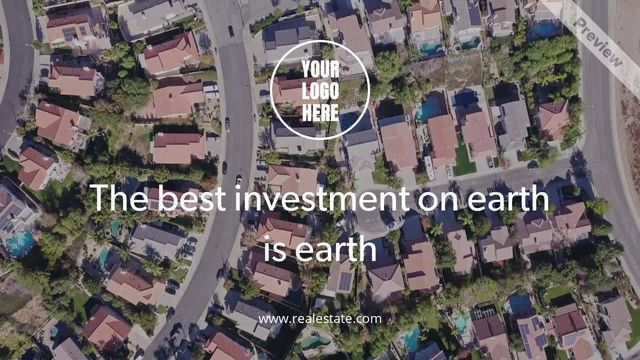 6sec - real estate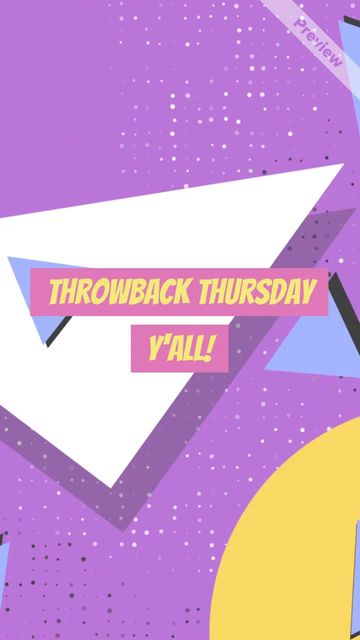 Throwback Thursday!