eCommerce product video templates can be easily designed with Promo.com's accessible and intuitive editor. No matter what type of product you aim to advertise, ecommerce video ads templates clearly demonstrate the uses for your brand.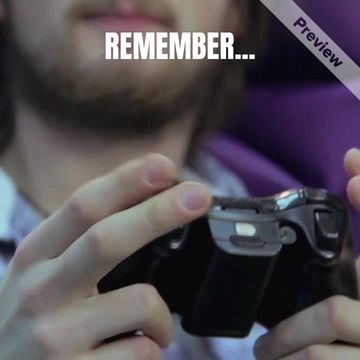 TIP & TRICKS
Popcorn Day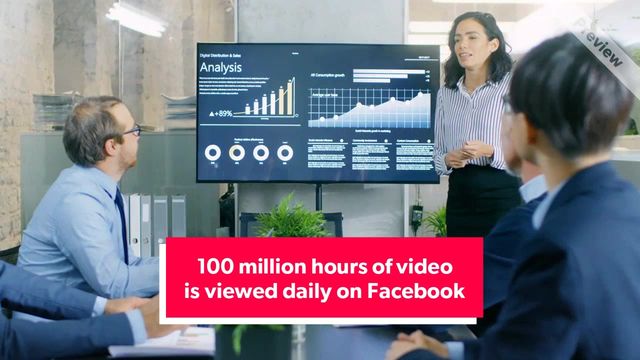 Insider Input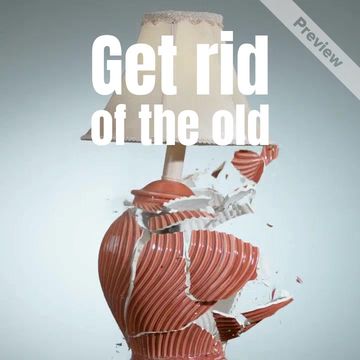 the new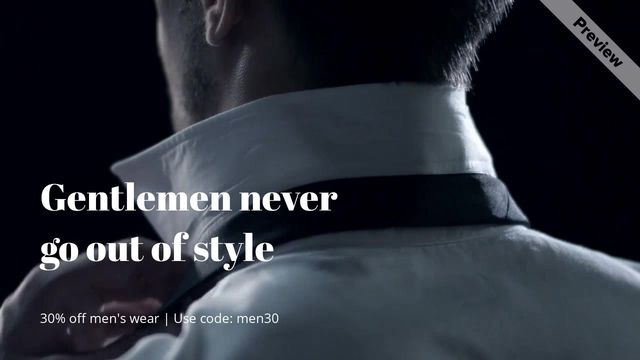 6sec - Fashion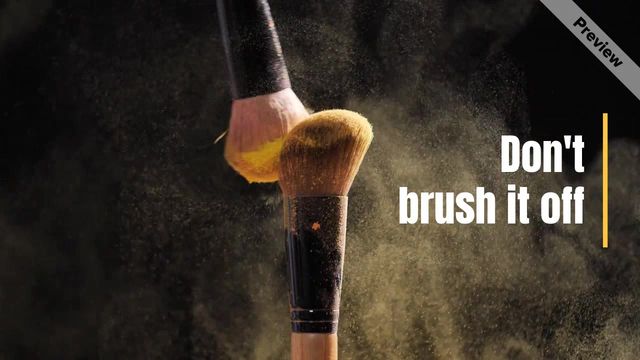 Don't brush
Make Videos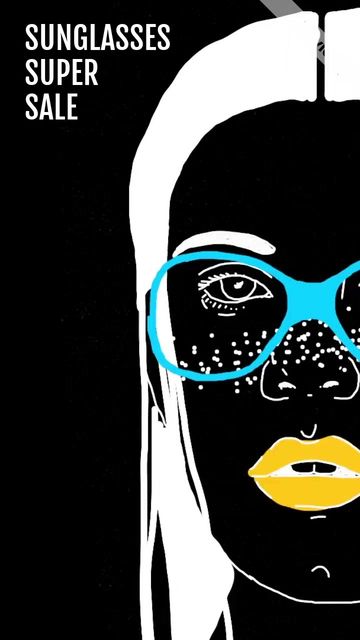 6sec - sunglasses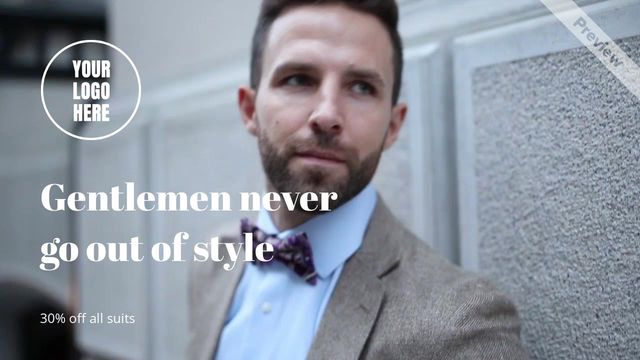 6sec - fashion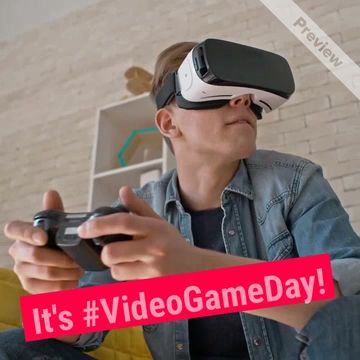 Video Game Day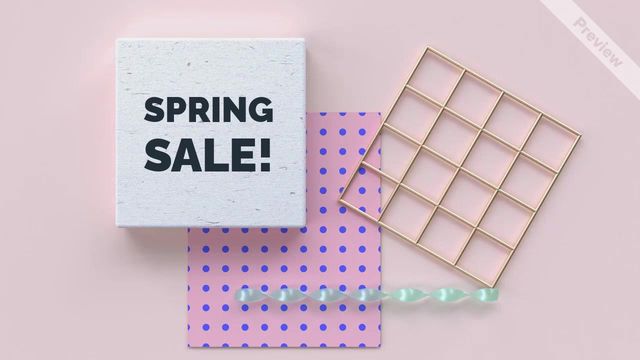 FB - Cover Celebrate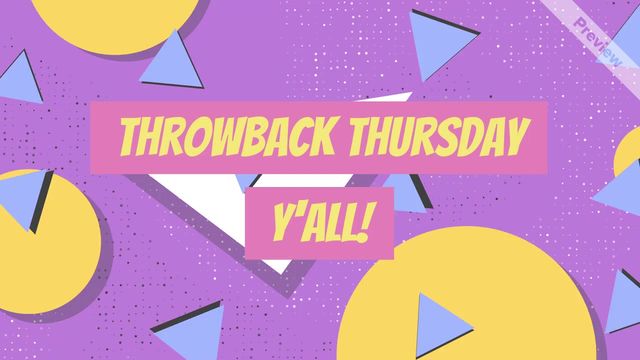 Throwback Thursday!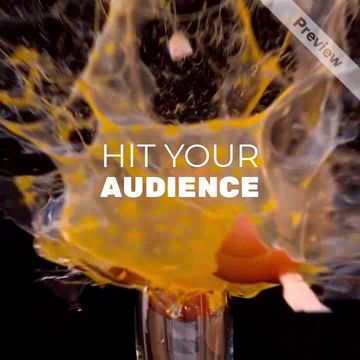 VIDEO POWER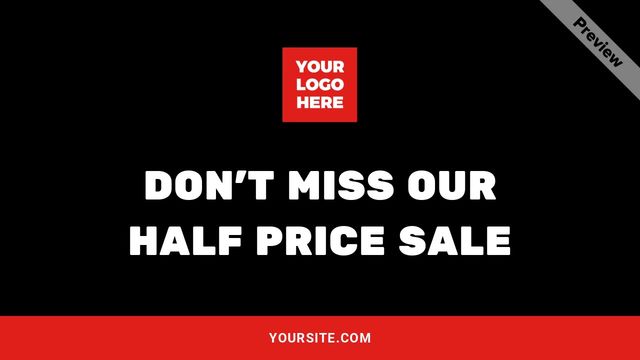 SALE IS ON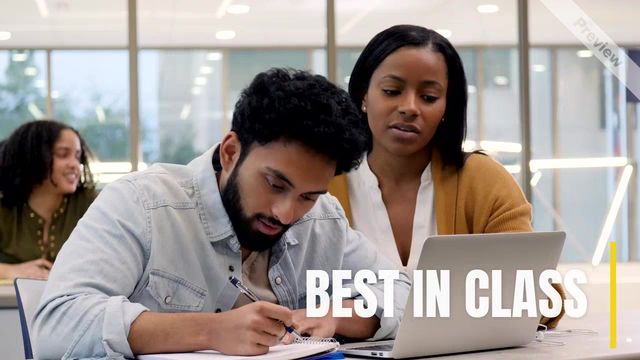 Best in classs - Best in game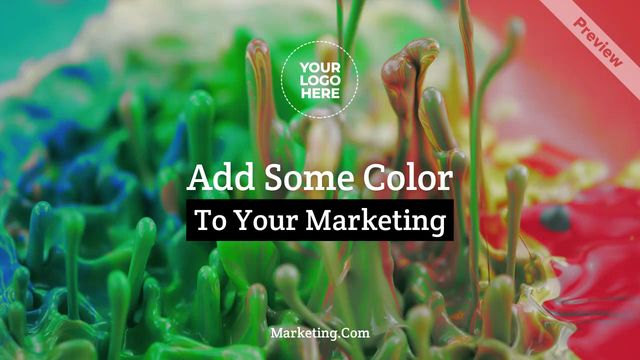 Add Some Color
Countdown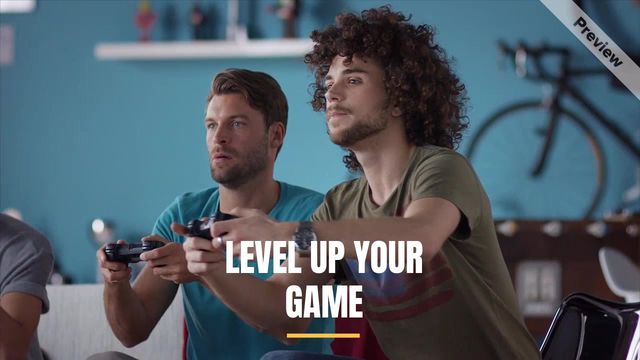 We Crush!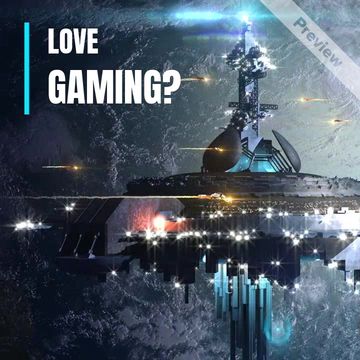 LOVE GAMING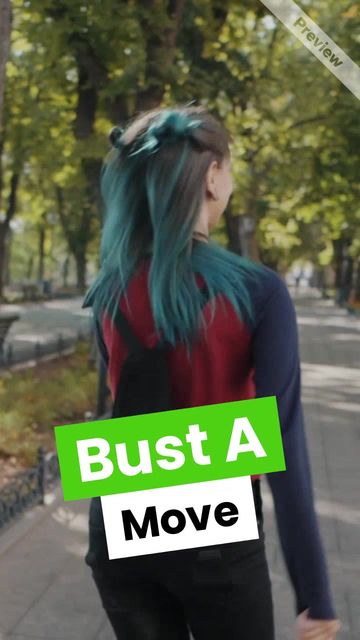 Make your move #2