eCommerce product video templates can be easily designed with Promo.com's accessible and intuitive editor. No matter what type of product you aim to advertise, ecommerce video ads templates clearly demonstrate the uses for your brand.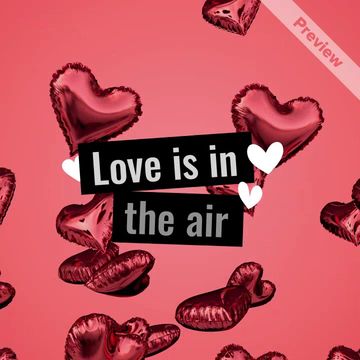 in the air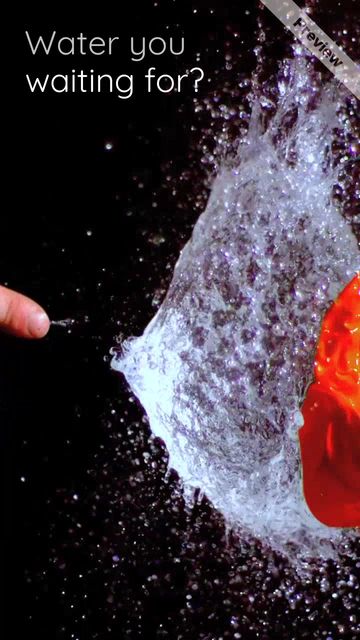 make a splash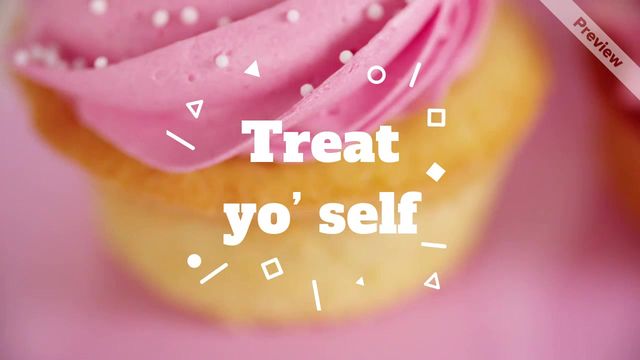 #SundaySale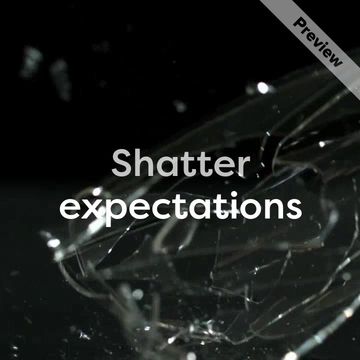 Broken glass
Design is Simple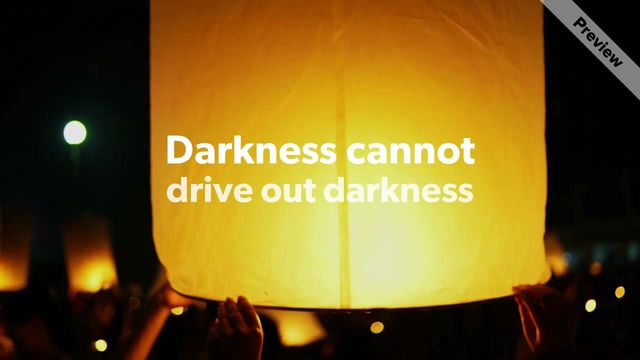 Martin Luther King Jr. Day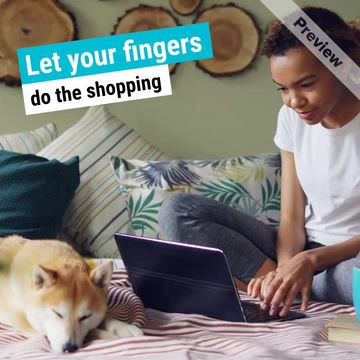 Cyber monday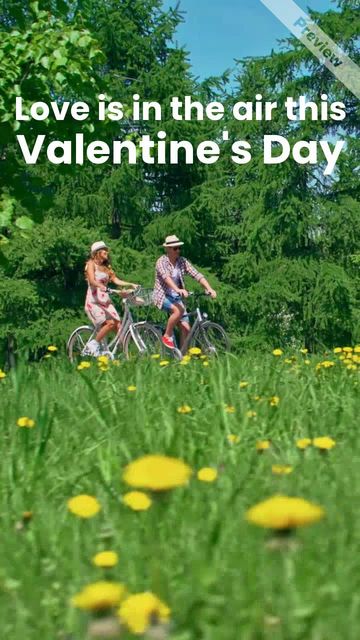 Valentine's Day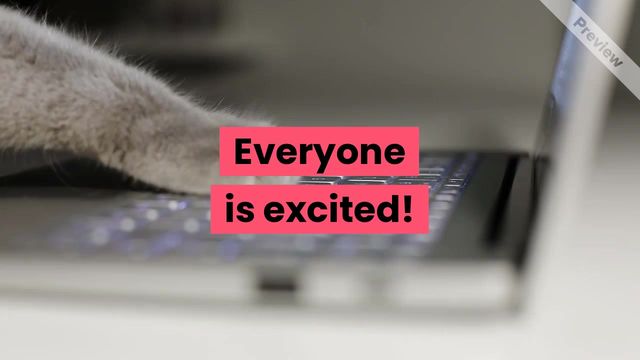 Online madness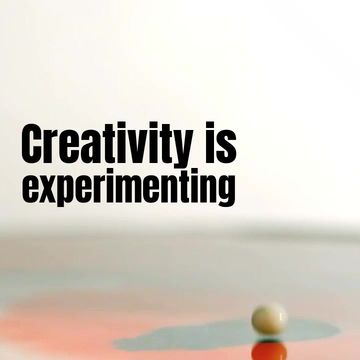 Creativity Month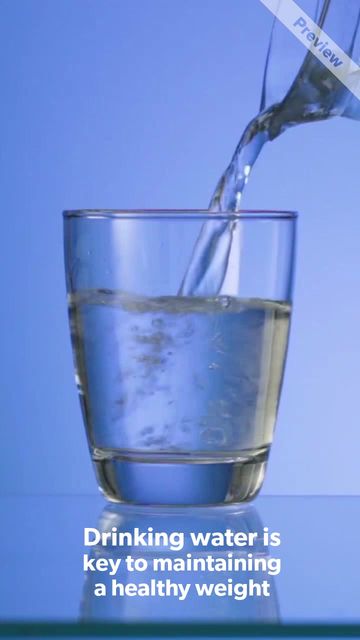 #WellnessWednesday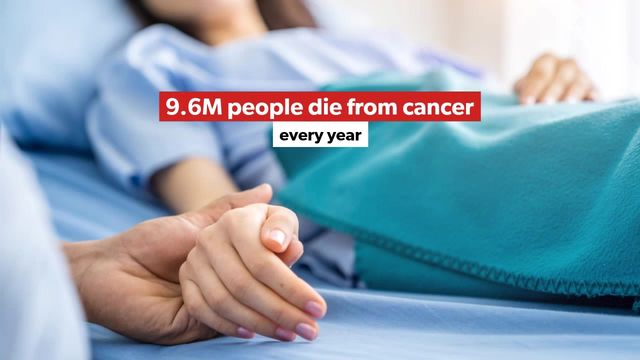 #WorldCancerDay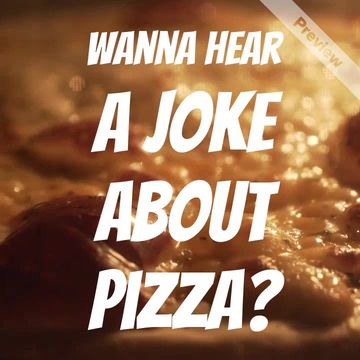 Pizza Day
National Hug Day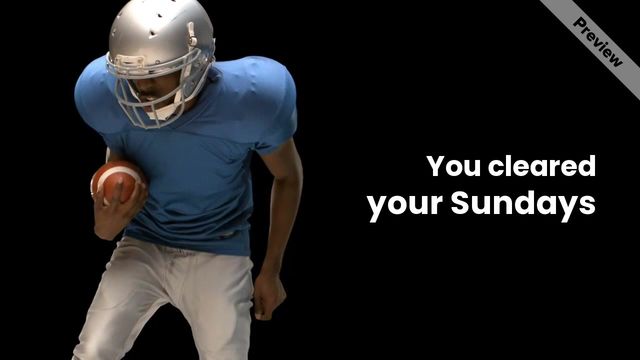 HAPPY GAME DAY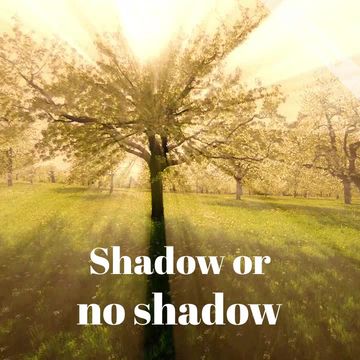 Happy Groundhog day!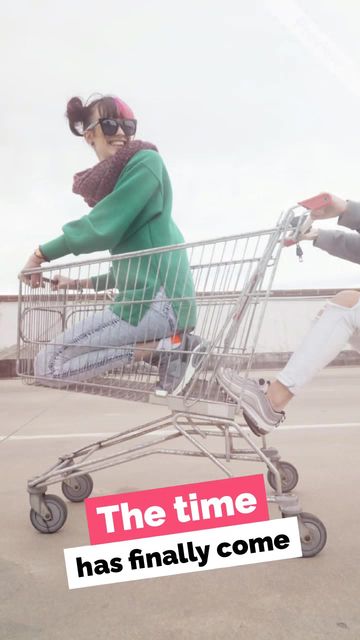 Black Friday sales!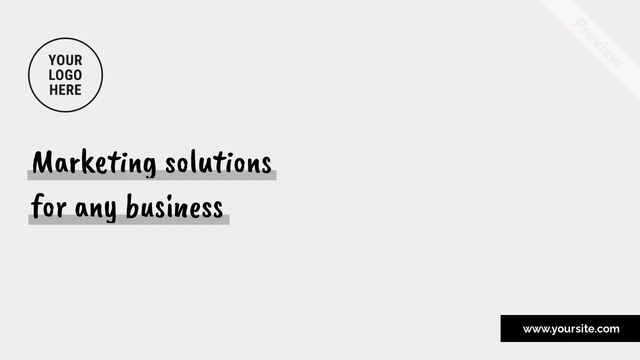 Marketing solutions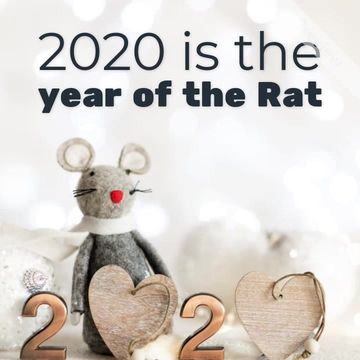 Year of the Rat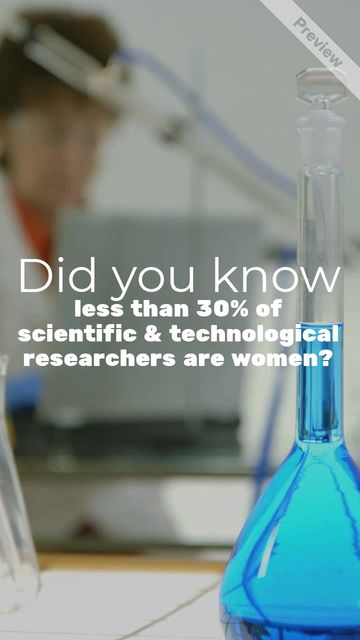 Women in Science