Boost your brand's reach on Facebook with video ad templates that only take minutes to create and make your own. Facebook video ad templates are a proven way to increase engagement and illustrate your company's offerings and what sets it apart.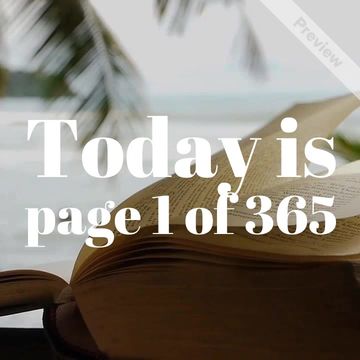 New Year's Day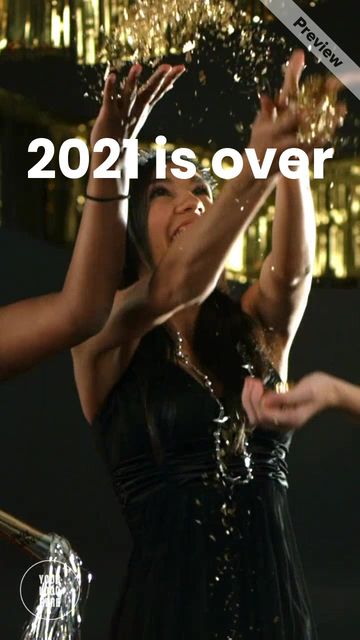 New Year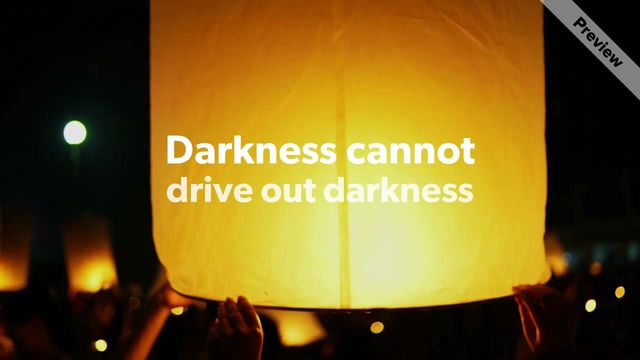 Martin Luther King Jr. Day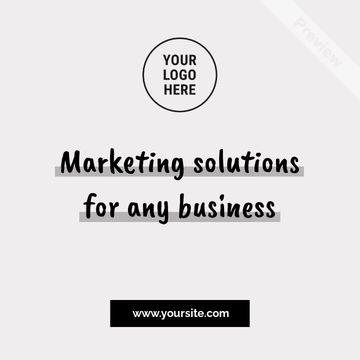 Marketing solutions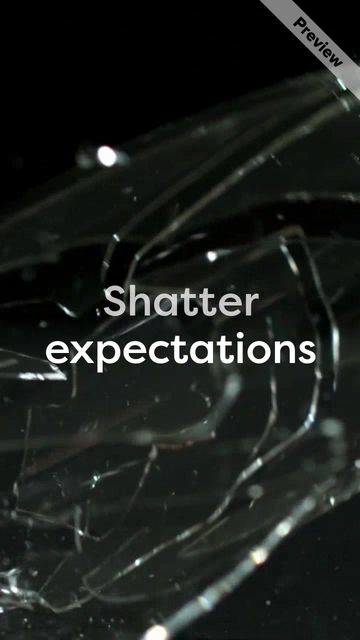 Broken glass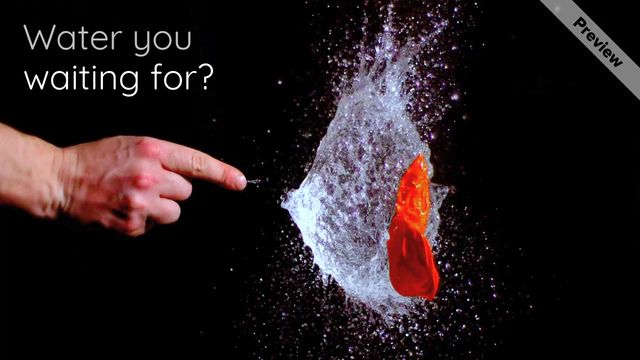 make a splash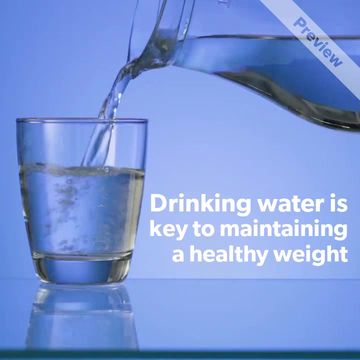 #WellnessWednesday
Creativity Month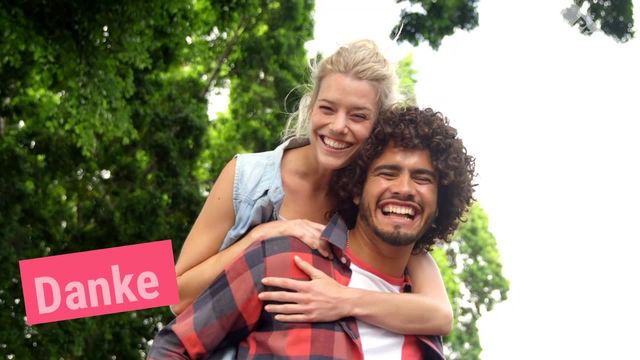 National Thank You Month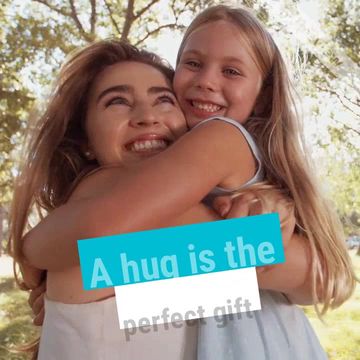 National Hug Day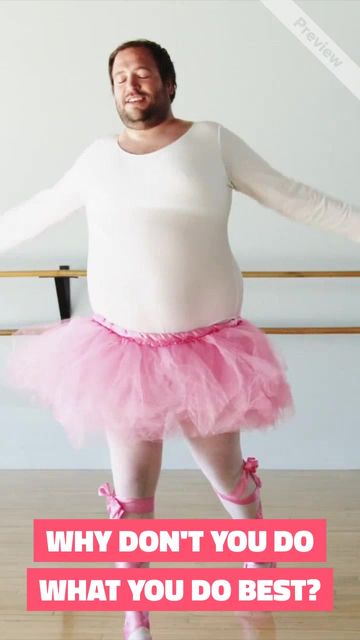 What Do You Do?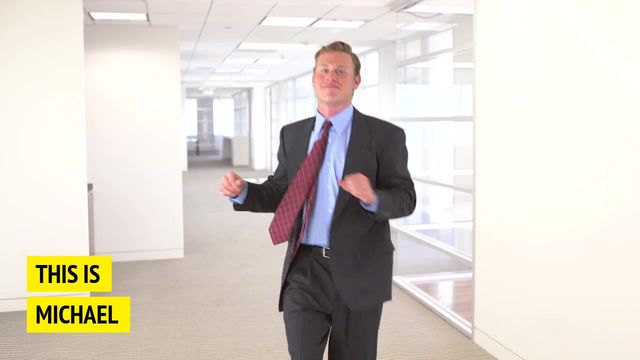 Michael's Dance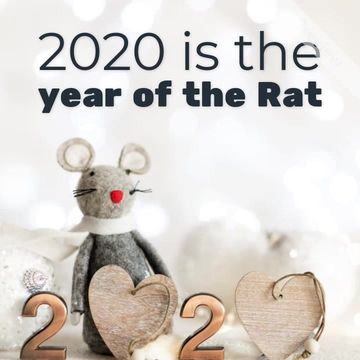 Year of the Rat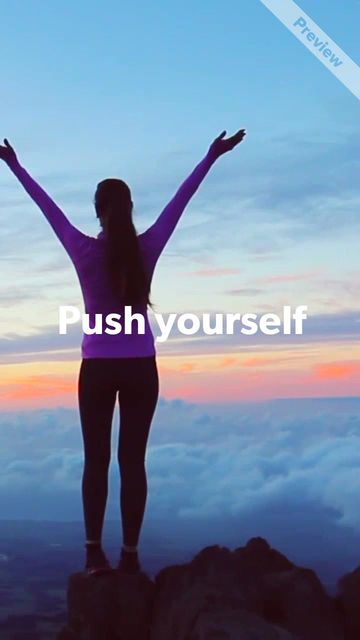 #MotivationMonday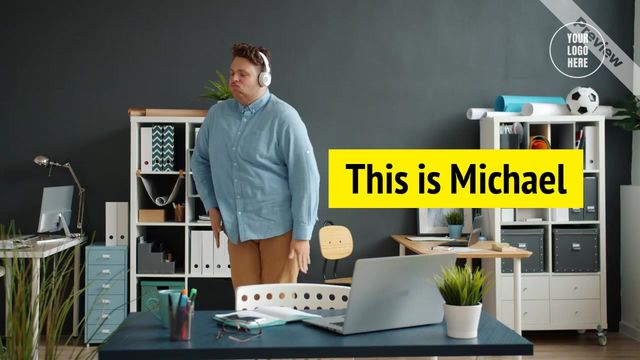 MICHAEL'S DANCE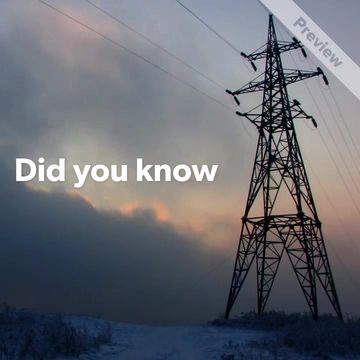 Cut Your Energy Costs Day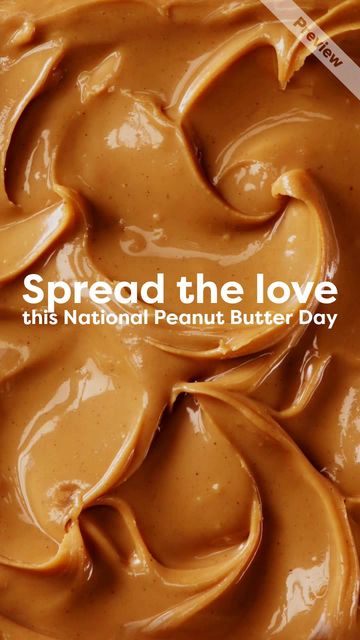 National Peanut Butter Day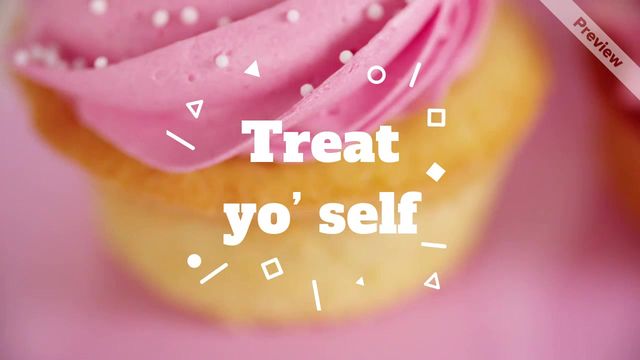 #SundaySale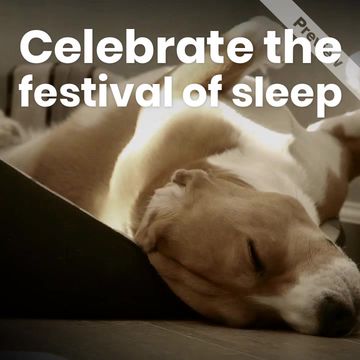 Festival of Sleep Day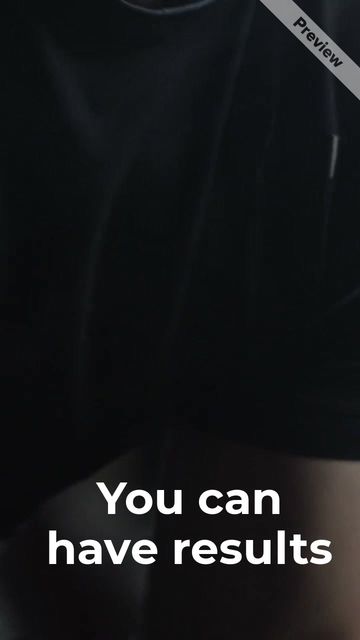 #TransformationTuesday