Enhance awareness and reach of your social media posts with Promo.com's video templates for Facebook. A beautiful timeline video template or cover video template will engage your target audience and influence them to share, like and comment.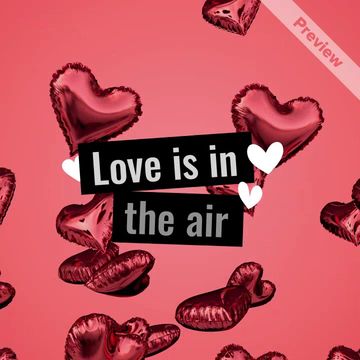 in the air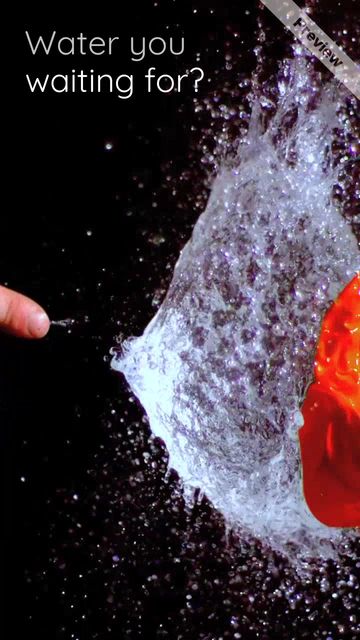 make a splash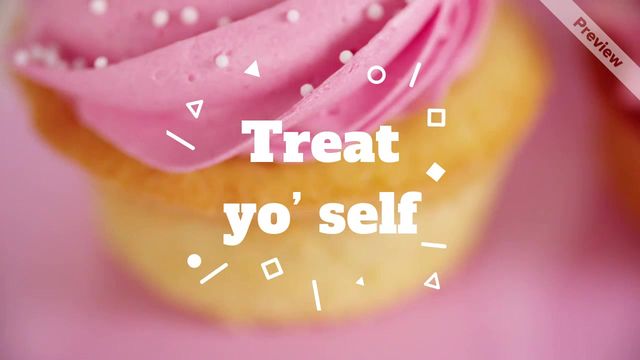 #SundaySale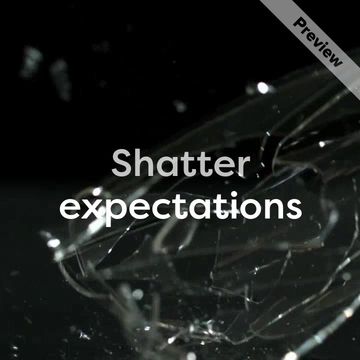 Broken glass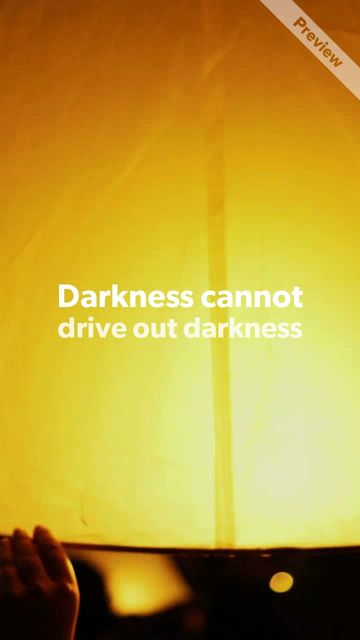 Martin Luther King Jr. Day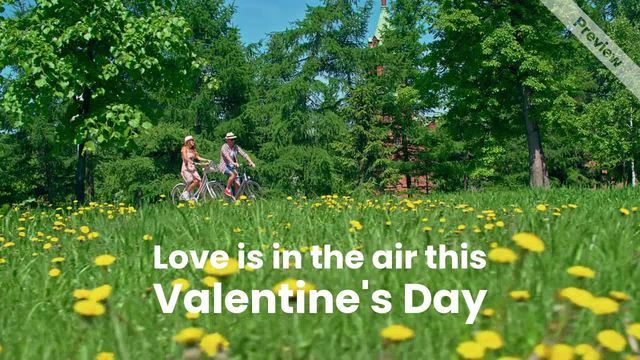 Valentine's Day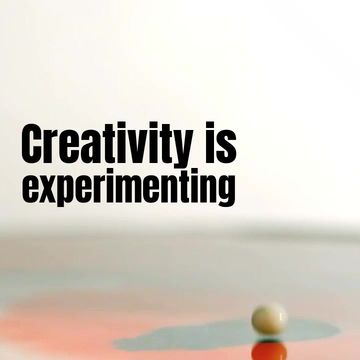 Creativity Month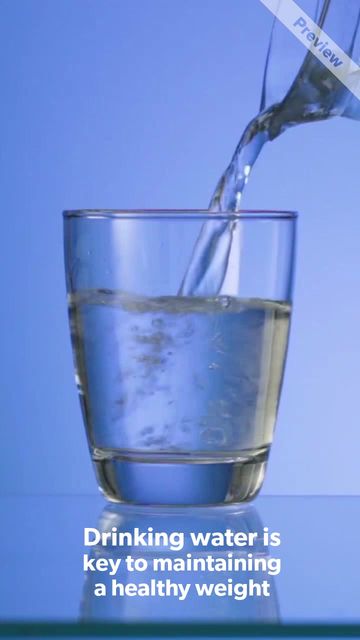 #WellnessWednesday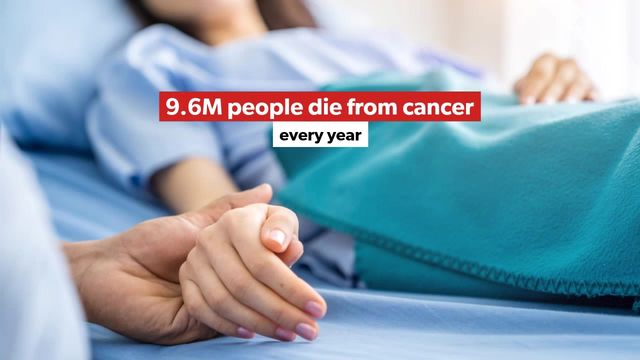 #WorldCancerDay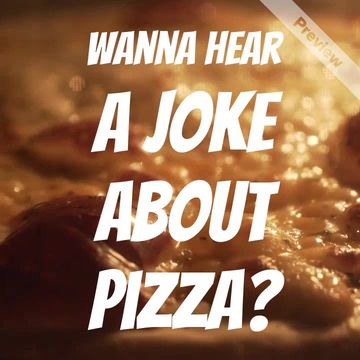 Pizza Day
National Hug Day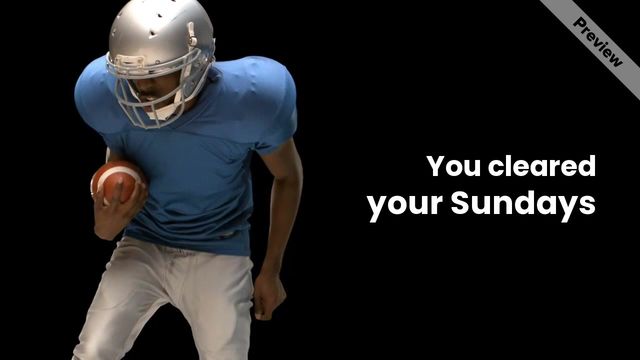 HAPPY GAME DAY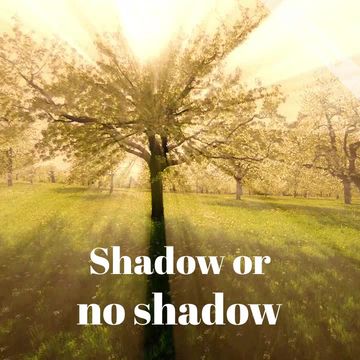 Happy Groundhog day!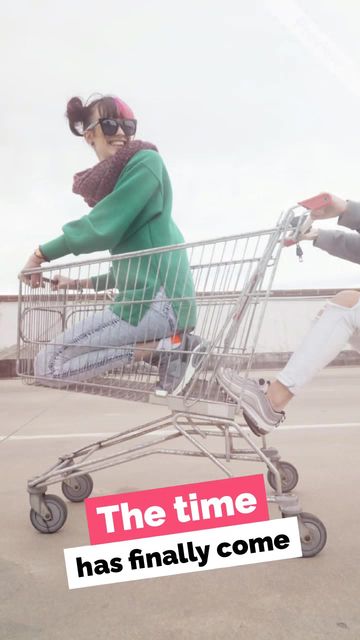 Black Friday sales!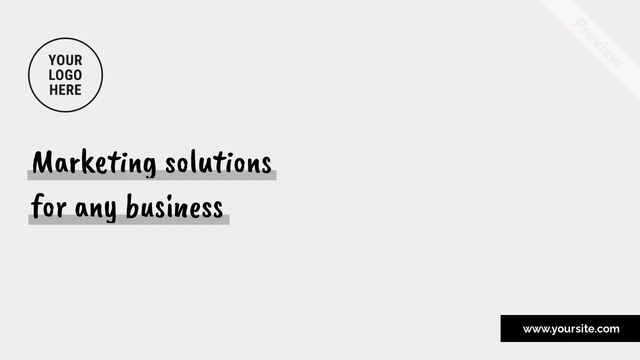 Marketing solutions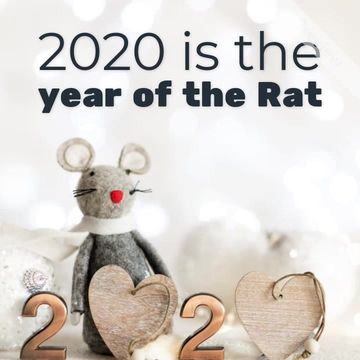 Year of the Rat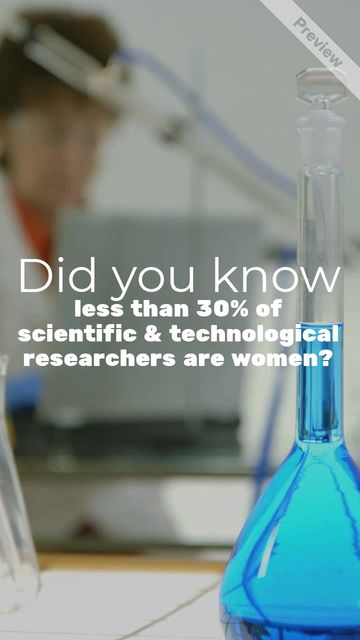 Women in Science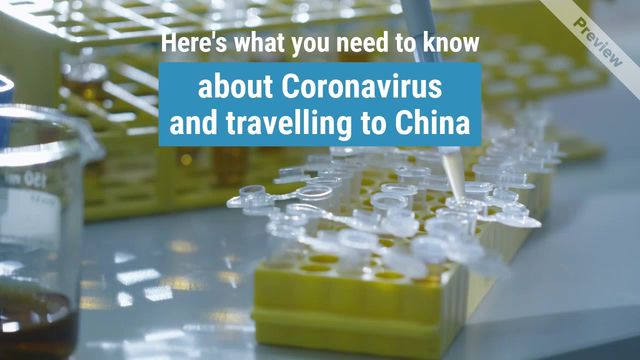 Coronavirus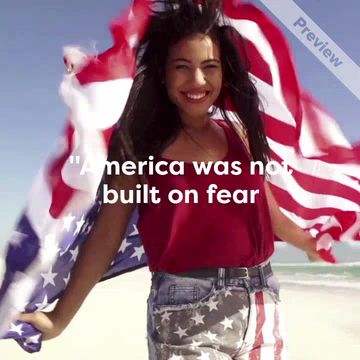 President's Day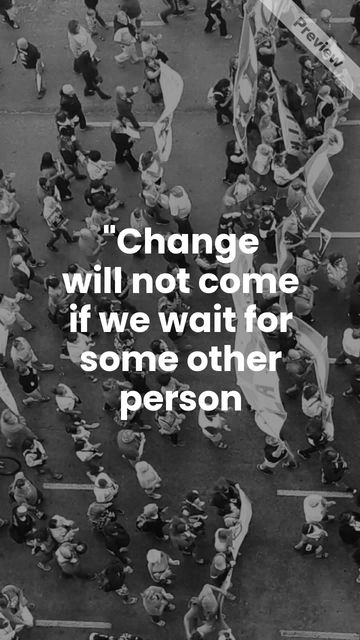 #BlackHistoryMonth