Fashion ad templates exhibit your company's personality through sleek clothing videos paired with the perfect soundtrack. Attract fashionistas, stylists and everyone in between with gorgeous fashion video templates created exclusively with our video maker.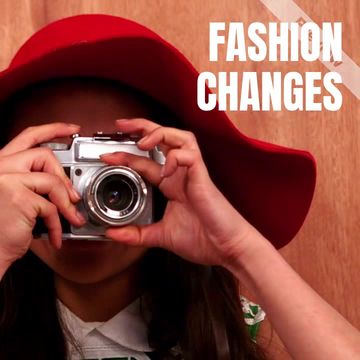 Style is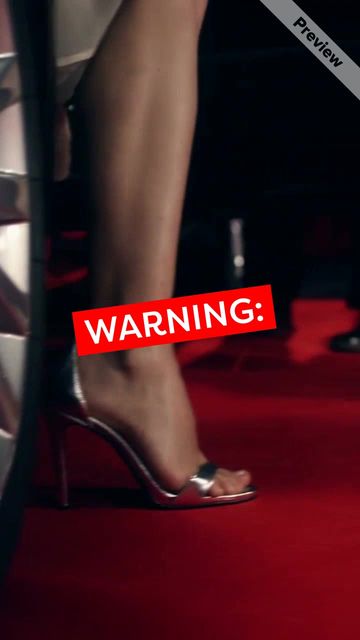 Style Bring #2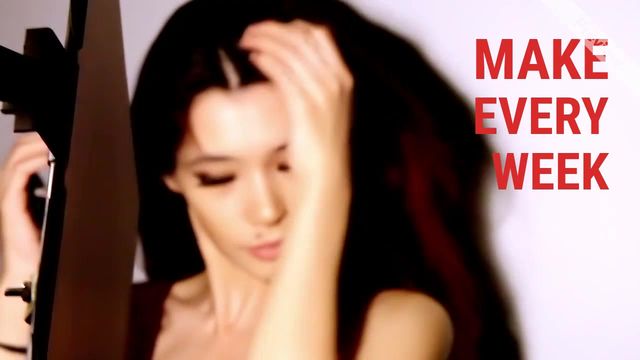 Fashion Specialist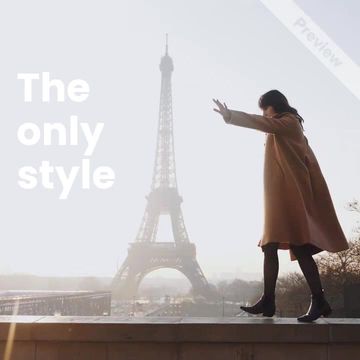 Best Style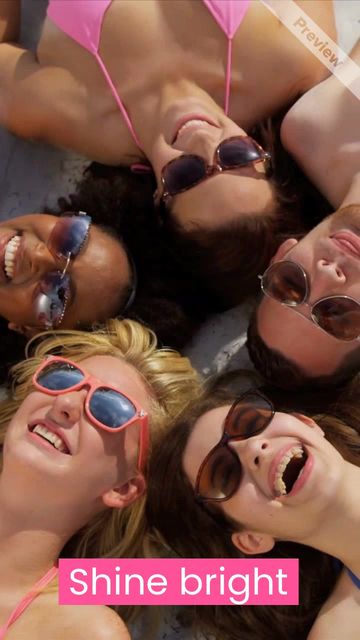 Shine Bright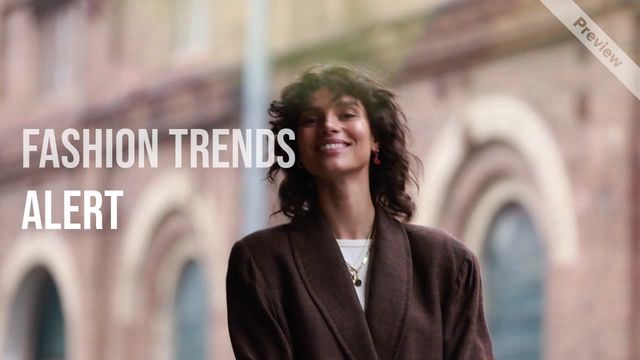 Trends 2021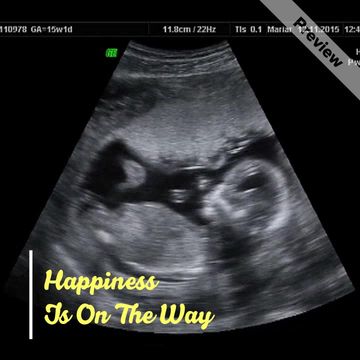 Baby Clothes
Golden Jewelry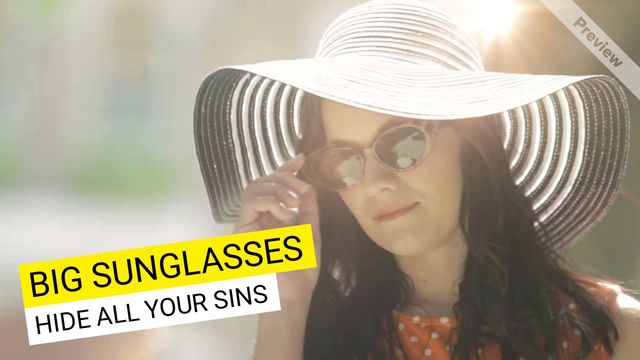 Big Sunglasses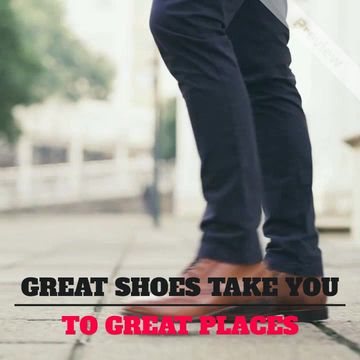 Mens Shoes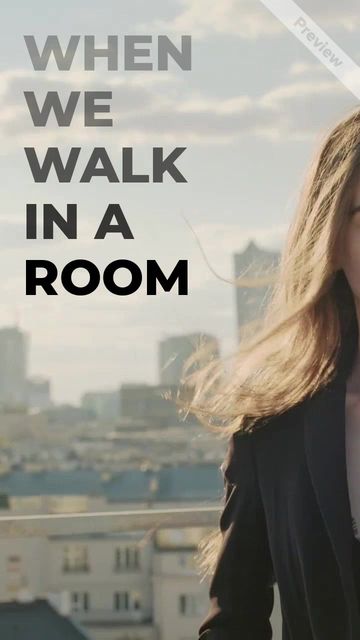 New York Fashion Week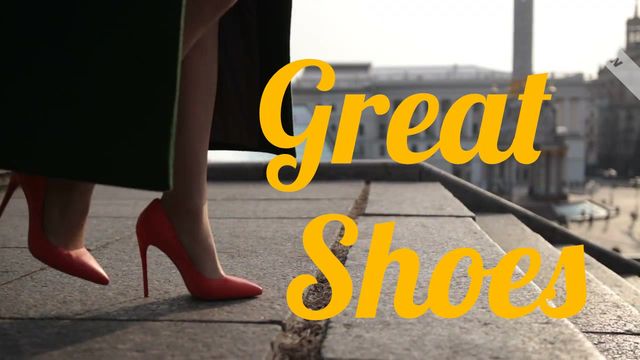 Fire In Me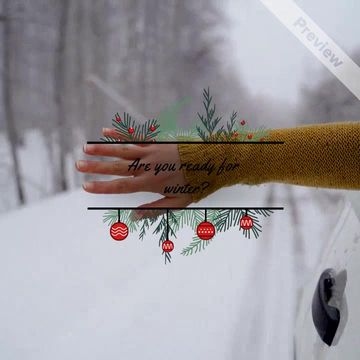 Winter Ready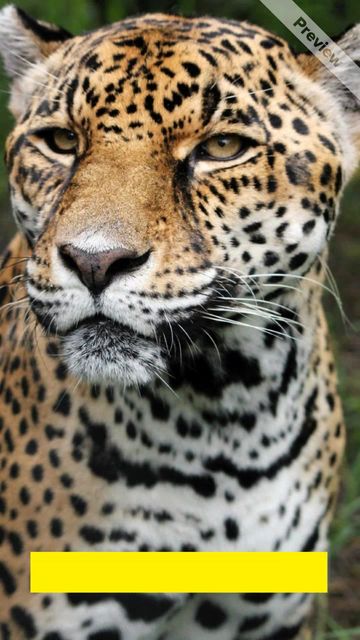 Continuing Education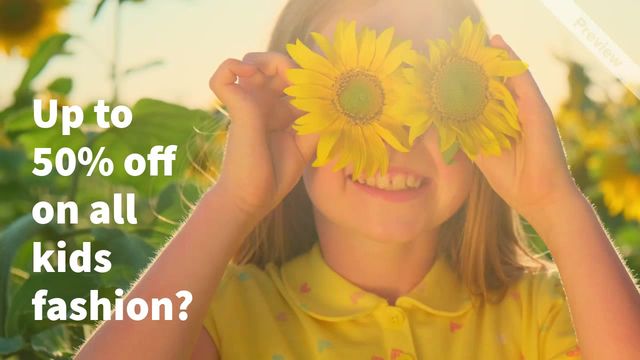 School Dress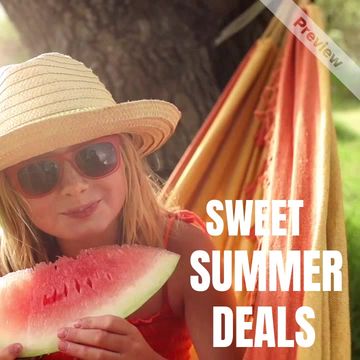 Sweet Summer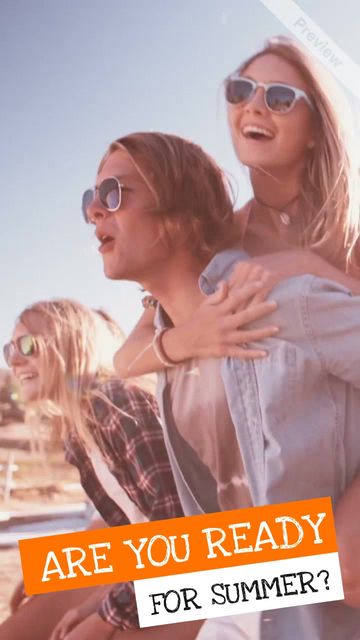 Welcome Summer!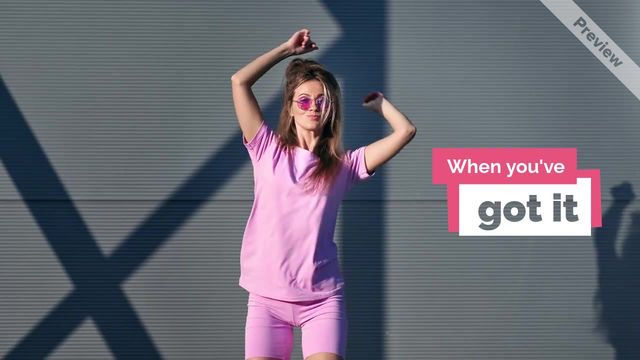 Can't hide it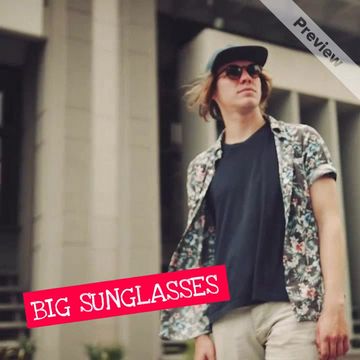 Big Shades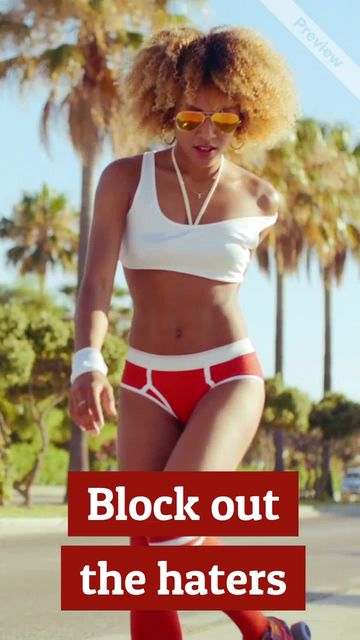 Sunglasses Sale