Funny promotional videos will make your audience chuckle, laugh and in some cases, they may even completely crack up. Funny ads are a proven way to captivate customers and increase the likelihood of your video being shared and going viral.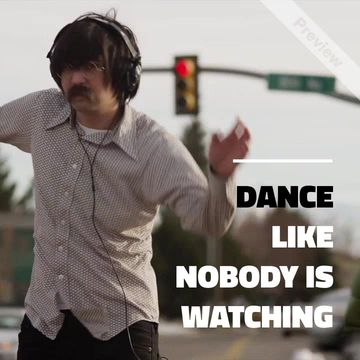 Who's Watching?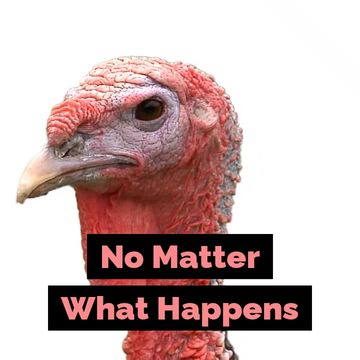 Thanksgiving Meme - Not A Turkey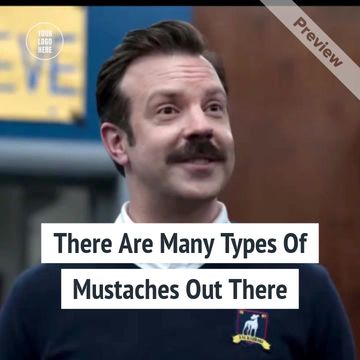 November - Mustache Styles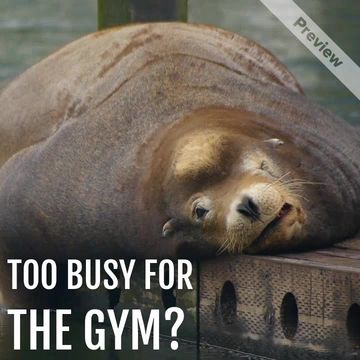 #WorkoutWednesday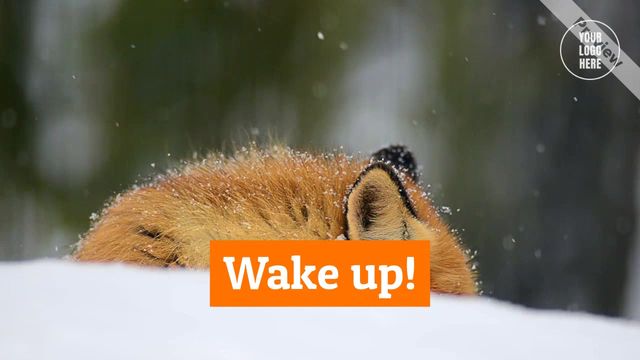 Wake Up For Sales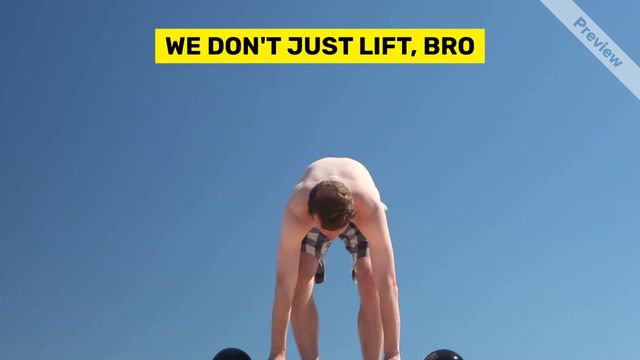 Saturday Strong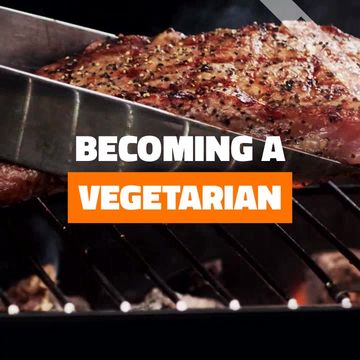 A STEAK Dinner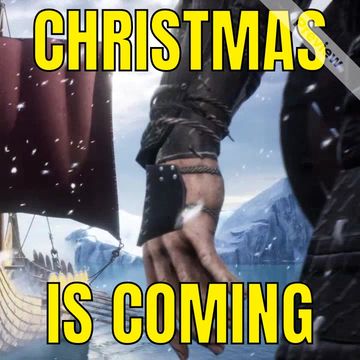 Meme - Christmas Is Coming
Like a Vampire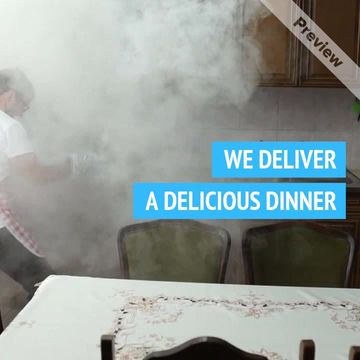 Fast Delivery!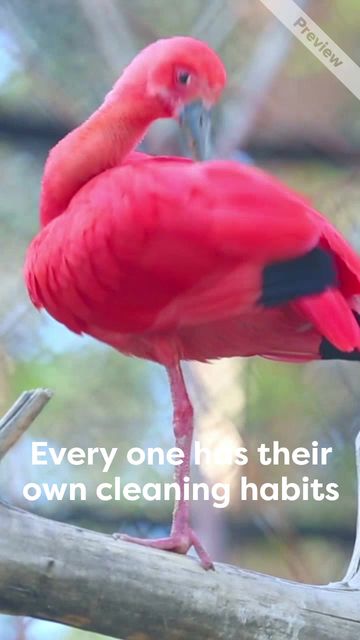 Cleaning Habits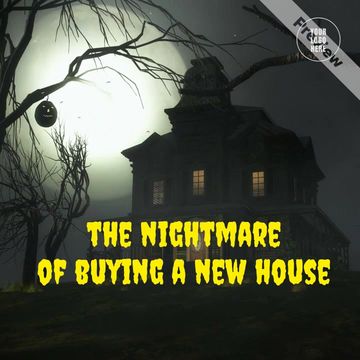 Avoid A Nightmare - 3 Home Buyer's Tips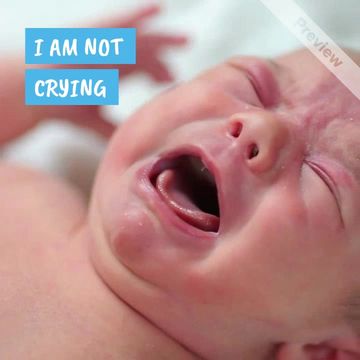 ORDERING FOOD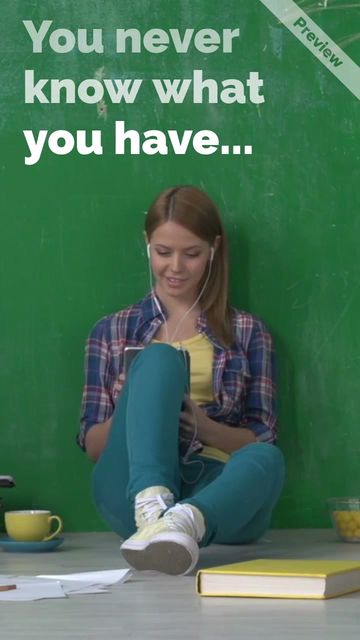 What you have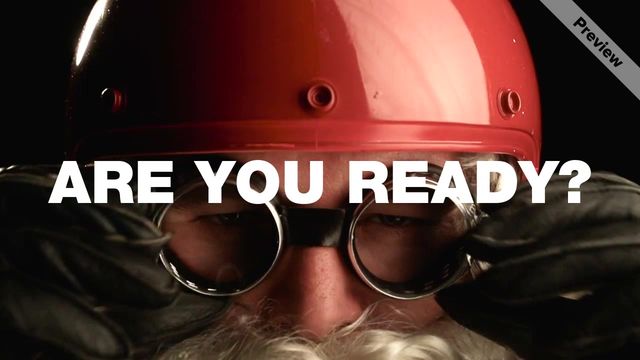 Santa's Chopper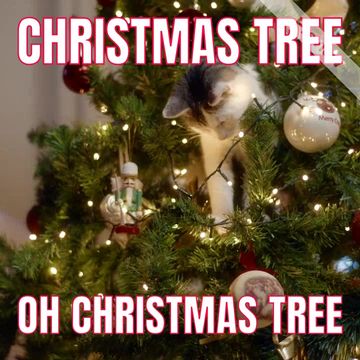 Meme - Christmas Ornaments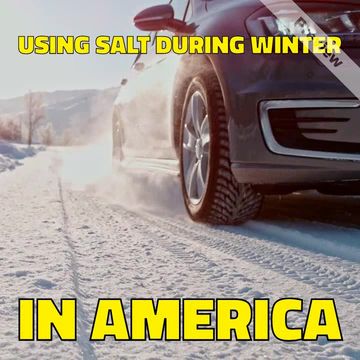 Winter Salt Meme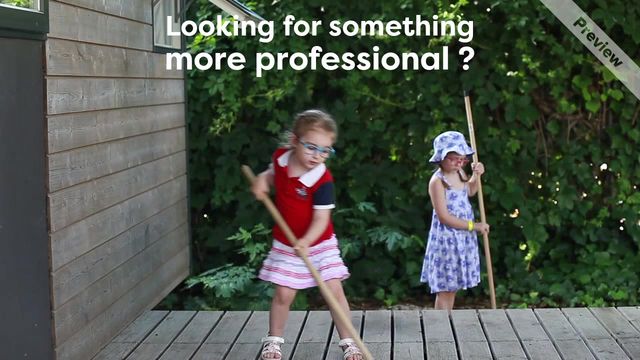 Professional Cleaning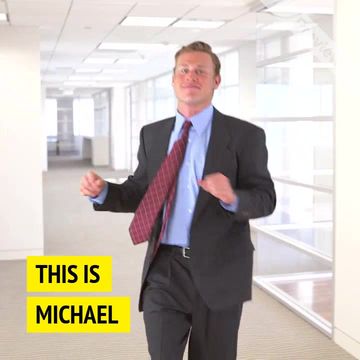 Michael's Dance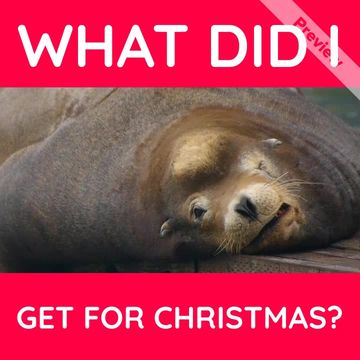 Meme - Fat Christmas