Funny promo videos will make your audience chuckle, laugh and in some cases, they may even completely crack up. Funny ads are a proven way to captivate customers and increase the likelihood of your video being shared and going viral.
Who's Watching?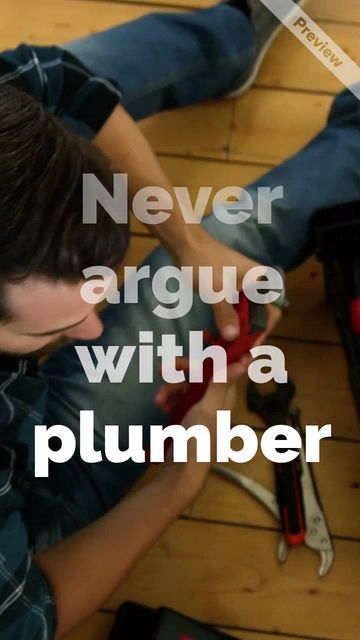 Plumbers Know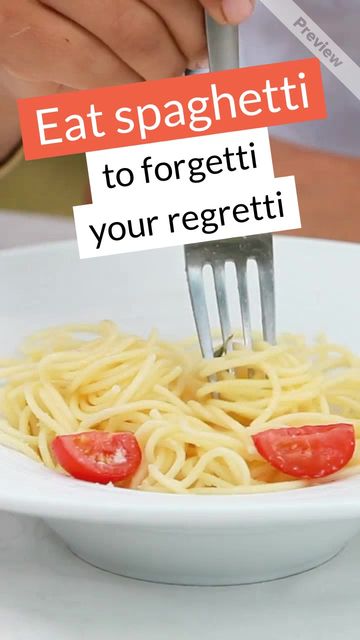 Spaghetti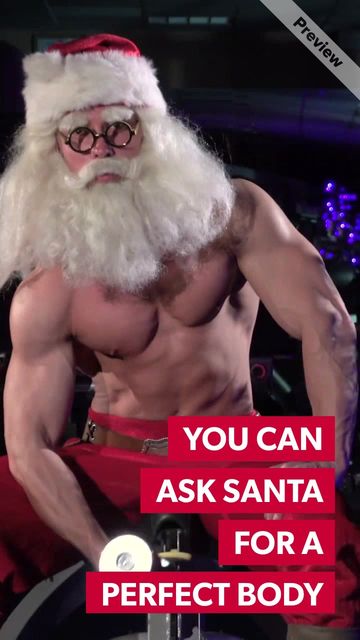 Fitness Santa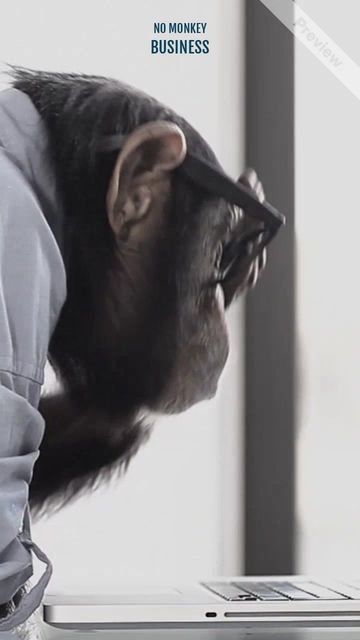 MONKEY Pro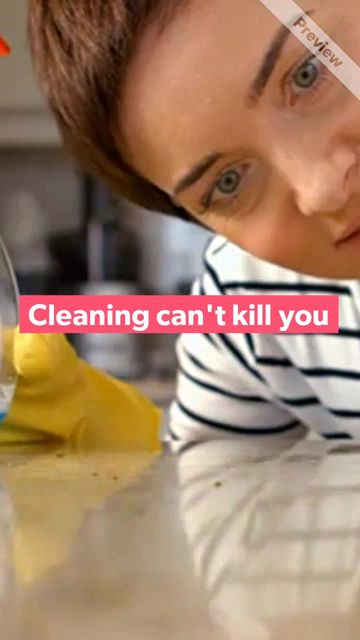 Keep it Clean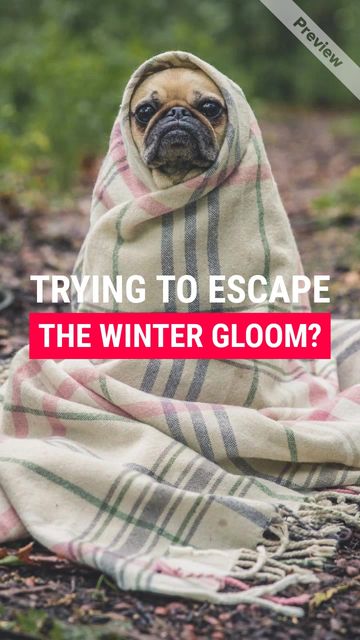 Paradise House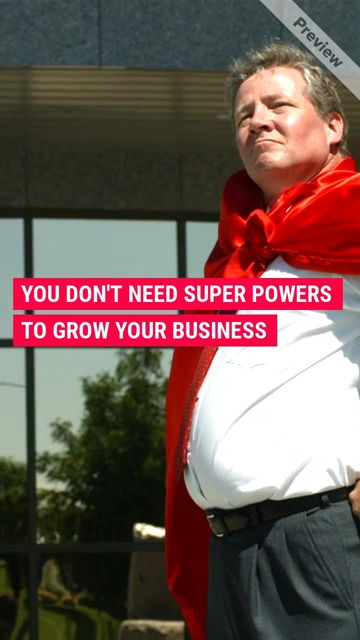 Super Boss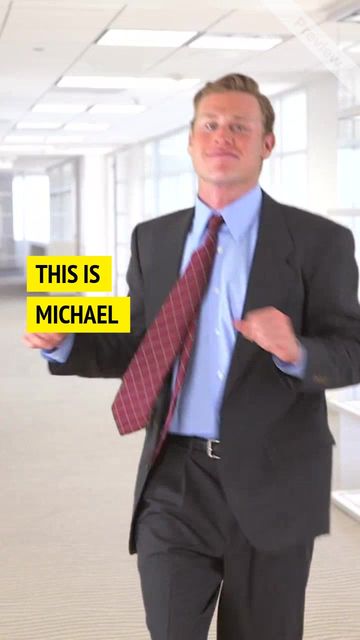 Michael's Dance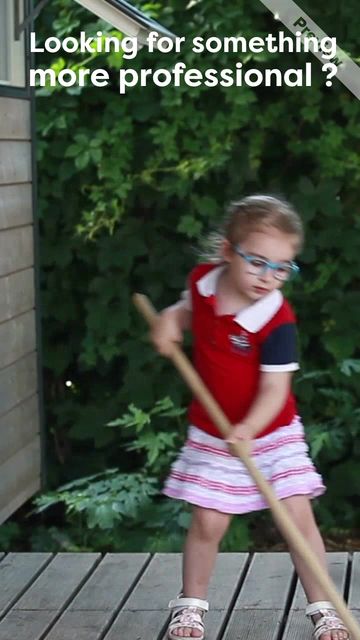 Professional Cleaning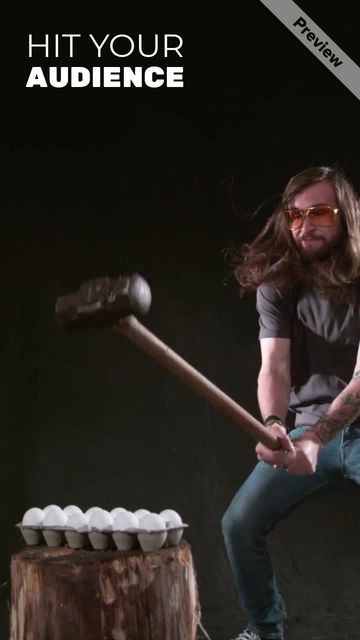 VIDEO POWER #2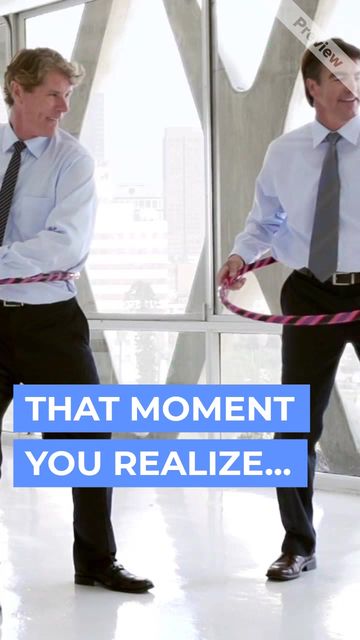 Hula Hoop 
Transformation Tuesday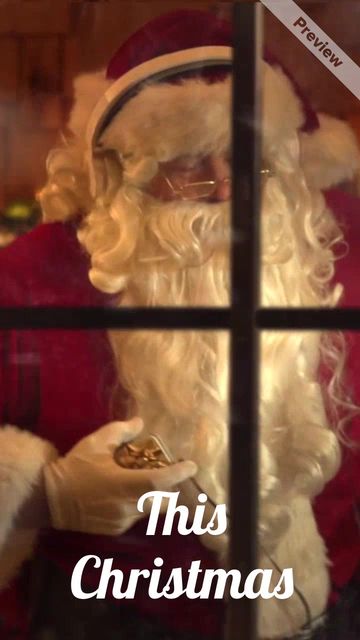 Christmas Sale!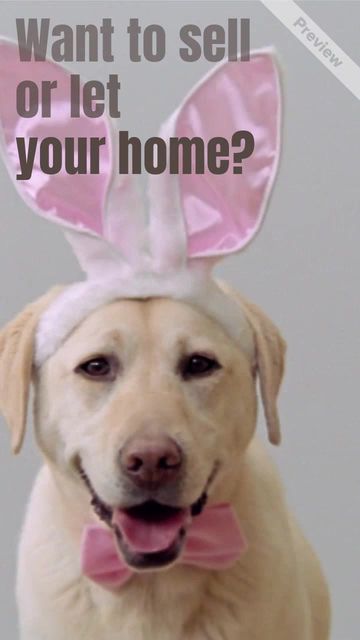 We're all ears
Friendly plumber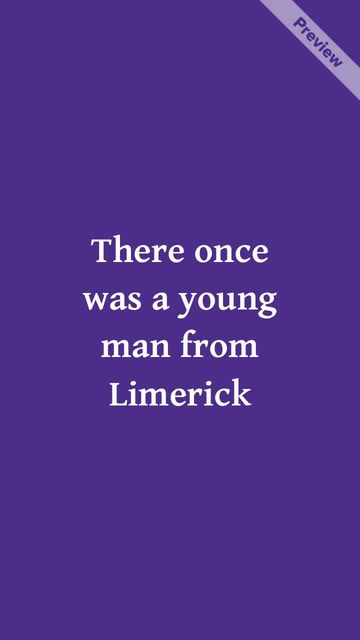 Limerick Day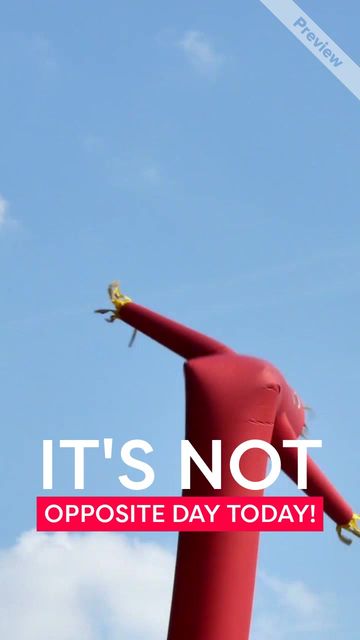 Opposite Day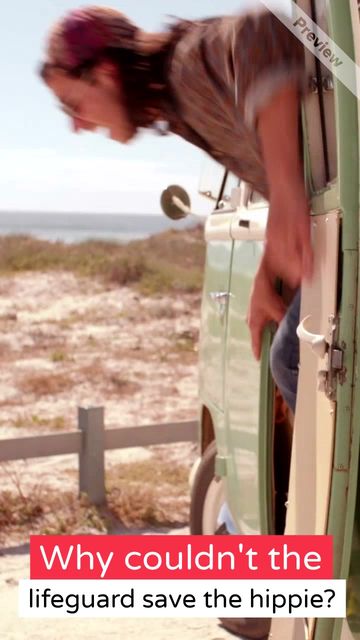 Save a Hippie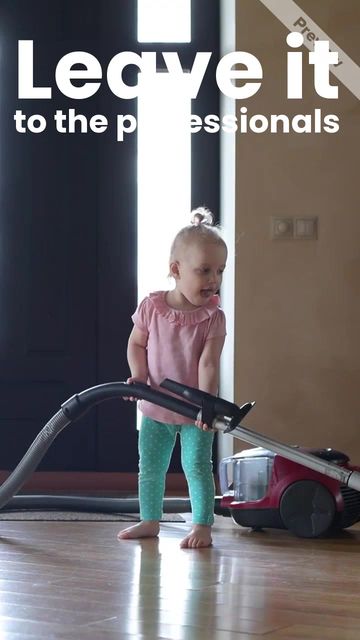 Spring Cleaning