Show potential customers how professional and sleek your business is with horizontal video templates. Our horizontal facebook ads templates are perfectly formatted and appear crystal clear so viewers understand and remember your message.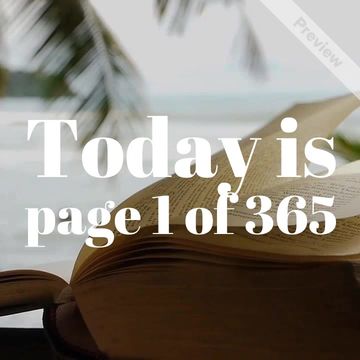 New Year's Day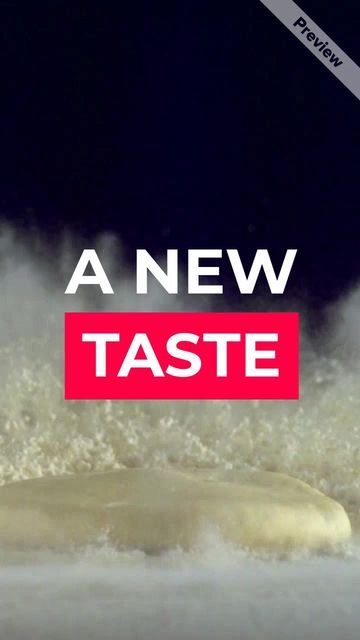 A New Taste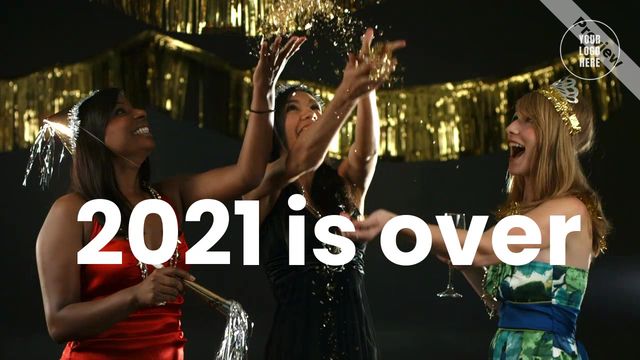 New Year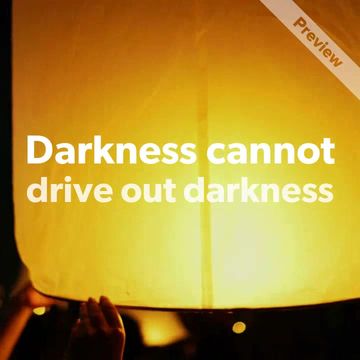 Martin Luther King Jr. Day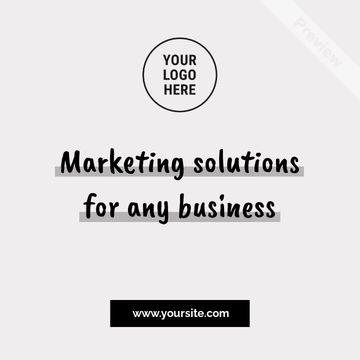 Marketing solutions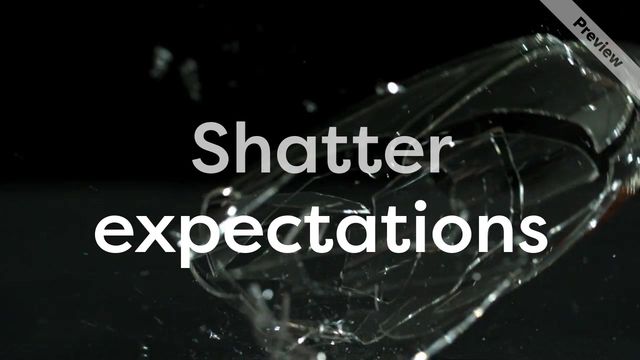 Broken glass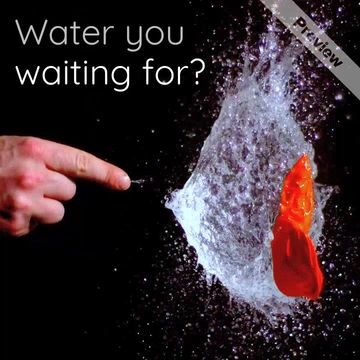 make a splash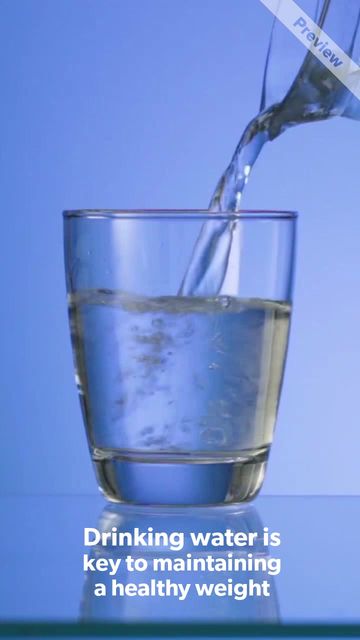 #WellnessWednesday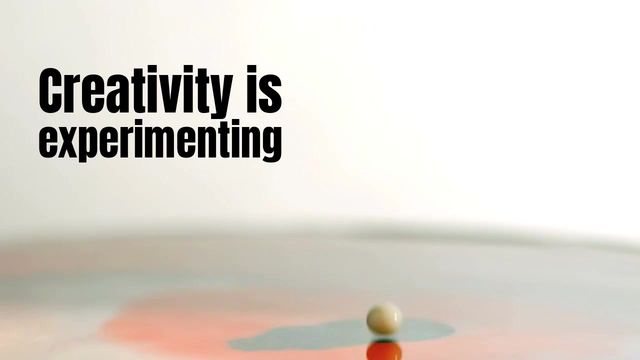 Creativity Month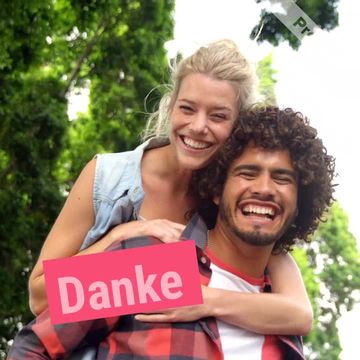 National Thank You Month
National Hug Day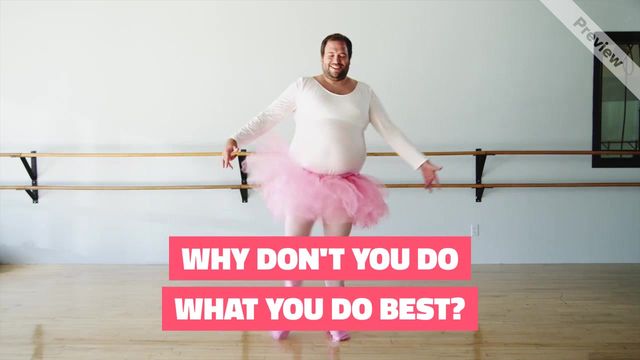 What Do You Do?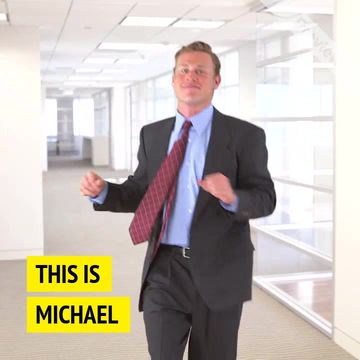 Michael's Dance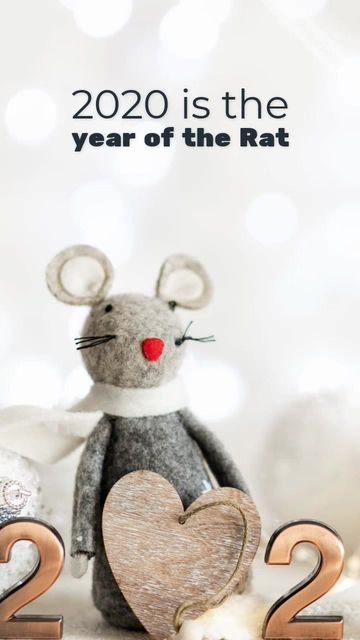 Year of the Rat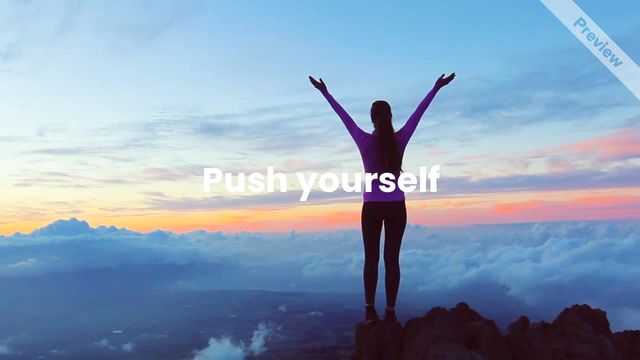 #MotivationMonday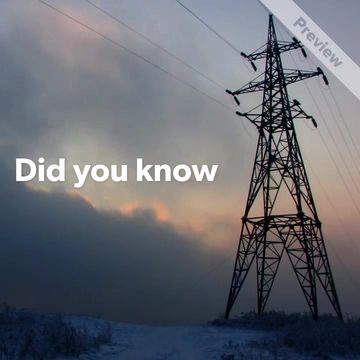 Cut Your Energy Costs Day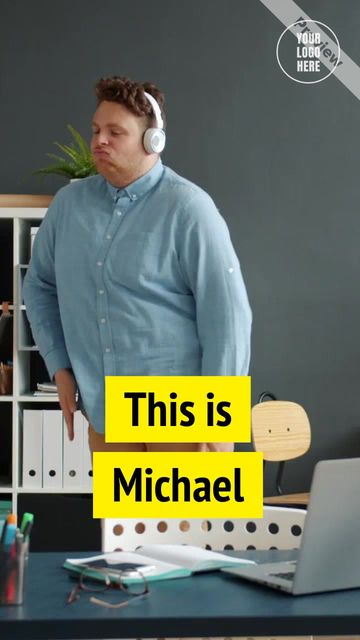 MICHAEL'S DANCE
new home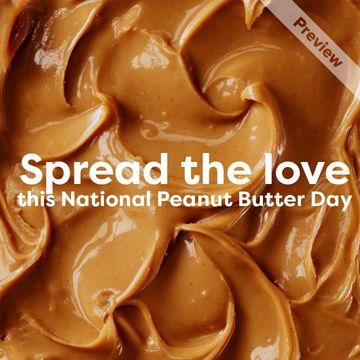 National Peanut Butter Day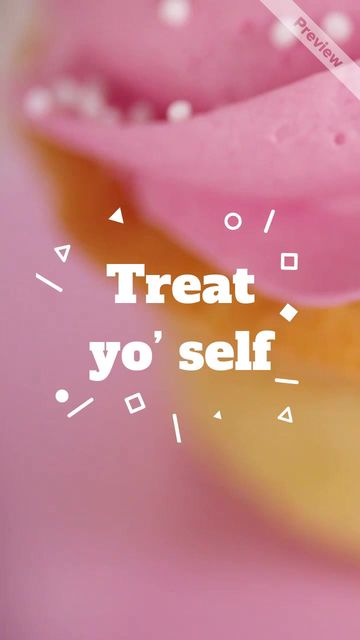 #SundaySale