Drive awareness and clicks with beautiful video ad templates exclusively created for Instagram. Flawlessly represent your brand's identity and message with Instagram ad templates that include your logo, curated music, and visually-appealing video clips.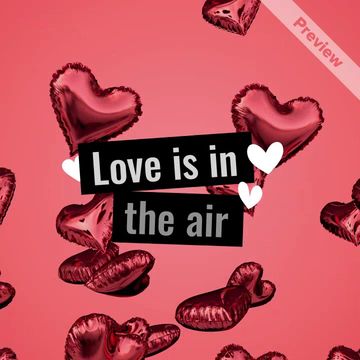 in the air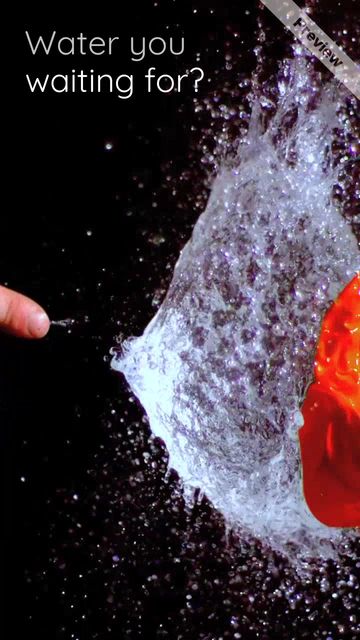 make a splash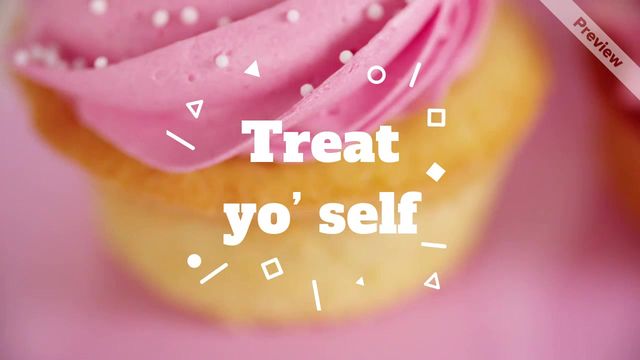 #SundaySale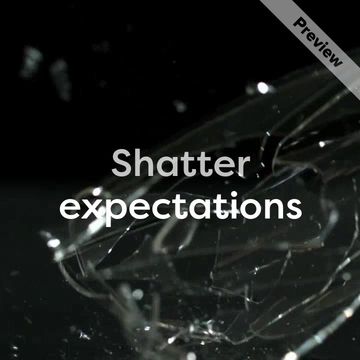 Broken glass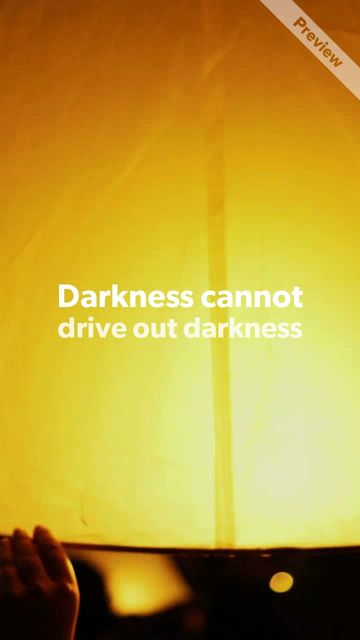 Martin Luther King Jr. Day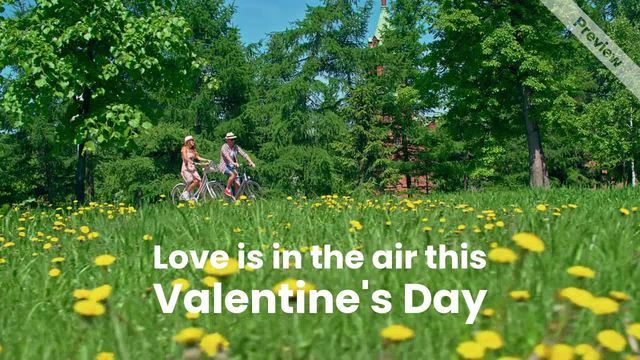 Valentine's Day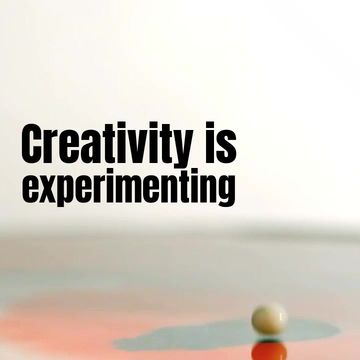 Creativity Month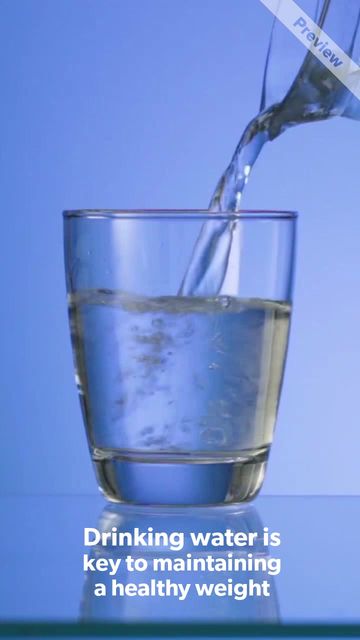 #WellnessWednesday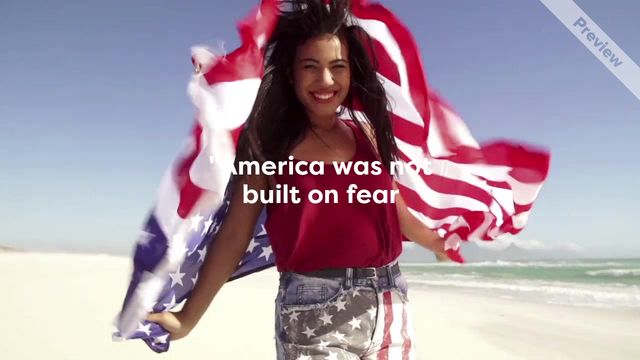 President's Day
#WorldCancerDay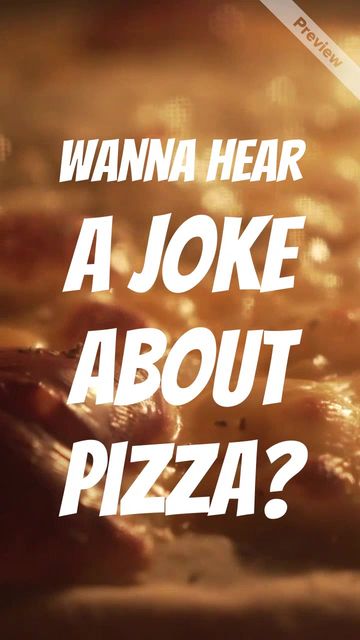 Pizza Day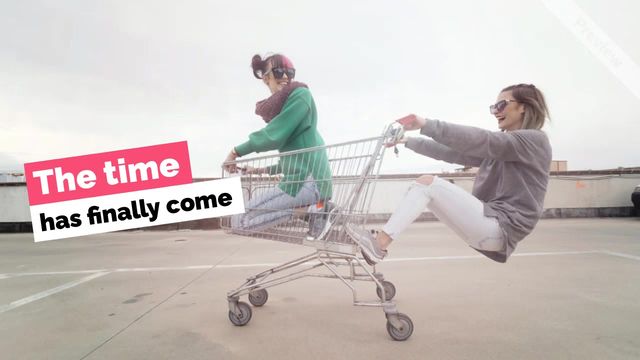 Black Friday sales!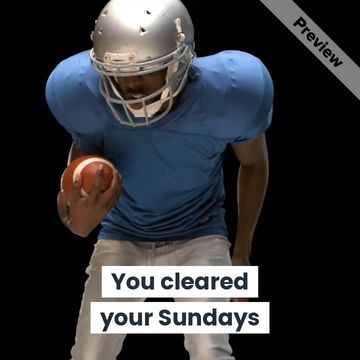 HAPPY GAME DAY
National Hug Day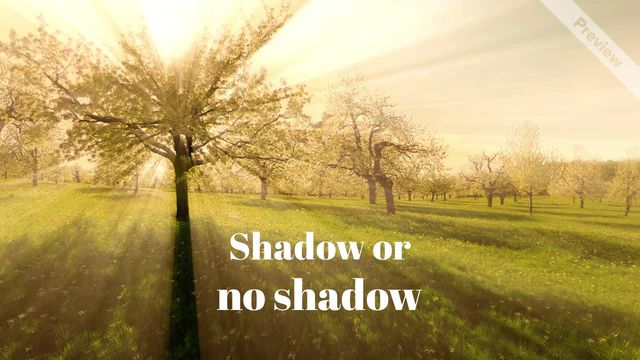 Happy Groundhog day!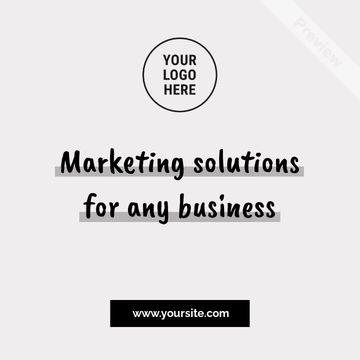 Marketing solutions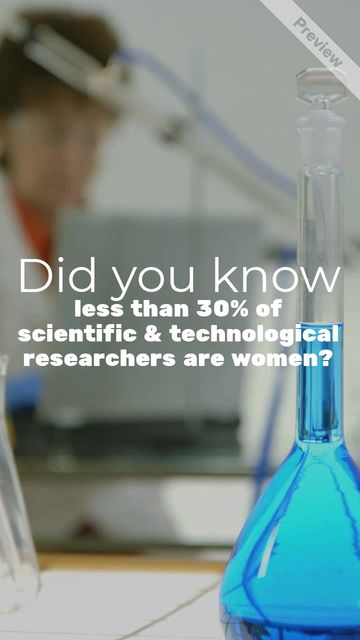 Women in Science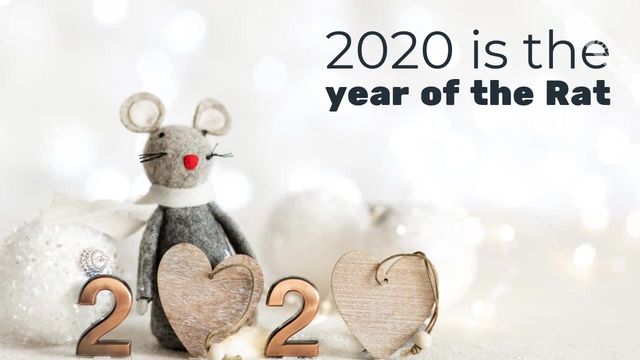 Year of the Rat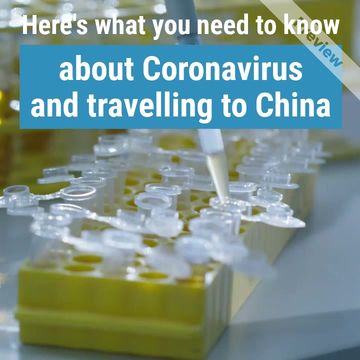 Coronavirus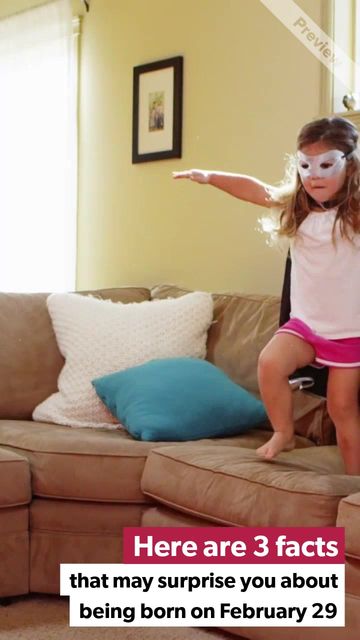 Leap Year