Combining HD footage from our comprehensive library with engaging copy and pre-edited songs, create beautiful Instagram stories video templates. Just add your company's logo and effortlessly create instagram promo video templates.
Trivia Tuesday
Popcorn Day
Hot Take
Make Videos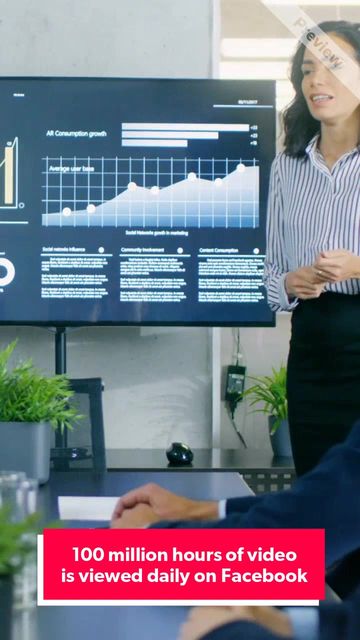 Insider Input #2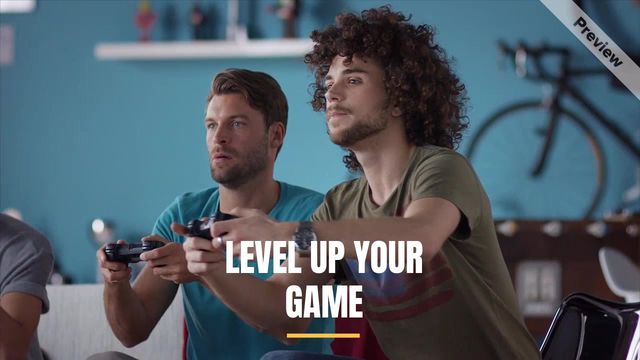 We Crush!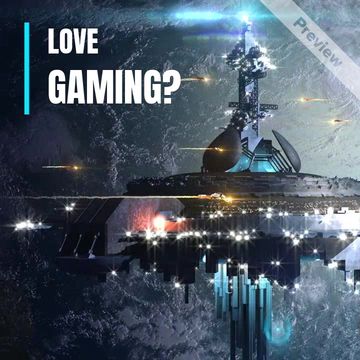 LOVE GAMING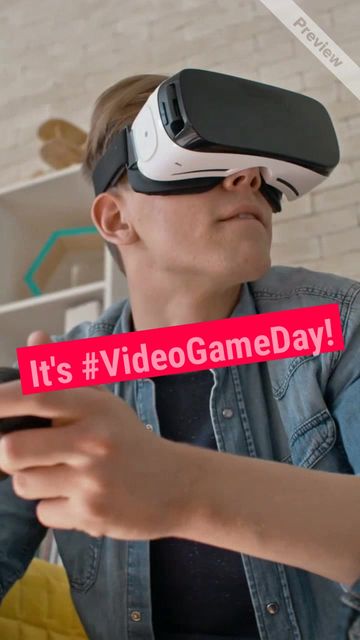 Video Game Day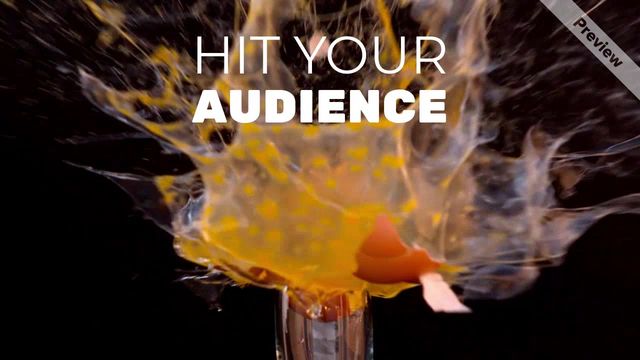 VIDEO POWER
#SocialMediaDay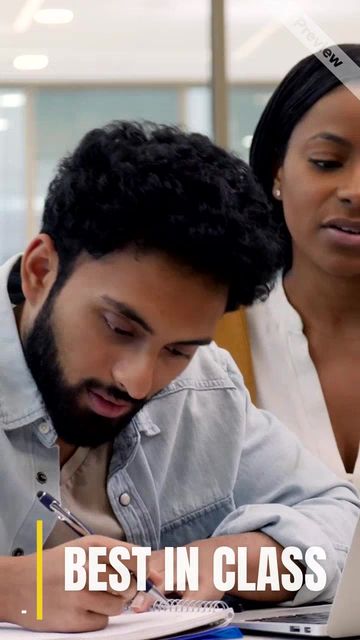 Best in classs - Best in game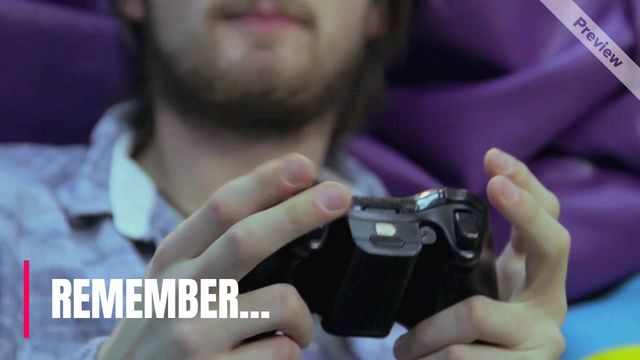 TIP & TRICKS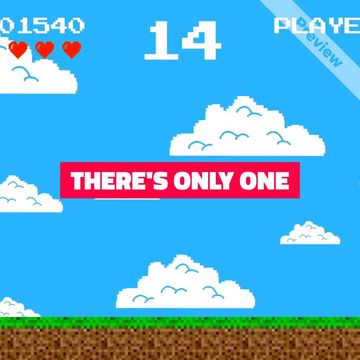 Famous Plumber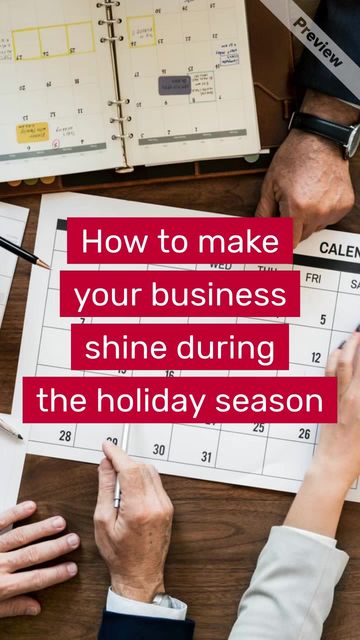 Holidays Campaign #2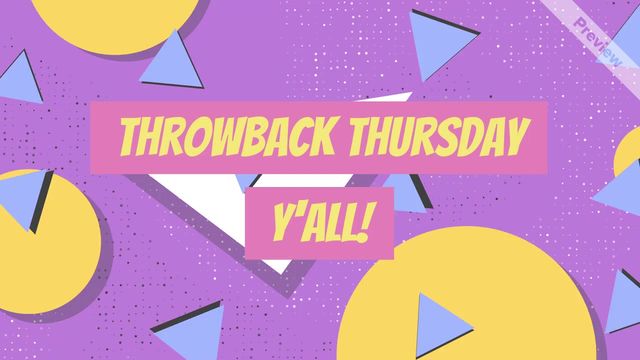 Throwback Thursday!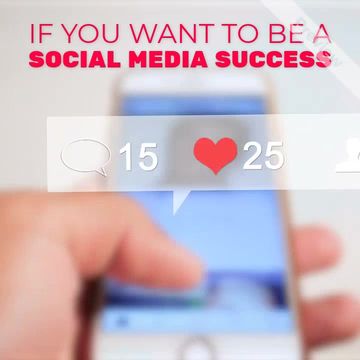 Learn Something New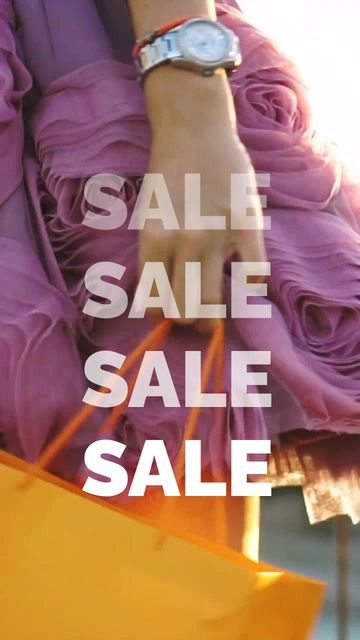 Summer Sale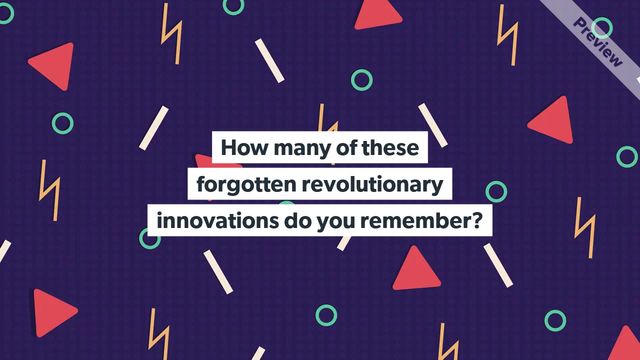 Innovation Day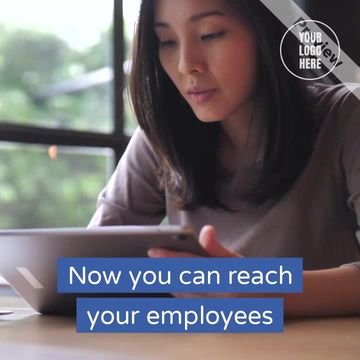 Online training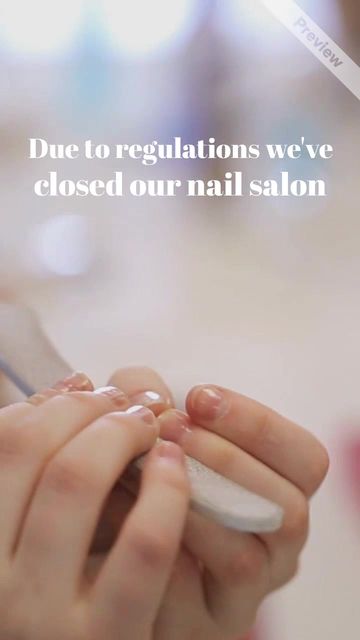 Closing salon