An intro video is the first encounter a potential customer has with your business. Make it a positive one with an intro video that they will remember. Create your own custom video intro and captivate your target audience within the first few seconds.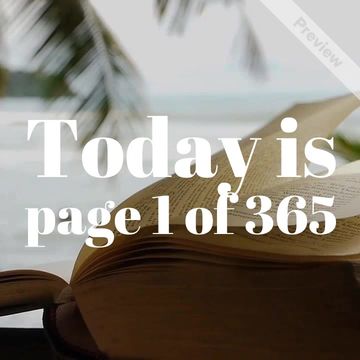 New Year's Day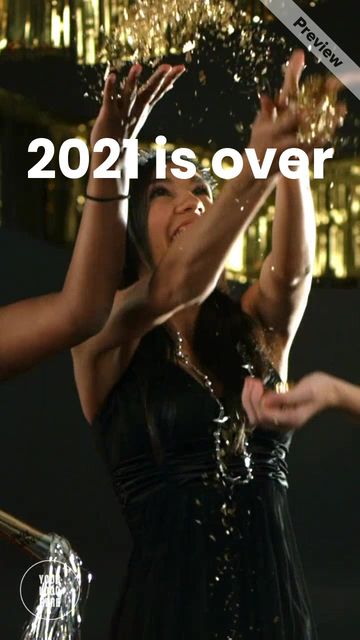 New Year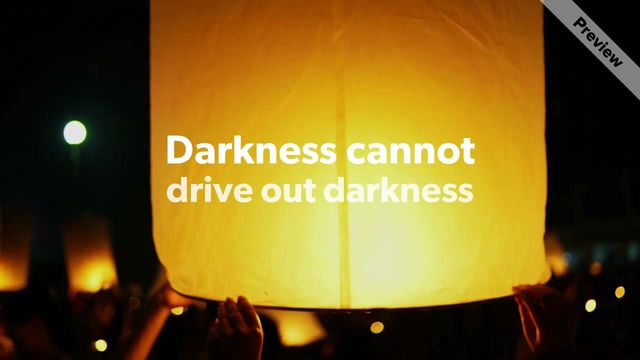 Martin Luther King Jr. Day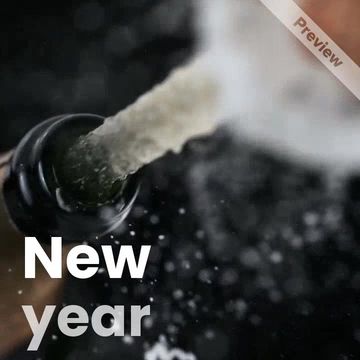 New home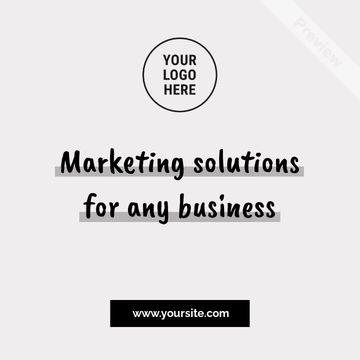 Marketing solutions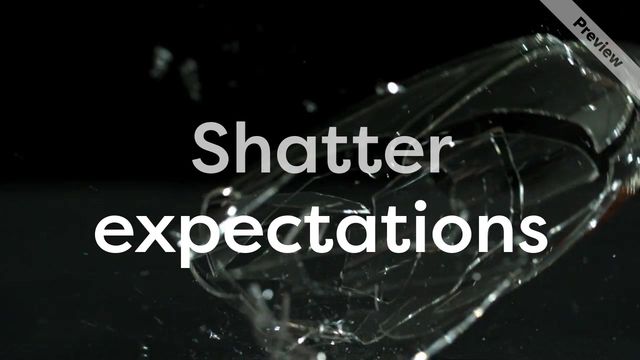 Broken glass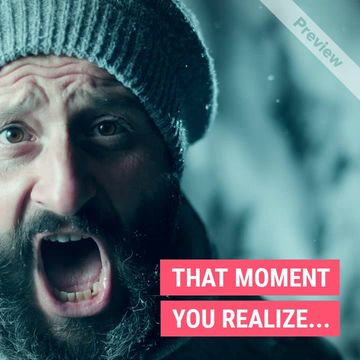 Gift Card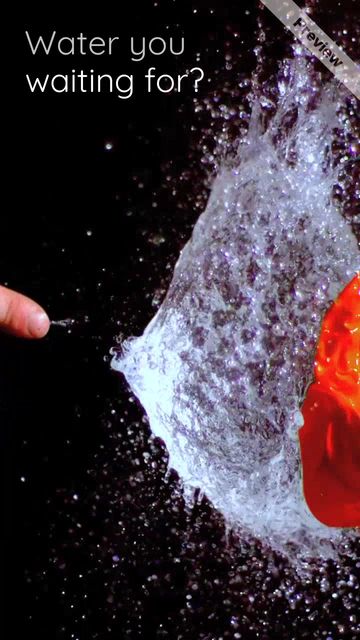 make a splash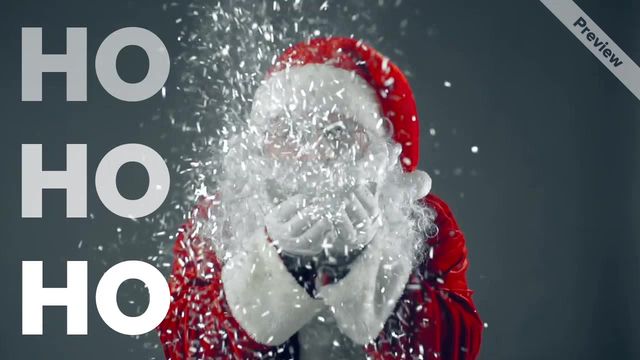 Holiday Spirit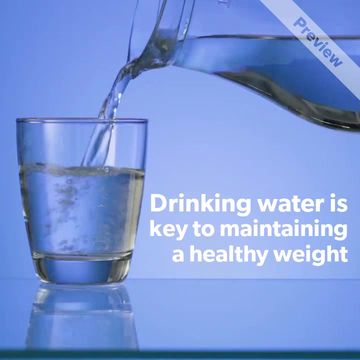 #WellnessWednesday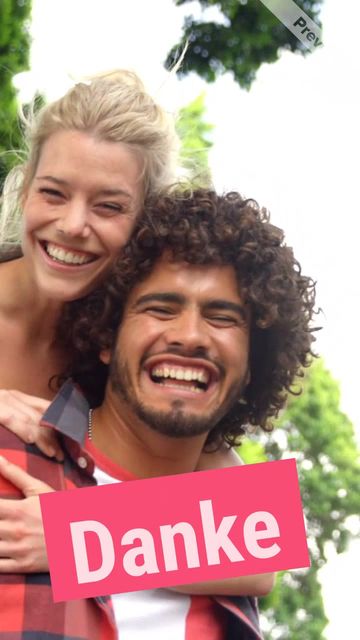 National Thank You Month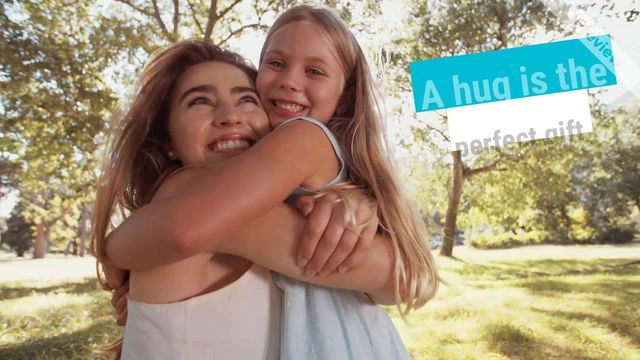 National Hug Day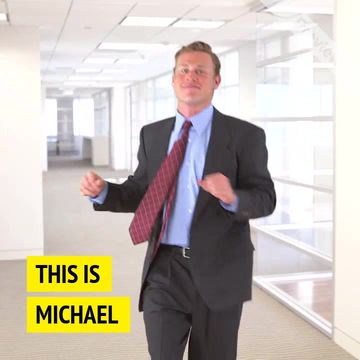 Michael's Dance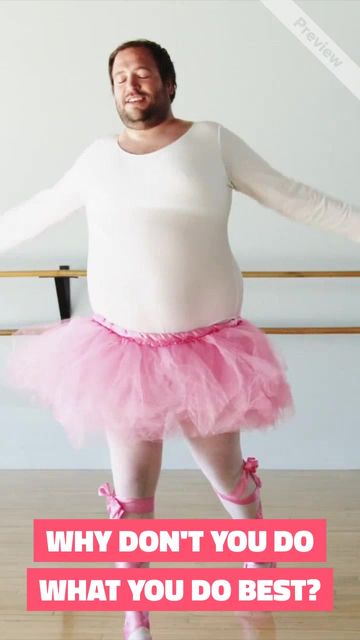 What Do You Do?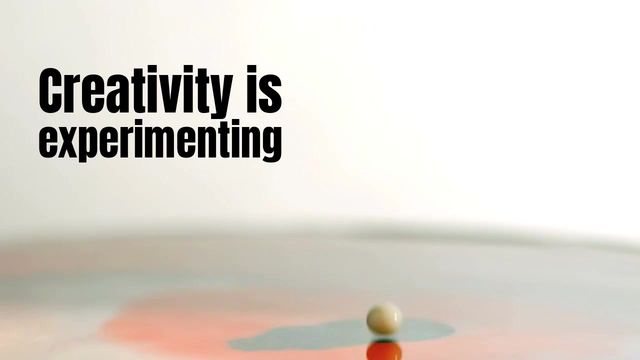 Creativity Month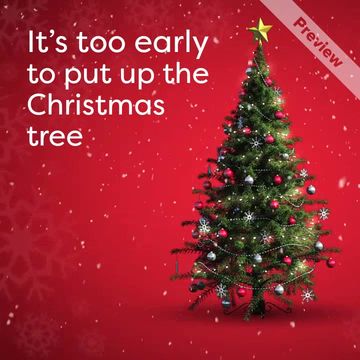 Christmas Tree Day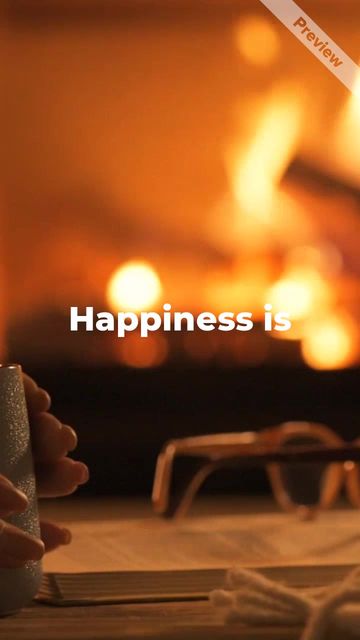 hot chocolate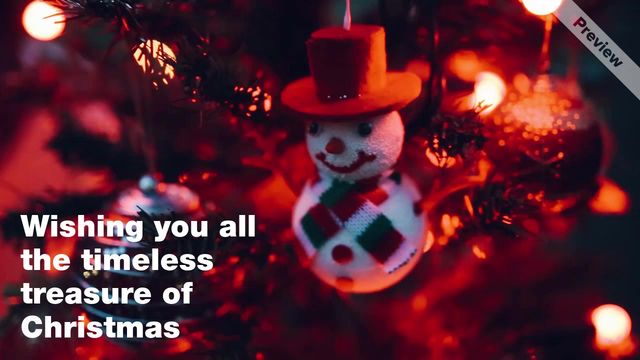 Christmas Eve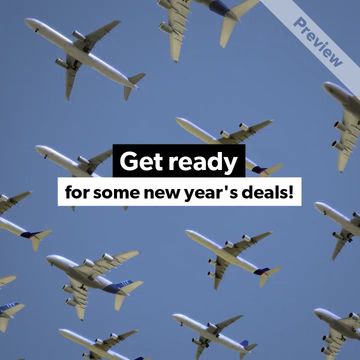 New year's deals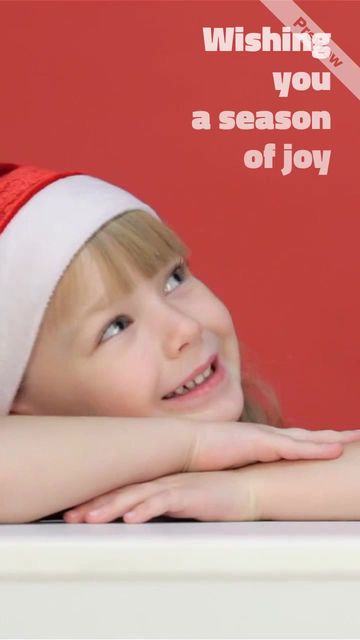 Christmas Day