An intro video is the first encounter a potential customer has with your business. Make it a positive one with an intro video that they will remember. Create your own custom video intro and captivate your target audience within the first few seconds.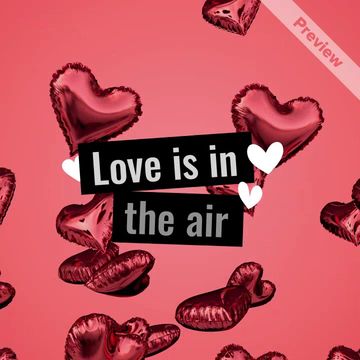 in the air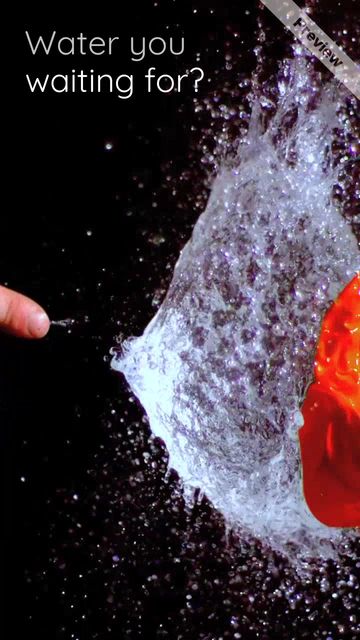 make a splash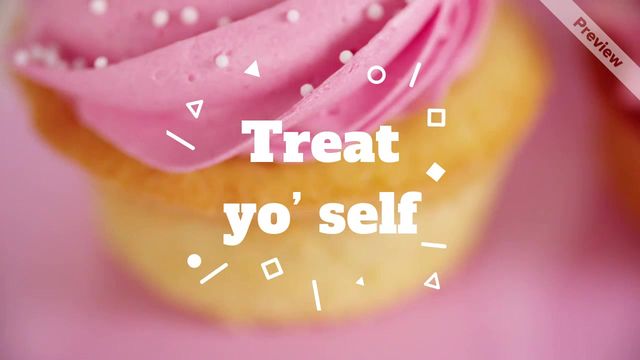 #SundaySale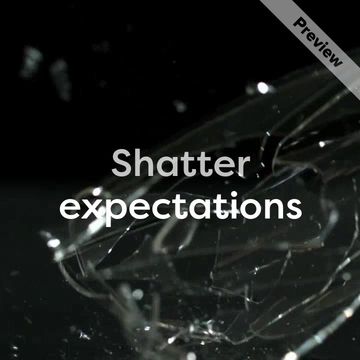 Broken glass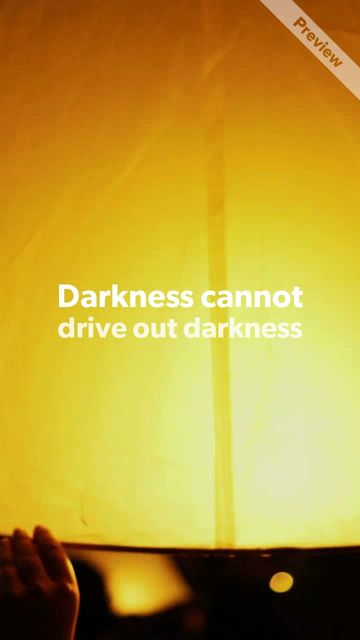 Martin Luther King Jr. Day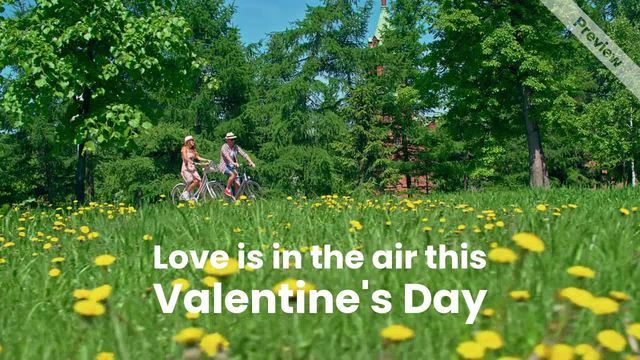 Valentine's Day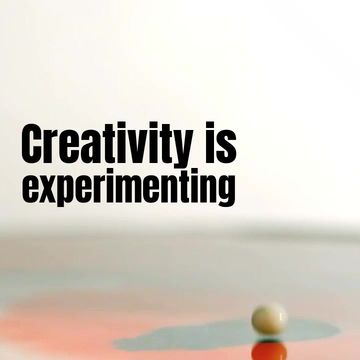 Creativity Month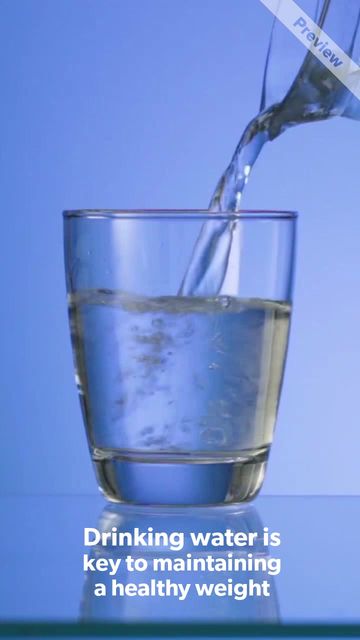 #WellnessWednesday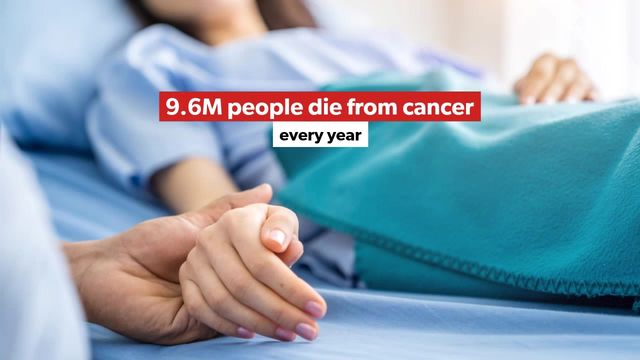 #WorldCancerDay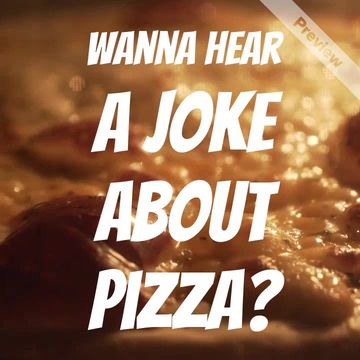 Pizza Day
National Hug Day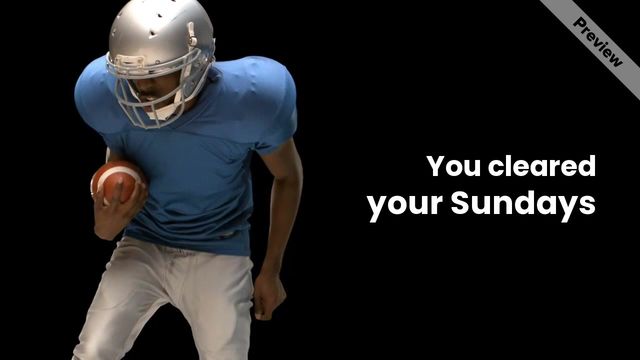 HAPPY GAME DAY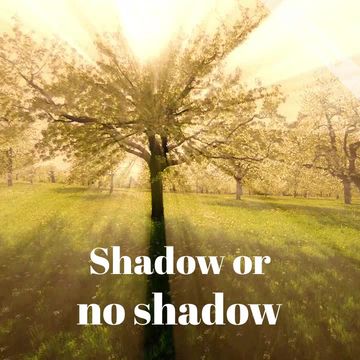 Happy Groundhog day!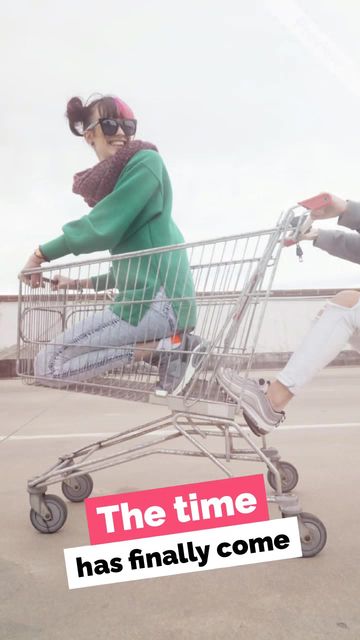 Black Friday sales!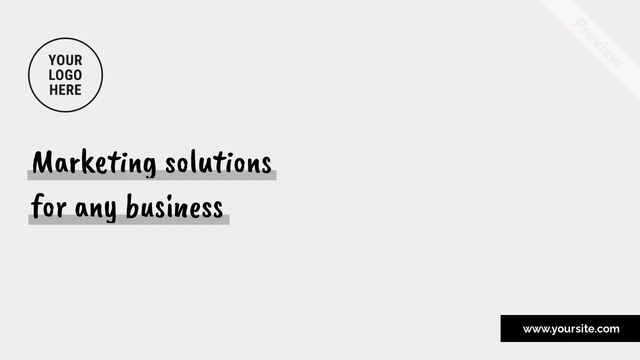 Marketing solutions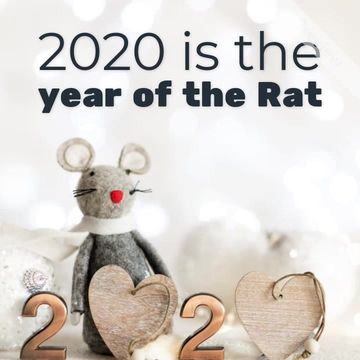 Year of the Rat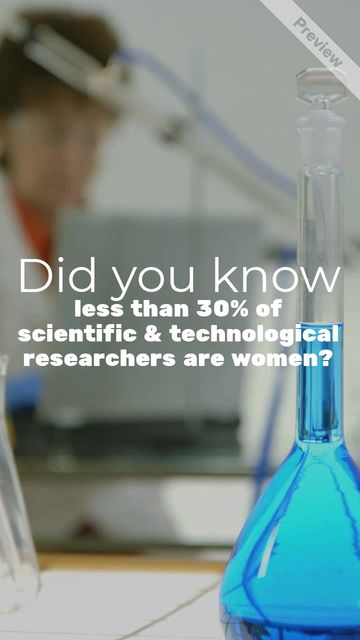 Women in Science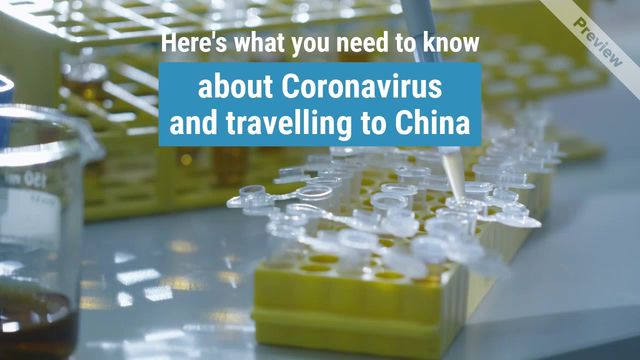 Coronavirus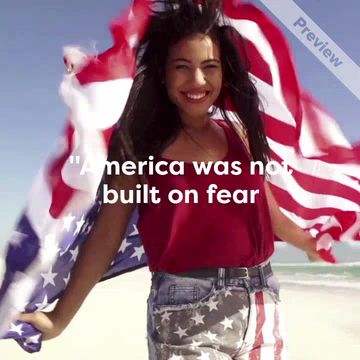 President's Day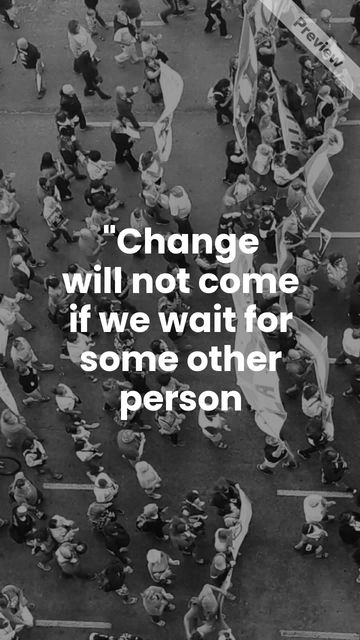 #BlackHistoryMonth