Generate quality leads with video ad templates specifically created for your LinkedIn audience. Our award-winning design team handpicks each LinkedIn video ad template and pairs it with the perfect soundtrack that is proven to perform exceptionally.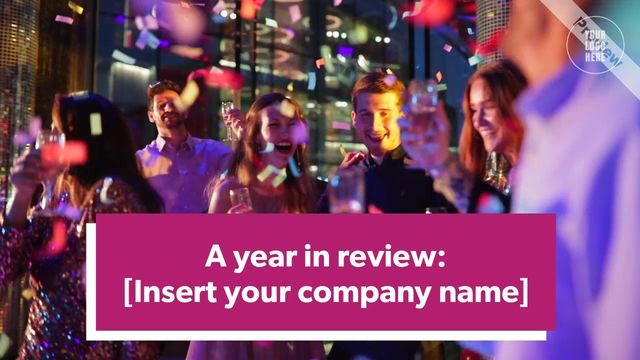 A Year in Review | Slideshow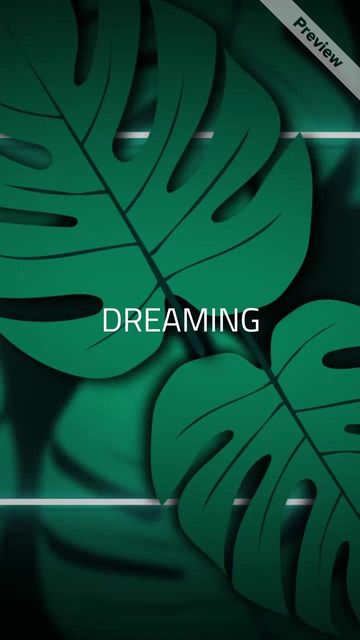 Graphic Designer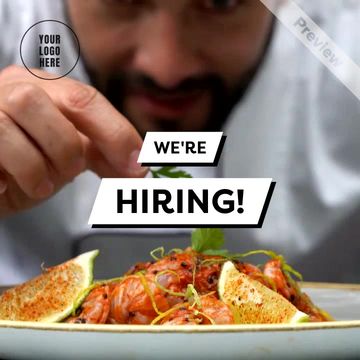 Food - We're Hiring - 20 sec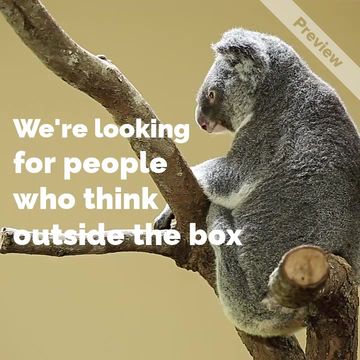 Hire Employees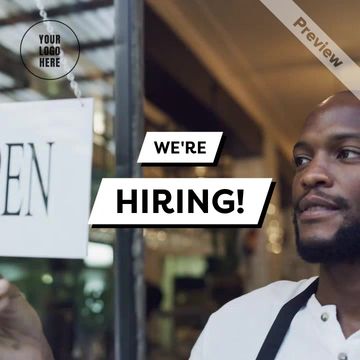 Retail - We're Hiring - 10 sec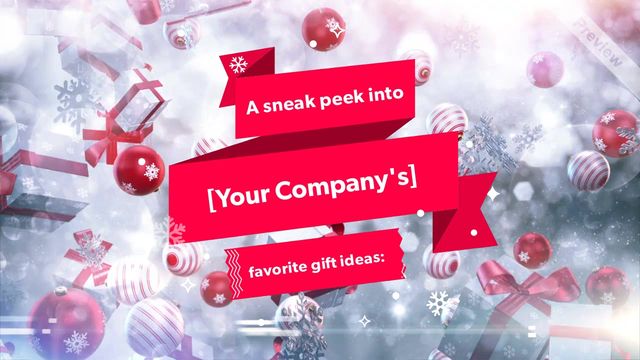 A Very Merry Gift Guide | Slideshow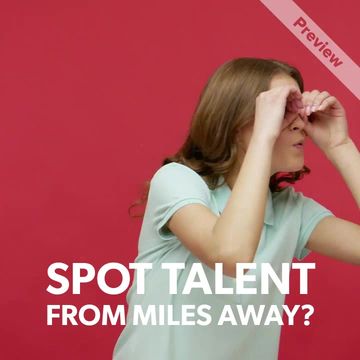 Hire an HR Pro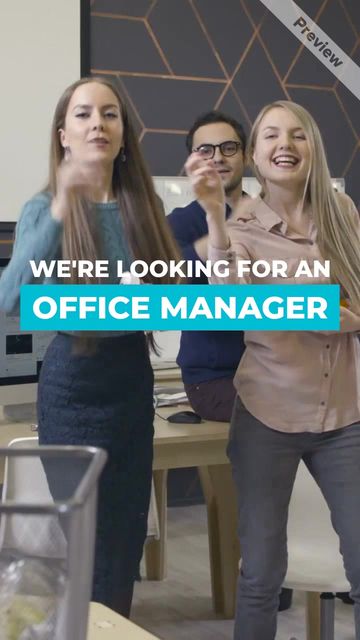 Hire a Manager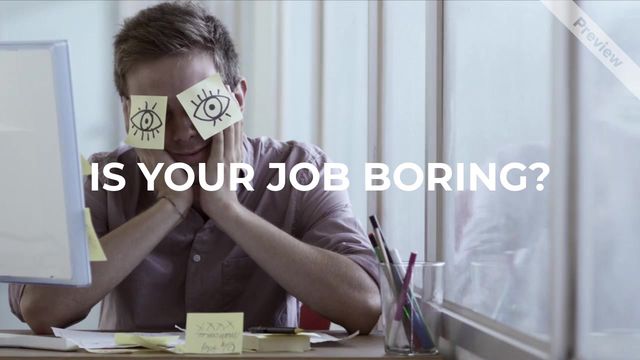 Hire Employees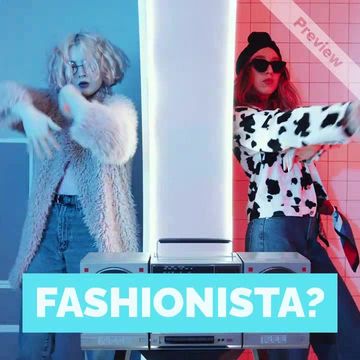 Hire a Clerk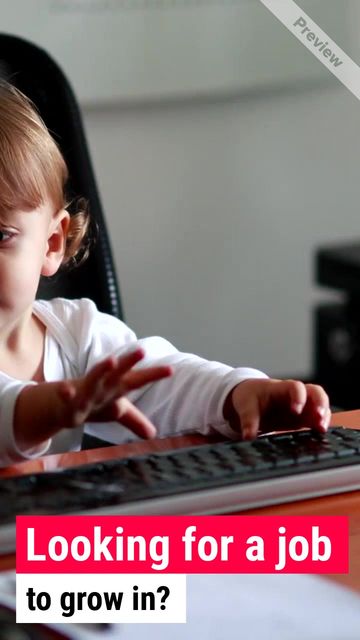 Hire Employees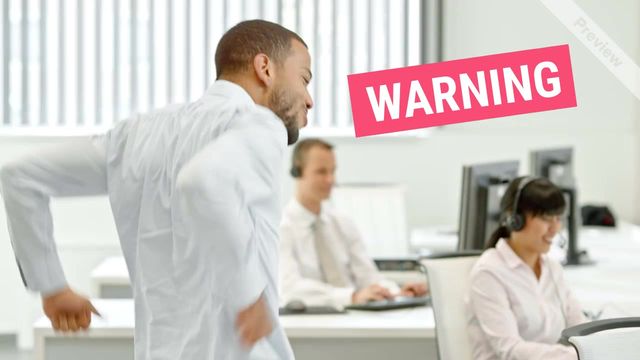 Feeling Good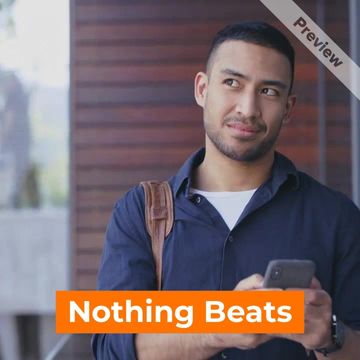 Hire & Retain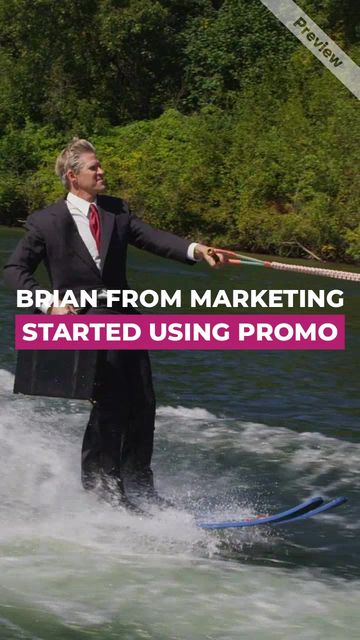 Surf's Up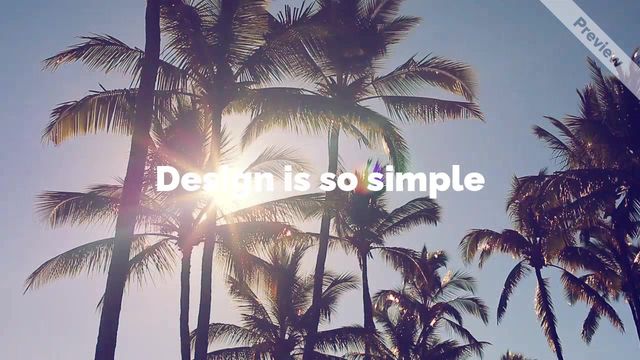 Design is Simple
Hire a CS Rep.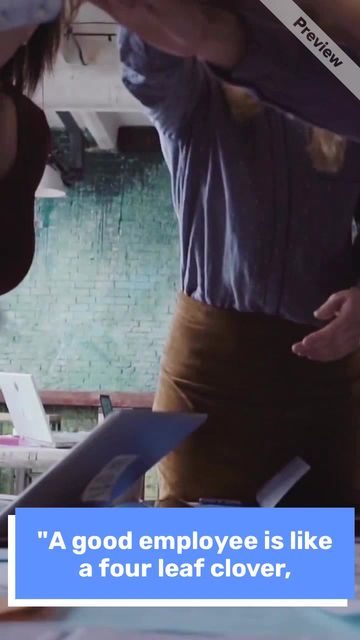 Employee Appreciation Day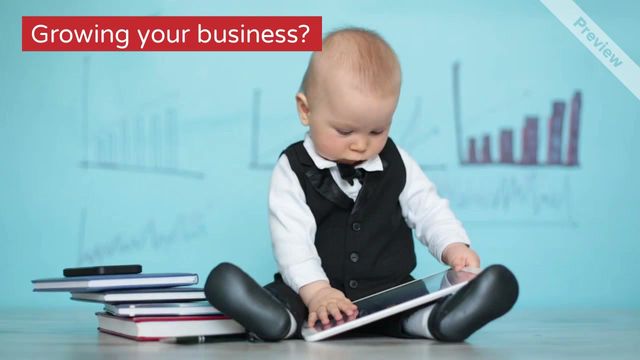 Growing Business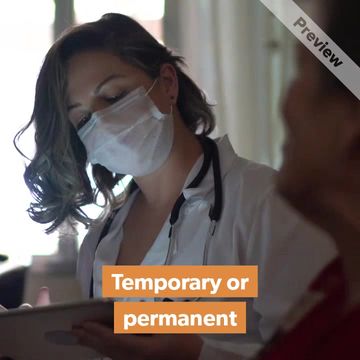 Healthcare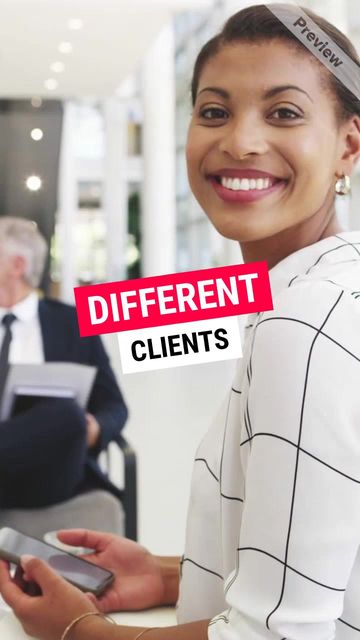 Hire a CS Rep.