Creating marketing videos is a breeze with Promo.com's selection of over 14 million HD video clips. Choose from one of our top performing marketing video templates or easily customize your own marketing videos with our intuitive Promo Editor.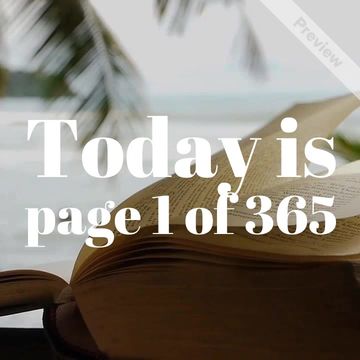 New Year's Day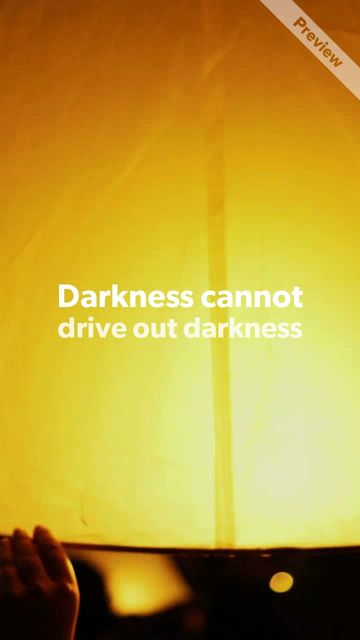 Martin Luther King Jr. Day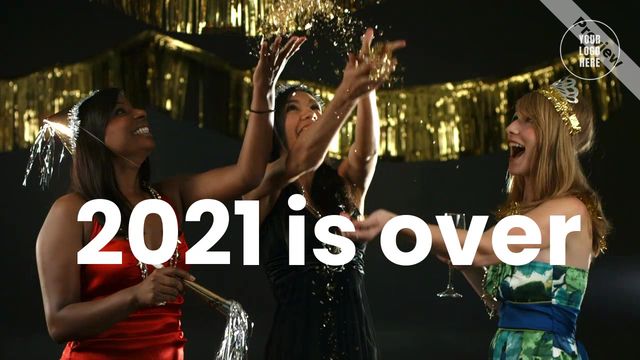 New Year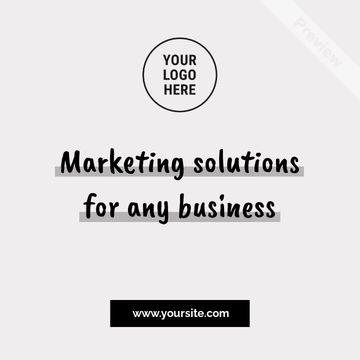 Marketing solutions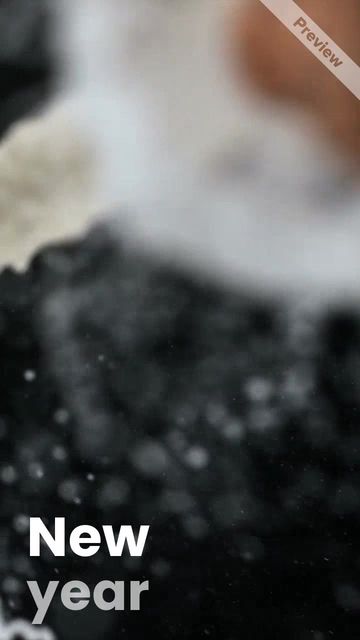 New home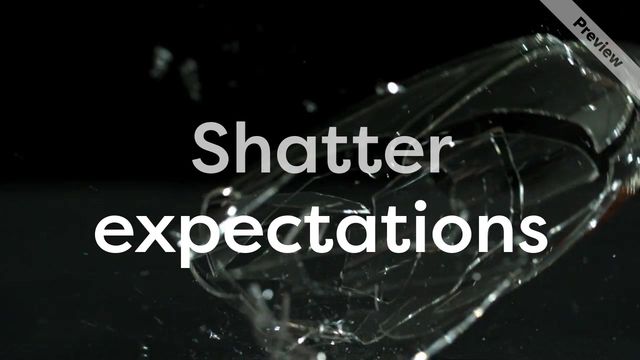 Broken glass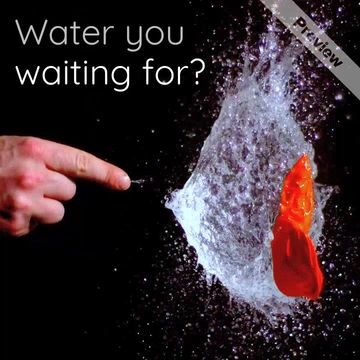 make a splash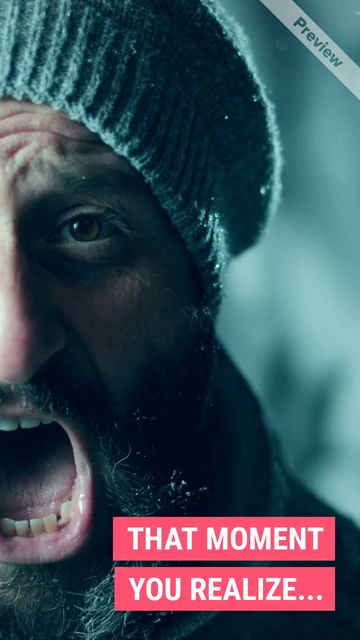 Gift Card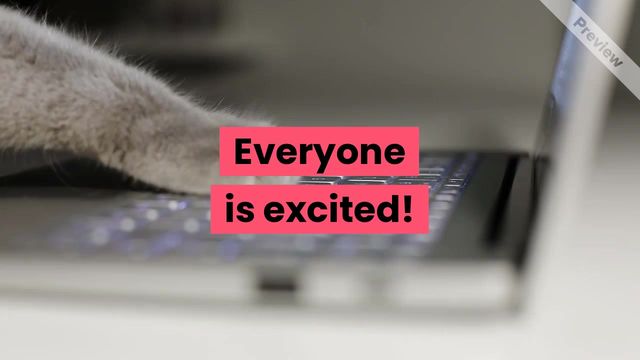 Online madness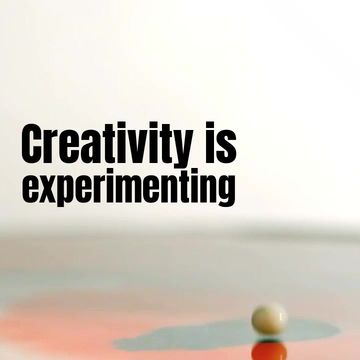 Creativity Month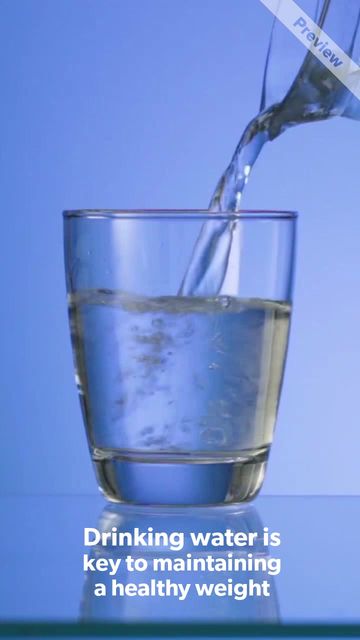 #WellnessWednesday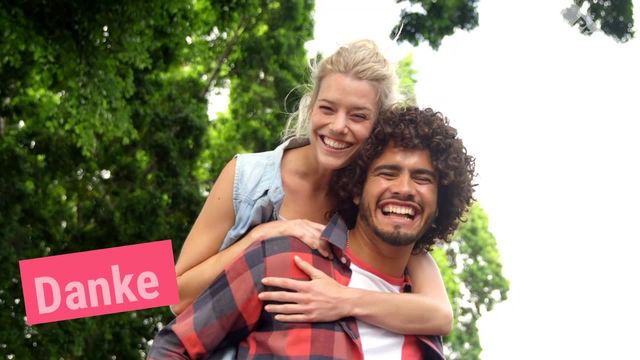 National Thank You Month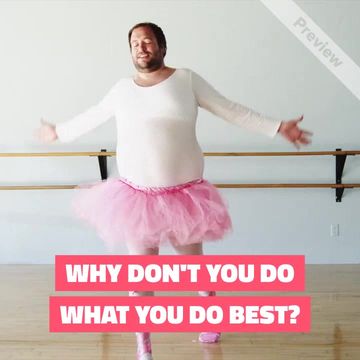 What Do You Do?
National Hug Day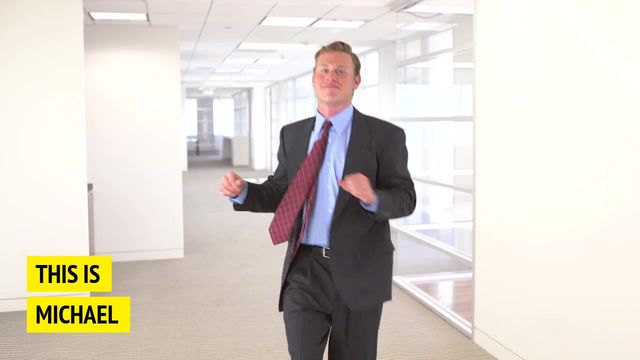 Michael's Dance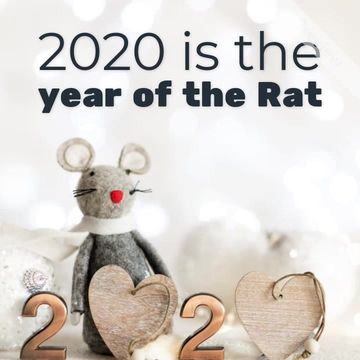 Year of the Rat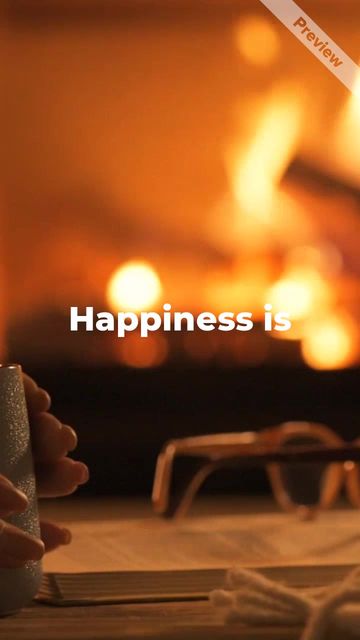 hot chocolate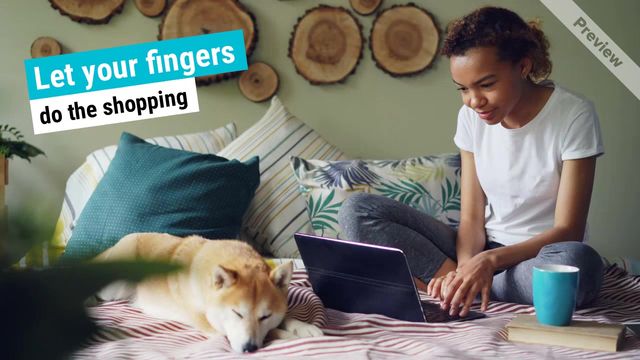 Cyber monday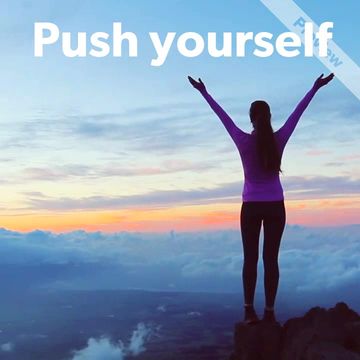 #MotivationMonday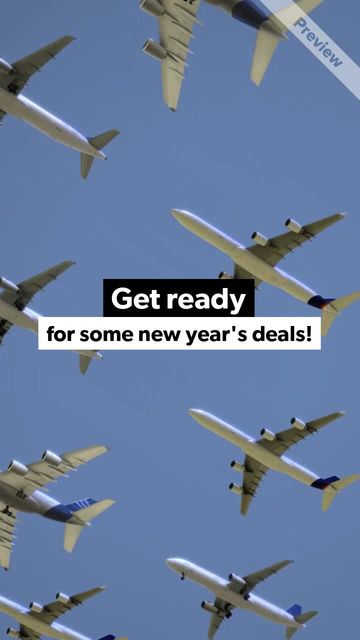 New year's deals