Creating marketing videos is a breeze with Promo.com's selection of over 14 million HD video clips. Choose from one of our top performing marketing video templates or easily customize your own marketing videos with our intuitive Promo Editor.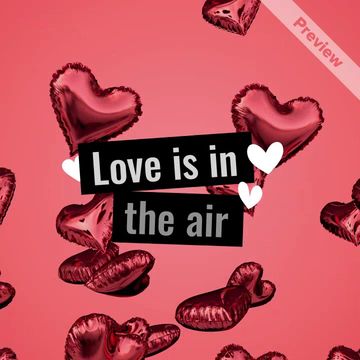 in the air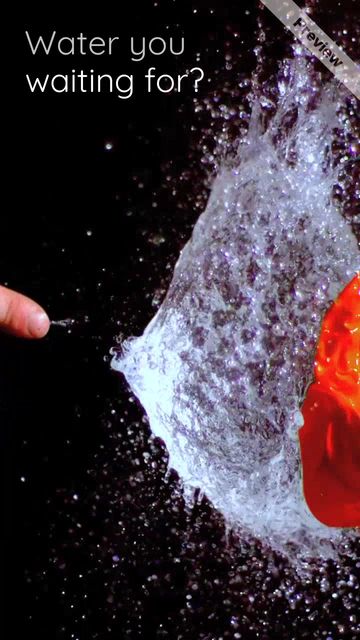 make a splash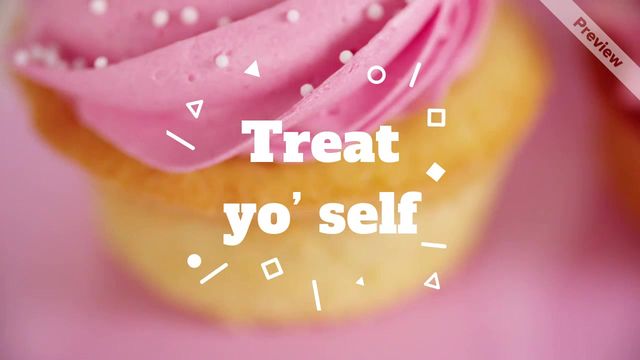 #SundaySale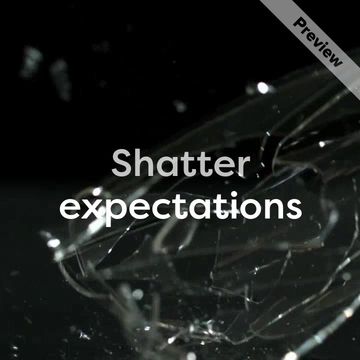 Broken glass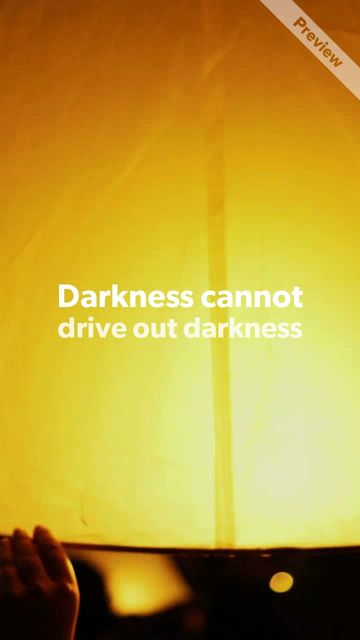 Martin Luther King Jr. Day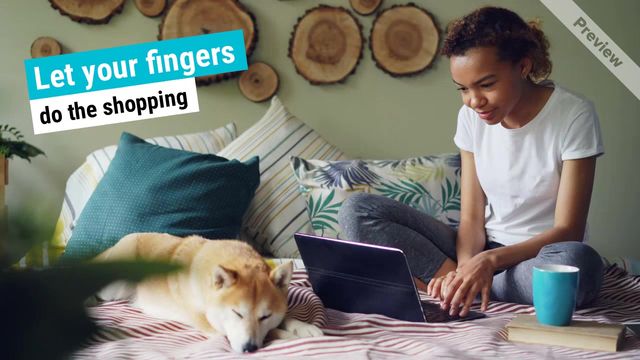 Cyber monday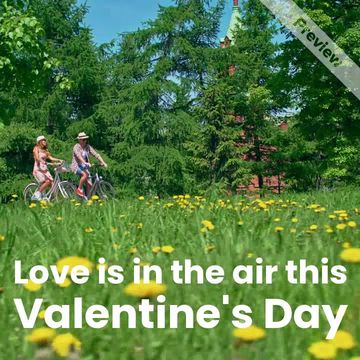 Valentine's Day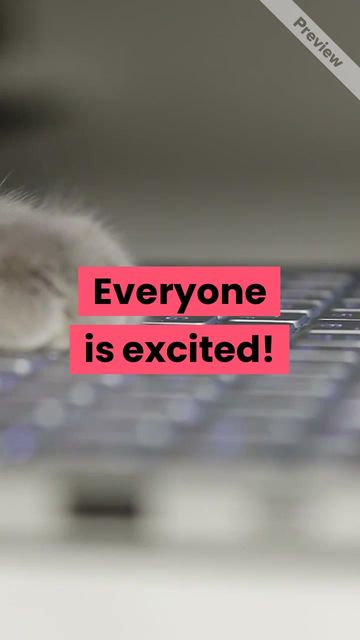 Online madness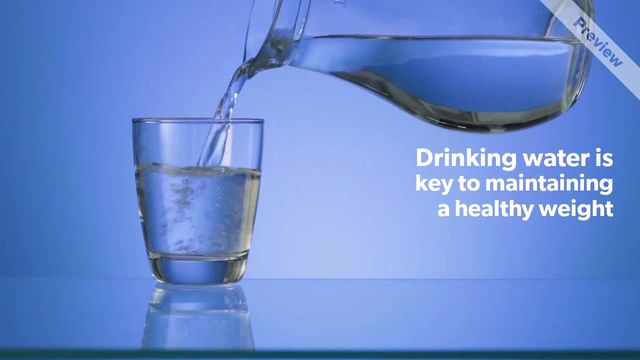 #WellnessWednesday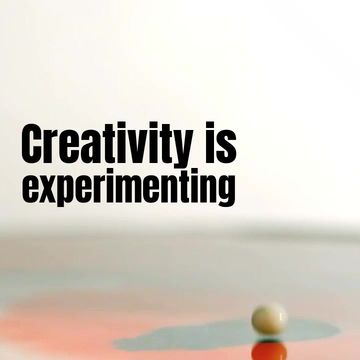 Creativity Month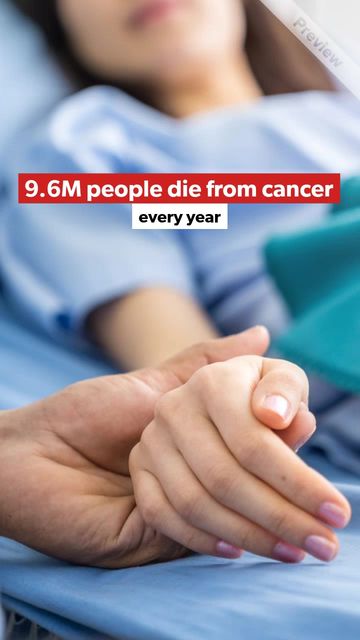 #WorldCancerDay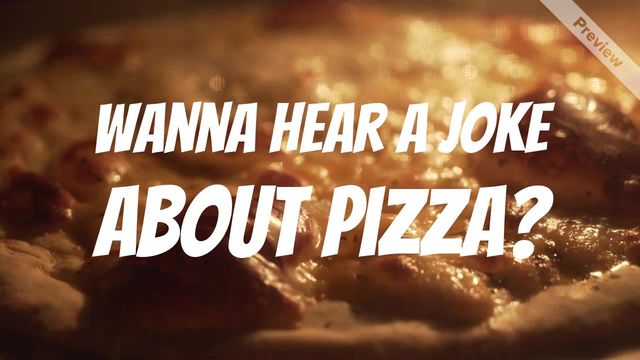 Pizza Day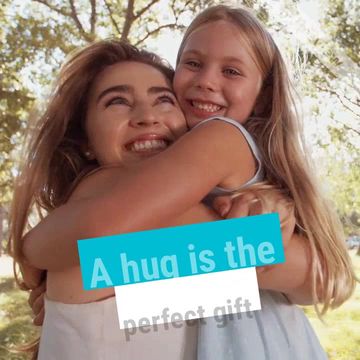 National Hug Day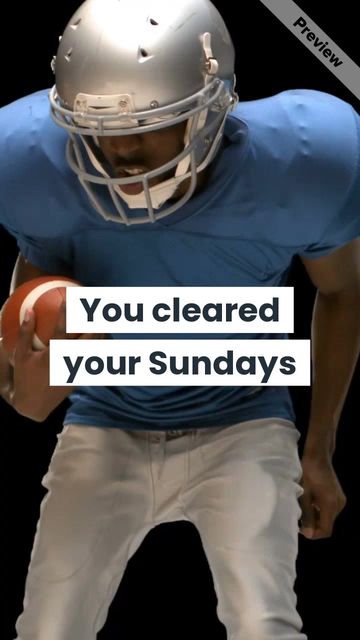 HAPPY GAME DAY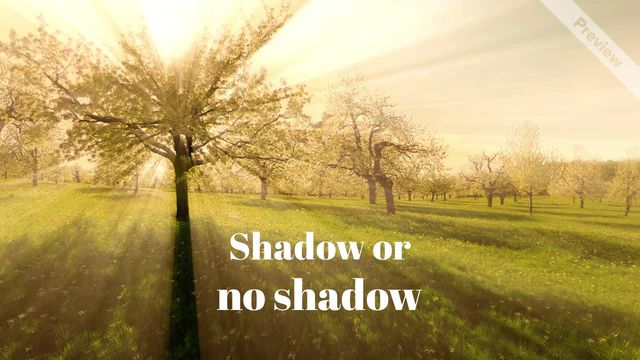 Happy Groundhog day!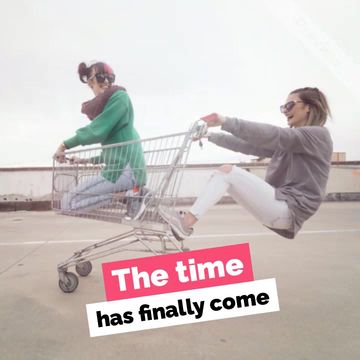 Black Friday sales!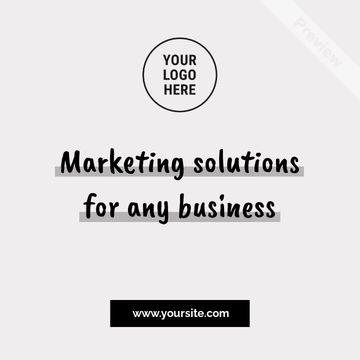 Marketing solutions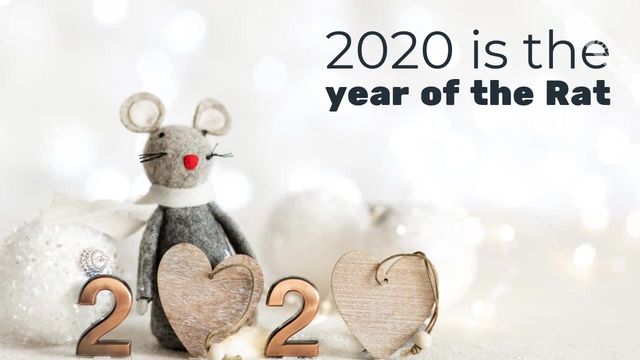 Year of the Rat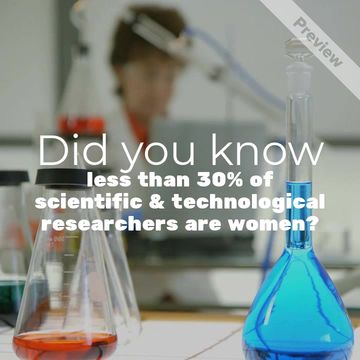 Women in Science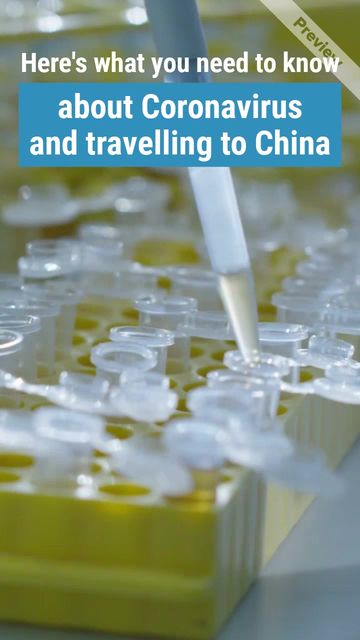 Coronavirus