Photography ads templates allow you to easily upload your own images and integrate corresponding footage and music. With photography promo video, you can also choose from a wide selection of engaging stock photos to include.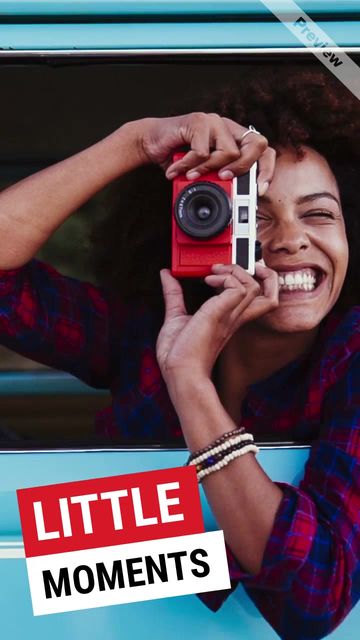 ROAD TRIP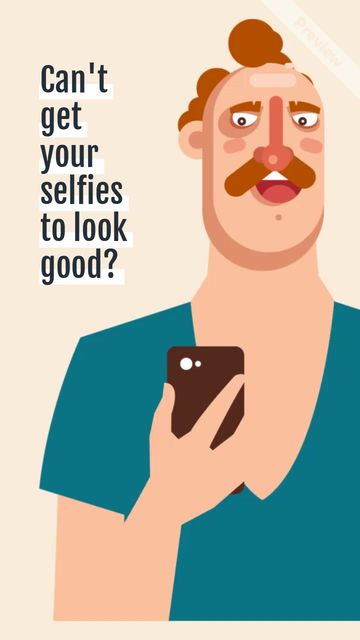 Selfies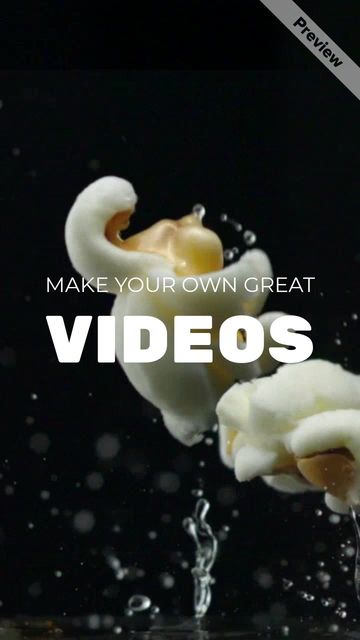 Popcorn Day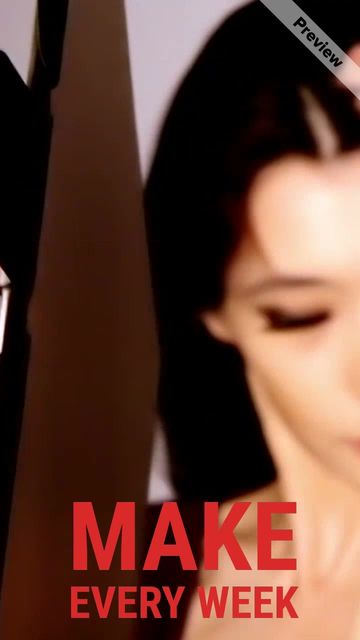 Fashion Specialist #2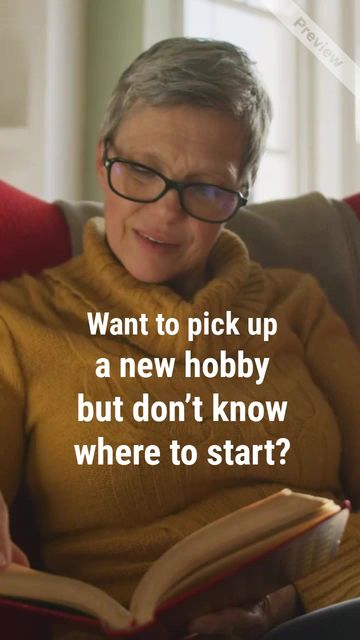 Hobby Month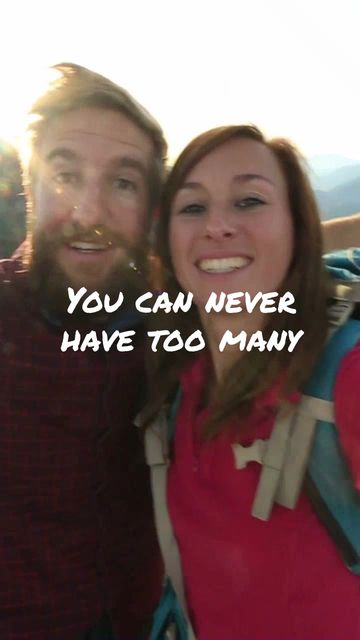 Selfies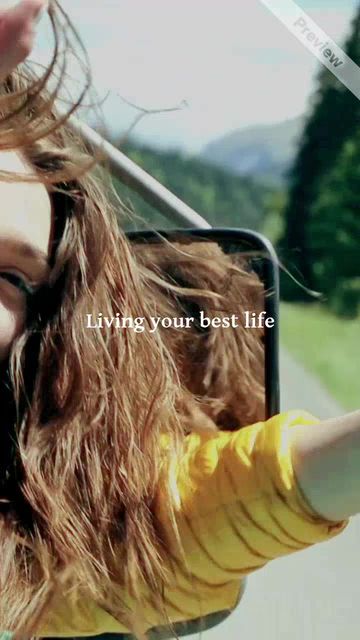 Pure love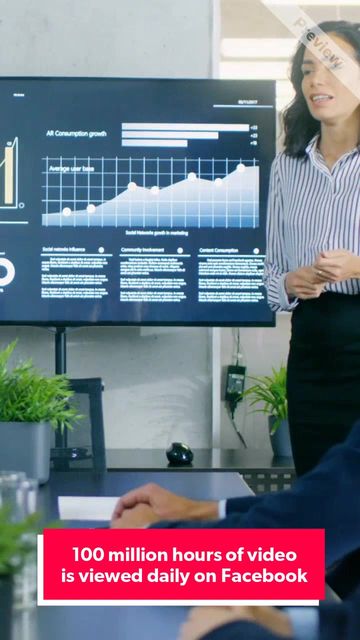 Insider Input #2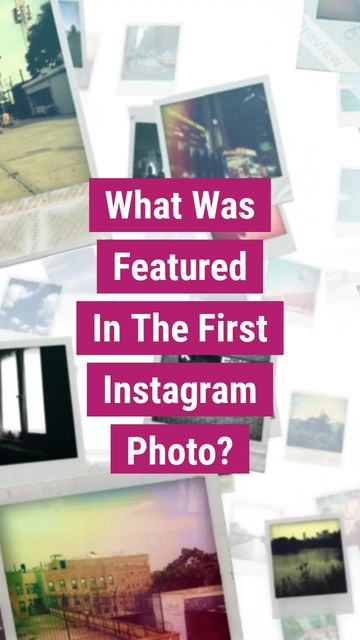 Trivia Tuesday #2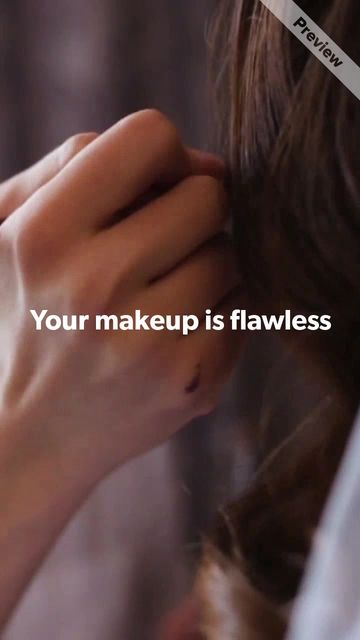 Capture it all
We Crush! #2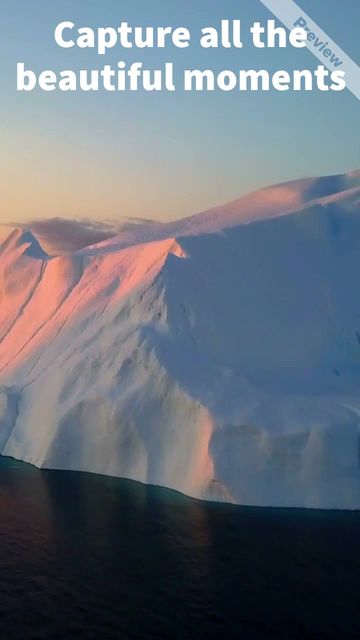 Camera Sale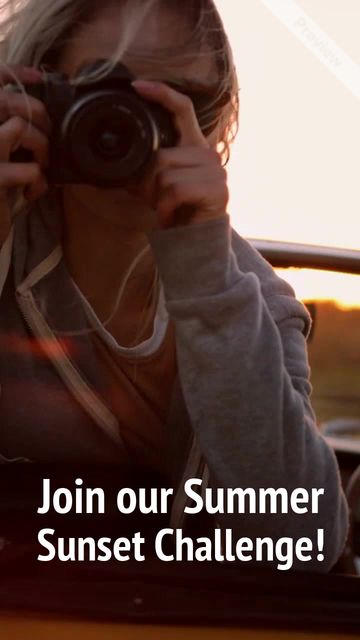 #CaptureTheSunsetWeek
Tips & Tricks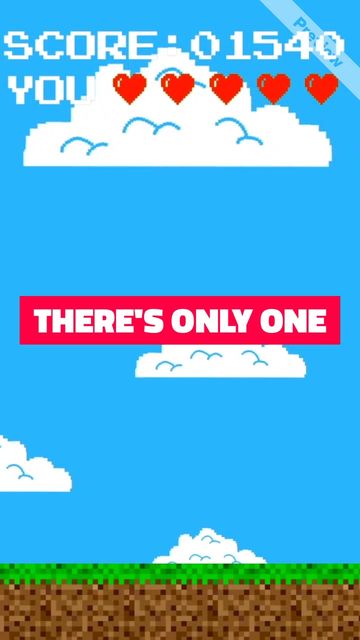 Famous Plumber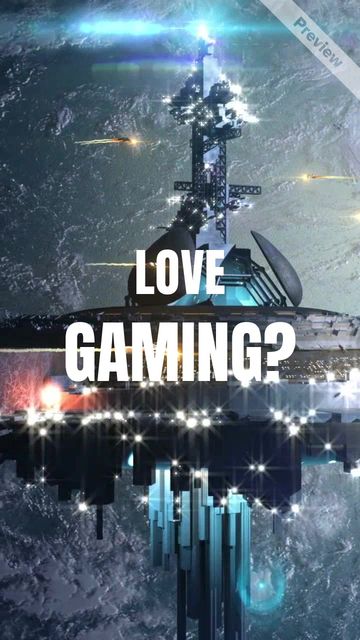 LOVE GAMING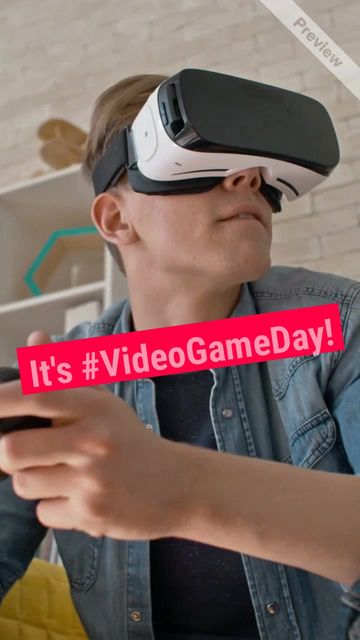 Video Game Day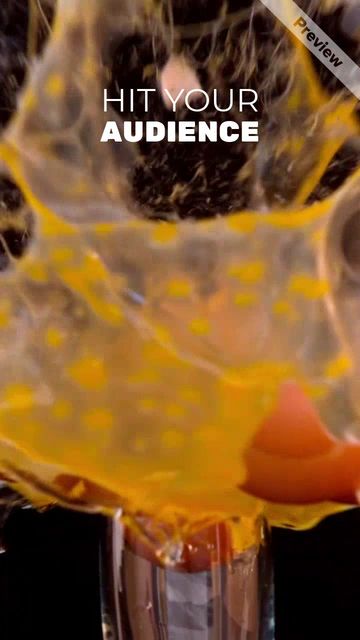 Video Power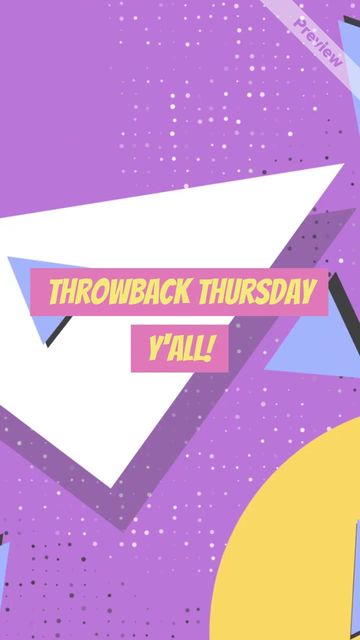 Throwback Thursday!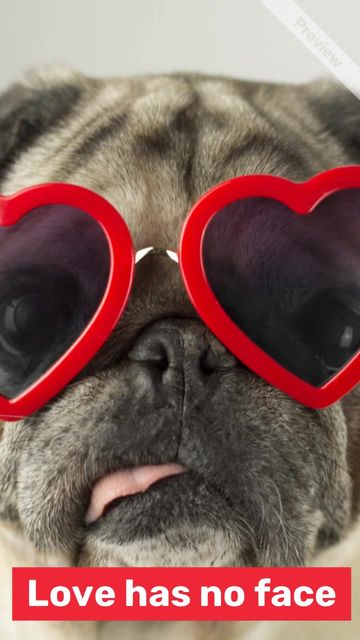 No Limits