Promotional video templates are a proven way to capture your target audience's attention and draw them into your business. You can easily customize promo video templates to match your company's message and unique personality.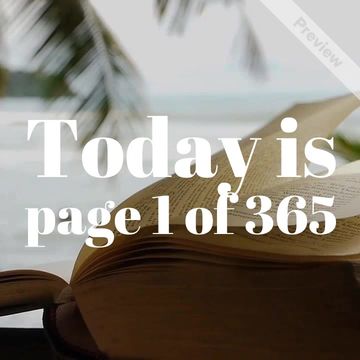 New Year's Day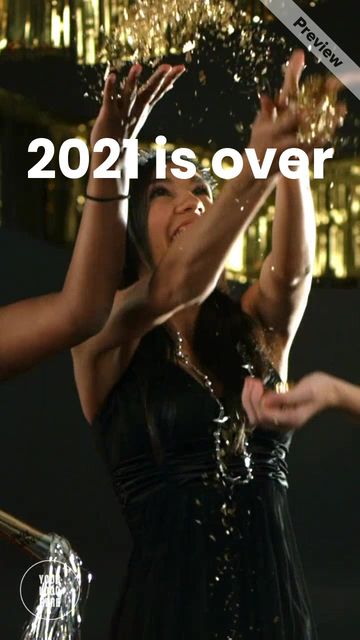 New Year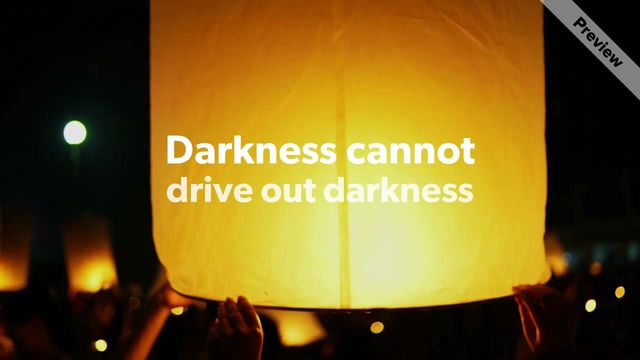 Martin Luther King Jr. Day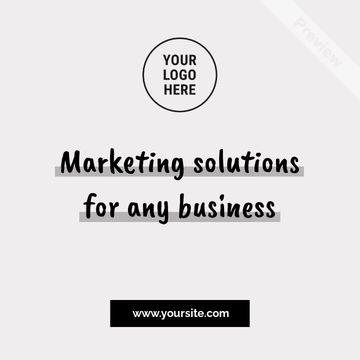 Marketing solutions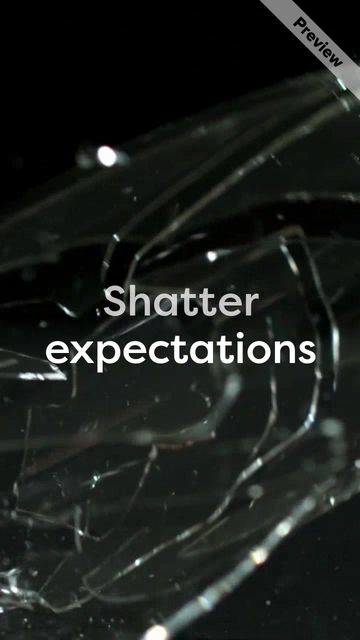 Broken glass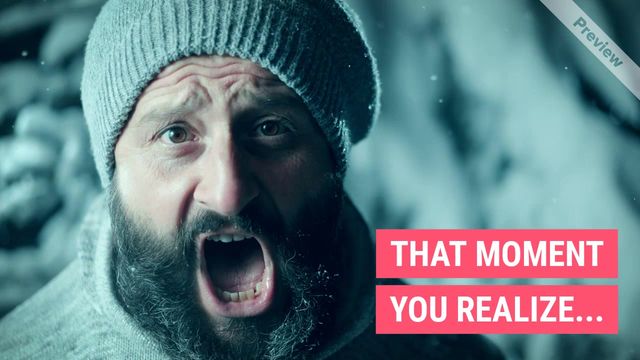 Gift Card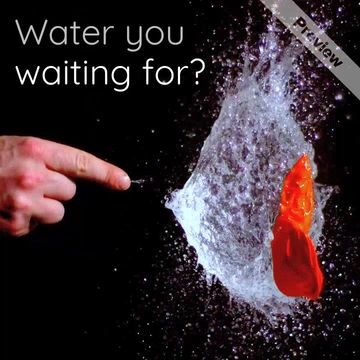 make a splash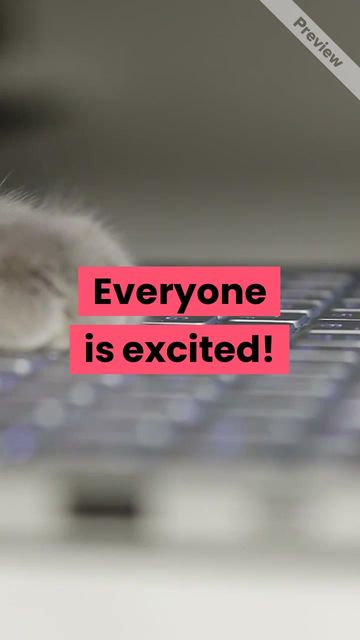 Online madness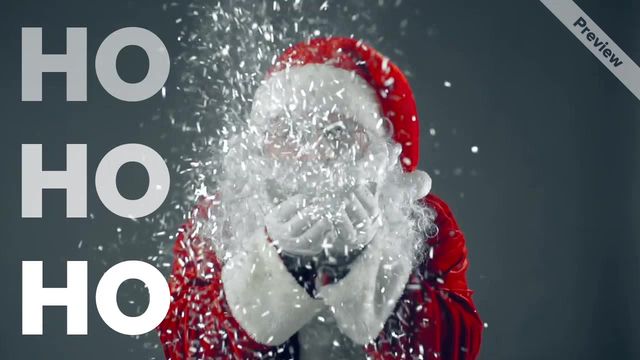 Holiday Spirit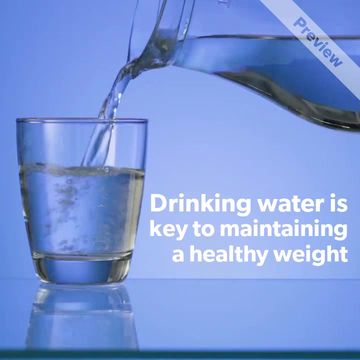 #WellnessWednesday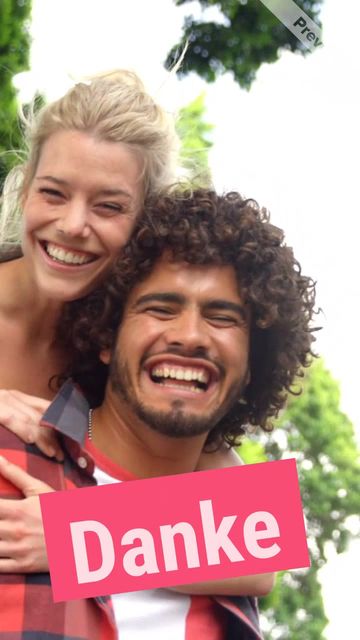 National Thank You Month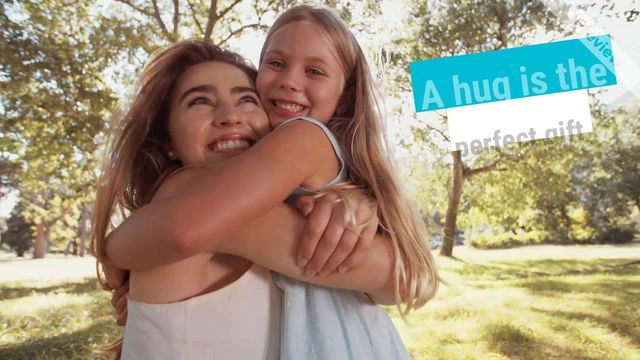 National Hug Day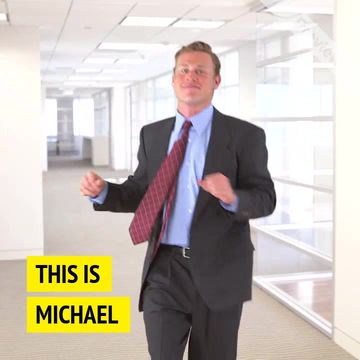 Michael's Dance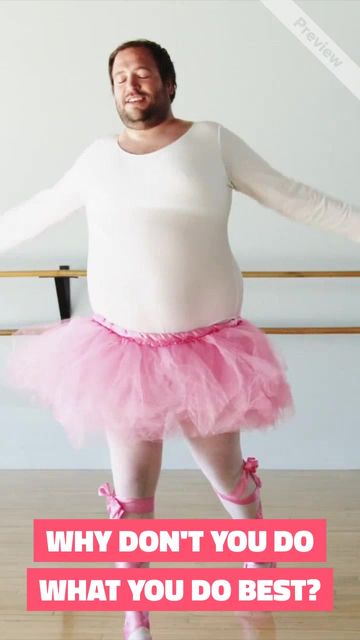 What Do You Do?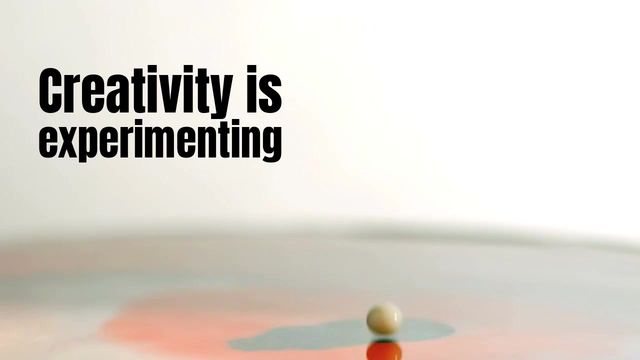 Creativity Month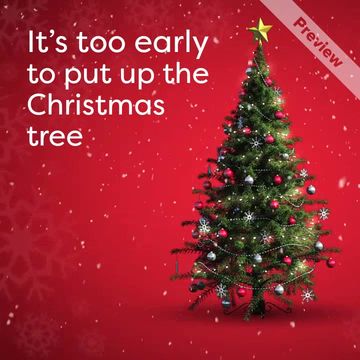 Christmas Tree Day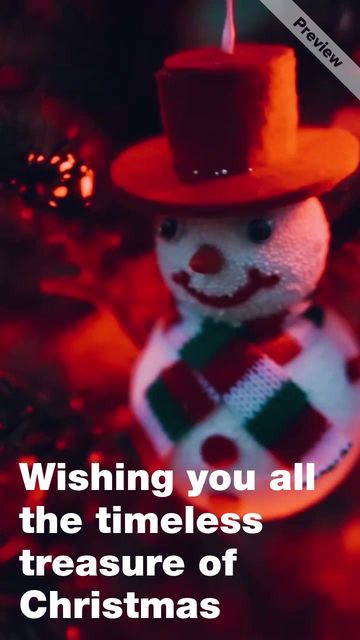 Christmas Eve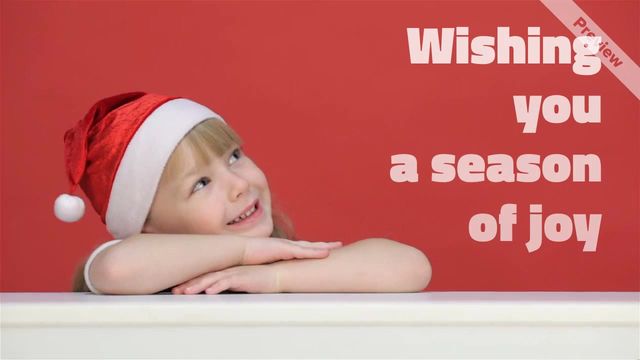 Christmas Day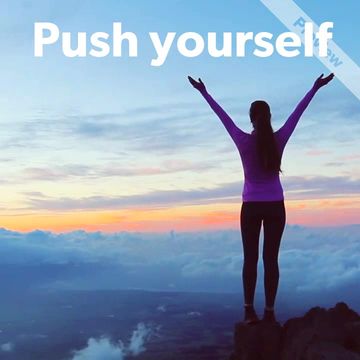 #MotivationMonday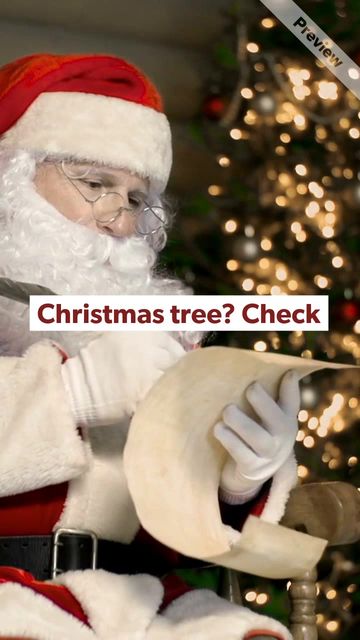 Christmas Countdown