Generate buzz for open positions at your company with human resources video templates that are proven to work. Beautiful job ads and creative hr videos will motivate prospective hires to apply and aspire to be a part of your business.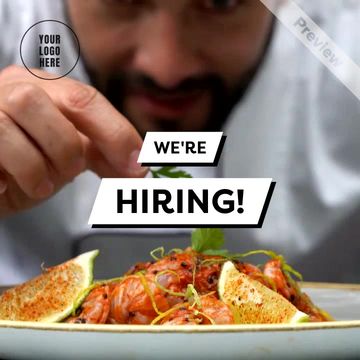 Food - We're Hiring - 20 sec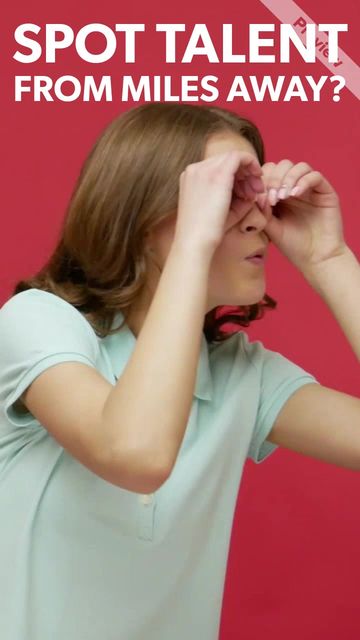 Hire an HR Pro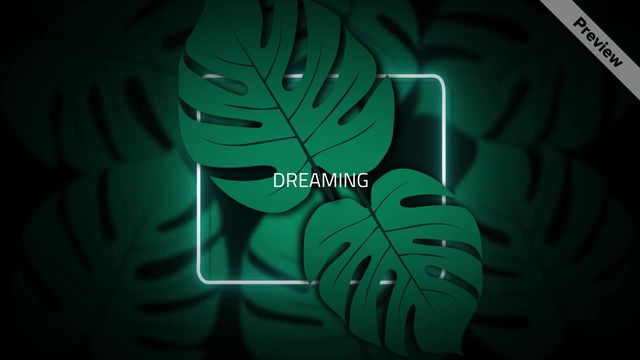 Graphic Designer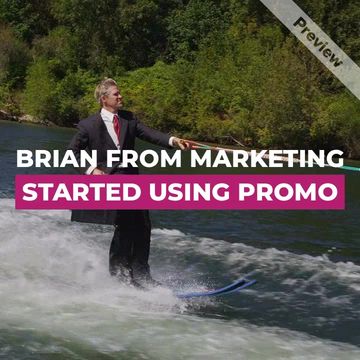 Surf's Up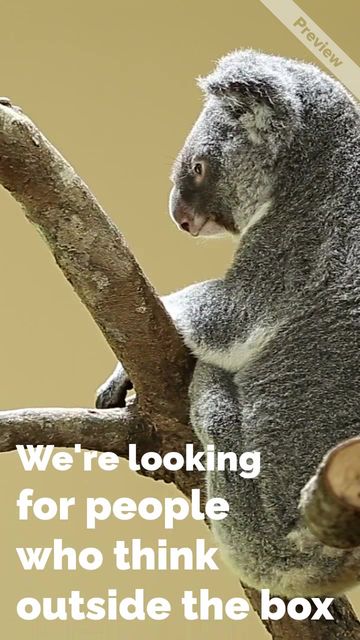 Hire Employees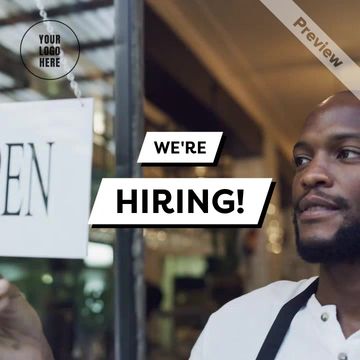 Retail - We're Hiring - 10 sec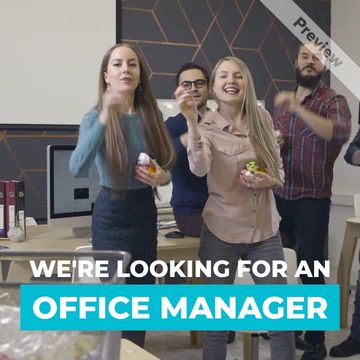 Hire a Manager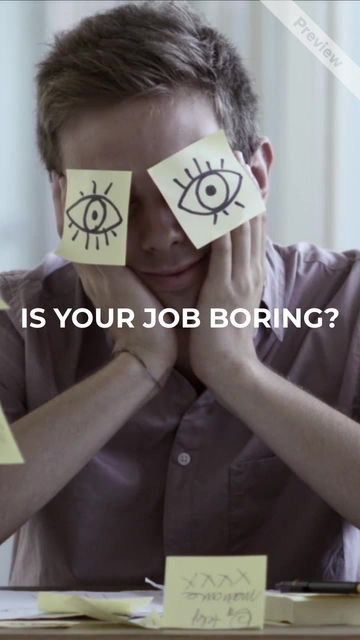 Hire Employees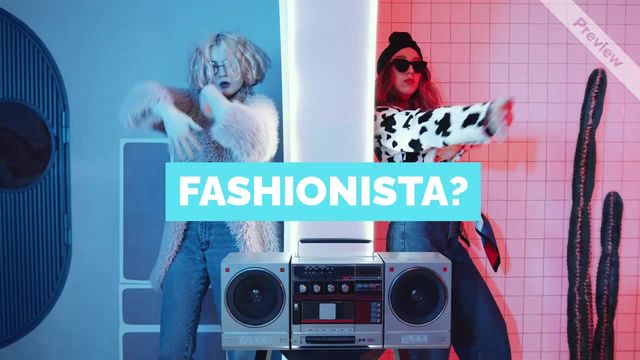 Hire a Clerk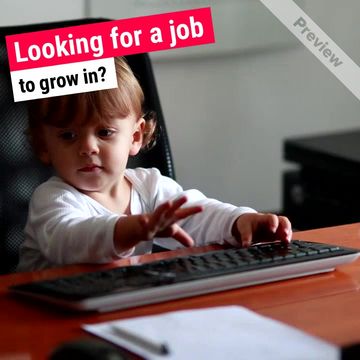 Hire Employees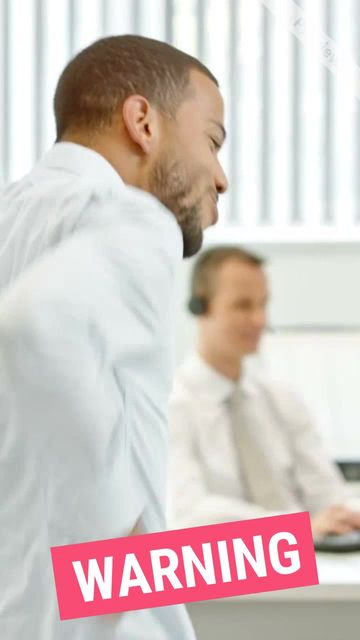 Feeling Good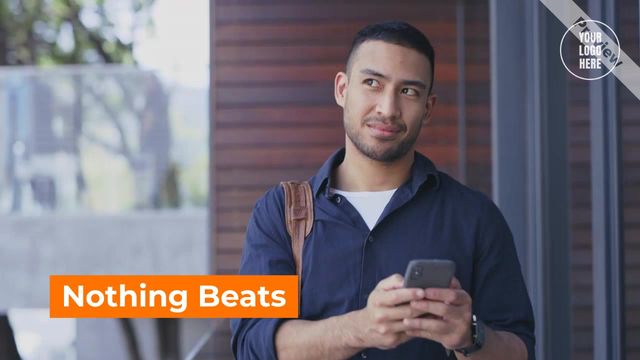 Hire & Retain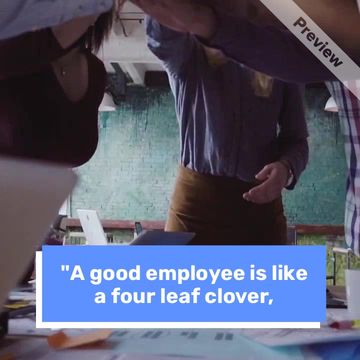 Employee Appreciation Day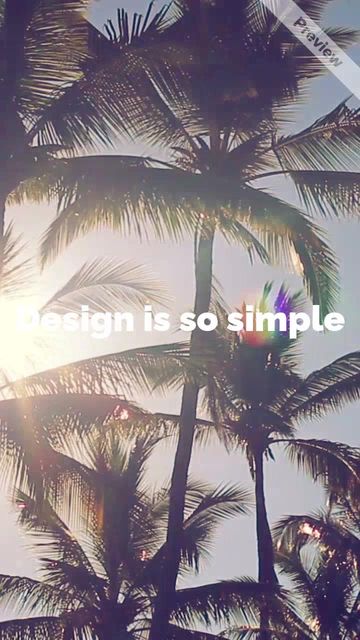 Design is Simple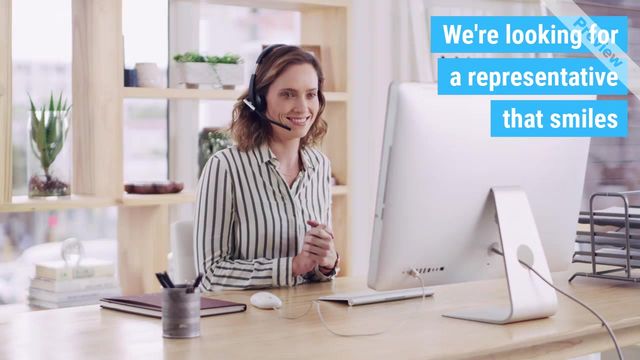 Hire a CS Rep.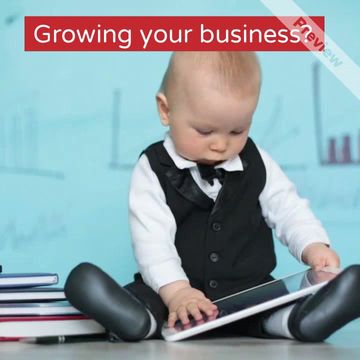 Growing Business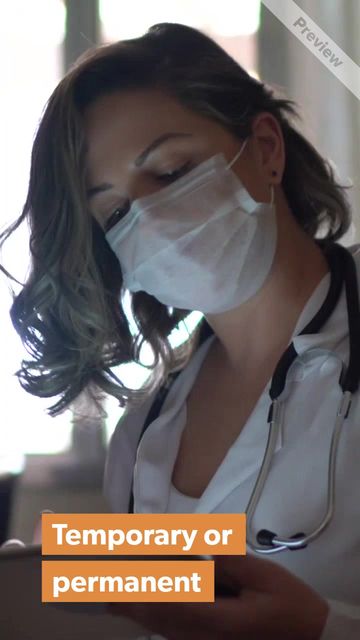 Healthcare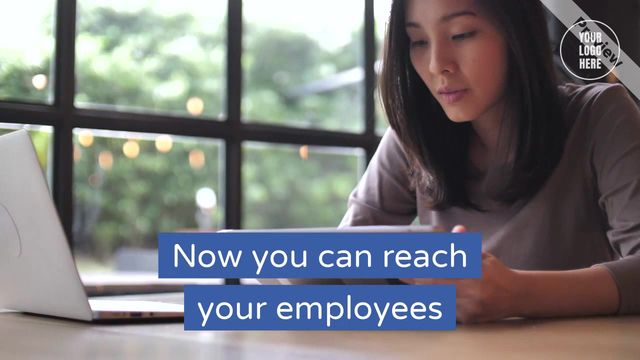 Online Training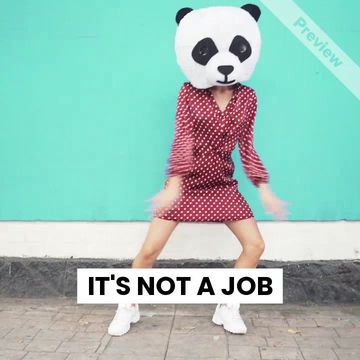 UXI DESIGNER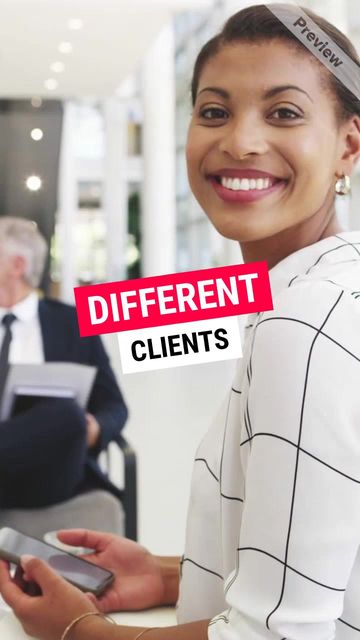 Hire a CS Rep.