Boost your advertising efforts with small business promo video templates that capture your audience's attention and encourage them to utilize your offerings or services. Small business ads are a proven tactic to increase awareness and grow your presence online.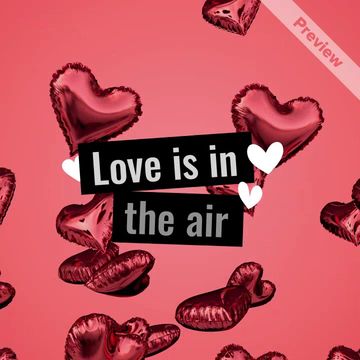 in the air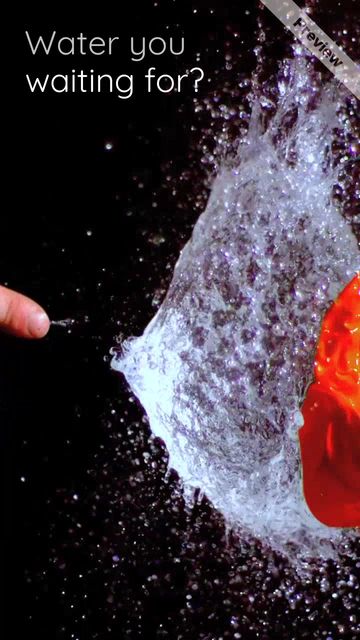 make a splash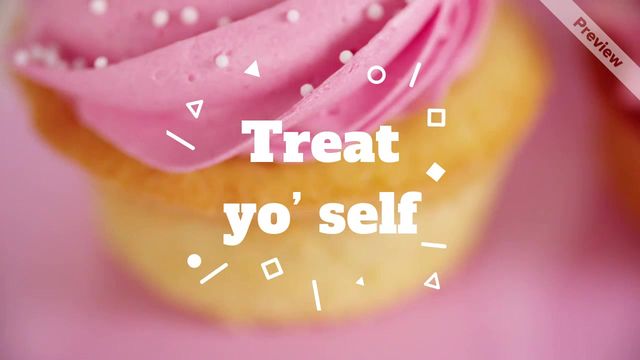 #SundaySale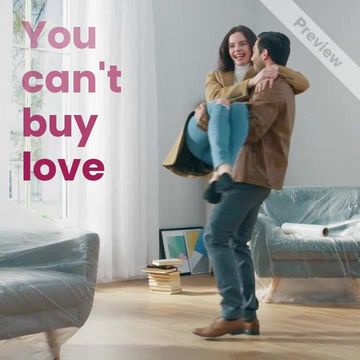 Forever home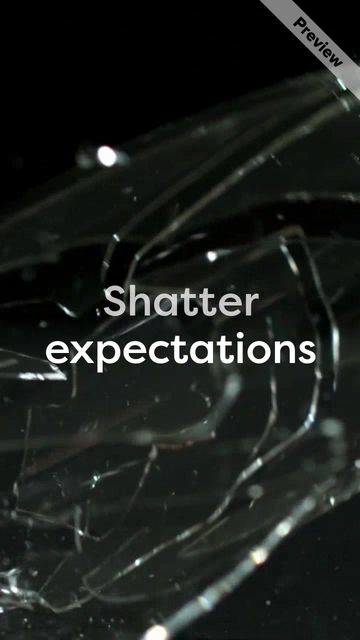 Broken glass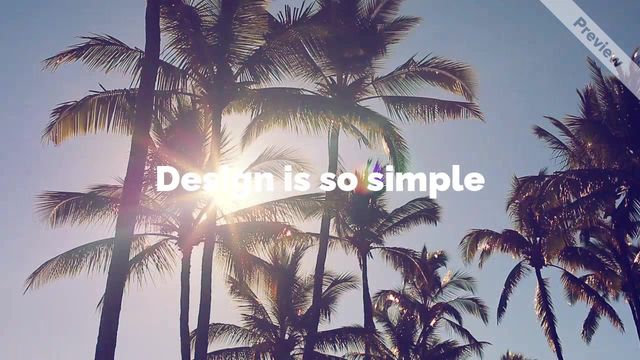 Design is Simple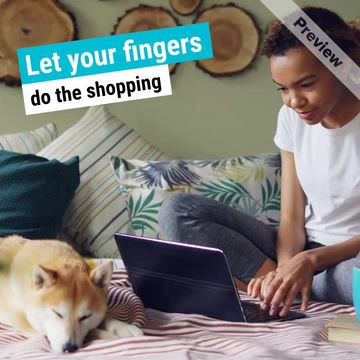 Cyber monday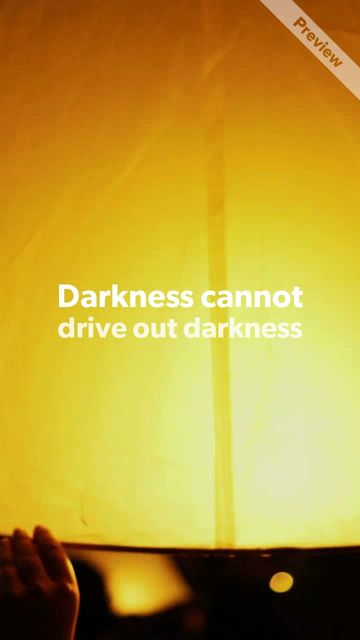 Martin Luther King Jr. Day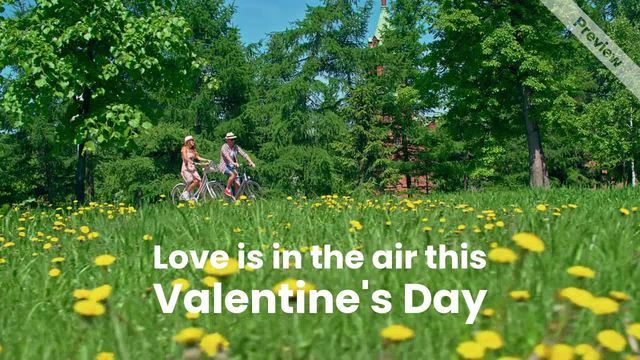 Valentine's Day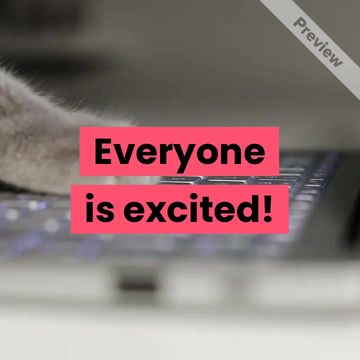 Online madness
Creativity Month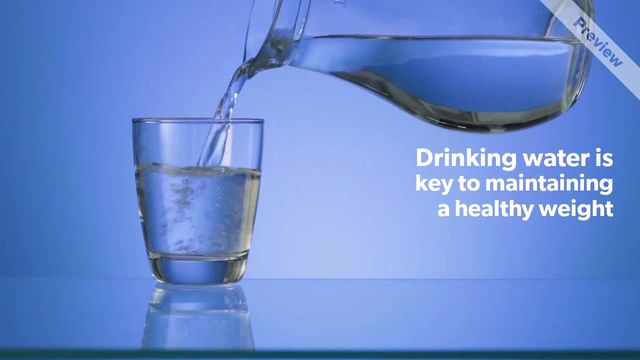 #WellnessWednesday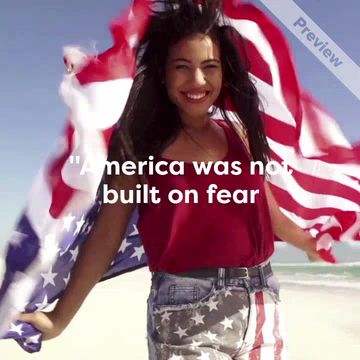 President's Day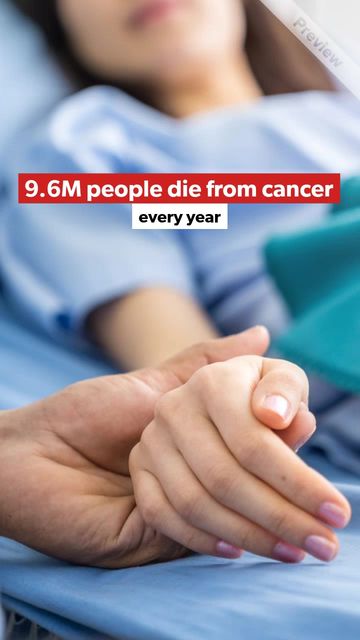 #WorldCancerDay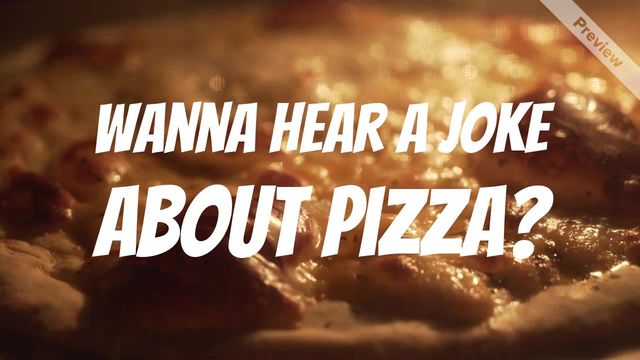 Pizza Day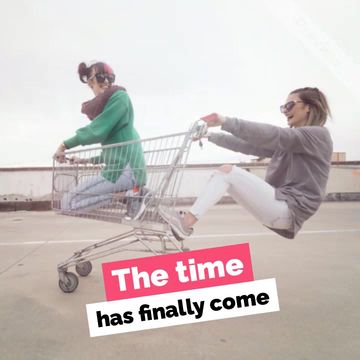 Black Friday sales!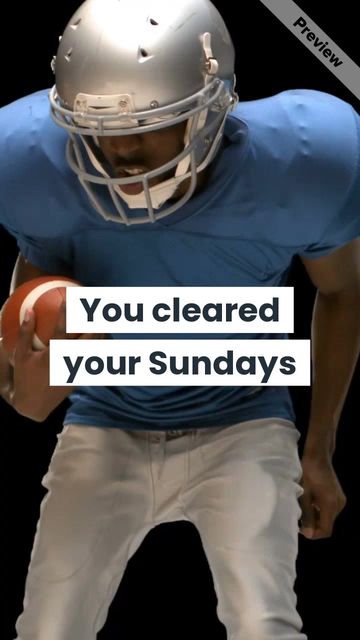 HAPPY GAME DAY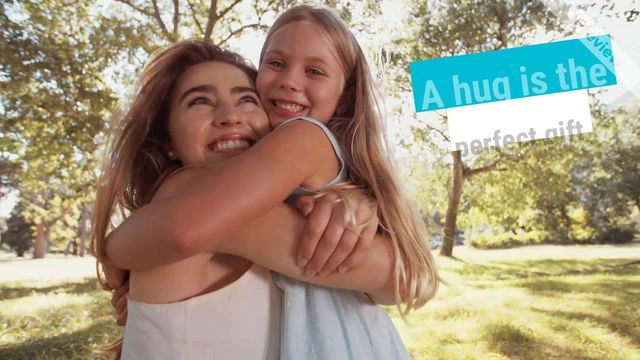 National Hug Day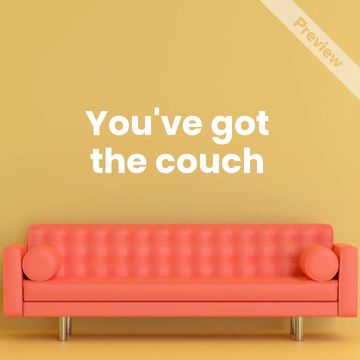 watch the game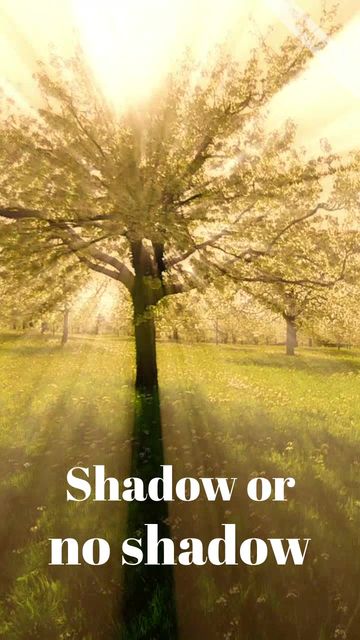 Happy Groundhog day!