If you are looking to find new customers or increase sales, our premium social media video templates are the perfect solution. Tested for success, video templates for social media will draw attention to your brand and generate buzz.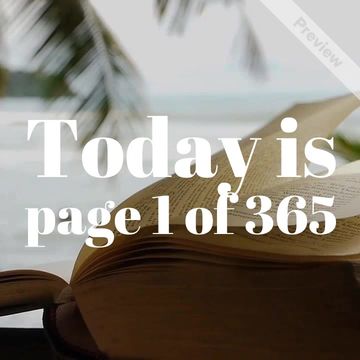 New Year's Day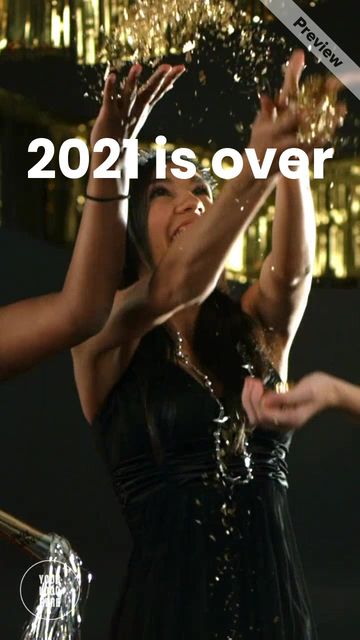 New Year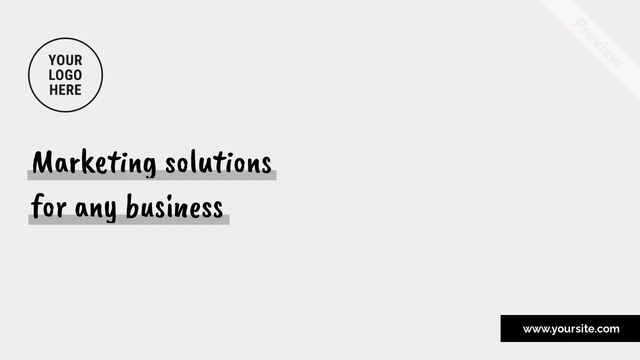 Marketing solutions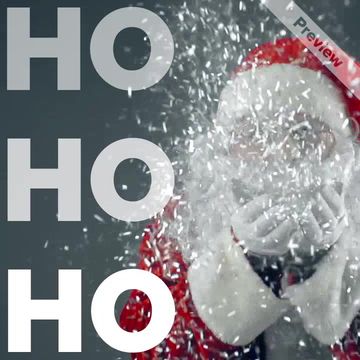 Holiday Spirit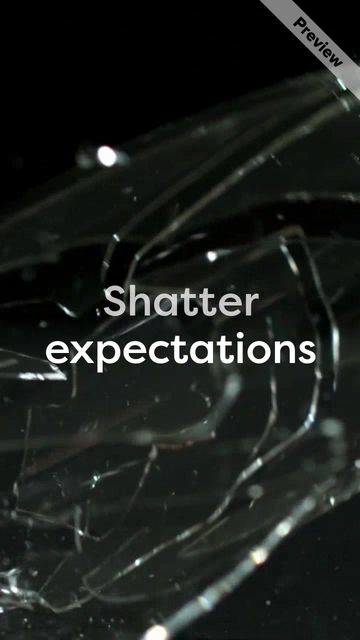 Broken glass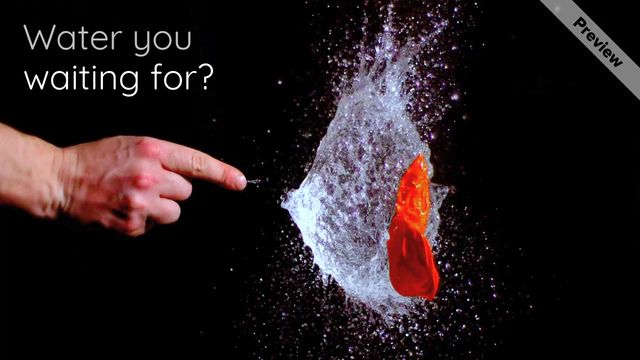 make a splash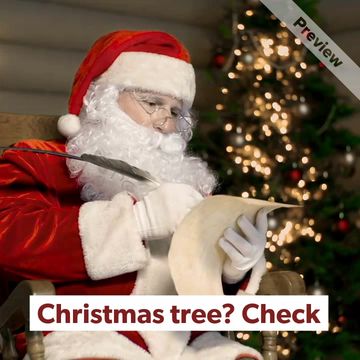 Christmas Countdown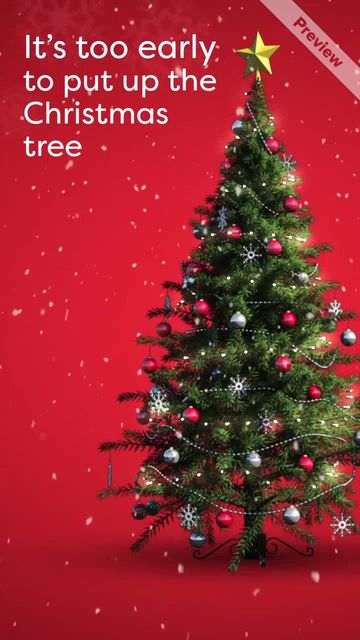 Christmas Tree Day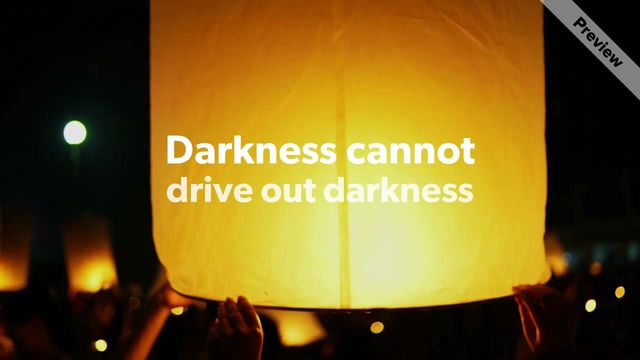 Martin Luther King Jr. Day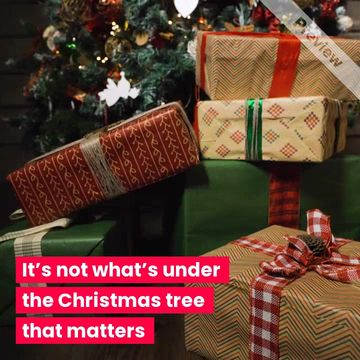 #ThursdayThoughts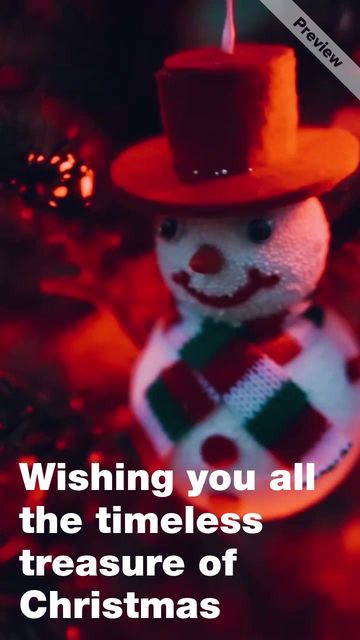 Christmas Eve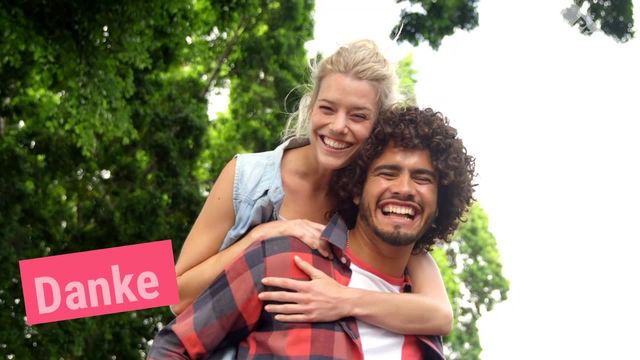 National Thank You Month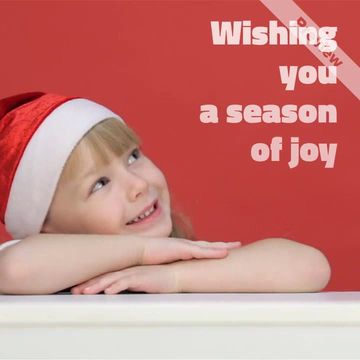 Christmas Day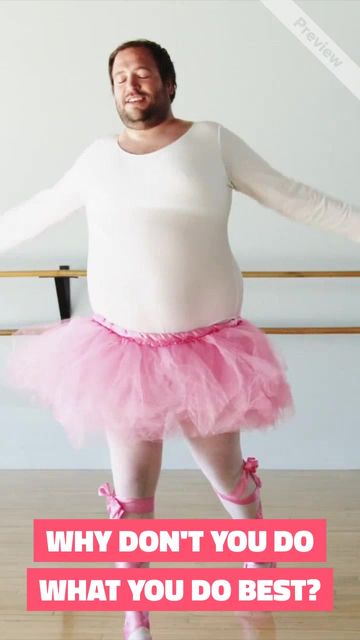 What Do You Do?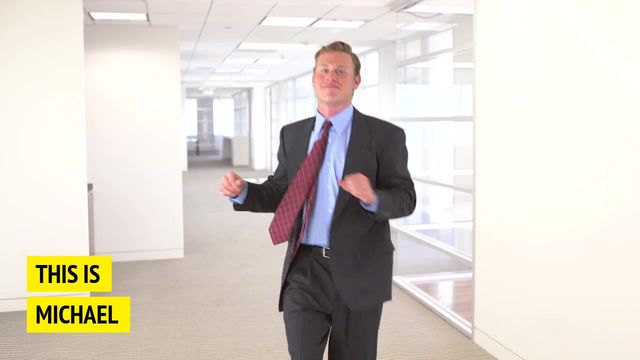 Michael's Dance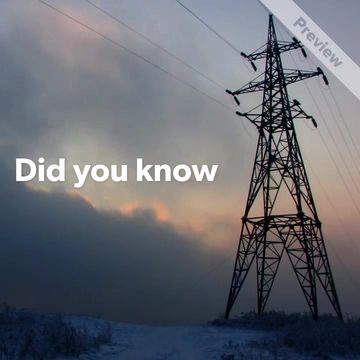 Cut Your Energy Costs Day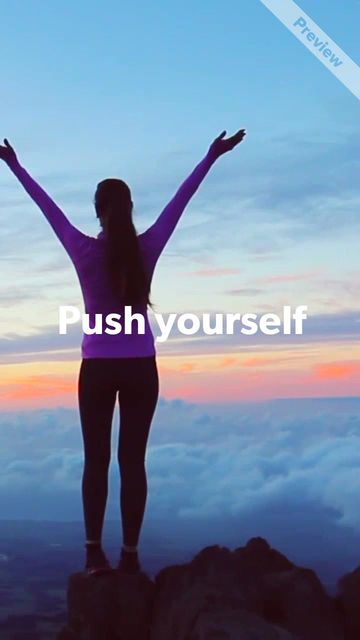 #MotivationMonday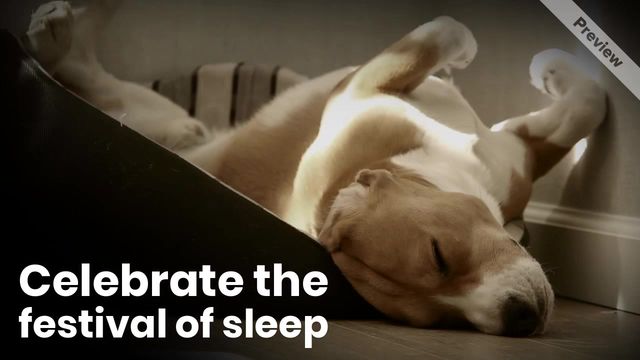 Festival of Sleep Day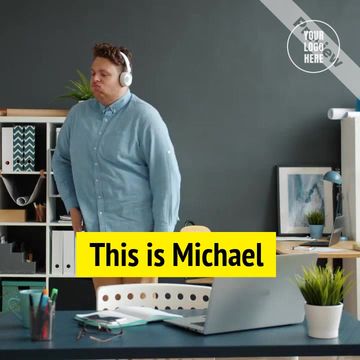 MICHAEL'S DANCE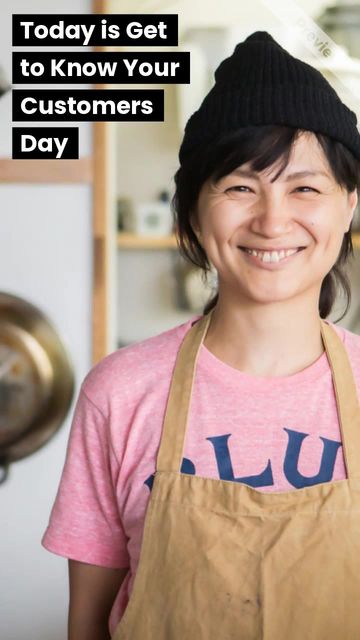 Know Your Customers