If you are looking to find new customers or increase sales, our premium social media video templates are the perfect solution. Tested for success, video templates for social media will draw attention to your brand and generate buzz.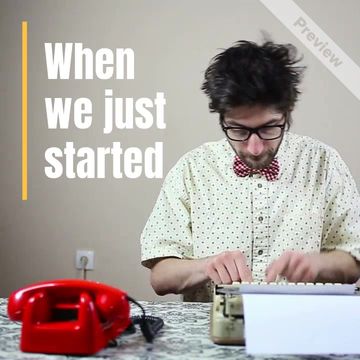 #TBT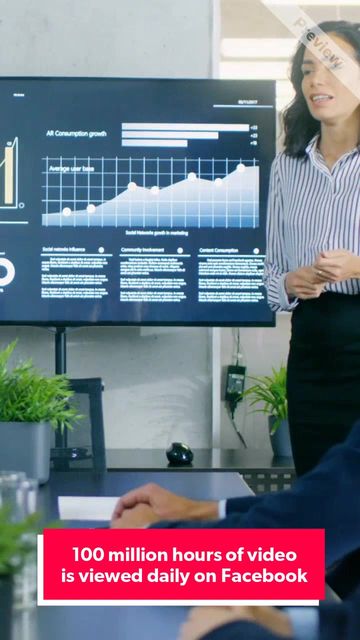 Insider Input #2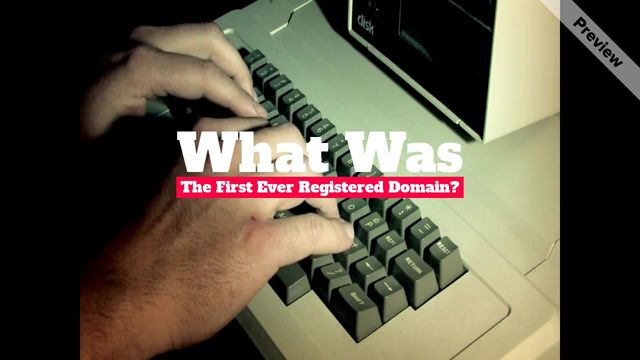 Trivia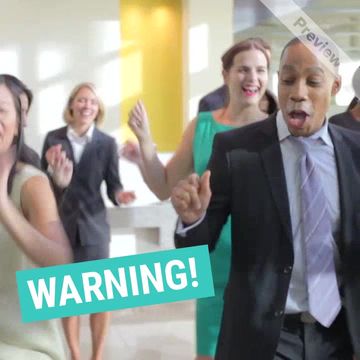 Dancing Warning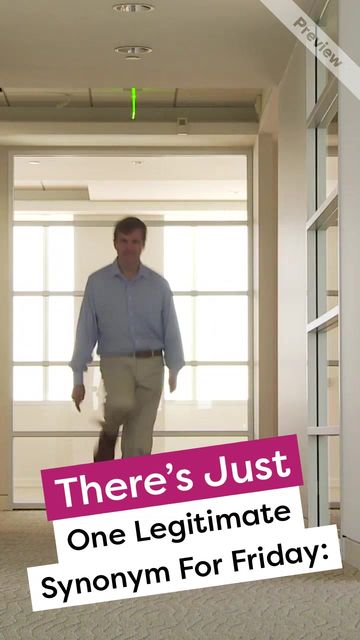 #TGIF DAY #2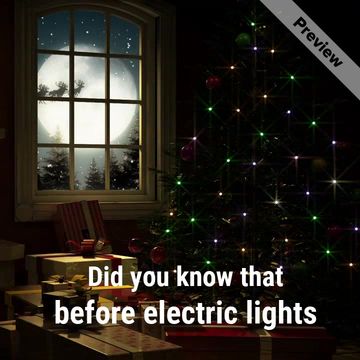 Christmas Lights Day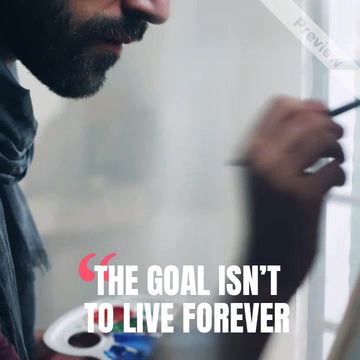 create today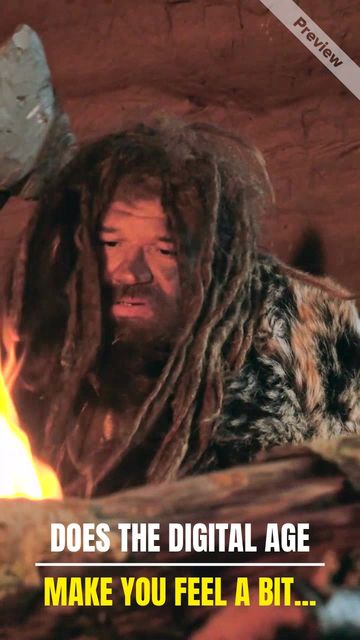 DIGITAL AGE #2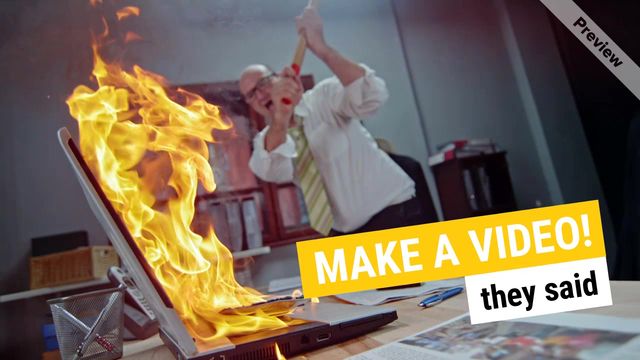 Up in Flames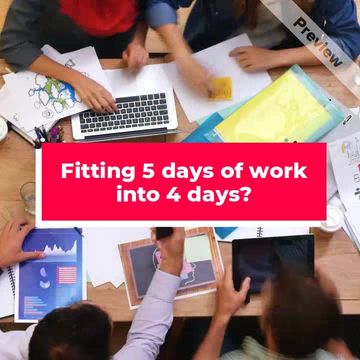 Efficiency Day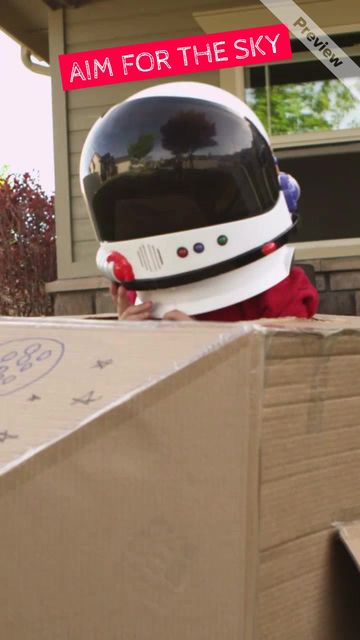 Space Exploration Day #3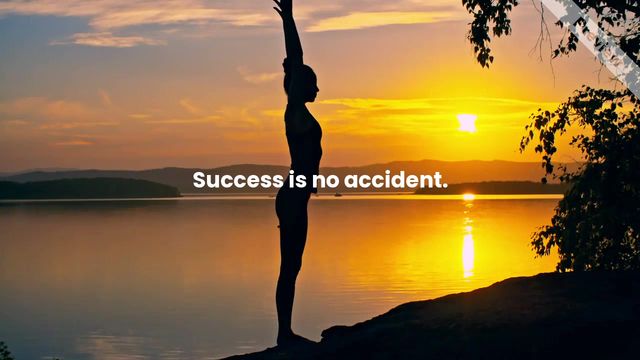 #WisdomWednesday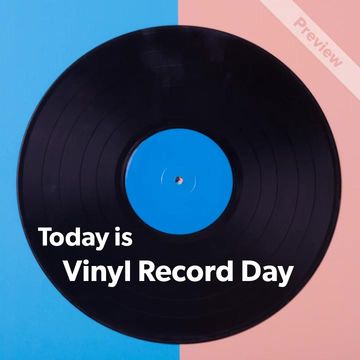 Vinyl Record Day Video Template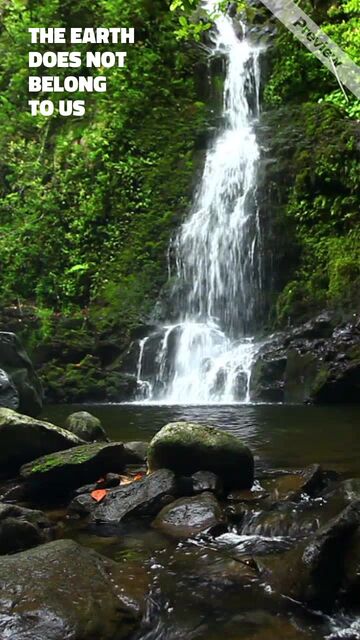 Environment Day #2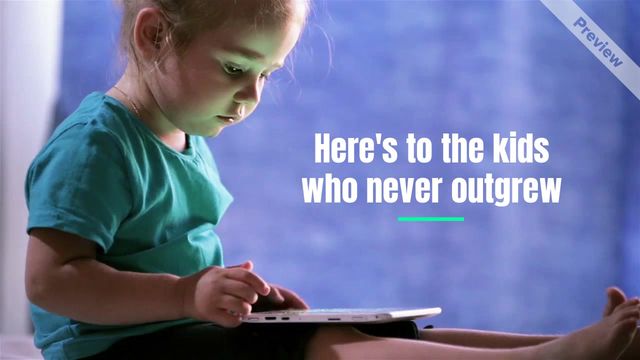 Techie Day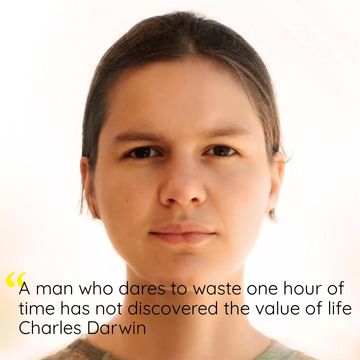 Your Time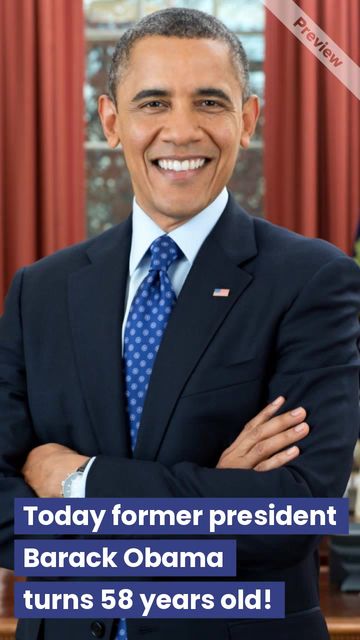 Obama's Birthday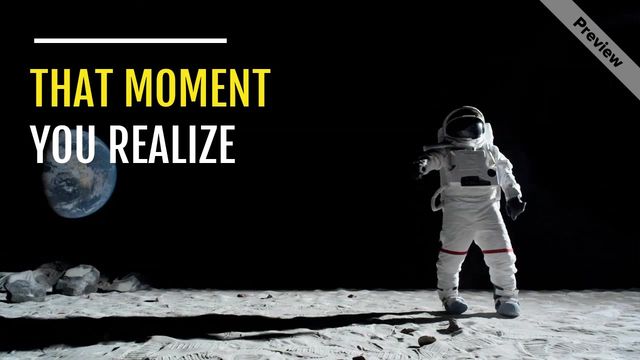 That Moment!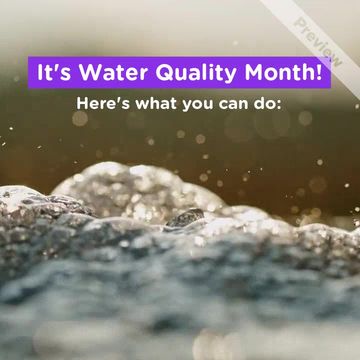 Water Quality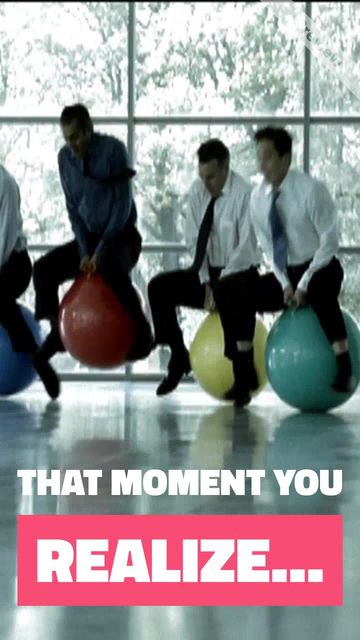 Increase Sales