Your potential customers will stop scrolling when they come across your engaging square video templates. Whether you choose instagram square video ads templates or facebook square video ads templates, your business will be promoted effectively.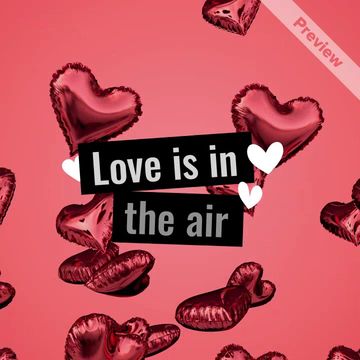 in the air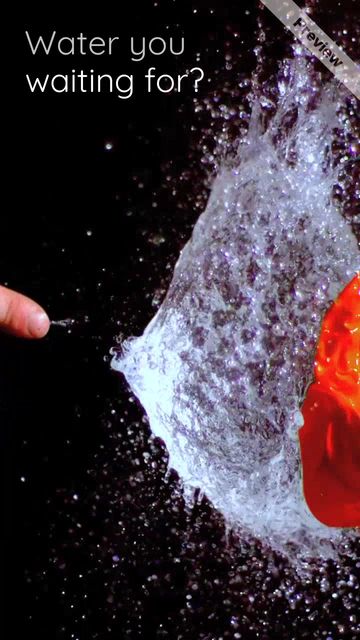 make a splash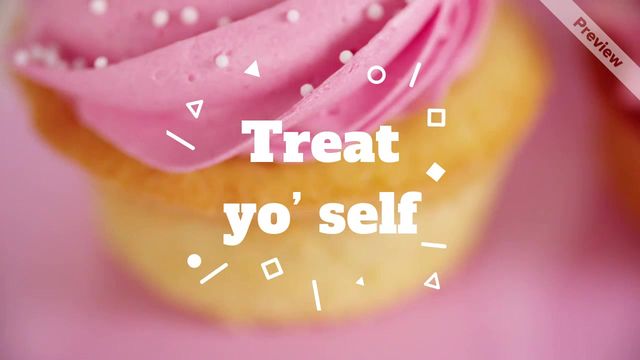 #SundaySale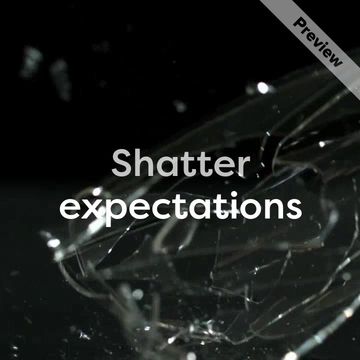 Broken glass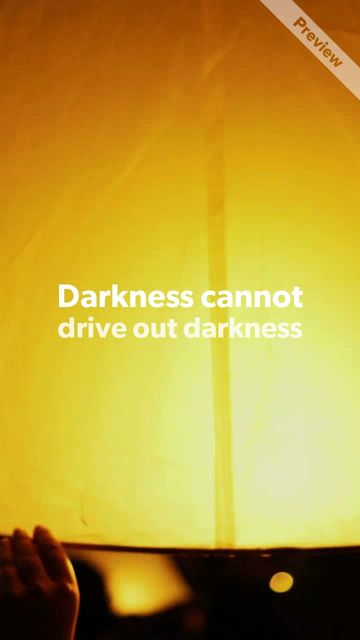 Martin Luther King Jr. Day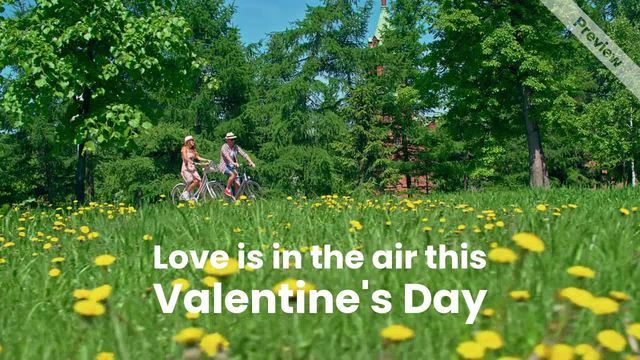 Valentine's Day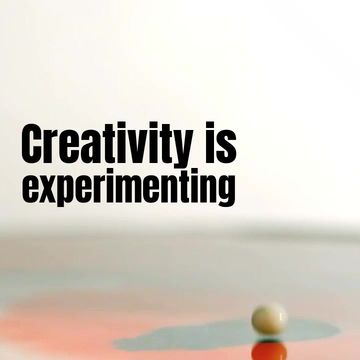 Creativity Month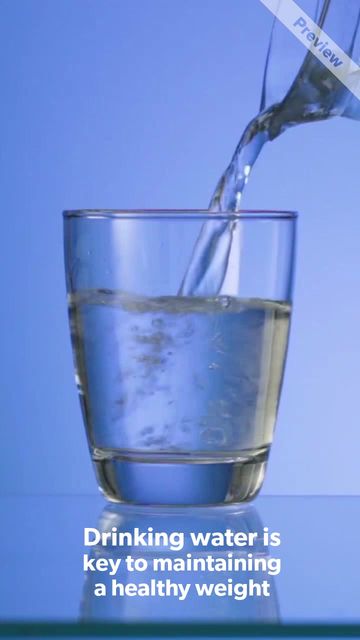 #WellnessWednesday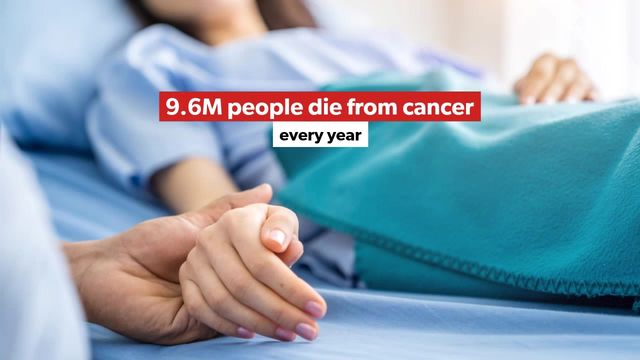 #WorldCancerDay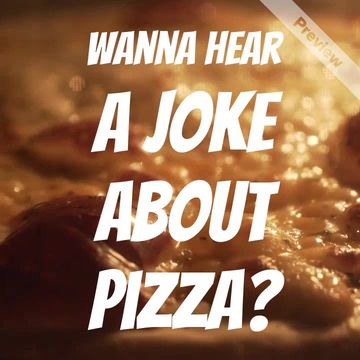 Pizza Day
National Hug Day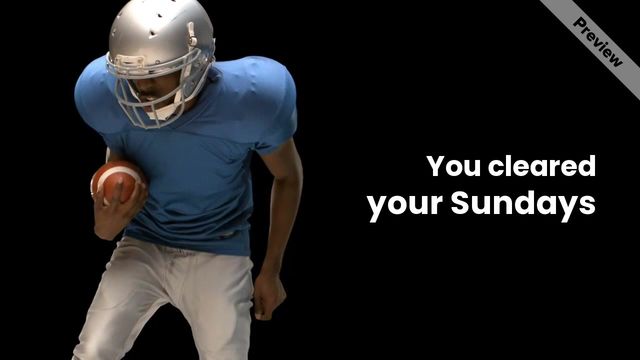 HAPPY GAME DAY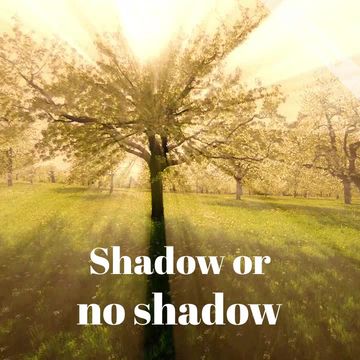 Happy Groundhog day!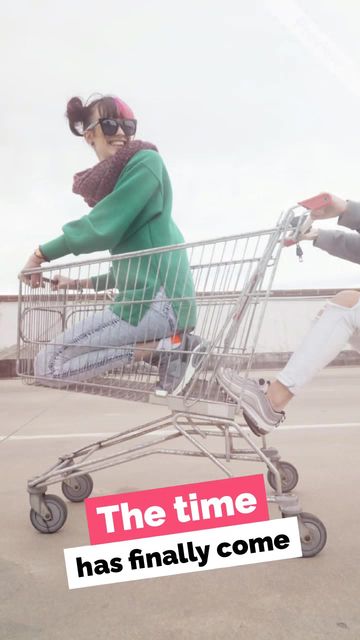 Black Friday sales!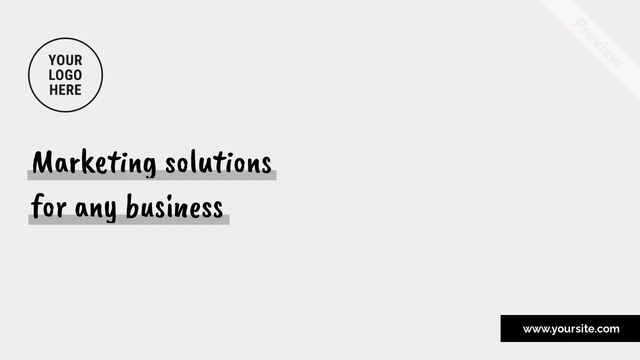 Marketing solutions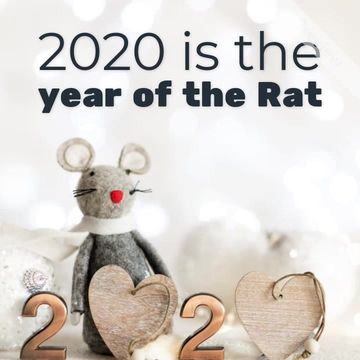 Year of the Rat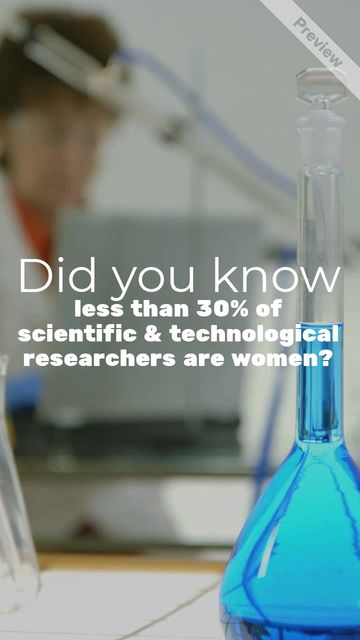 Women in Science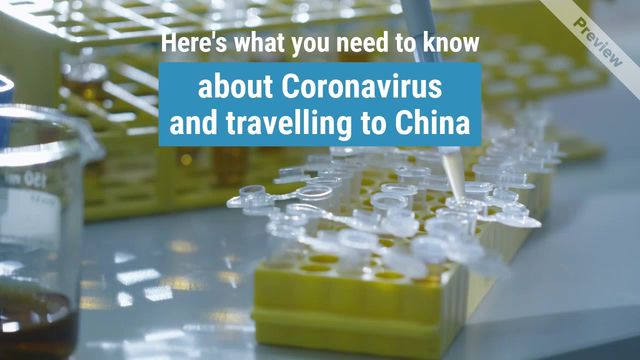 Coronavirus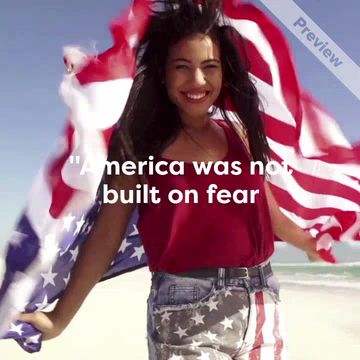 President's Day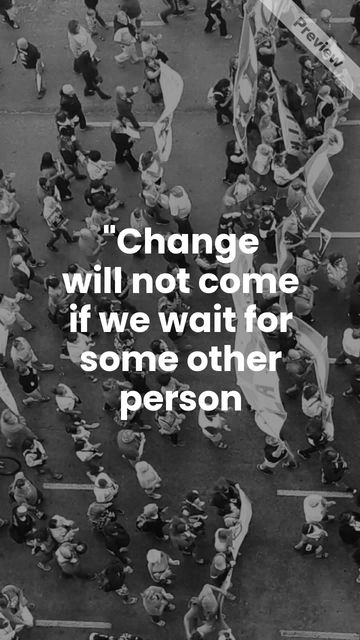 #BlackHistoryMonth