Startup ads templates illuminate your business to prospective clients by explaining your capabilities and products. Draw attention and generate engagement with startup demo videos that show off your brand with beautiful visuals and catchy music.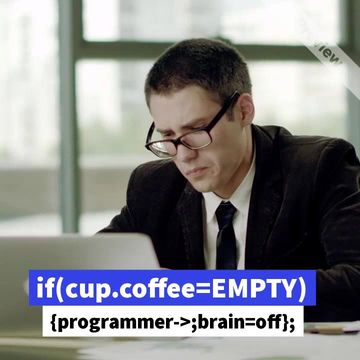 Programmers' Day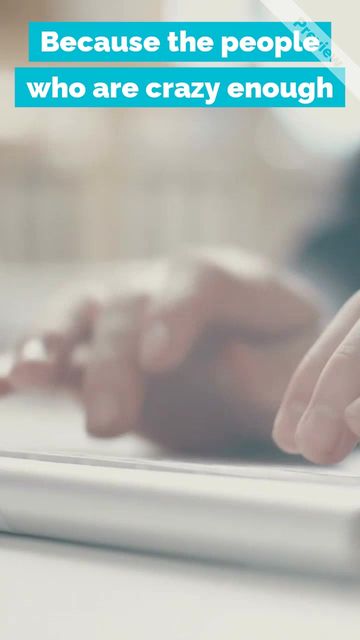 National Techies Day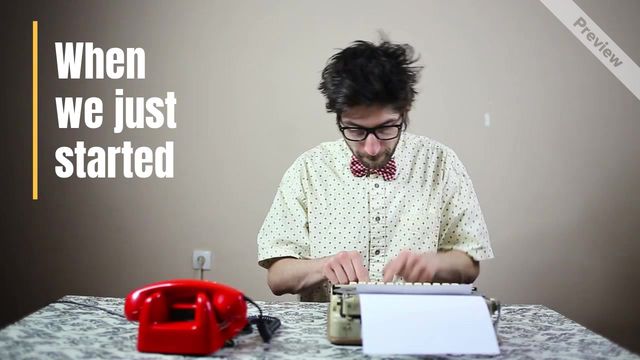 #TBT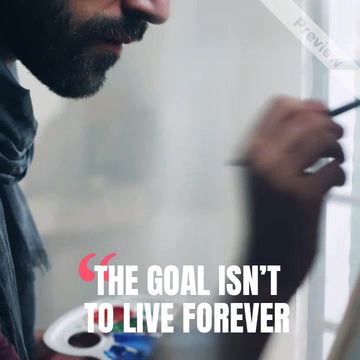 create today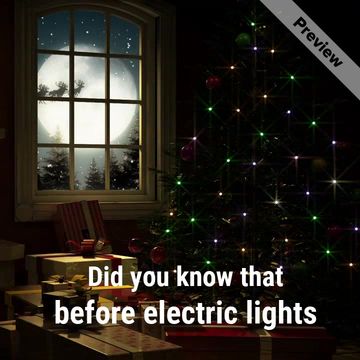 Christmas Lights Day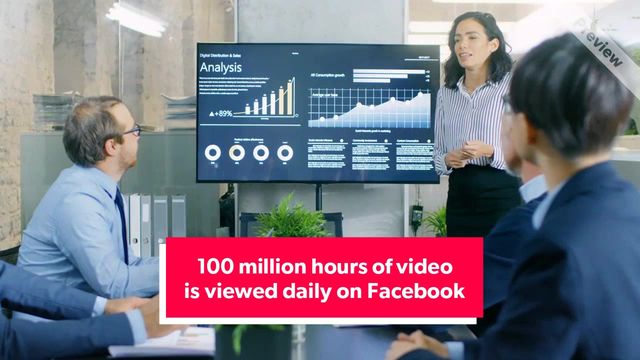 Insider Input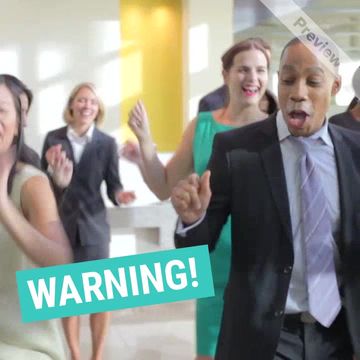 Dancing Warning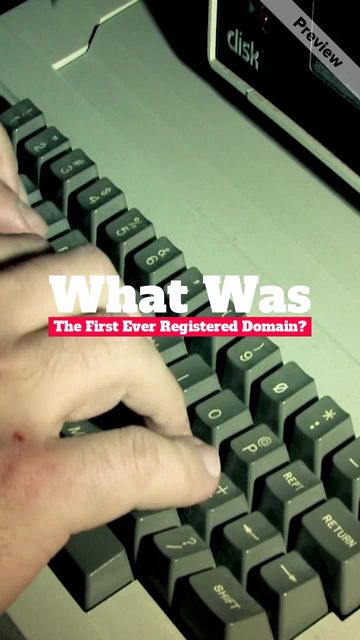 Trivia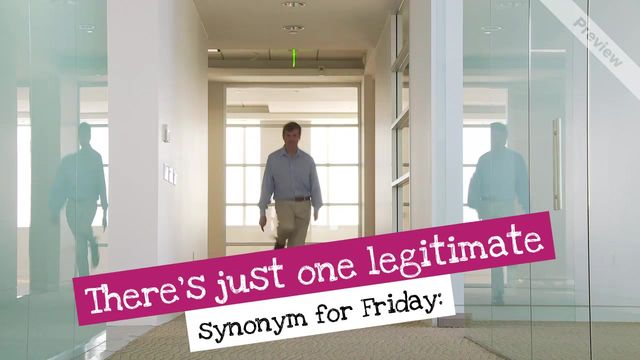 #TGIF DAY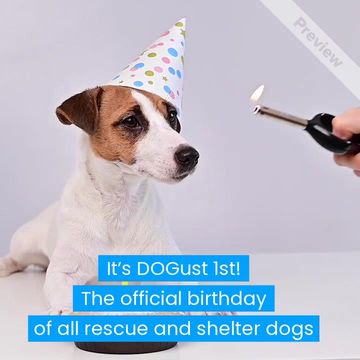 #DOGust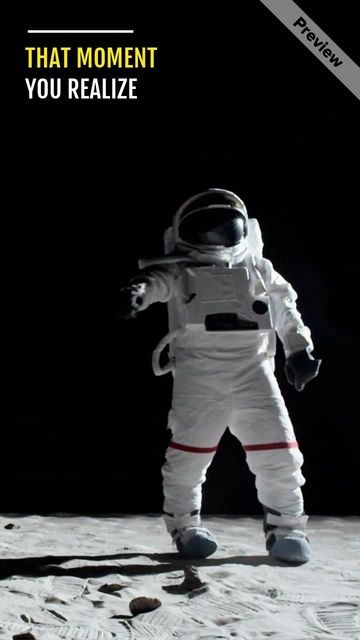 That Moment!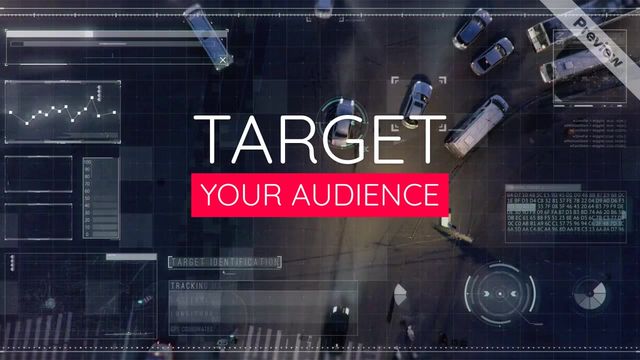 Target & Engage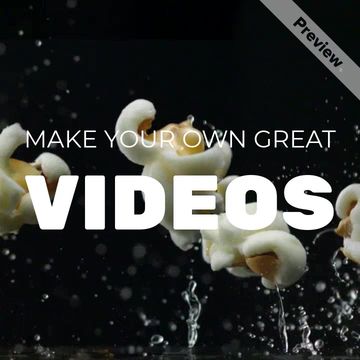 Popcorn Day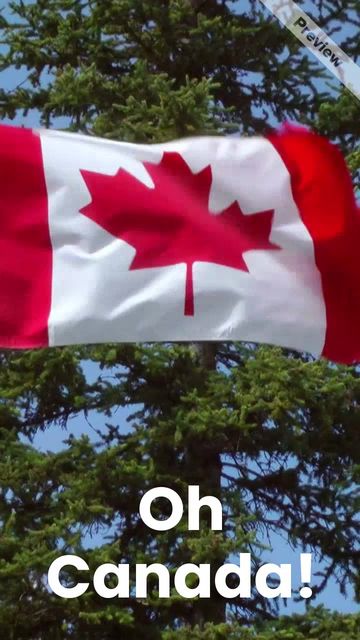 Canada Day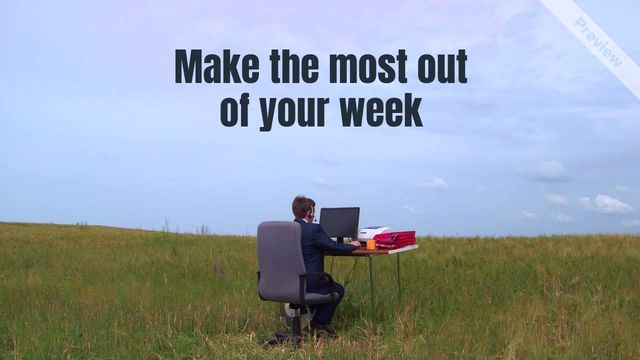 Tip Tuesday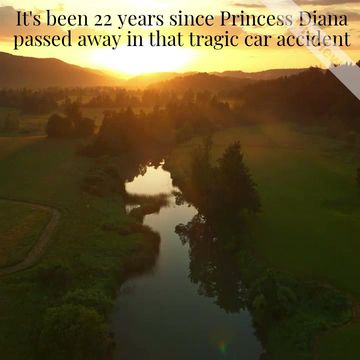 Princess Diana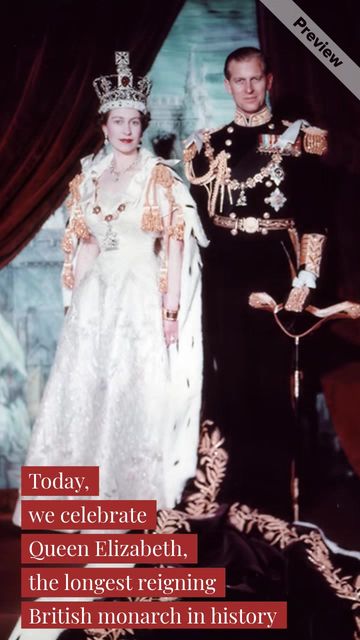 Queen Elizabeth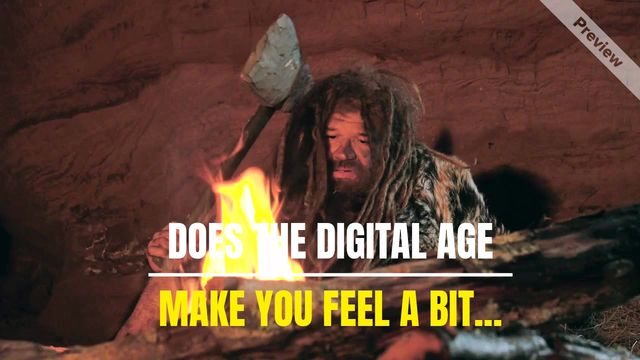 DIGITAL AGE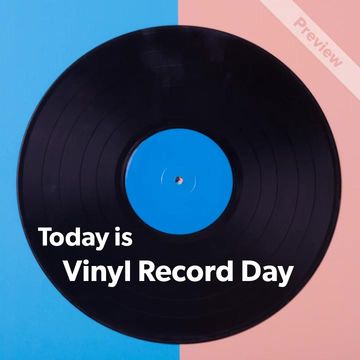 Vinyl Record Day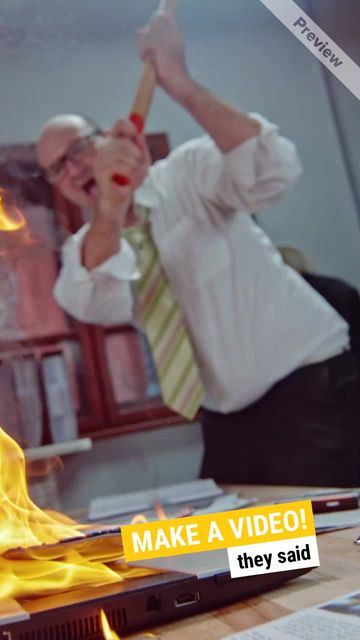 Up in Flames