Startup ads templates illuminate your business to prospective clients by explaining your capabilities and products. Draw attention and generate engagement with startup demo videos that show off your brand with beautiful visuals and catchy music.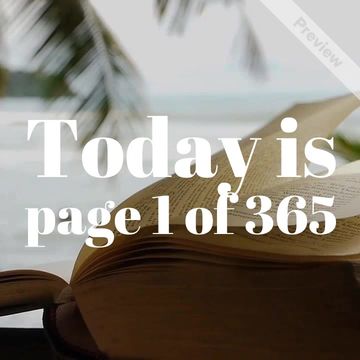 New Year's Day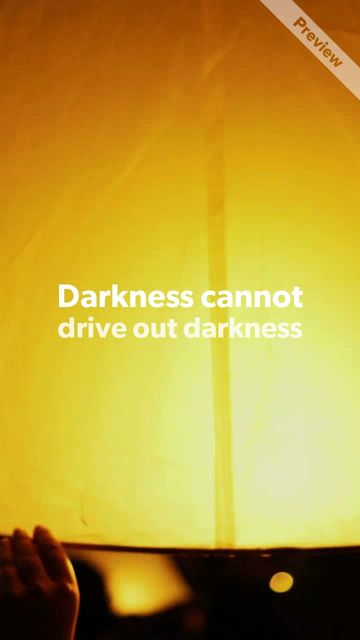 Martin Luther King Jr. Day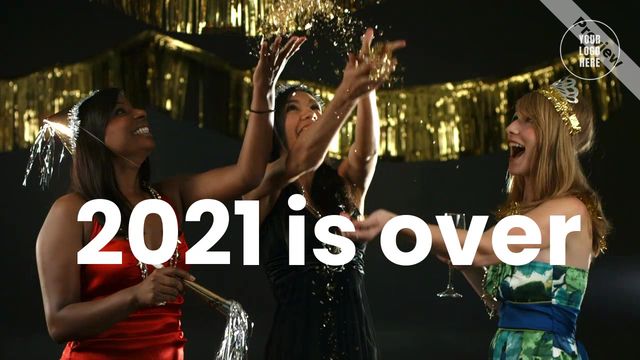 New Year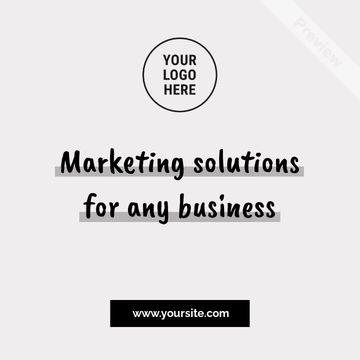 Marketing solutions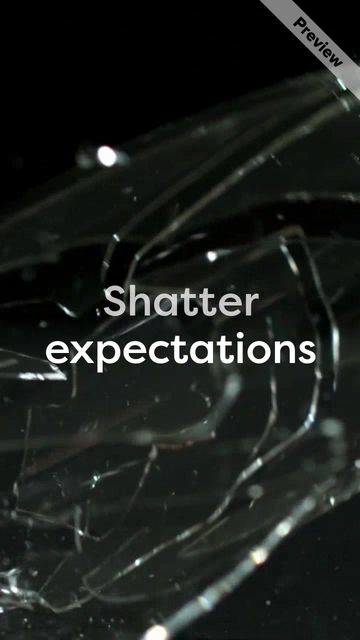 Broken glass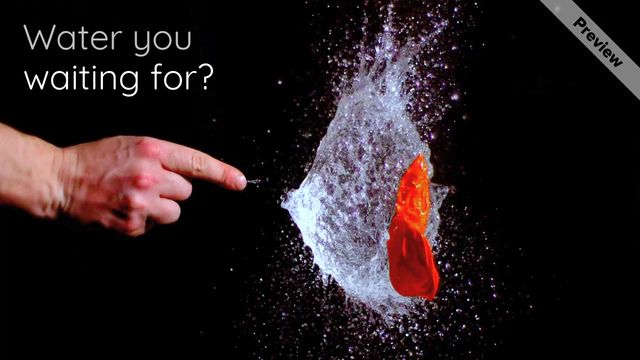 make a splash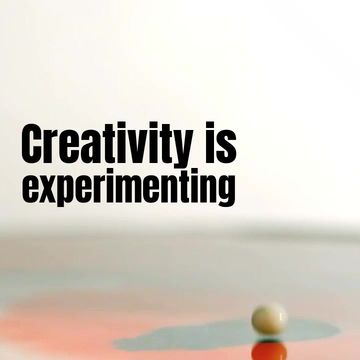 Creativity Month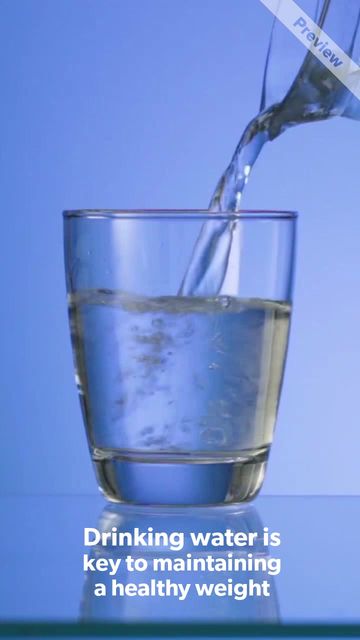 #WellnessWednesday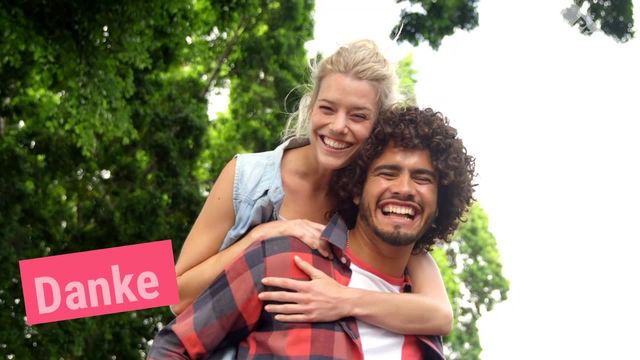 National Thank You Month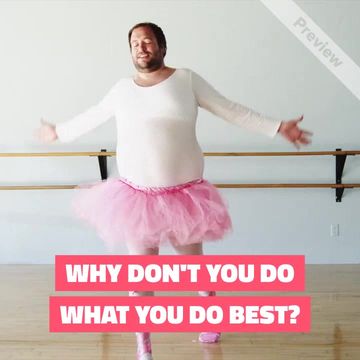 What Do You Do?
National Hug Day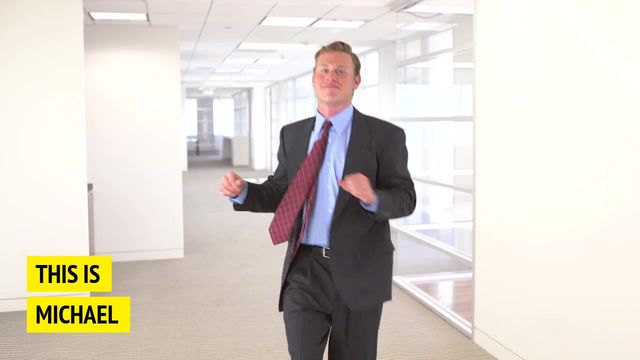 Michael's Dance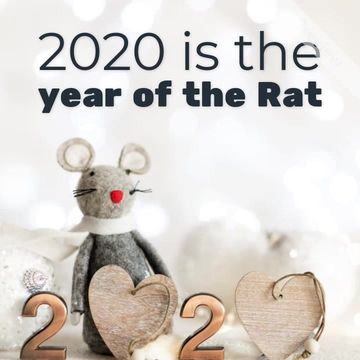 Year of the Rat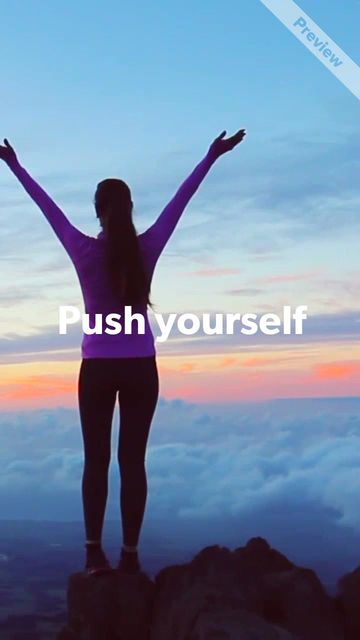 #MotivationMonday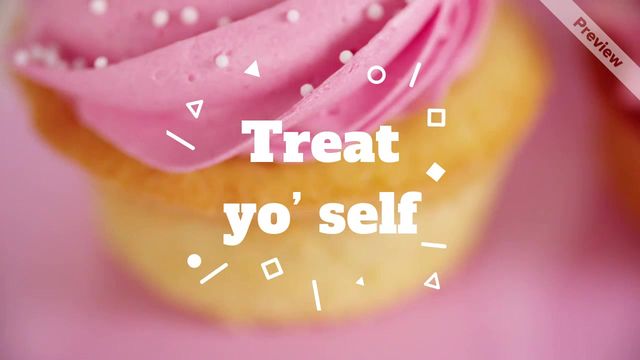 #SundaySale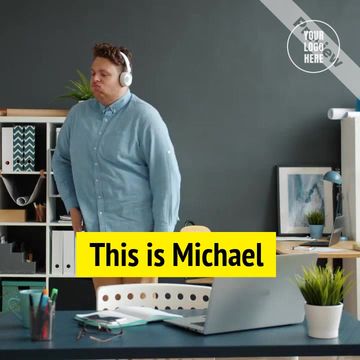 MICHAEL'S DANCE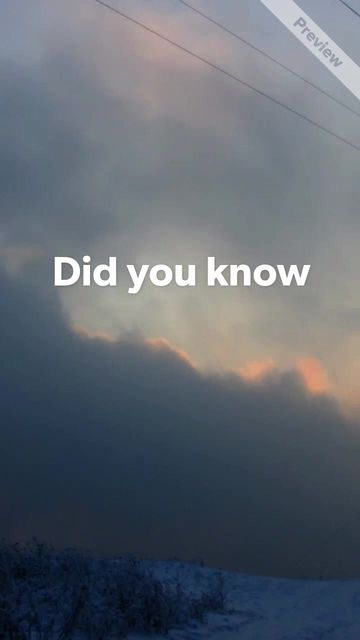 Cut Your Energy Costs Day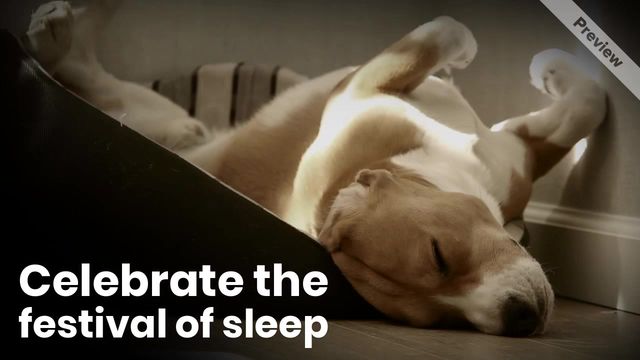 Festival of Sleep Day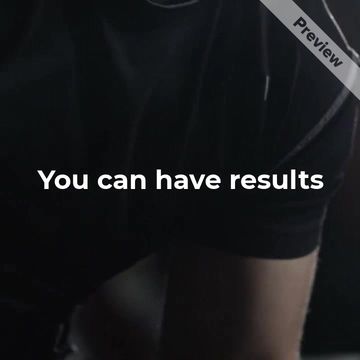 #TransformationTuesday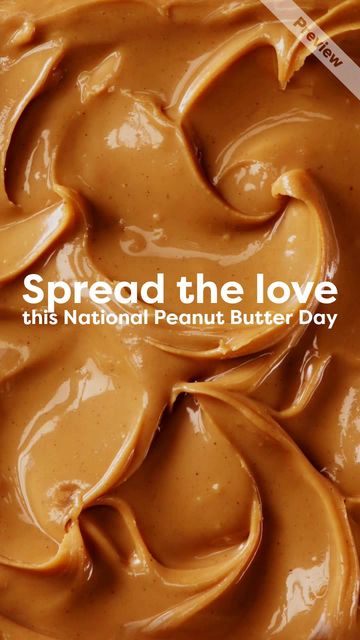 National Peanut Butter Day