When it is almost time to gather the family around the table, thanksgiving ad templates are a heart-warming way to make your brand relevant and current. We offer a wide range of thanksgiving video clips that speak to your audience and align with the holiday.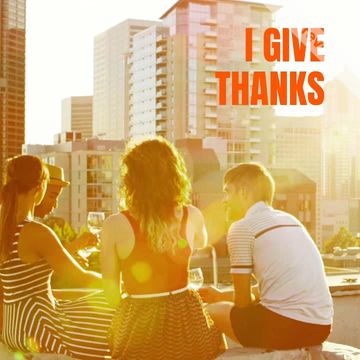 MY FRIENDS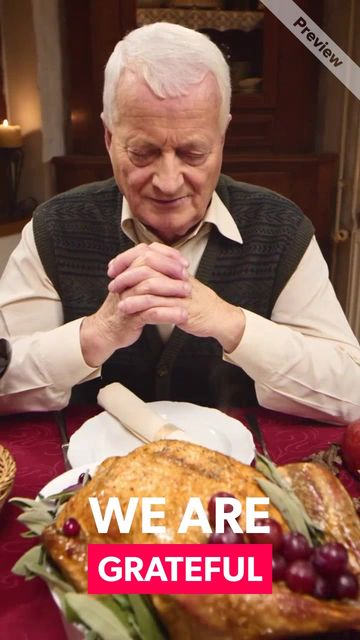 FAMILY TIME #2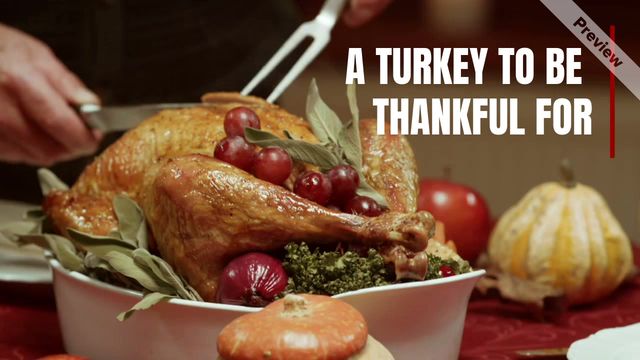 PERFECT TURKEY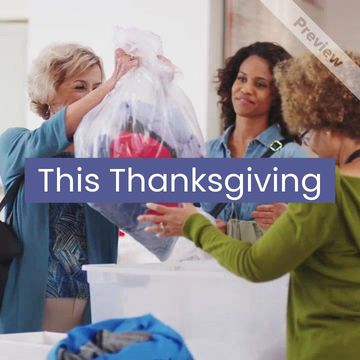 Show Gratitude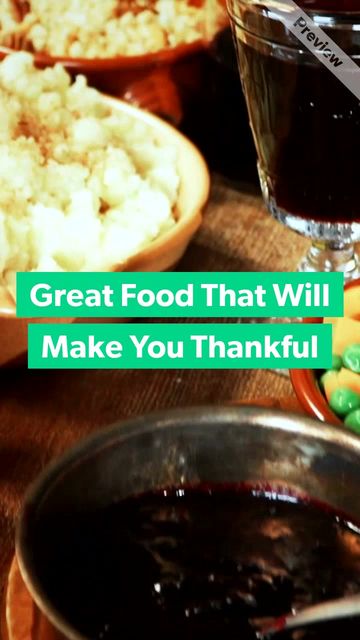 GREAT FOOD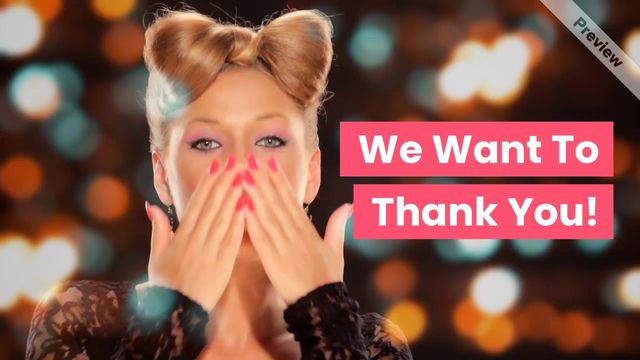 Amazing Sale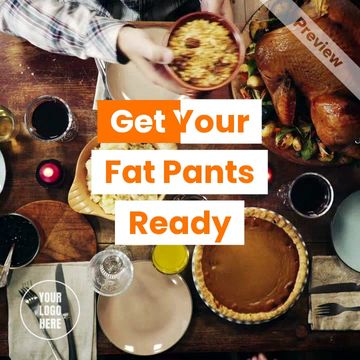 Thanksgiving - Fat Pants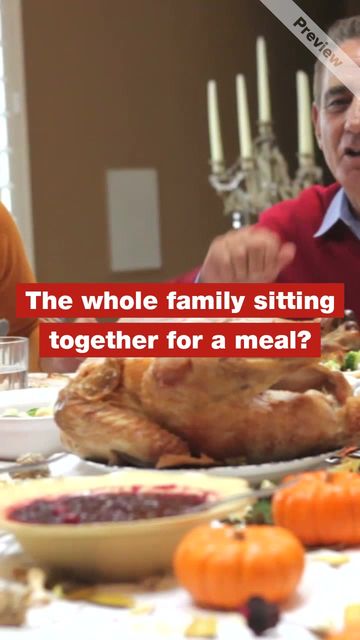 Whole Family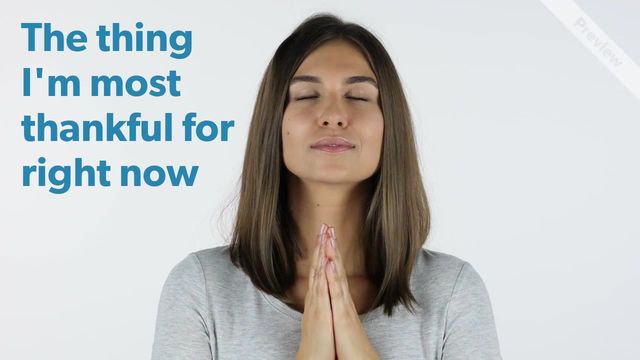 Be Thankful
FAMILY TIME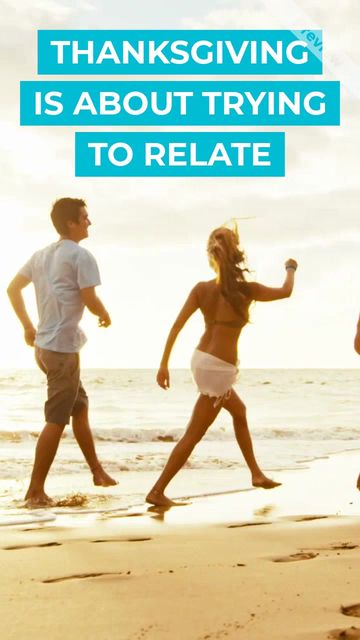 RELATED LOVE ONES #2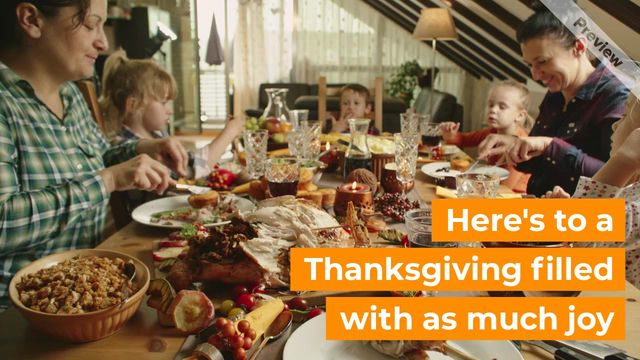 Full Of Joy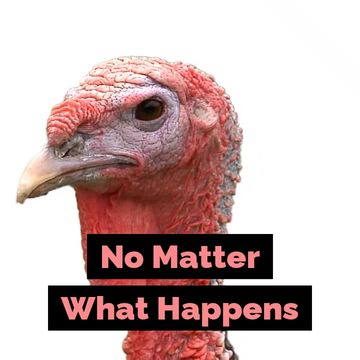 Thanksgiving Meme - Not A Turkey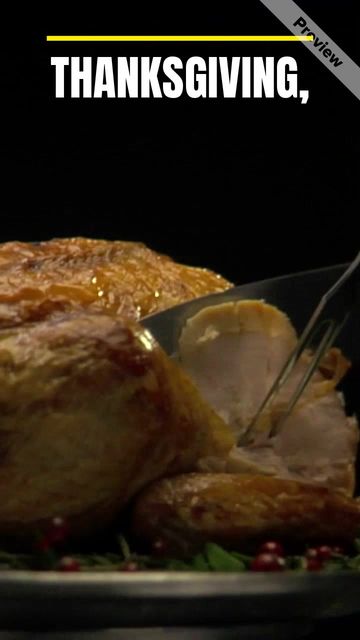 FAT TURKEY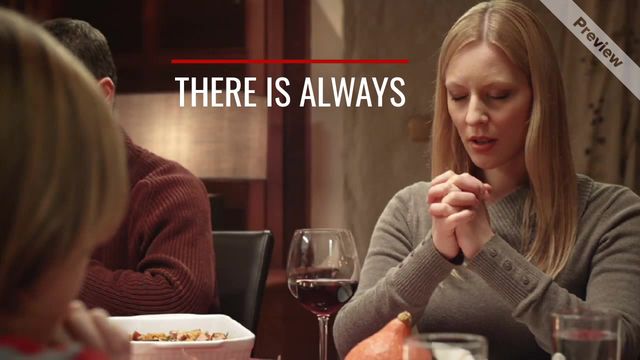 Thankful for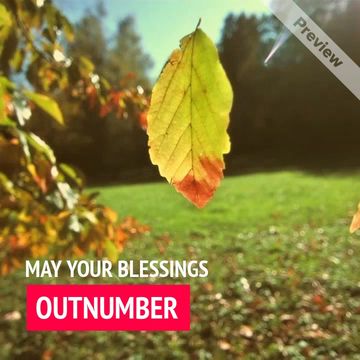 BLESS YOU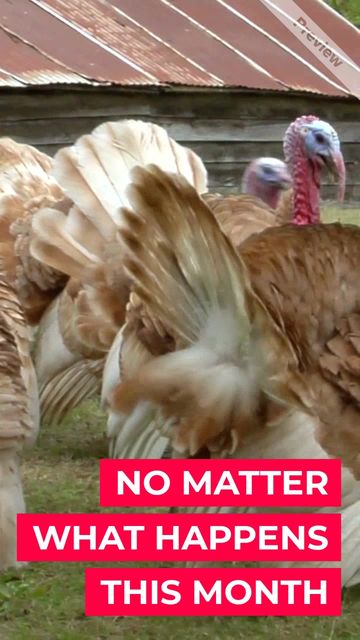 AT LEAST #2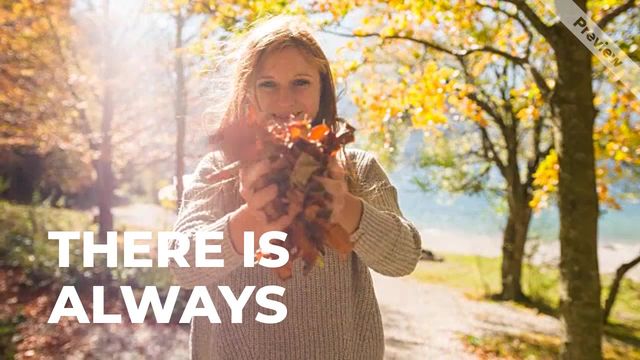 Your Blessing.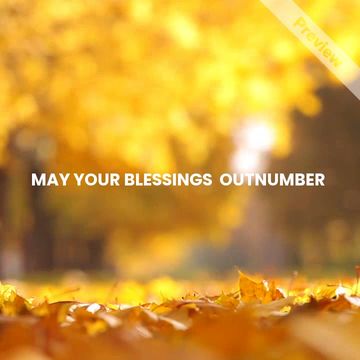 Your Blessing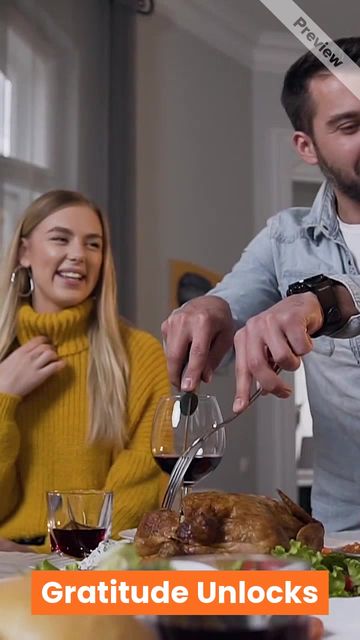 Gratitude unlocks #2