When it is almost time to gather the family around the table, thanksgiving ad templates are a heart-warming way to make your brand relevant and current. We offer a wide range of thanksgiving video clips that speak to your audience and align with the holiday.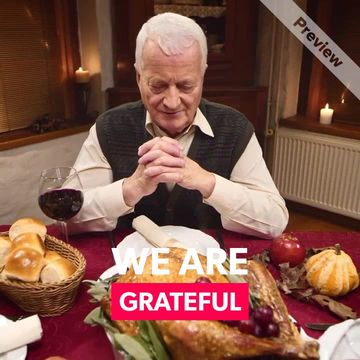 FAMILY TIME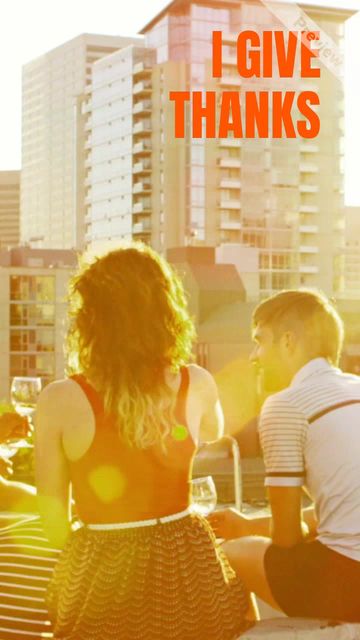 MY FRIENDS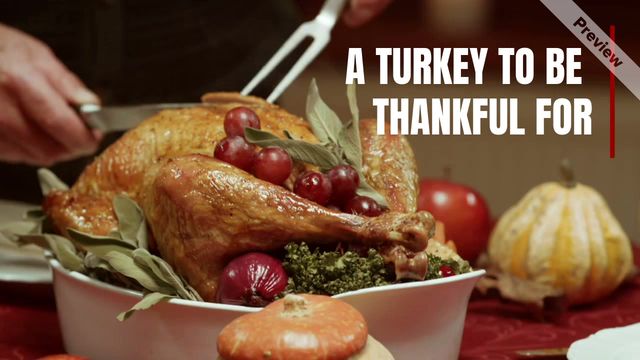 PERFECT TURKEY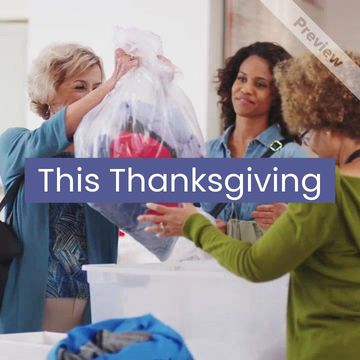 Show Gratitude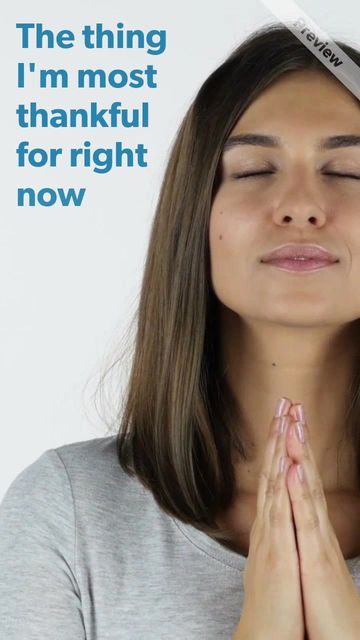 Be Thankful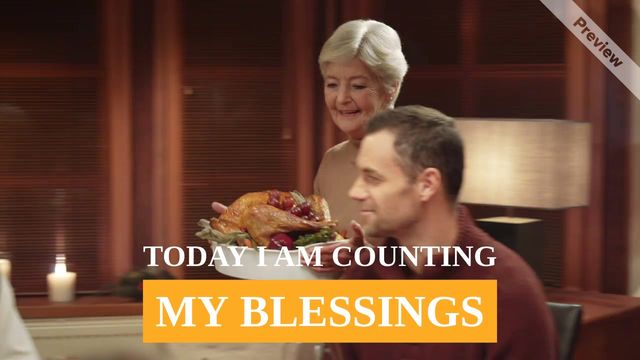 FAMILY TIME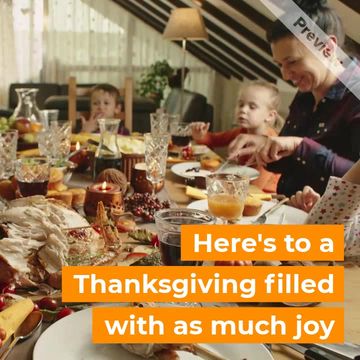 Full Of Joy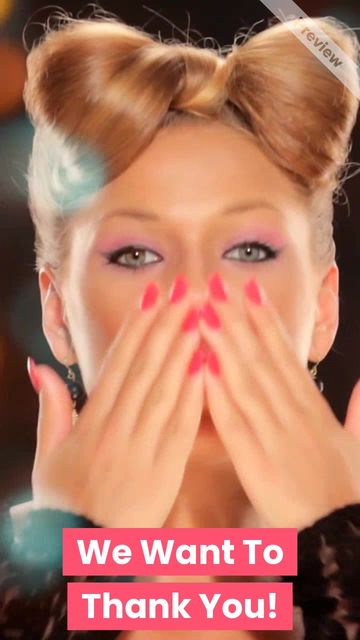 Amazing Sale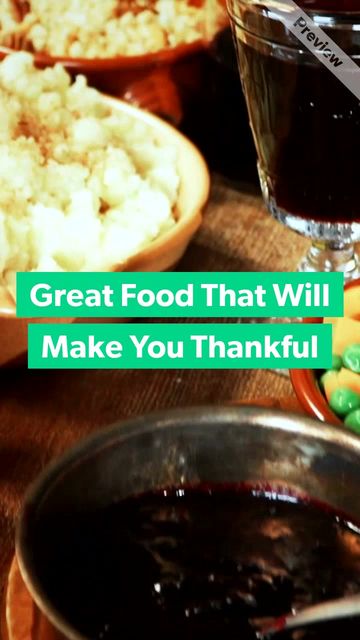 GREAT FOOD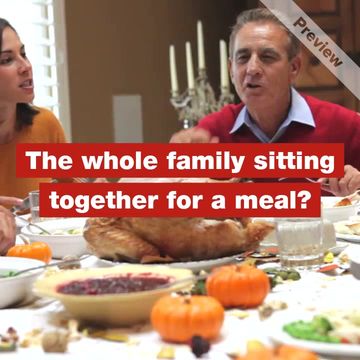 Whole Family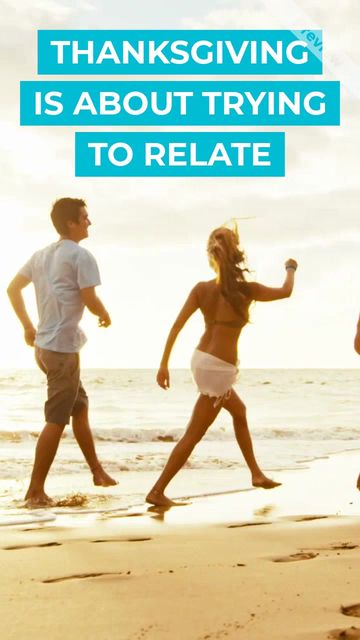 RELATED LOVE ONES #2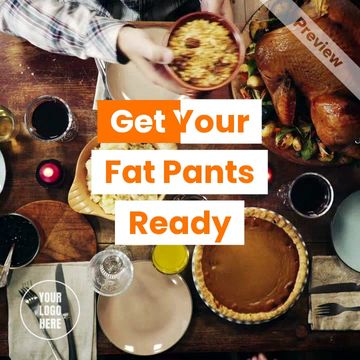 Thanksgiving - Fat Pants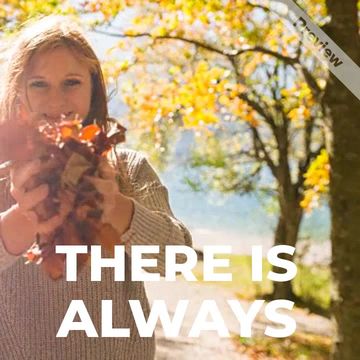 Your Blessing.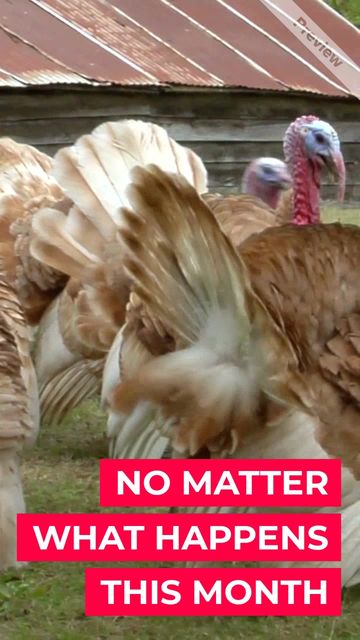 AT LEAST #2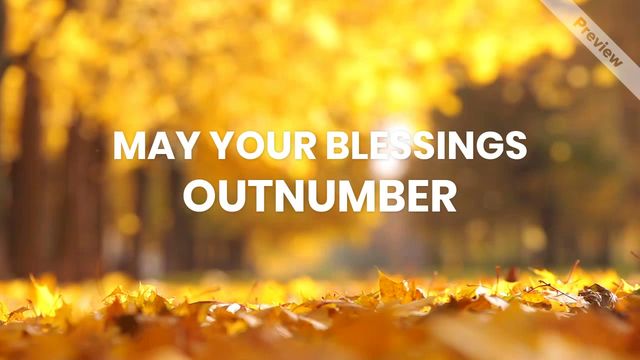 Your Blessing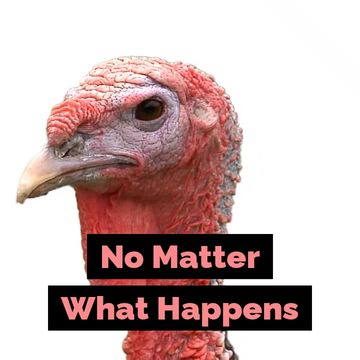 Thanksgiving Meme - Not A Turkey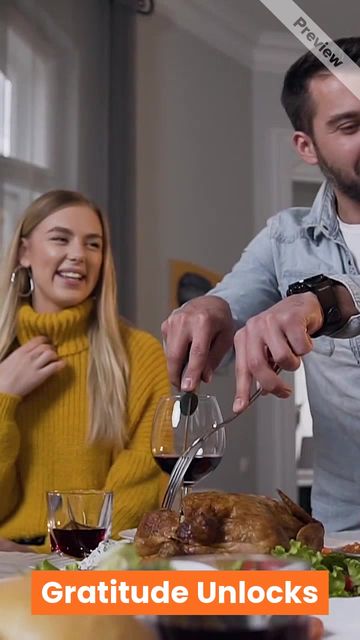 Gratitude unlocks #2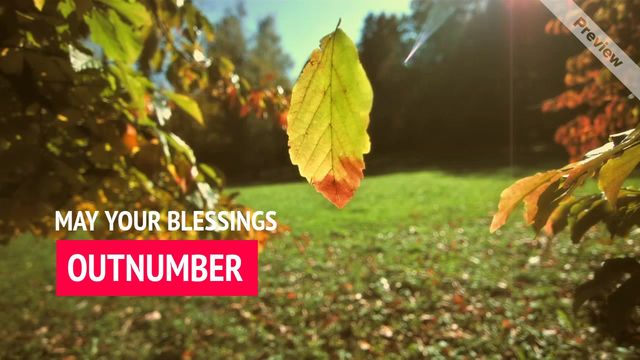 BLESS YOU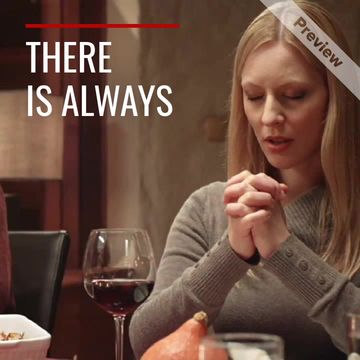 Thankful for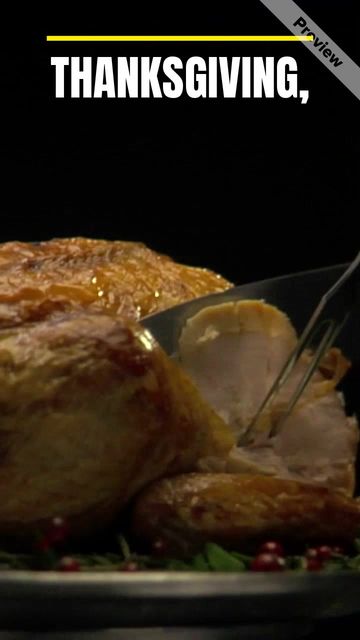 FAT TURKEY