Created specifically with social channels in mind, vertical video templates are formatted to fit your brand's Facebook, YouTube and Instagram marketing plans. Vertical video ad templates are the perfect solution to represent your business effectively online and drive awareness.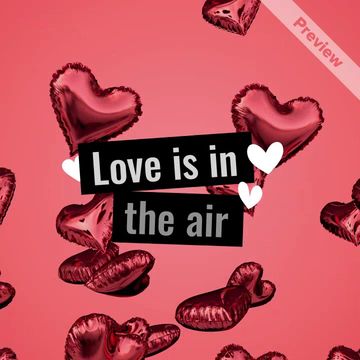 in the air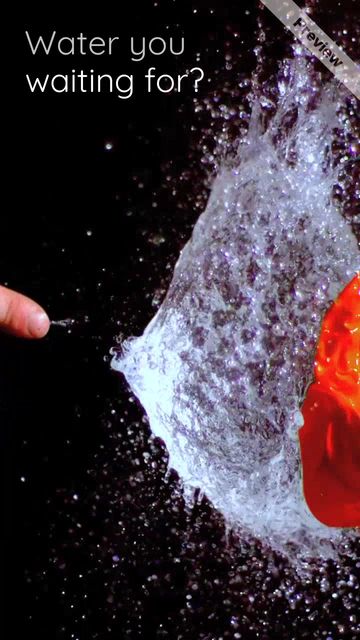 make a splash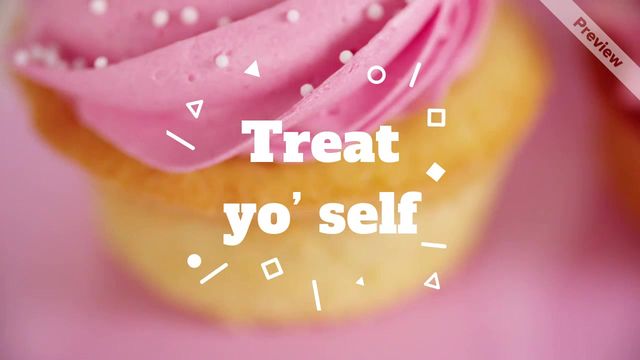 #SundaySale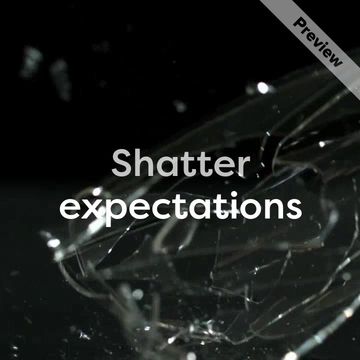 Broken glass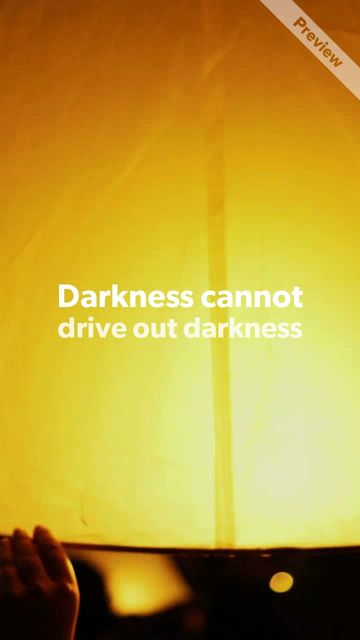 Martin Luther King Jr. Day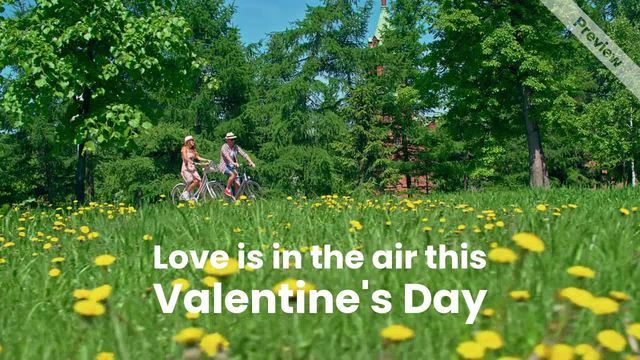 Valentine's Day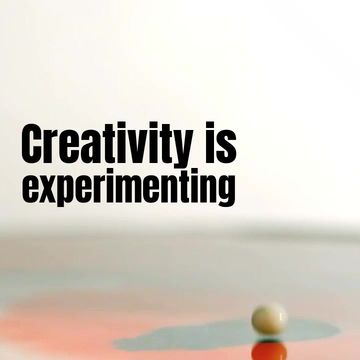 Creativity Month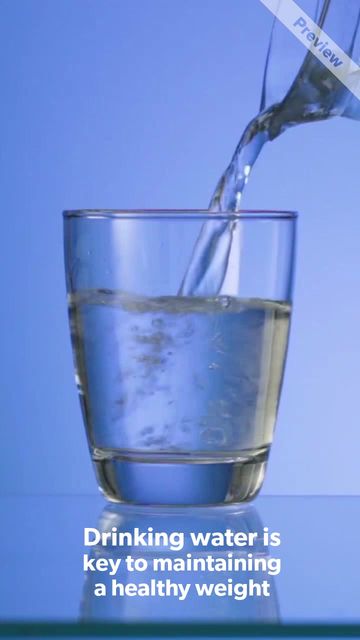 #WellnessWednesday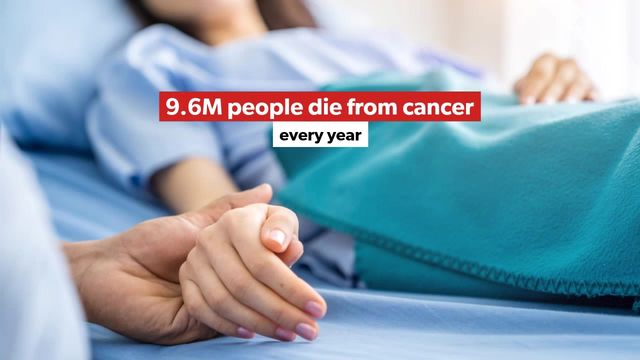 #WorldCancerDay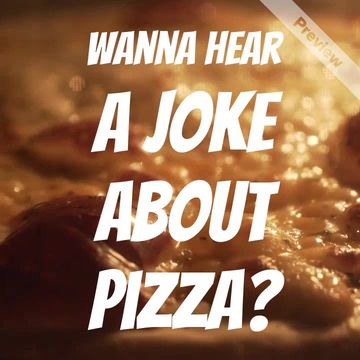 Pizza Day
National Hug Day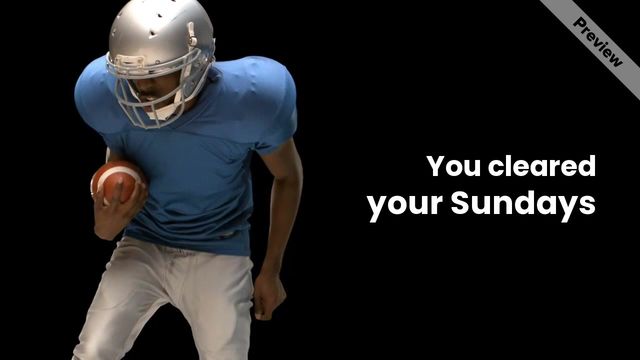 HAPPY GAME DAY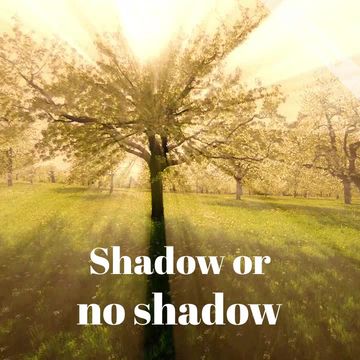 Happy Groundhog day!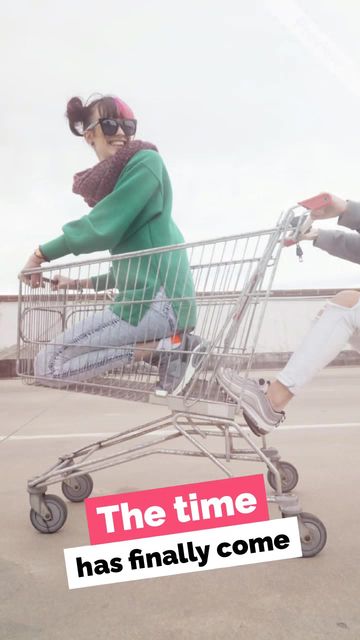 Black Friday sales!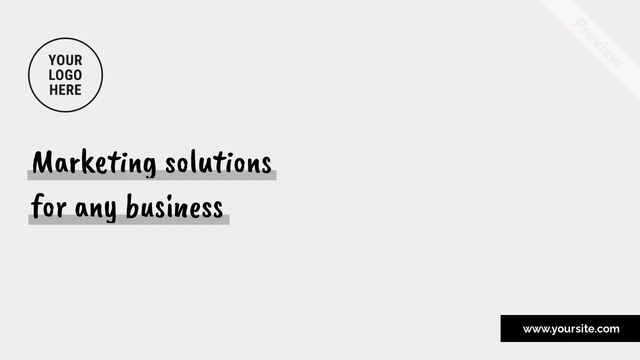 Marketing solutions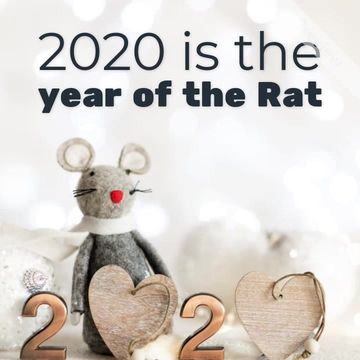 Year of the Rat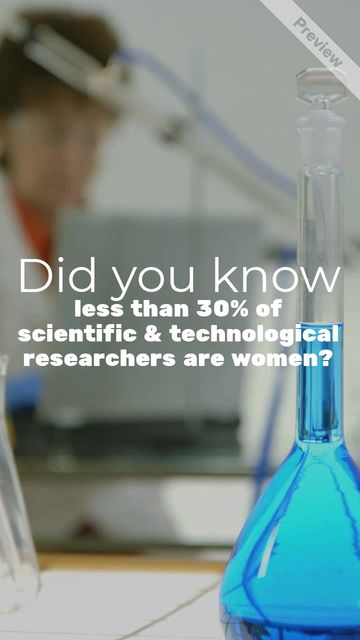 Women in Science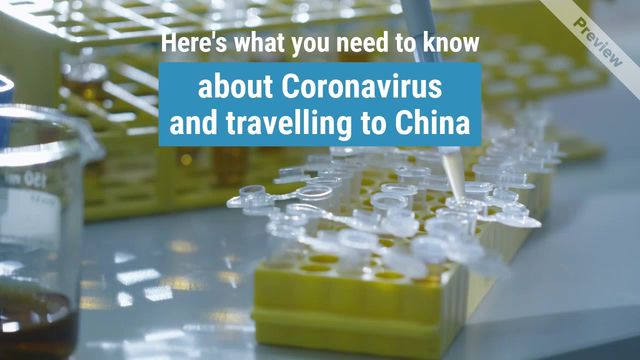 Coronavirus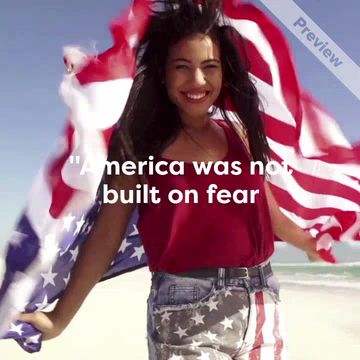 President's Day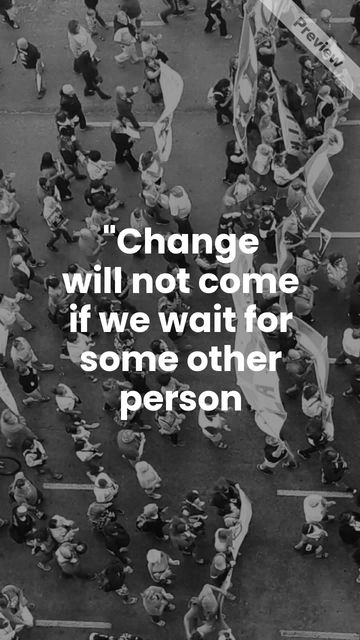 #BlackHistoryMonth