Created specifically with social channels in mind, vertical video templates are formatted to fit your brand's Facebook, YouTube and Instagram marketing plans. Vertical video ad templates are the perfect solution to represent your business effectively online and drive awareness.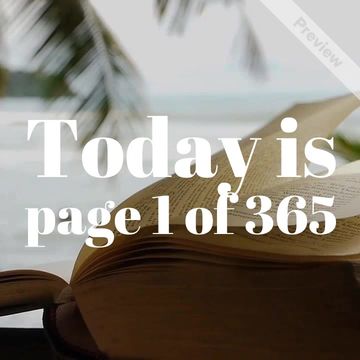 New Year's Day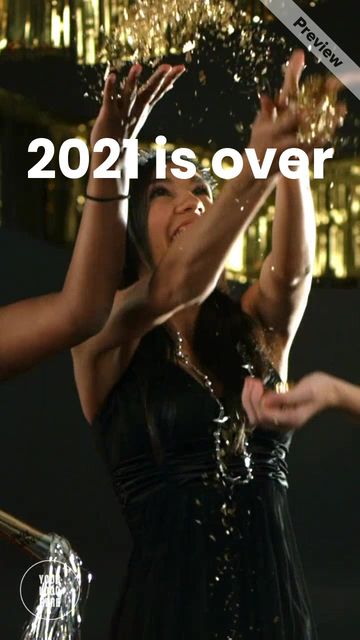 New Year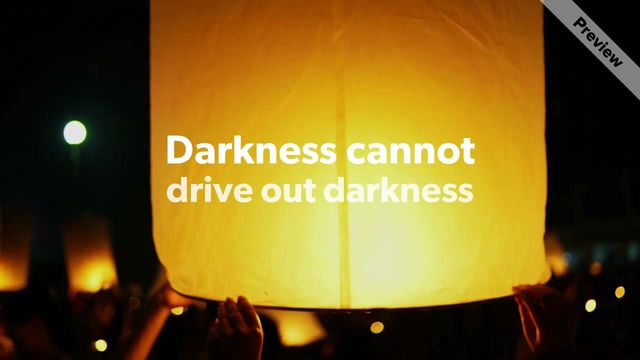 Martin Luther King Jr. Day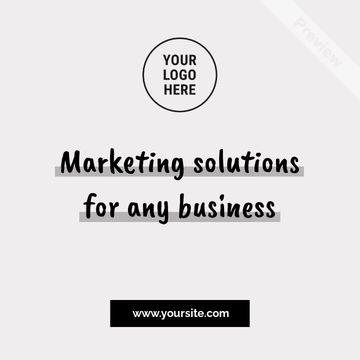 Marketing solutions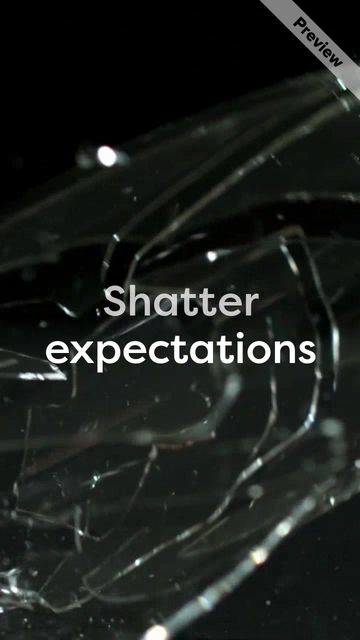 Broken glass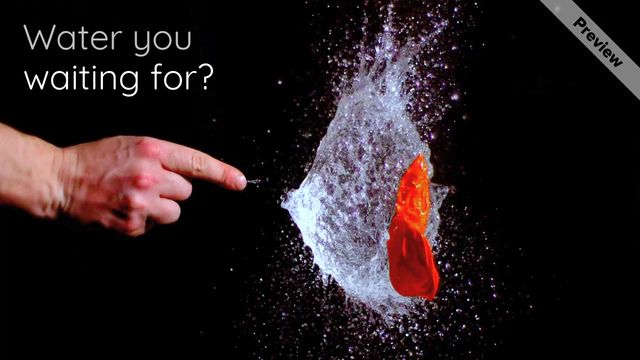 make a splash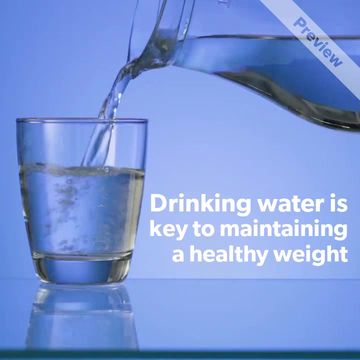 #WellnessWednesday
Creativity Month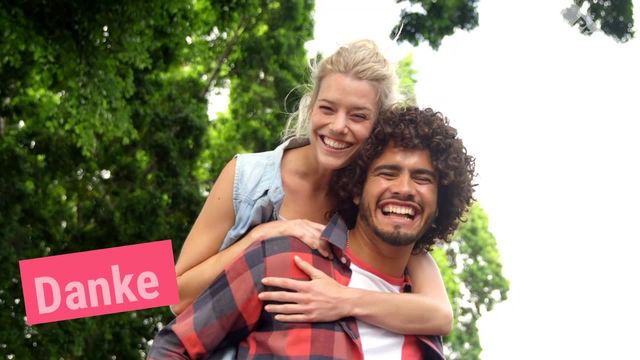 National Thank You Month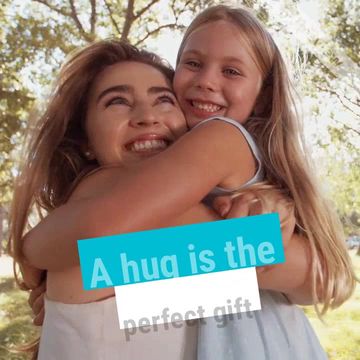 National Hug Day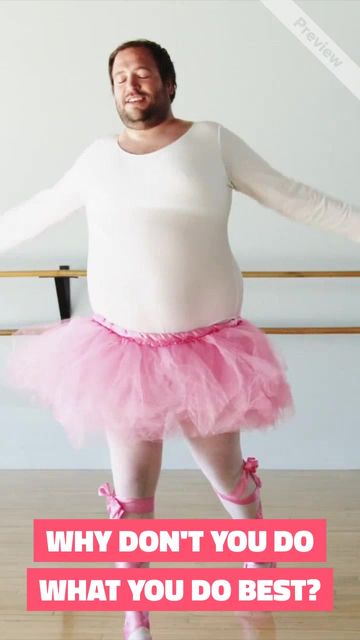 What Do You Do?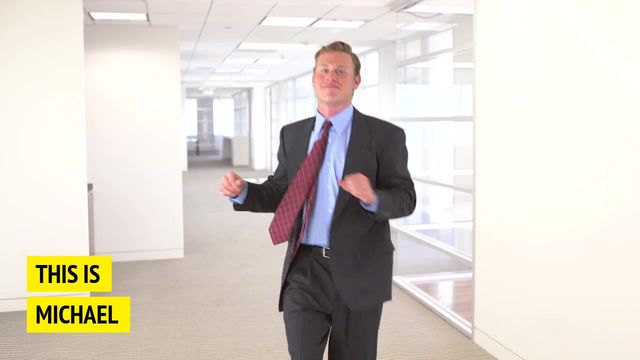 Michael's Dance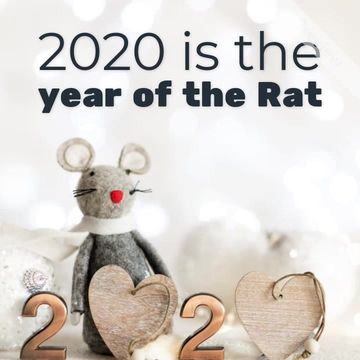 Year of the Rat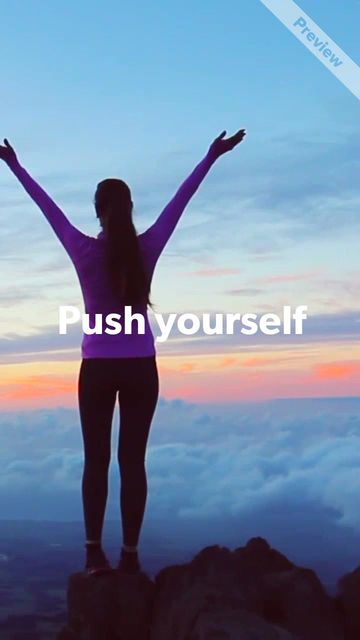 #MotivationMonday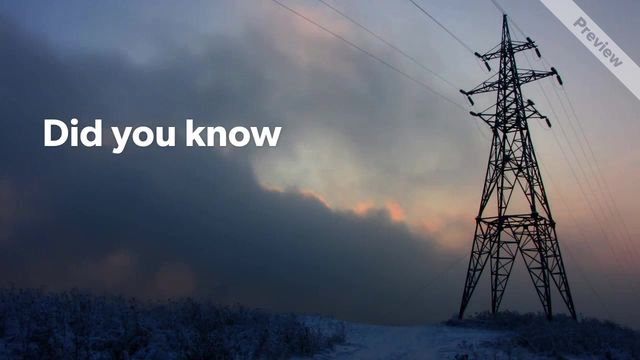 Cut Your Energy Costs Day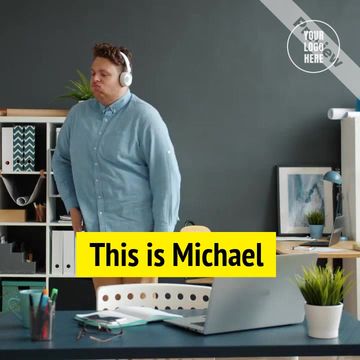 MICHAEL'S DANCE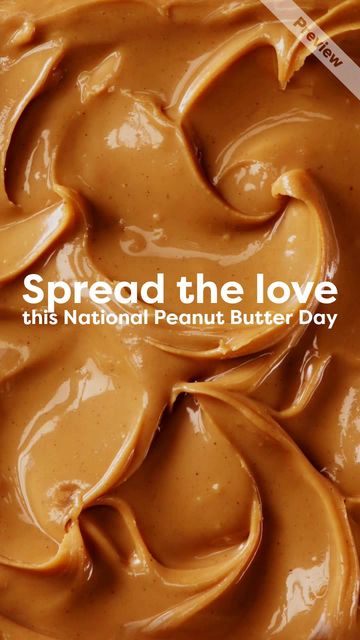 National Peanut Butter Day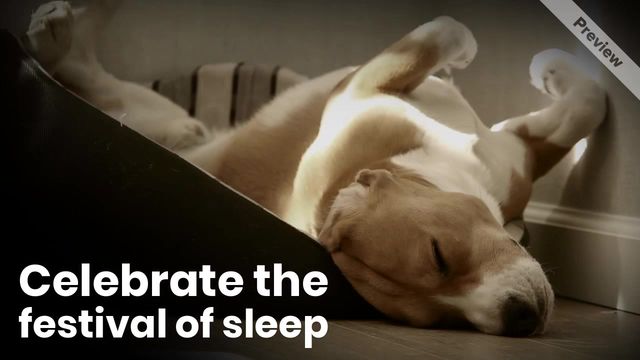 Festival of Sleep Day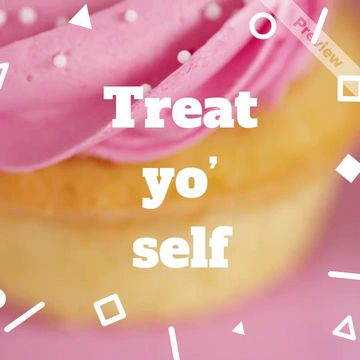 #SundaySale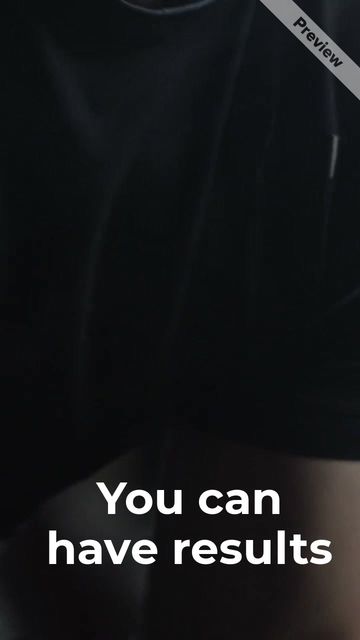 #TransformationTuesday