Created specifically with social channels in mind, vertical video templates are formatted to fit your brand's Facebook, YouTube and Instagram marketing plans. Vertical video ad templates are the perfect solution to represent your business effectively online and drive awareness.
Make Videos
Popcorn Day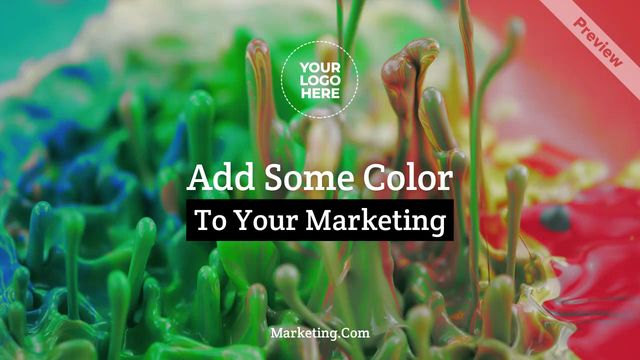 Add Some Color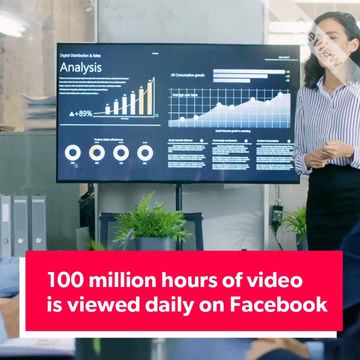 Insider Input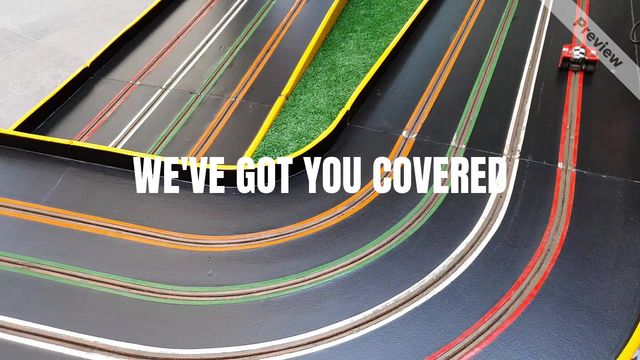 6sec - insurance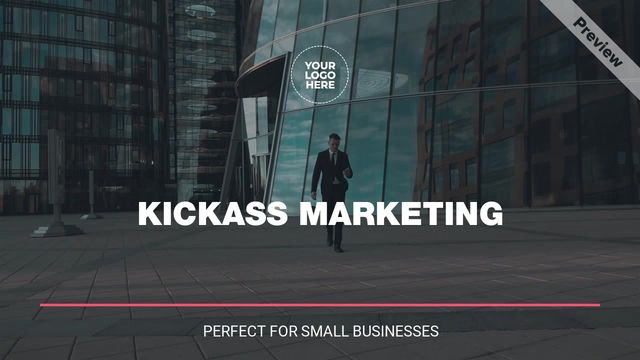 Kickass Marketing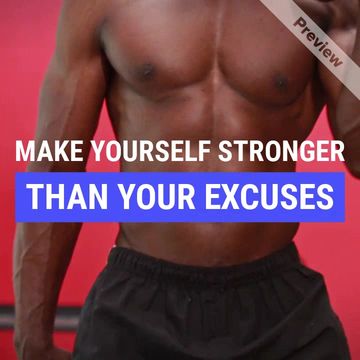 make yourself stronger
We Crush! #2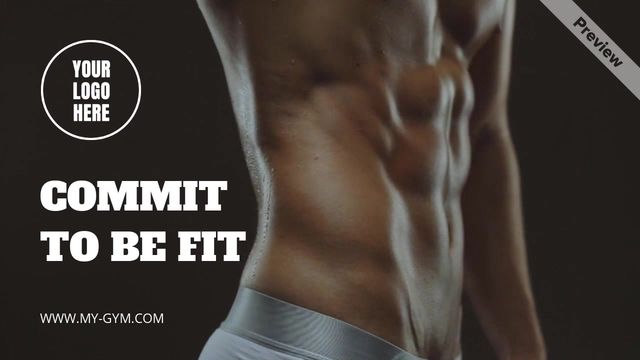 6sec - fitness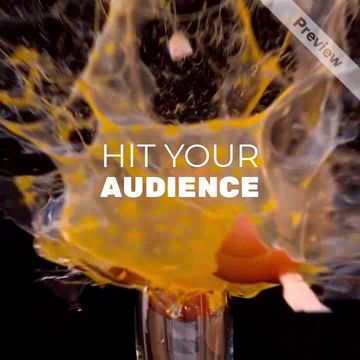 VIDEO POWER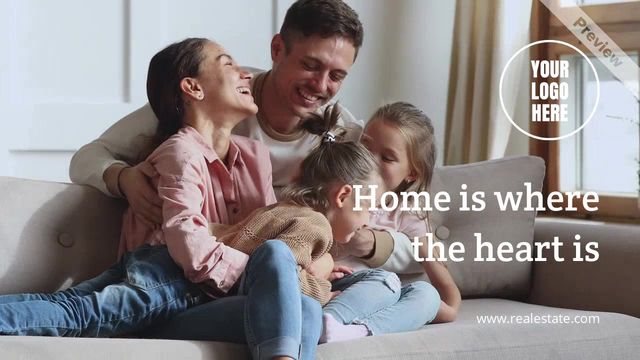 6seReal estate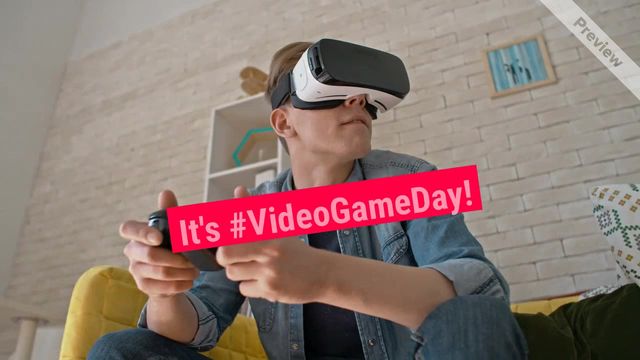 Video Game Day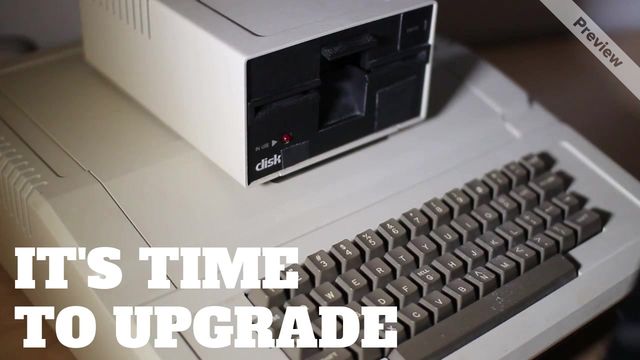 6sec - electronics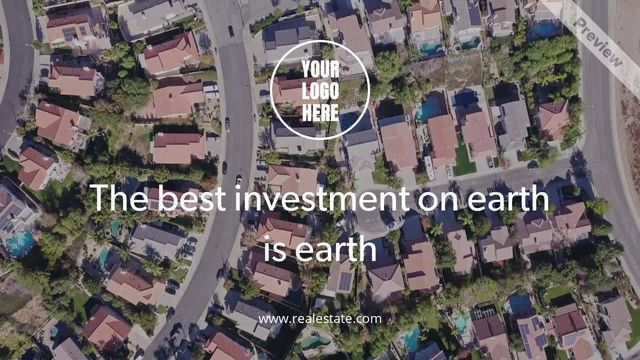 6sec - real estate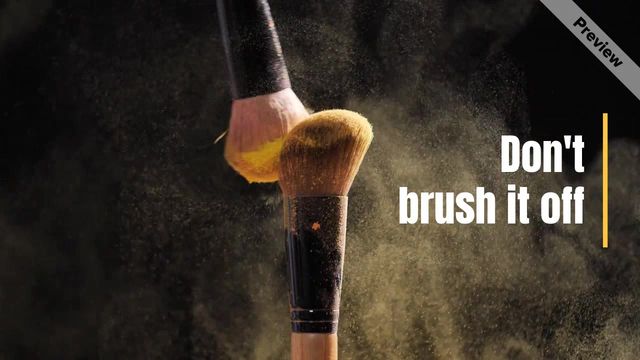 Don't brush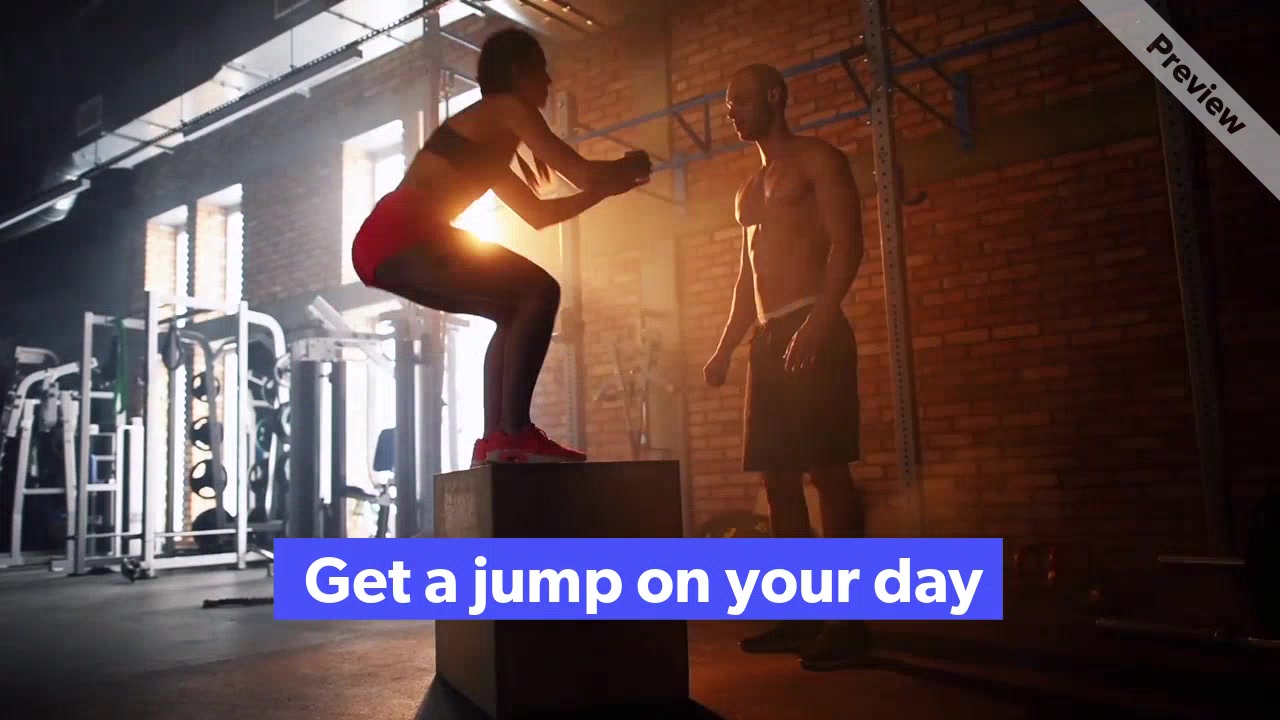 Get a jump on your day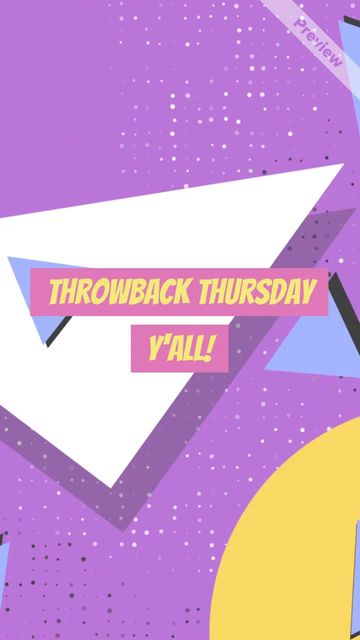 Throwback Thursday!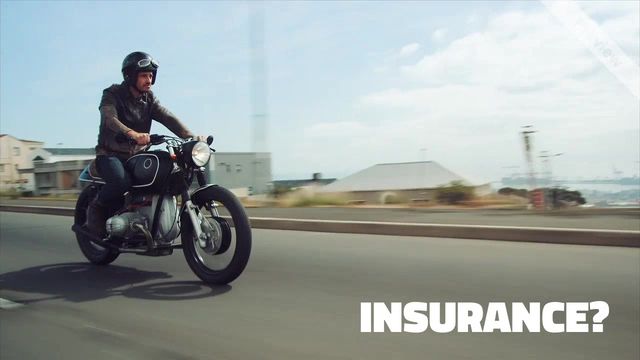 6sec - insurance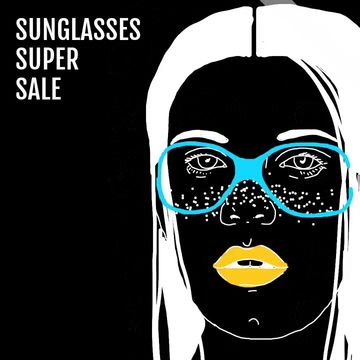 6sec - sunglasses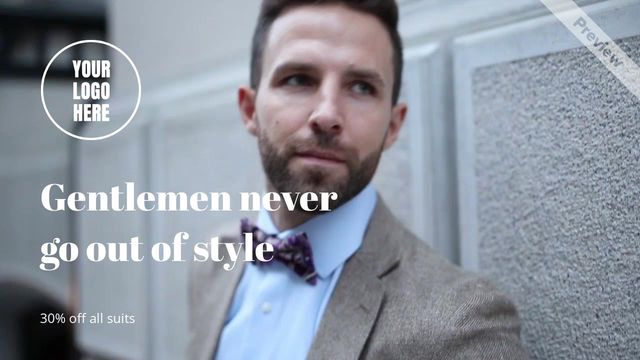 6sec - fashion