Make an impact on potential customers with video ad templates that they will remember. Our marketing video templates feature premium clips paired with the perfect soundtrack, handpicked by our award-winning creative team.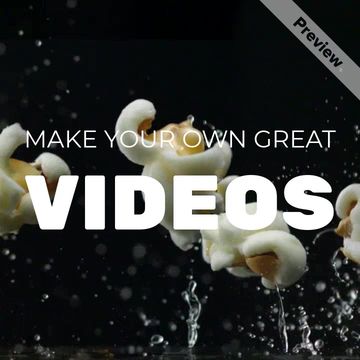 Popcorn Day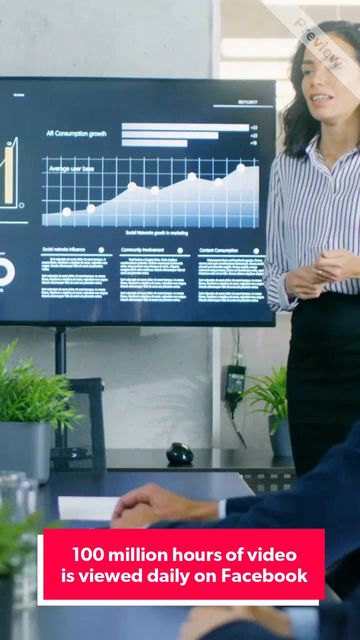 Insider Input #2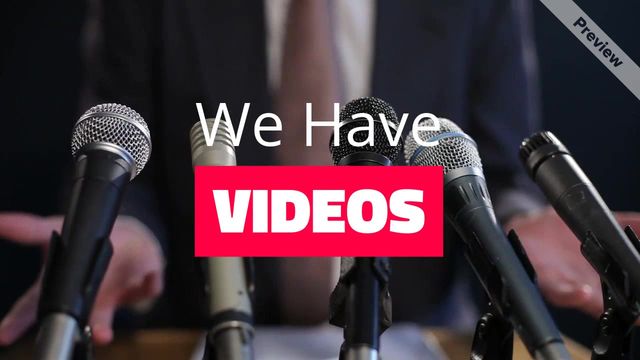 Make Videos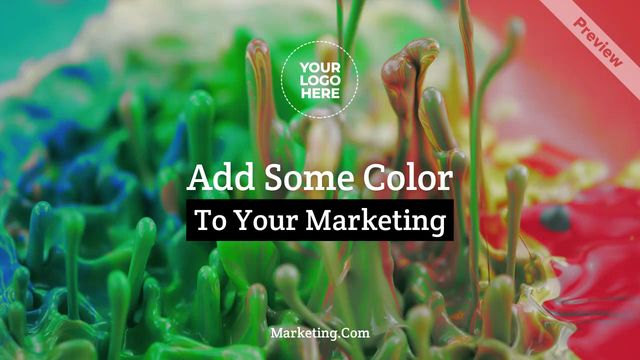 Add Some Color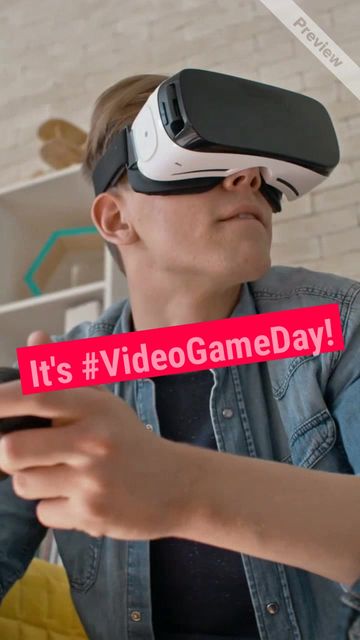 Video Game Day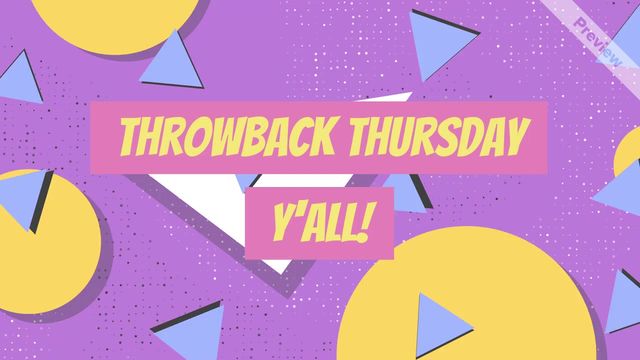 Throwback Thursday!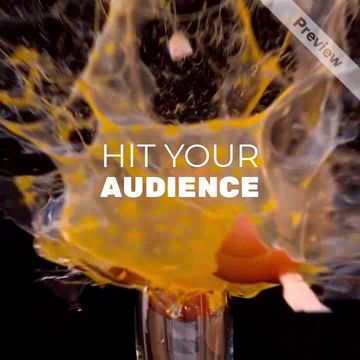 VIDEO POWER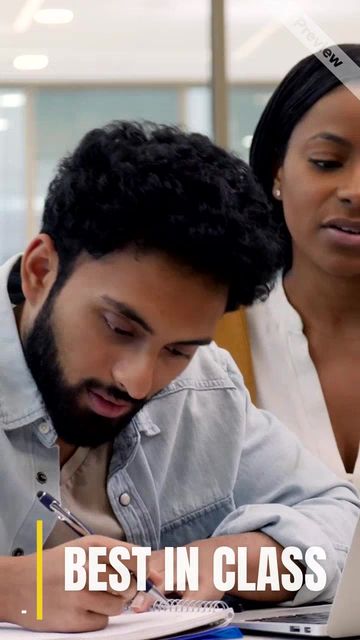 Best in classs - Best in game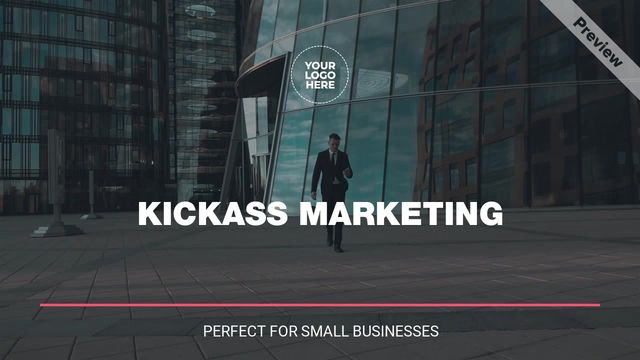 Kickass Marketing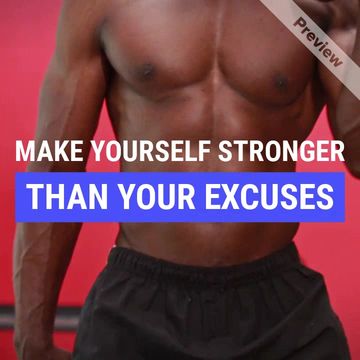 make yourself stronger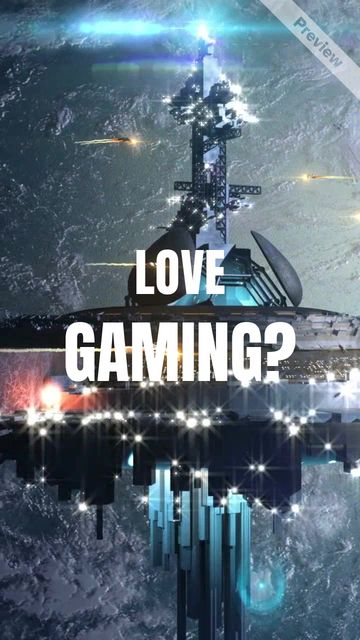 LOVE GAMING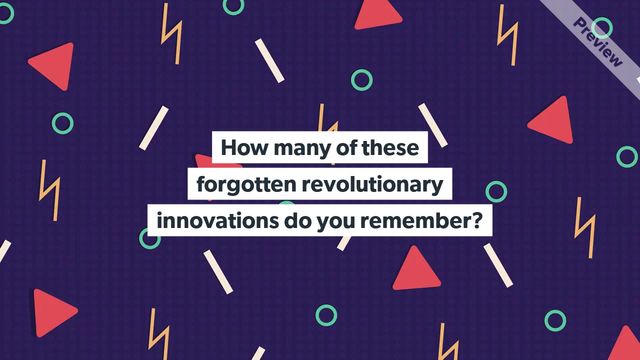 Innovation Day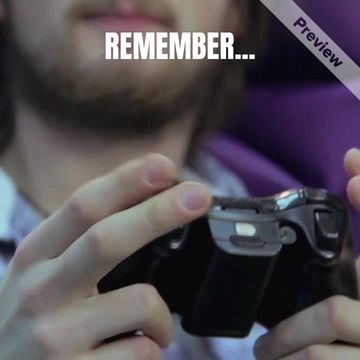 TIP & TRICKS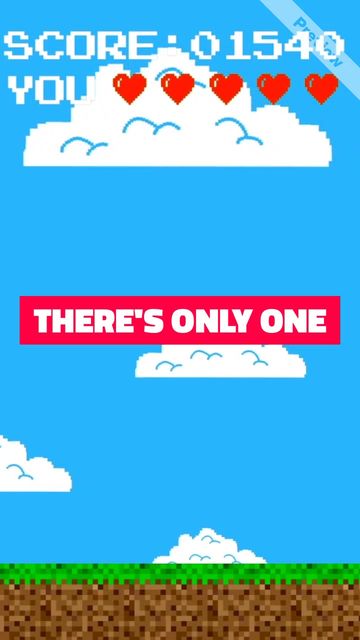 Famous Plumber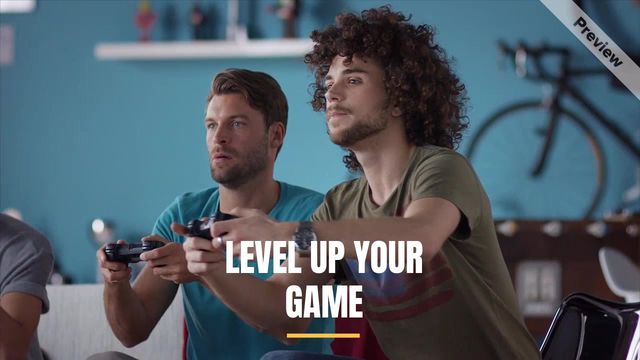 We Crush!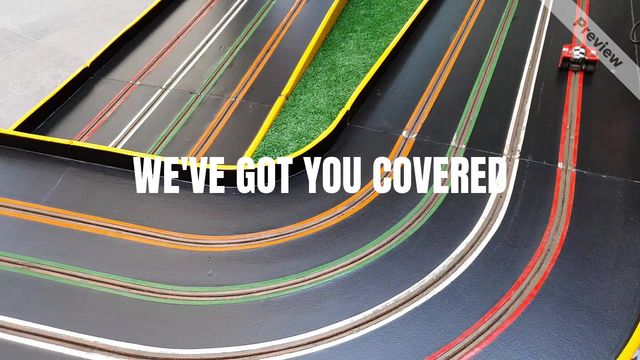 6sec - insurance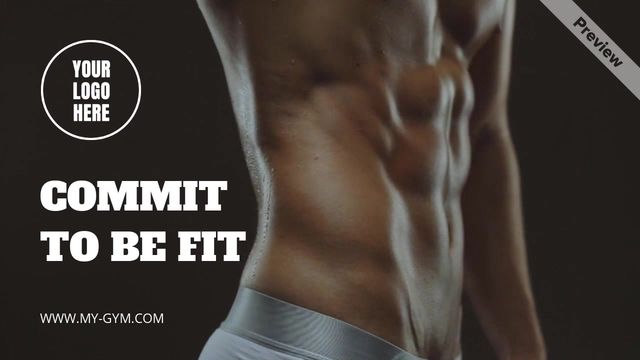 6sec - fitness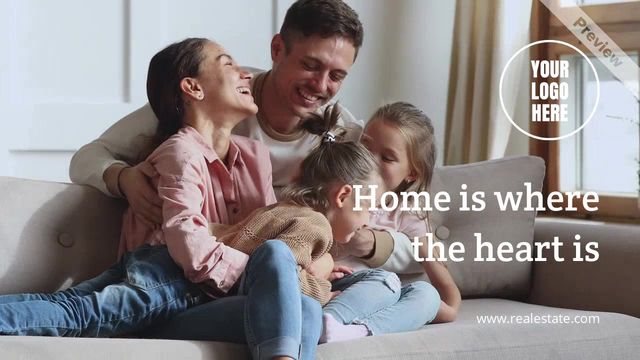 6seReal estate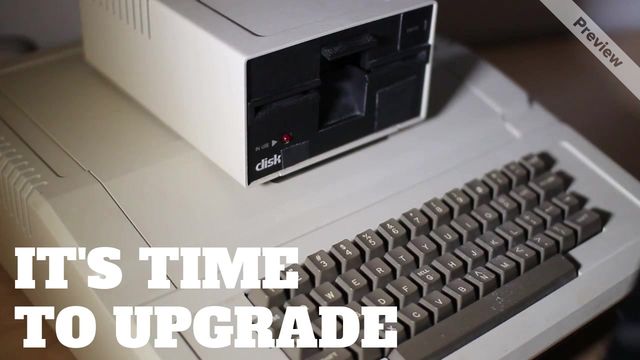 6sec - electronics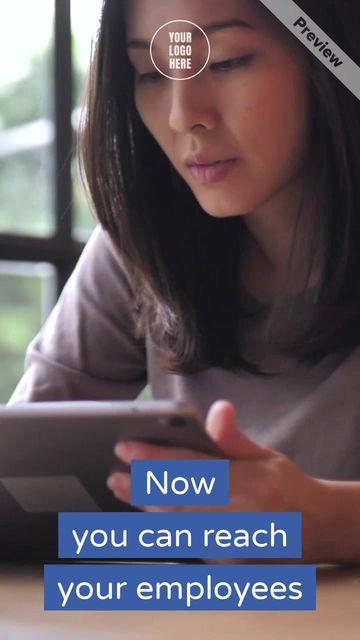 Online training