Increase clicks, visits and engagements with website promotion videos created easily with Promo.com. Position your brand in front of the right customers and show them the capabilities of your business with captivating website demo videos and website presentation videos.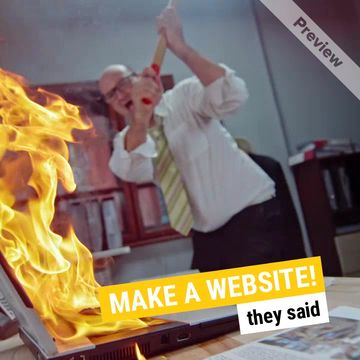 Make a site
Popcorn Day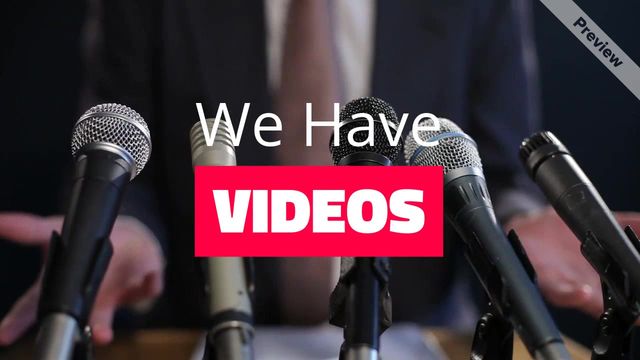 Make Videos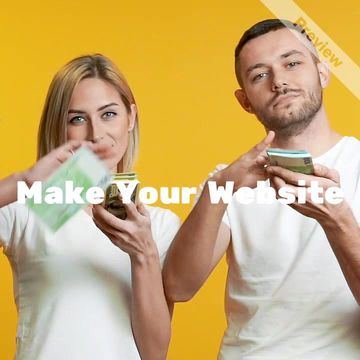 commerce machine
We Crush! #2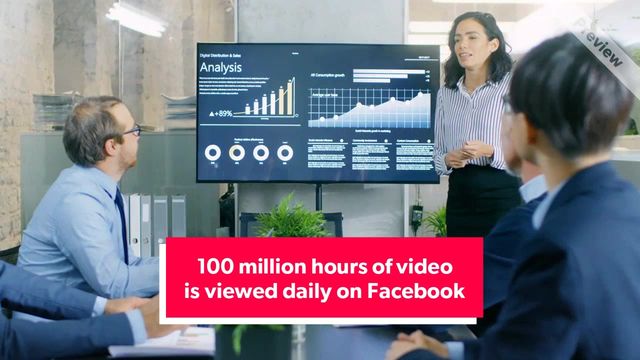 Insider Input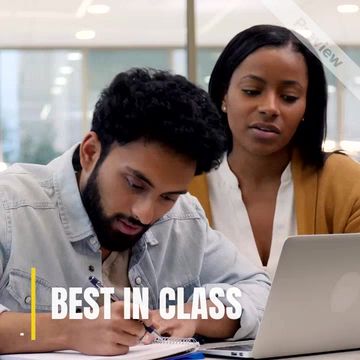 Best in classs - Best in game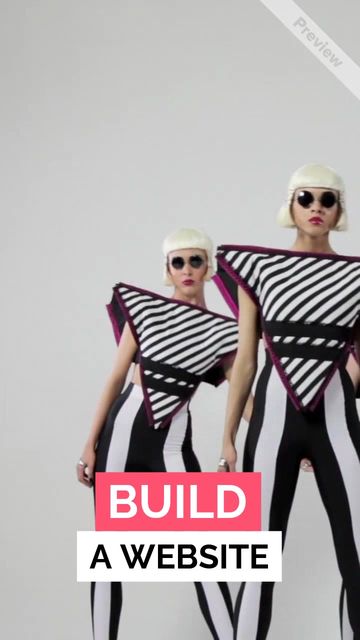 Make a statement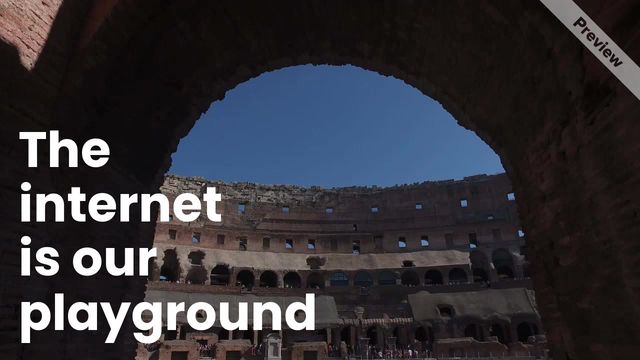 Web design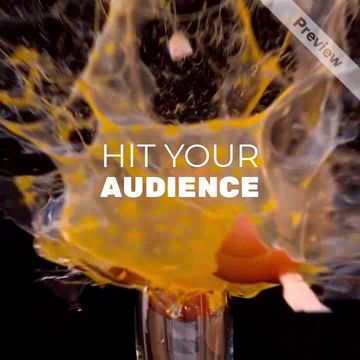 VIDEO POWER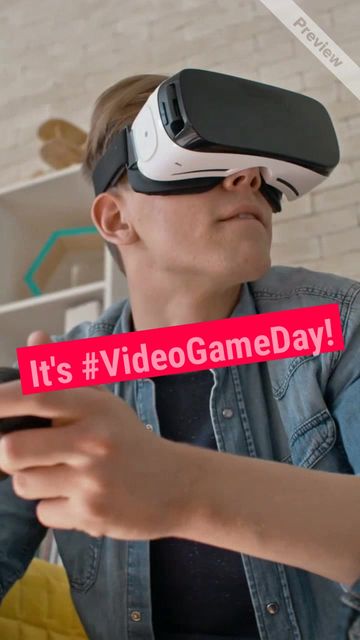 Video Game Day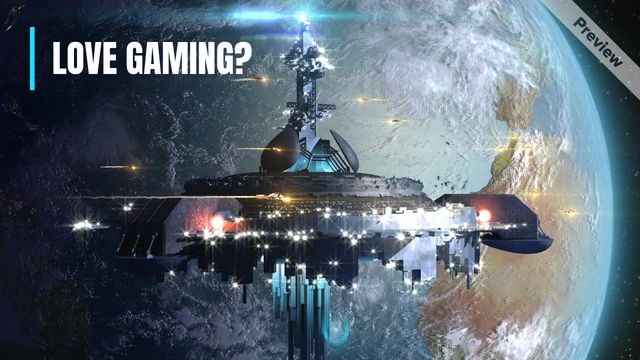 LOVE GAMING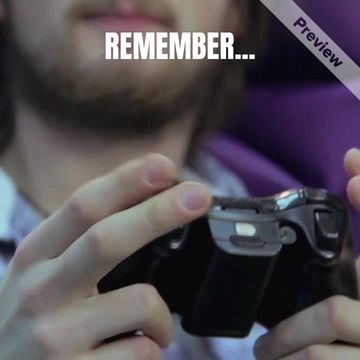 TIP & TRICKS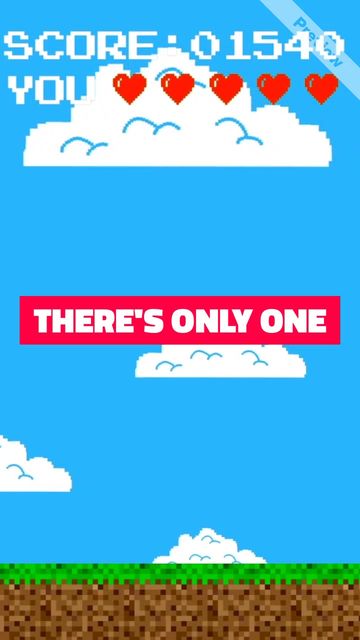 Famous Plumber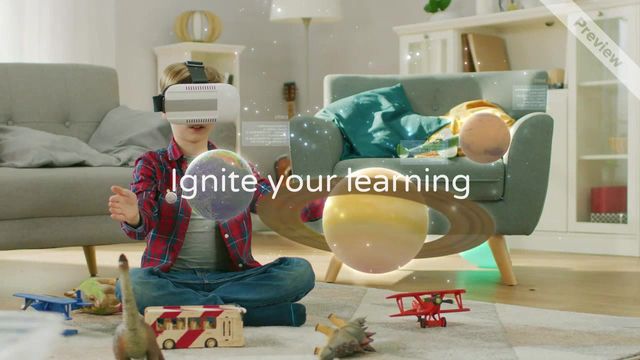 Ignite your learning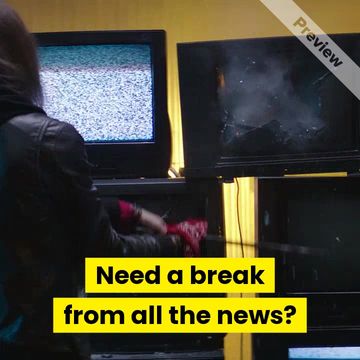 Break from news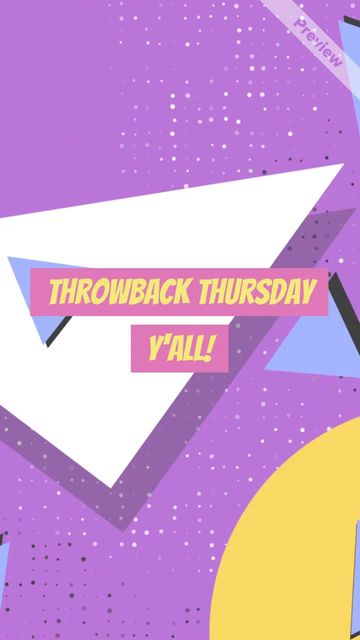 Throwback Thursday!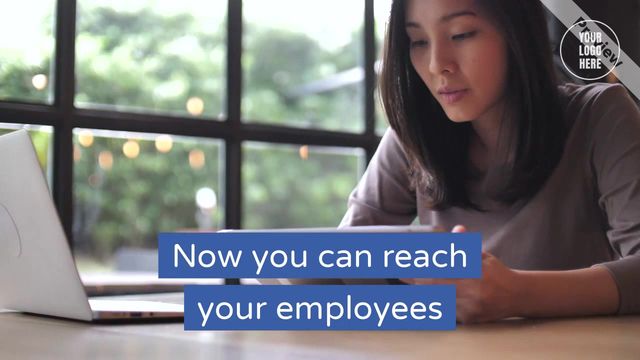 Online training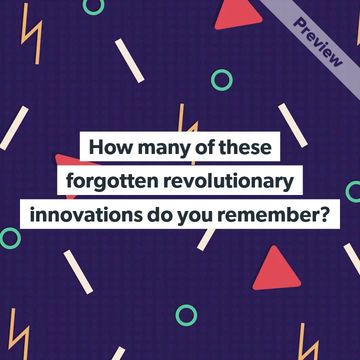 Innovation Day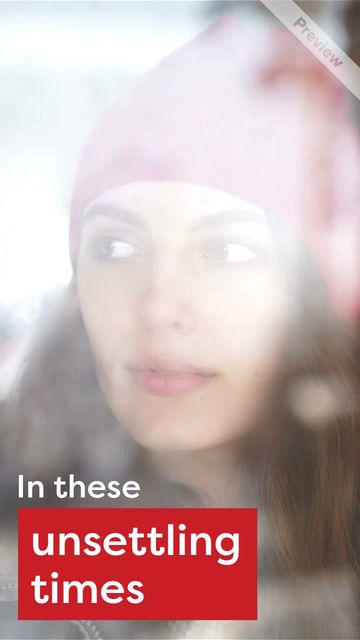 In this together