Video templates for wedding will captivate wedding planners, brides, grooms and even their parents. Before the loving couple says "I do," build up excitement and enthusiasm for this important time with stunning wedding video intro templates.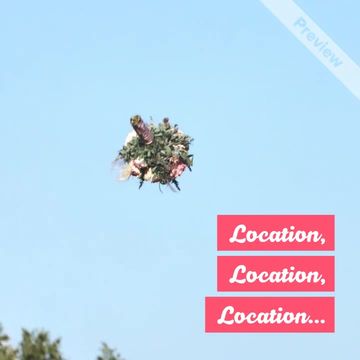 PERFECT VENUE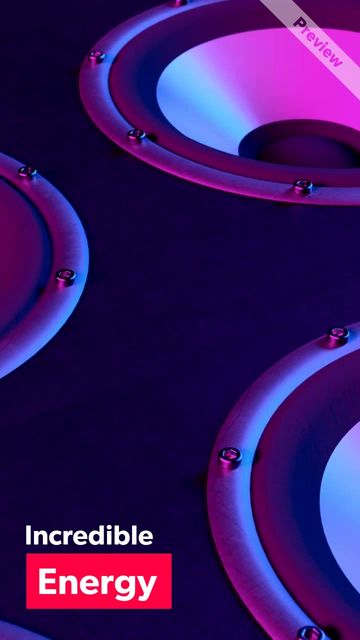 irresistible groove #2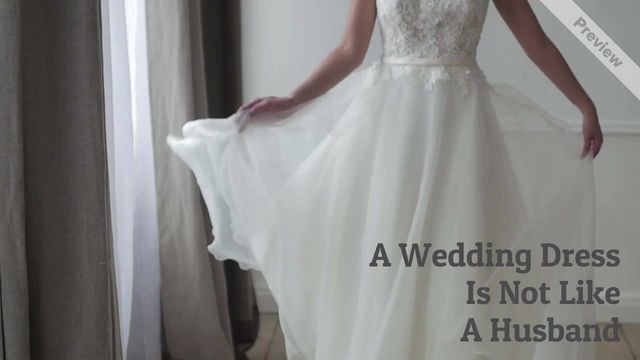 Perfect Wedding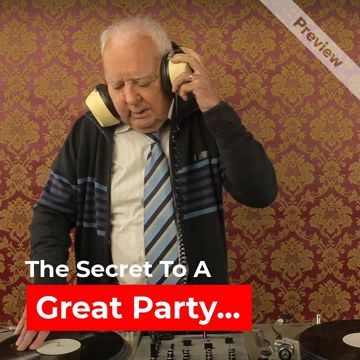 the secret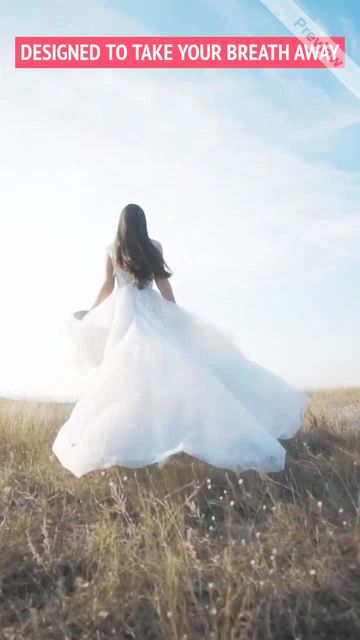 WEDDING DRESS #2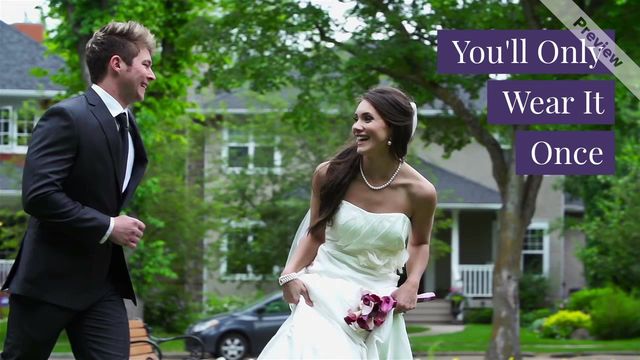 Wear it Once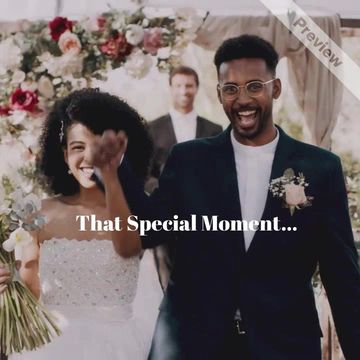 A fairy Tale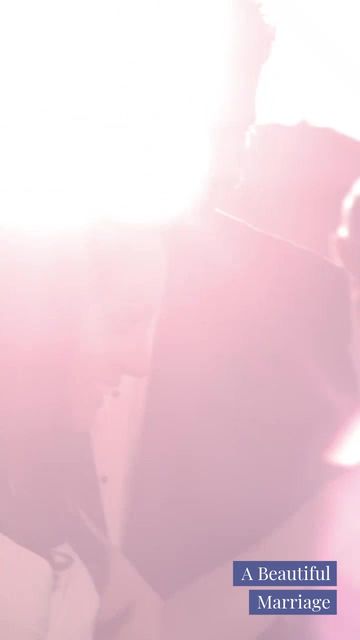 BEAUTIFUL WEDDING #2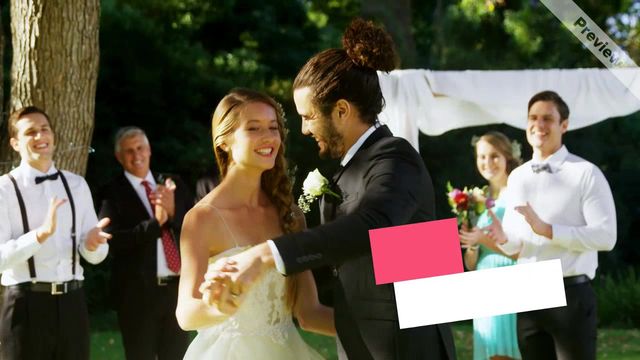 drop the beat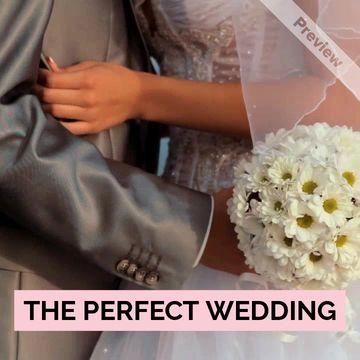 WHITE BOUQUET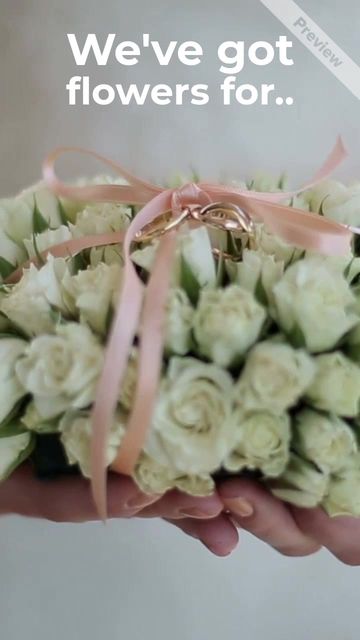 flower power
BEAUTIFUL MARRIAGE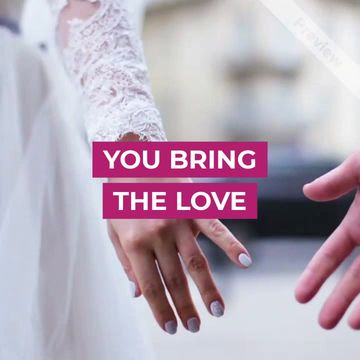 bring the love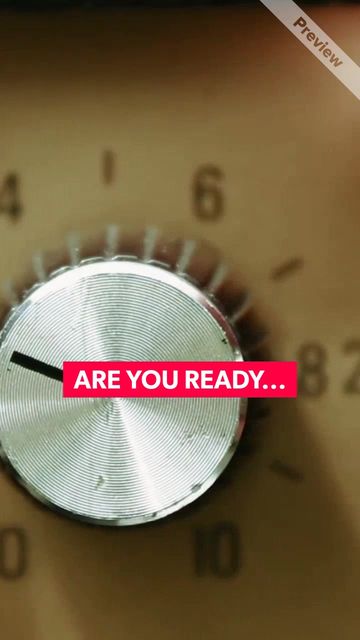 Ready to Rock!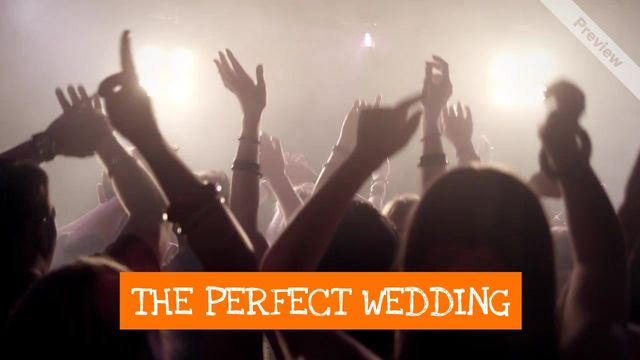 LOVE IS MUSIC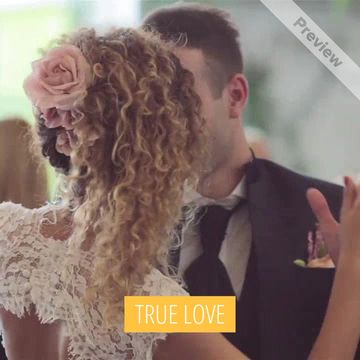 WEDDING MUSIC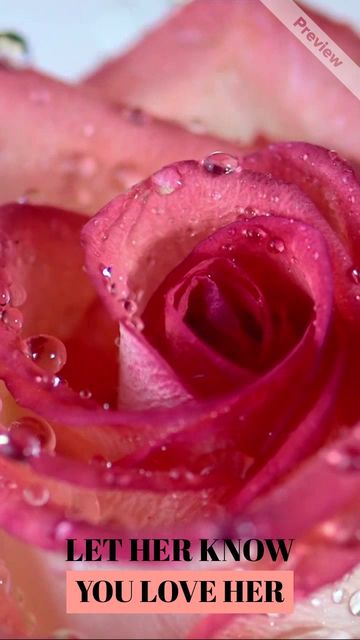 LOVE HER #2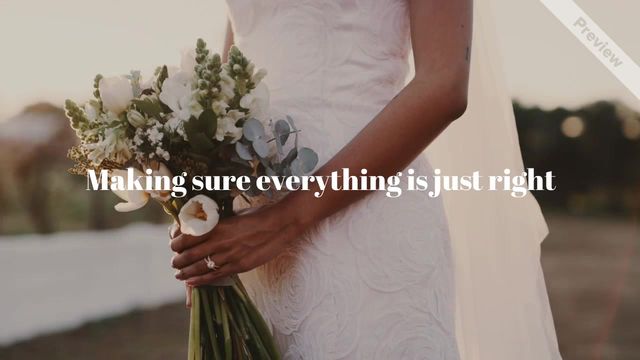 Just Right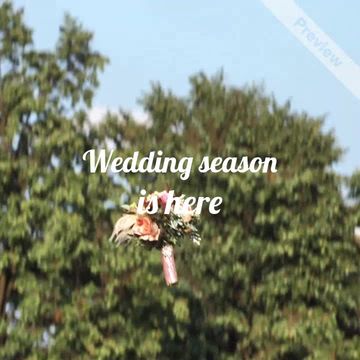 Wedding Season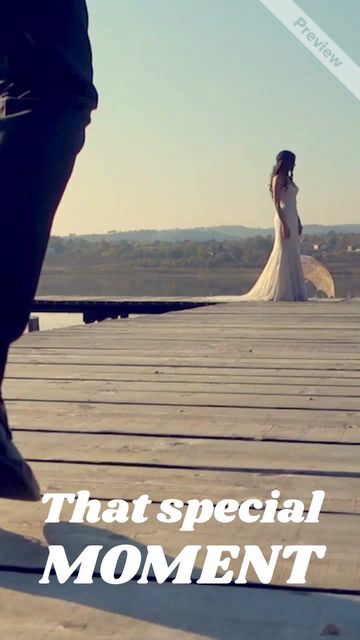 Special Moment