Promote your business effectively with premium video ad templates that grab attention and match YouTube's video format perfectly. Your audience will be unable to distinguish between your YouTube video ad template and native videos on the platform.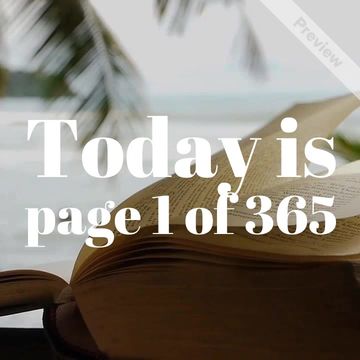 New Year's Day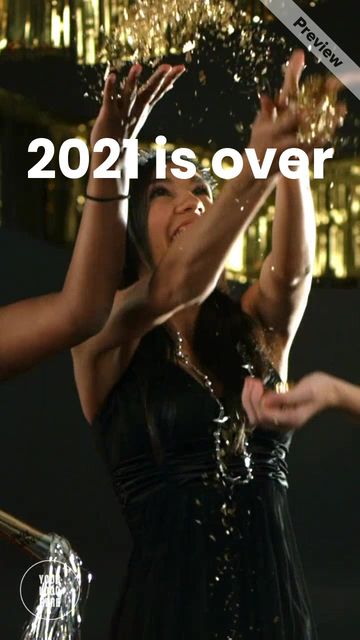 New Year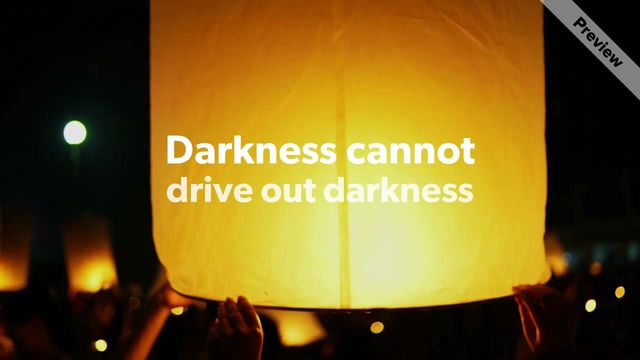 Martin Luther King Jr. Day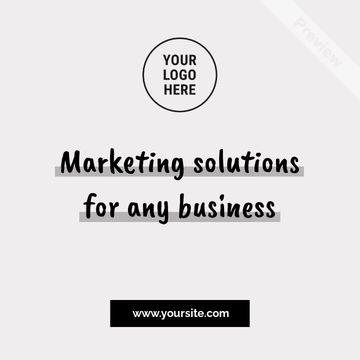 Marketing solutions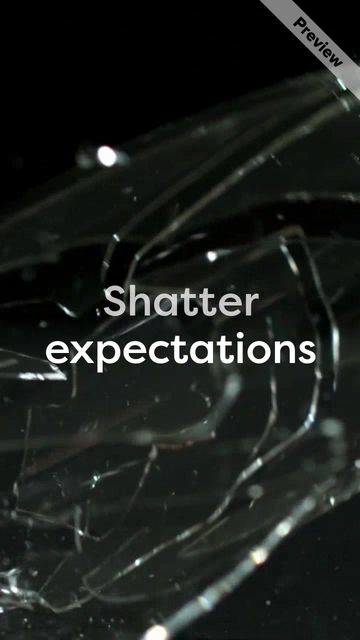 Broken glass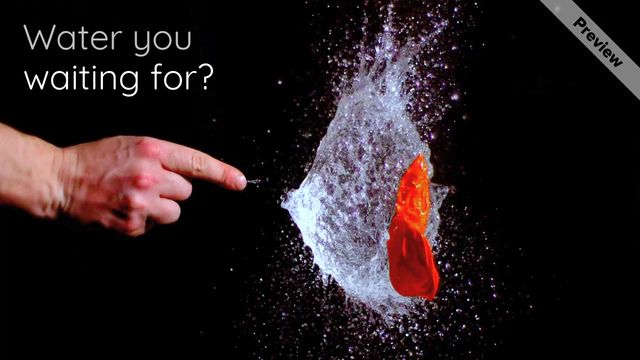 make a splash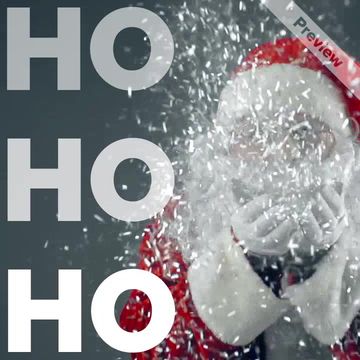 Holiday Spirit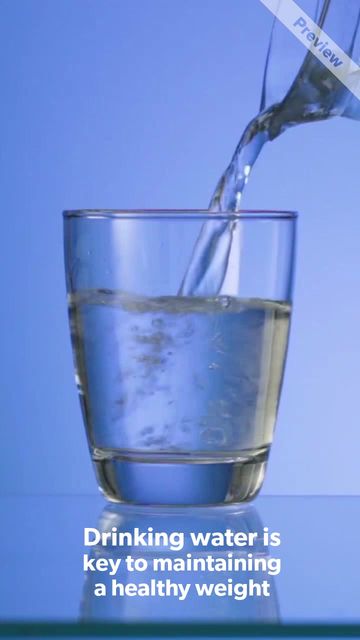 #WellnessWednesday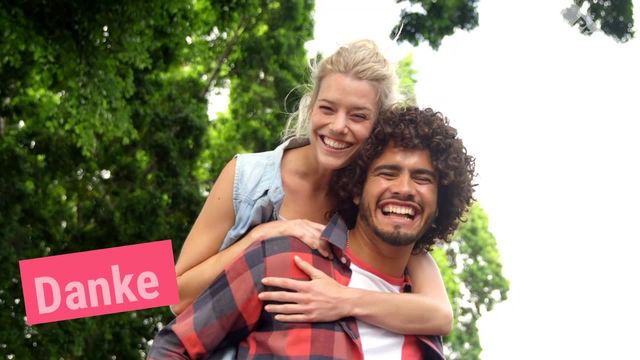 National Thank You Month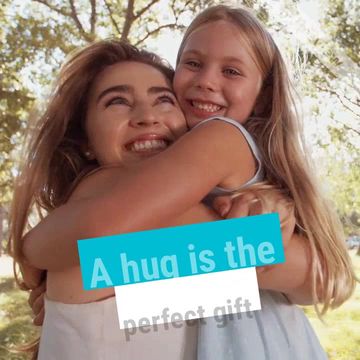 National Hug Day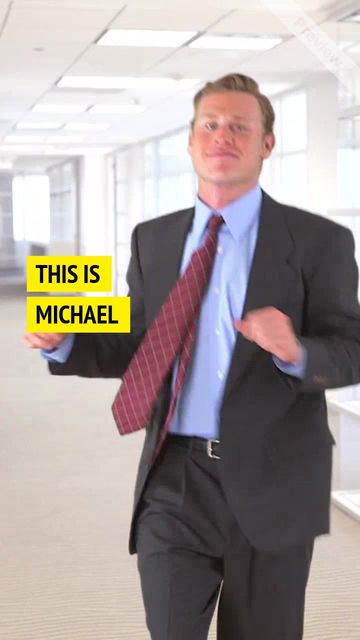 Michael's Dance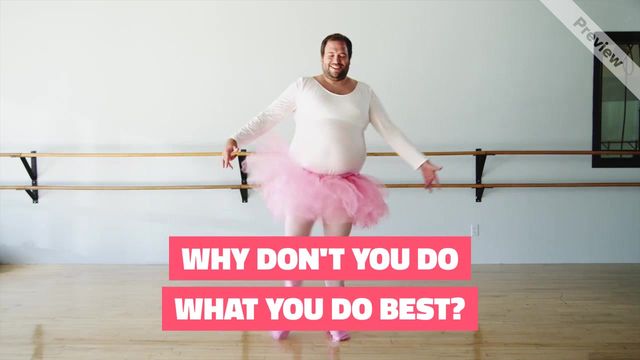 What Do You Do?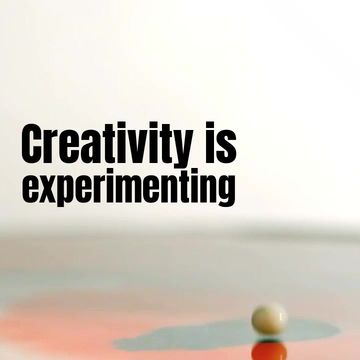 Creativity Month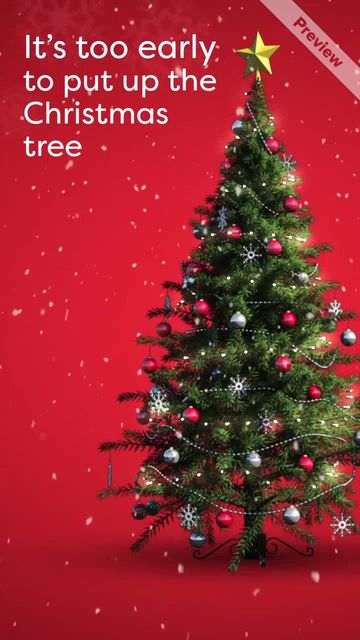 Christmas Tree Day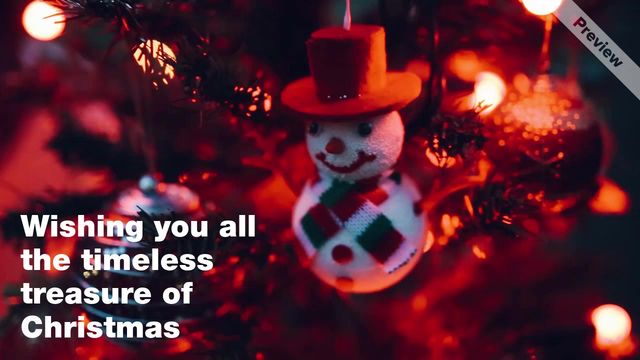 Christmas Eve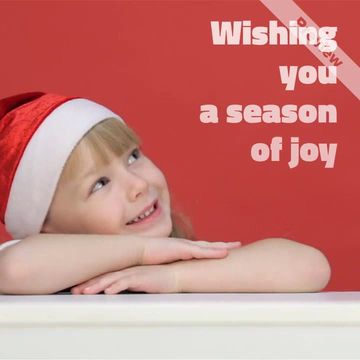 Christmas Day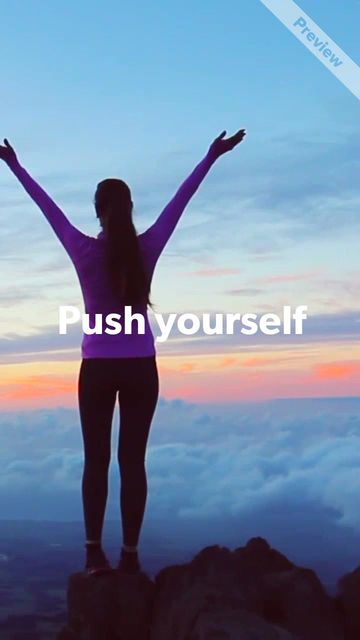 #MotivationMonday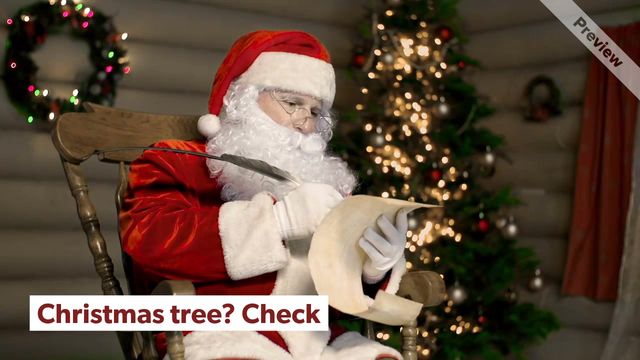 Christmas Countdown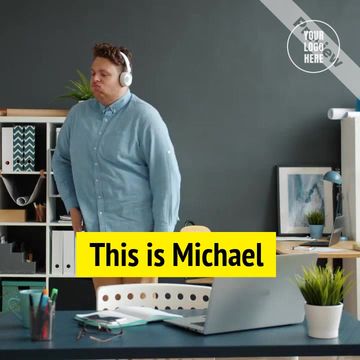 MICHAEL'S DANCE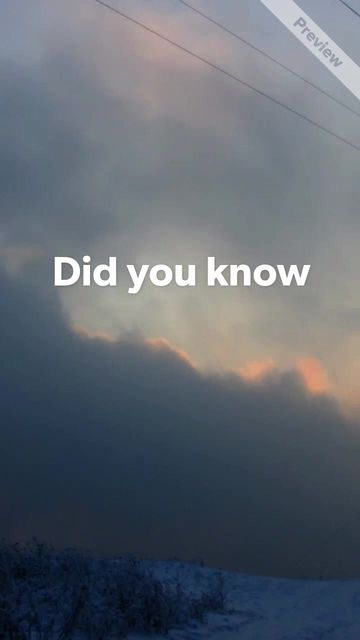 Cut Your Energy Costs Day