Promote your business effectively with premium video ad templates that grab attention and match YouTube's video format perfectly. Your audience will be unable to distinguish between your YouTube video ad template and native videos on the platform.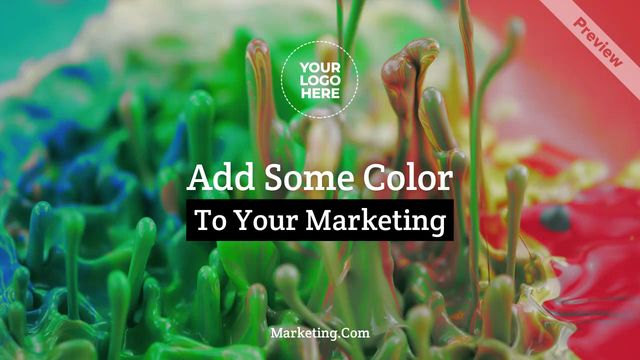 Add Some Color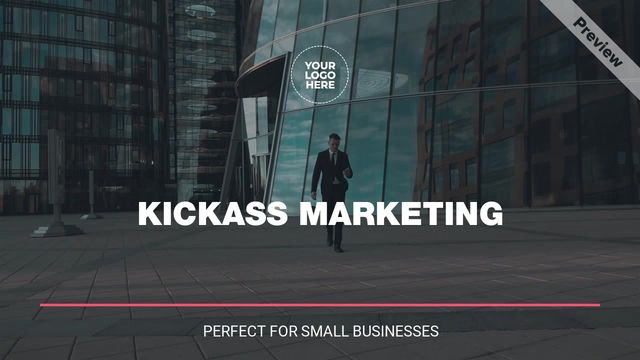 Kickass Marketing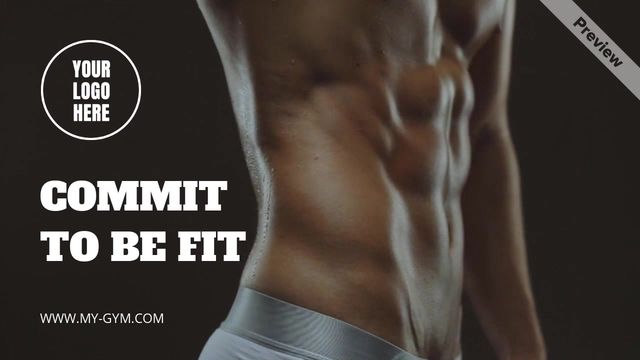 6sec - fitness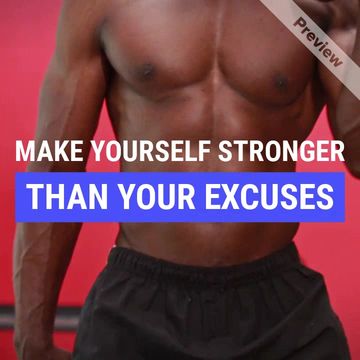 make yourself stronger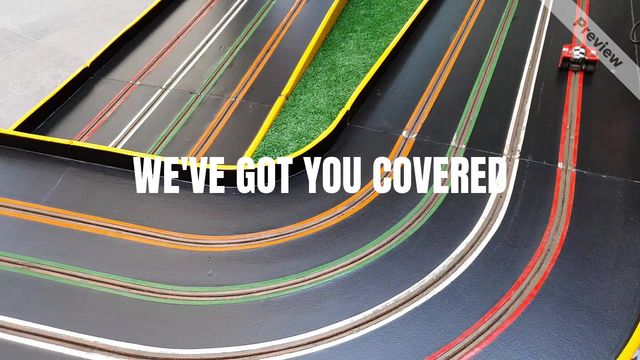 6sec - insurance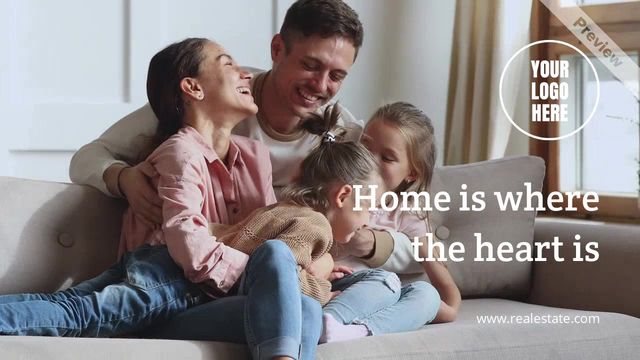 6seReal estate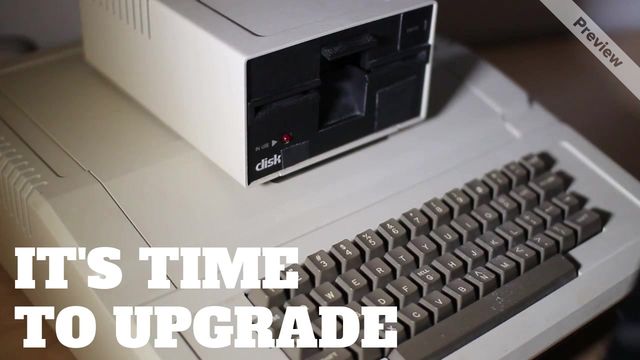 6sec - electronics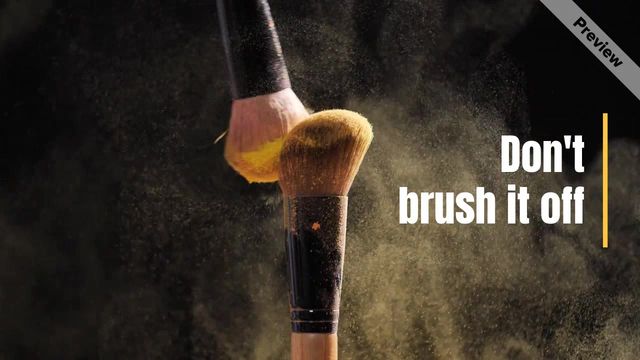 Don't brush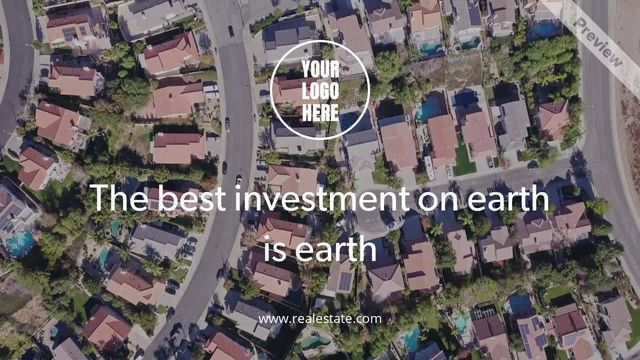 6sec - real estate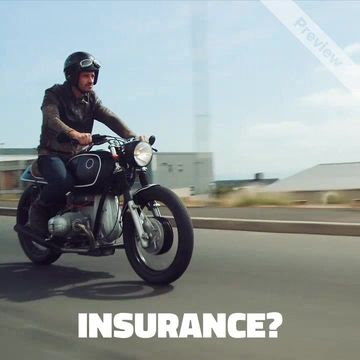 6sec - insurance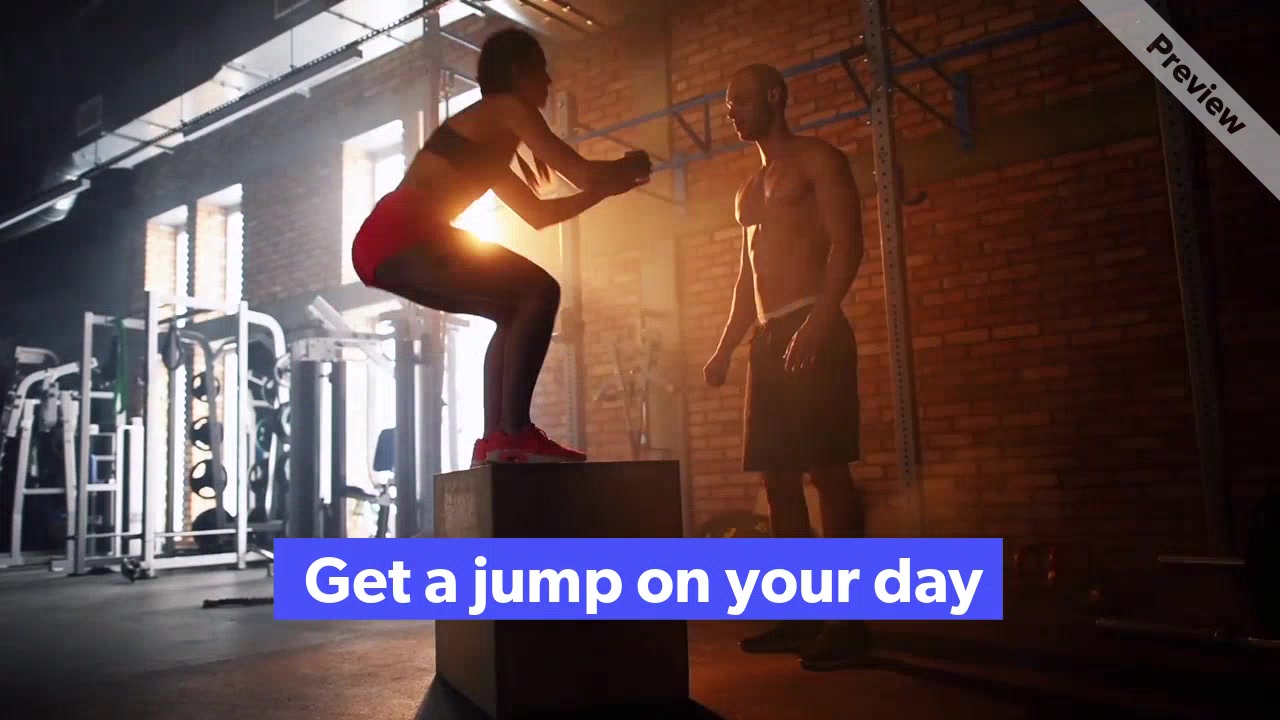 Get a jump on your day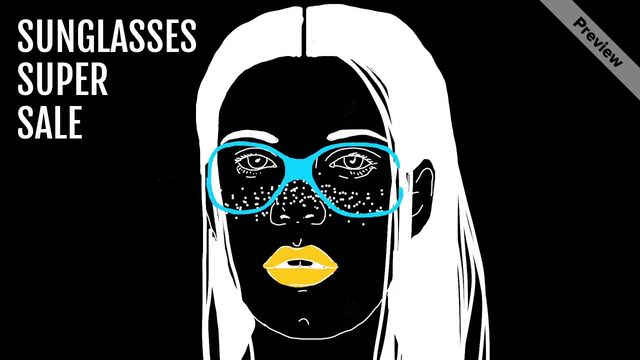 6sec - sunglasses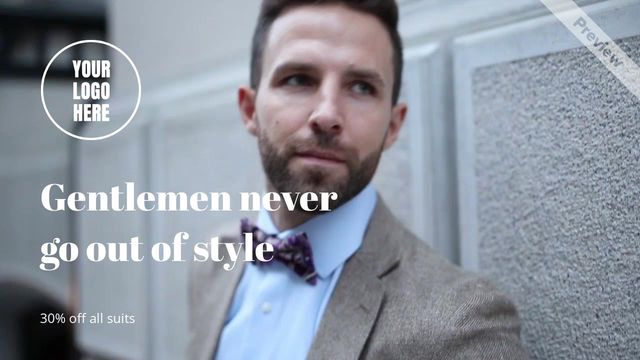 6sec - fashion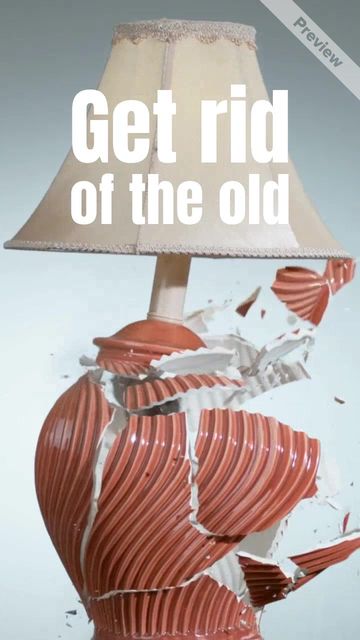 the new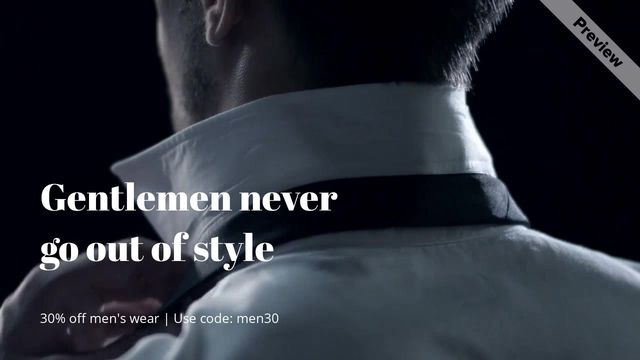 6sec - Fashion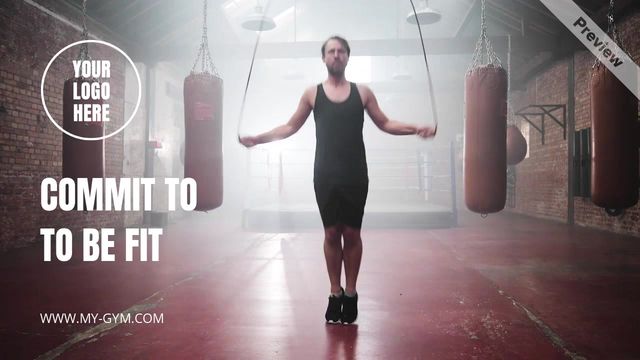 6sec - Fitness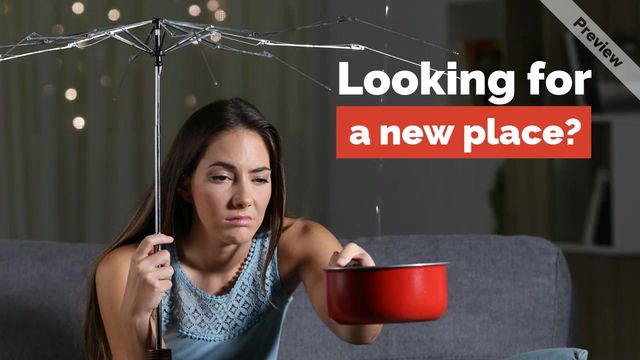 looking for a new place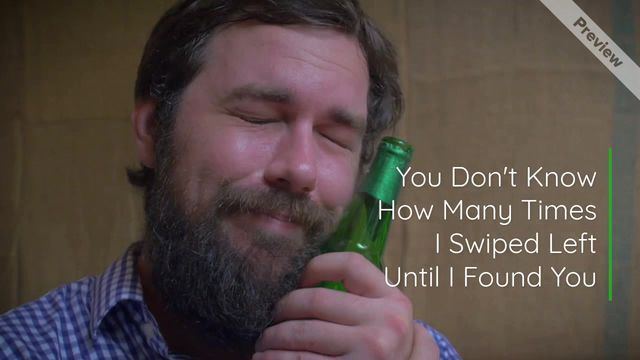 SWIPE RIGHT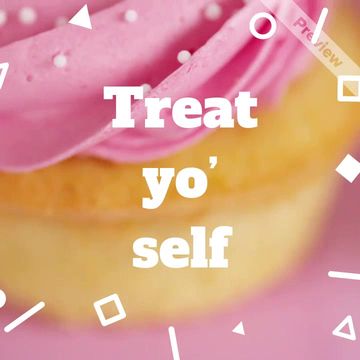 #SundaySale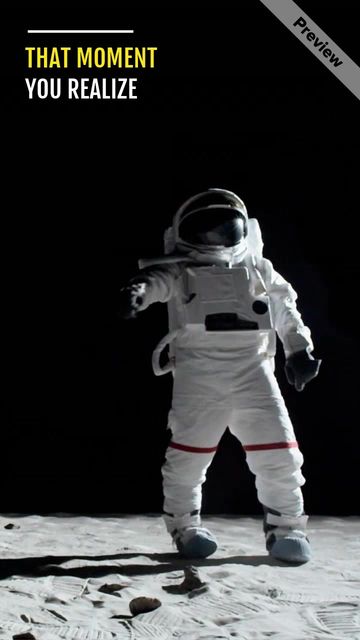 THAT MOMENT!