Deliver your business's ideas clearly and efficiently with video templates for youtube. Give your marketing videos that extra edge with a creative youtube video end screen template that finishes off your message beautifully.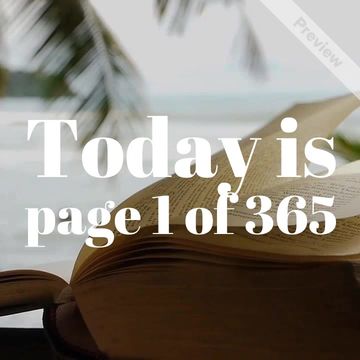 New Year's Day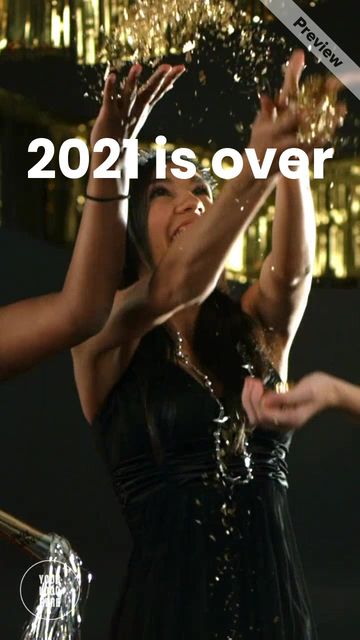 New Year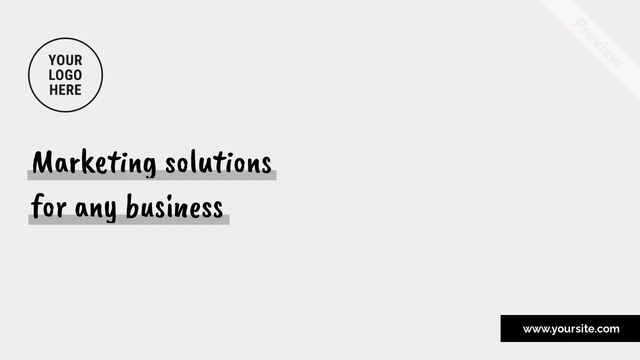 Marketing solutions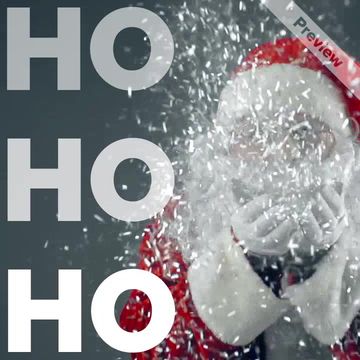 Holiday Spirit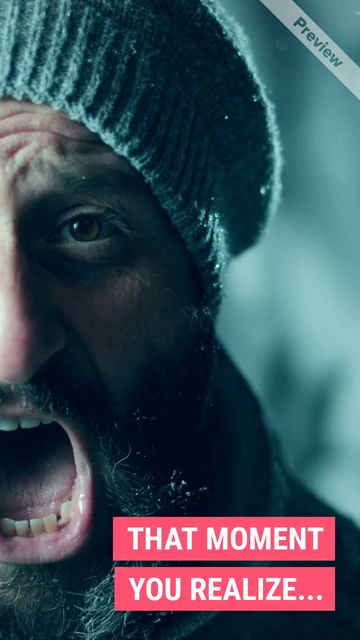 Gift Card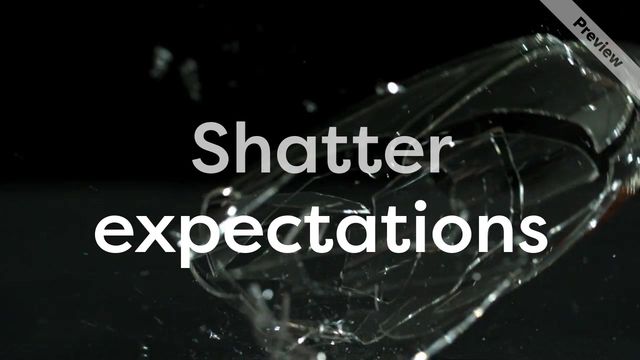 Broken glass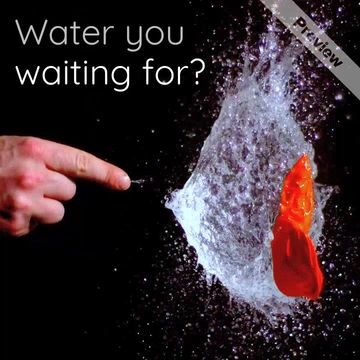 make a splash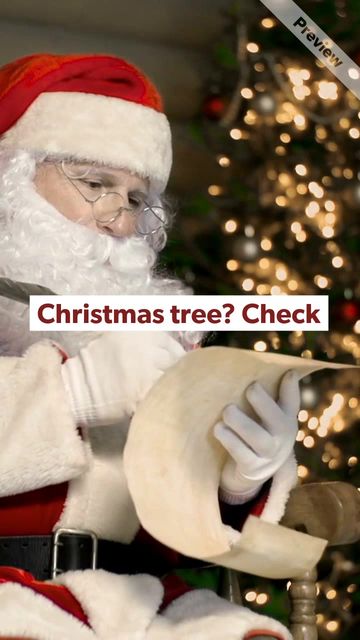 Christmas Countdown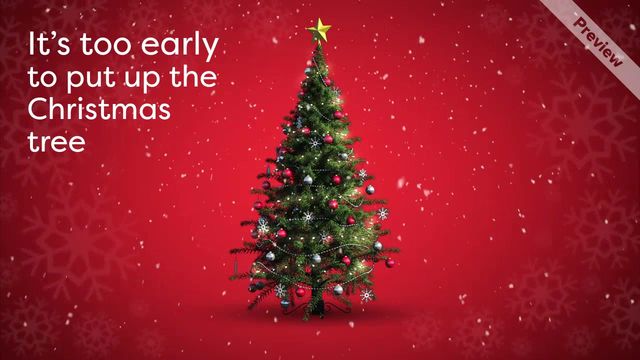 Christmas Tree Day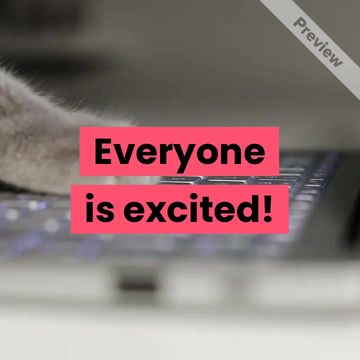 Online madness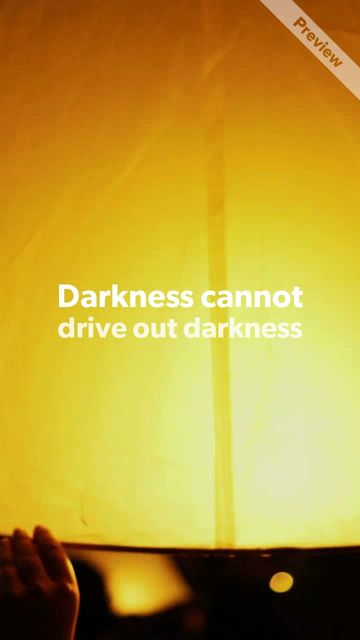 Martin Luther King Jr. Day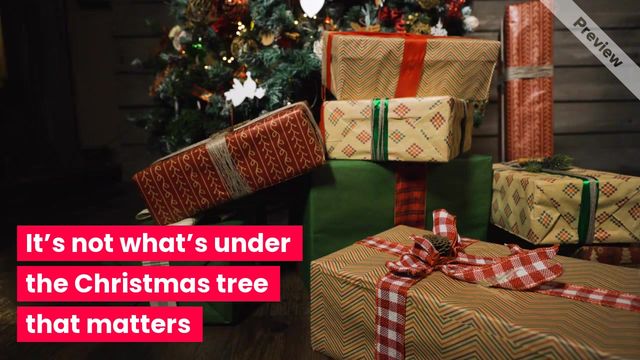 #ThursdayThoughts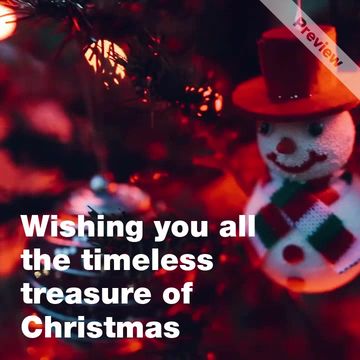 Christmas Eve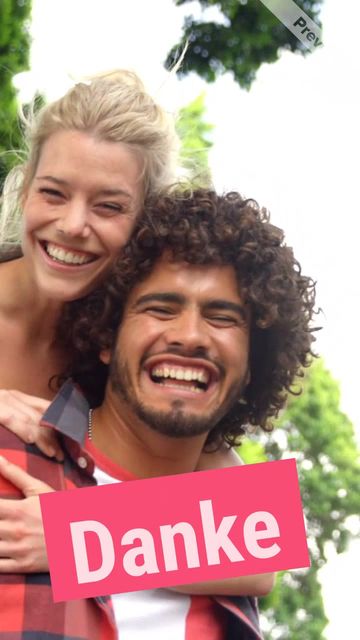 National Thank You Month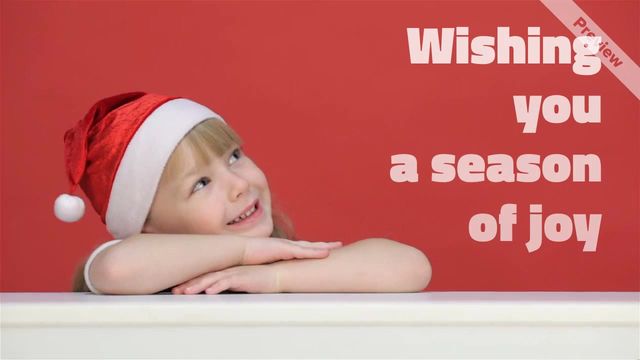 Christmas Day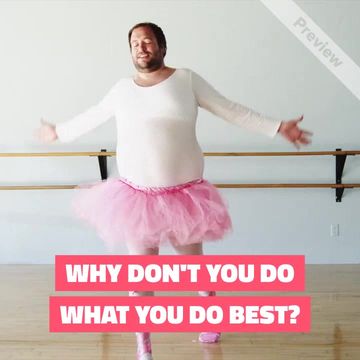 What Do You Do?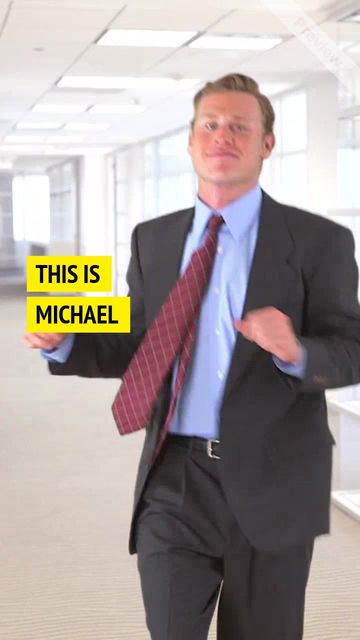 Michael's Dance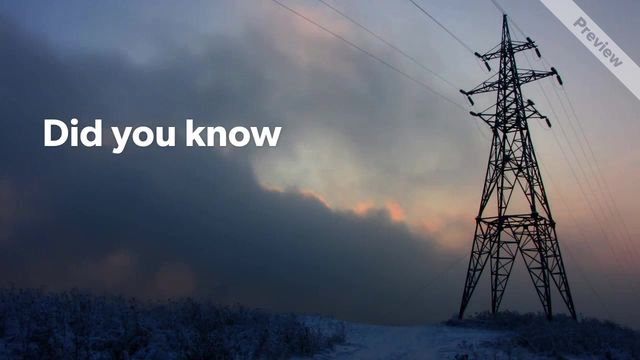 Cut Your Energy Costs Day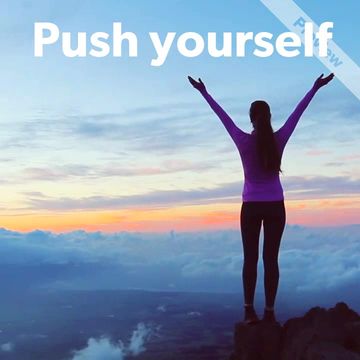 #MotivationMonday
Festival of Sleep Day