Deliver your business's ideas clearly and efficiently with video templates for youtube. Give your marketing videos that extra edge with a creative youtube video end screen template that finishes off your message beautifully.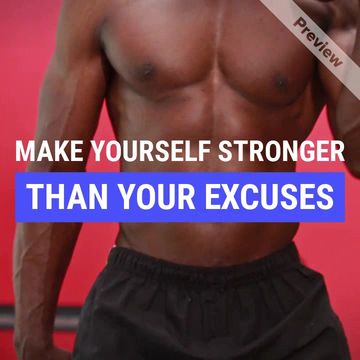 make yourself stronger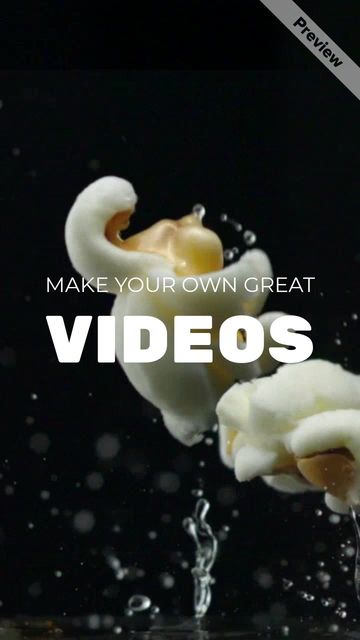 Popcorn Day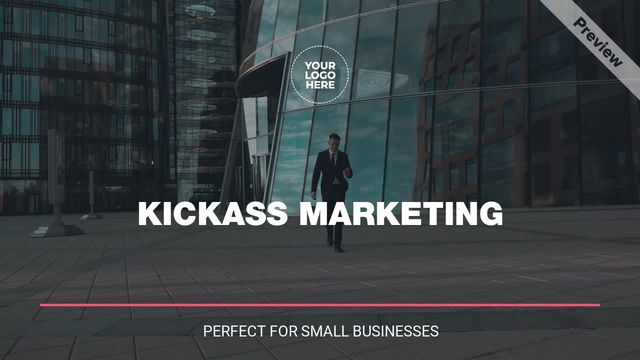 Kickass Marketing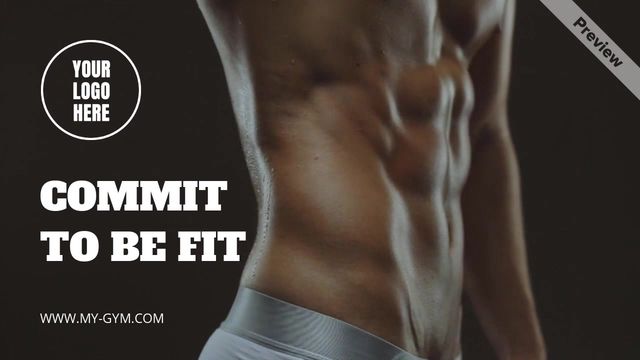 6sec - fitness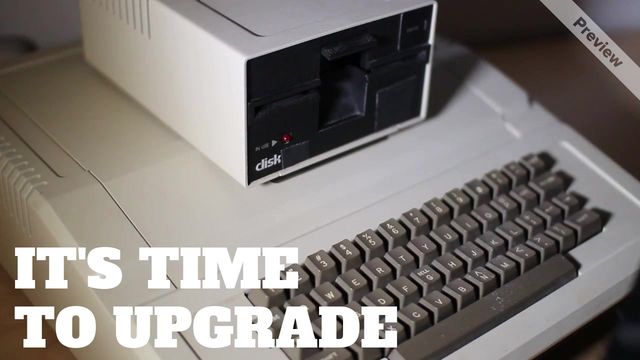 6sec - electronics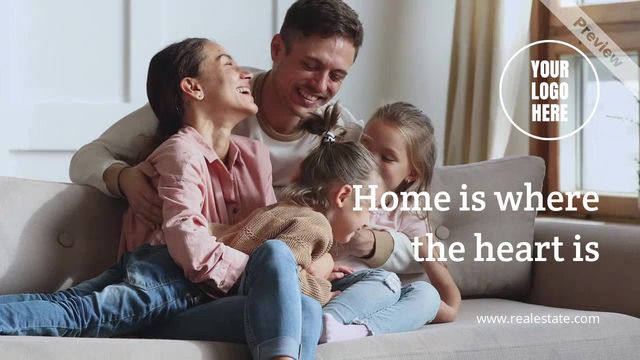 6seReal estate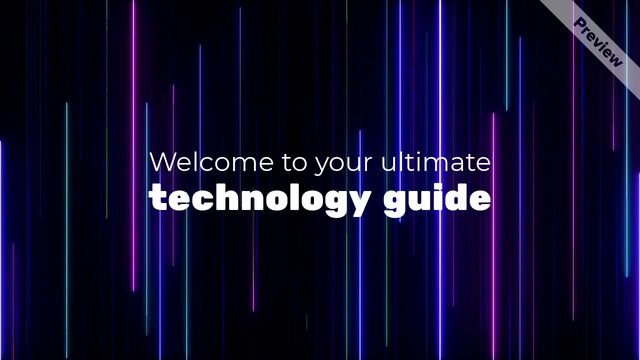 Technology Intro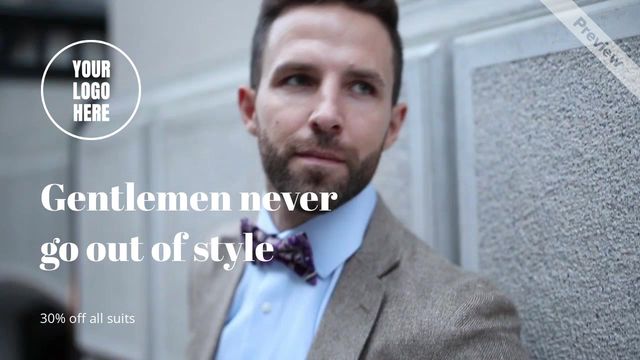 6sec - fashion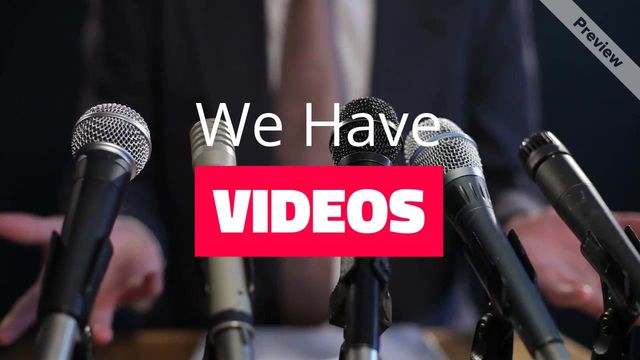 Make Videos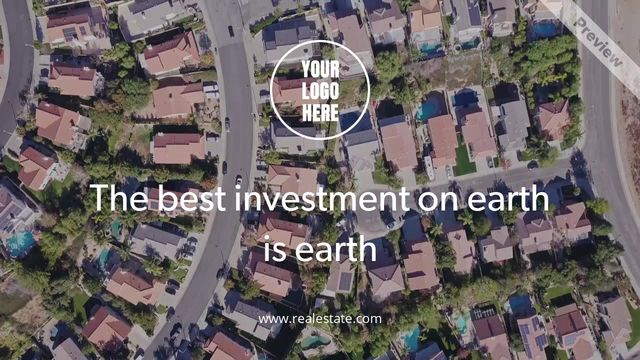 6sec - real estate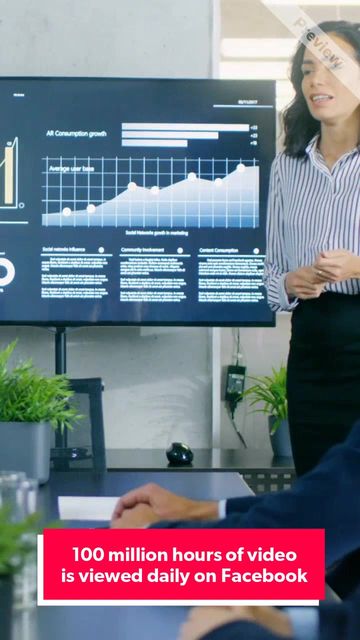 Insider Input #2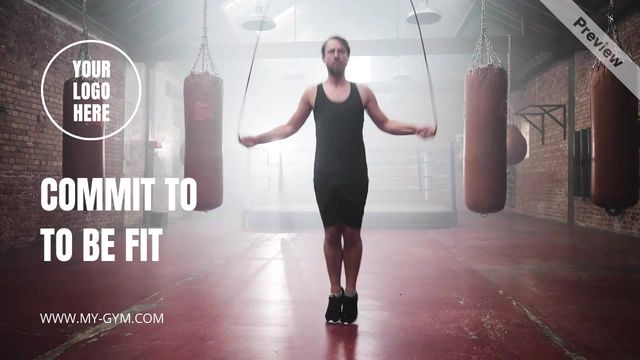 6sec - Fitness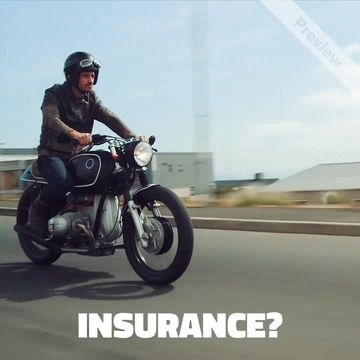 6sec - insurance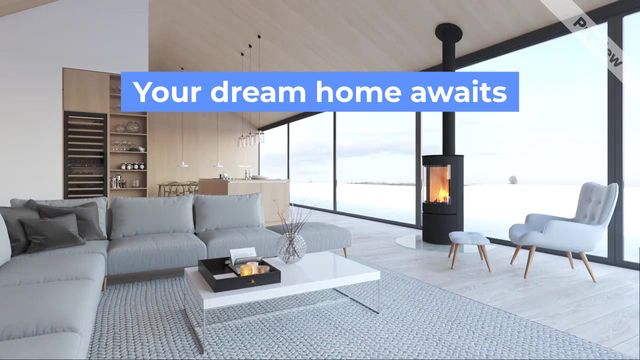 Home Intro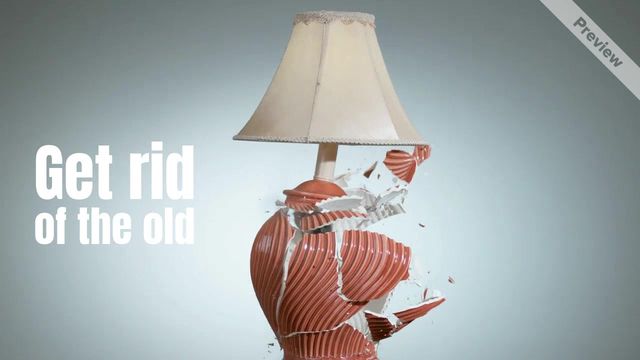 the new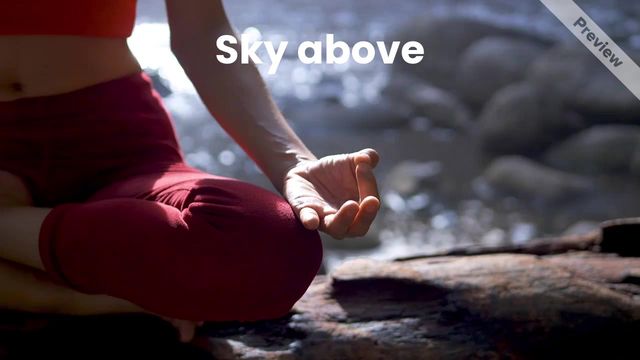 Yoga Intro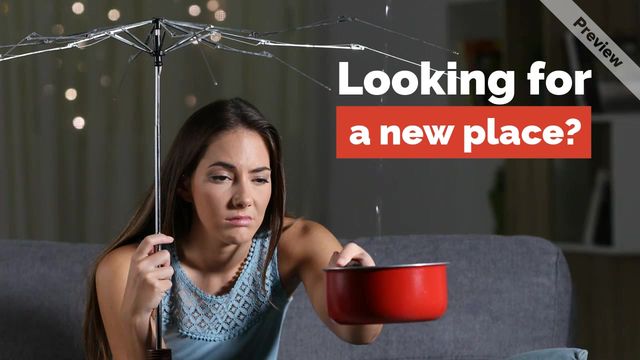 looking for a new place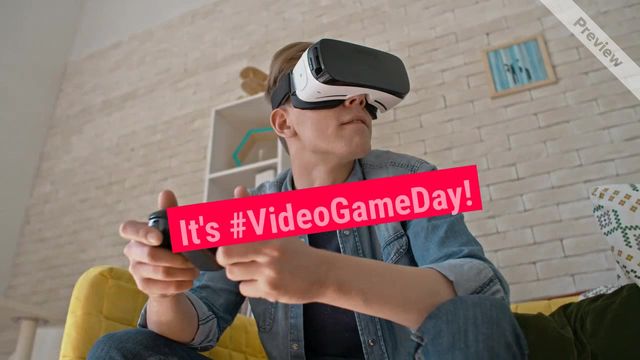 Video Game Day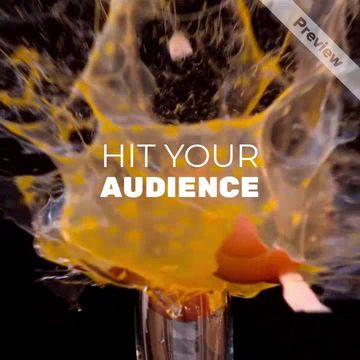 Video Power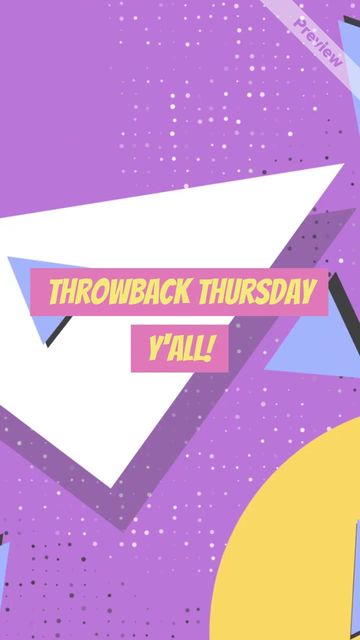 Throwback Thursday!