SEO Manager

About The Position
This is an opportunity to join our Marketing Team which helps find stunning and effective ways to communicate complex concepts and transfer messages aligned with the internal language and brand.
As a SEO Manager, you will:
develop the short and long-term SEO roadmap for Promo.com by identifying growth opportunities
partner with product, content marketing, paid user acquisition, BI and R&D teams to develop and execute on the SEO roadmap, improving user experience and driving increased site conversion
build a scalable process to qualify and optimize SEO content and implementation
ensure a careful balance of on page and off-page optimization, including content generation and link building
perform on-page optimization according to research and insights from our data and analytics team
work with the data and analytics team to develop the appropriate measurement and reporting of all organic traffic and activations across Promo.com's assets
stay up to date with industry trends and build the latest strategies and technologies into roadmaps
plan and coordinate all activities associated with the SEO technical infrastructure with engineering teams as required
recommend and partner with marketing to implement A/B tests to increase E2E conversions
We are looking for:
5+ years experience in building and delivering impactful SEO roadmaps
experience in SEO strategy for global websites in the technology space with preference for the marketing technology and/or SaaS space
knowledge of the technical aspects of SEO, including HTML, CSS, JavaScript, HTTP, WordPress, URL structures, keyword analysis, content optimization, search engine spiders, indexes and algorithms, website session management, and other factors that can impact SEO
familiarity with website systems, architectures, languages and platforms, including WP, LAMP (Linux, Apache, MySQL, PHP), .NET, ASP, Java, JSP, etc.
proficiency in a variety of analytics tools such as Google Analytics, GSC, Ahrefs, etc.
an entrepreneurial mindset, passion for results, and are proactive and a natural problem-solver.
demonstrated success building and implementing scalable frameworks and supporting processes
data-driven with a hands-on approach
excellent project management skills and ability to align efforts across multiple teams and departments
Want to join us? Send your CV!
Apply for this position:
Promo.com is the #1 Video Creation Platform for Businesses and Agencies
What we do
We make creative videos accessible to all businesses, providing ready-made video templates, over 14 million premium video clips, curated licensed music and a user-friendly editor.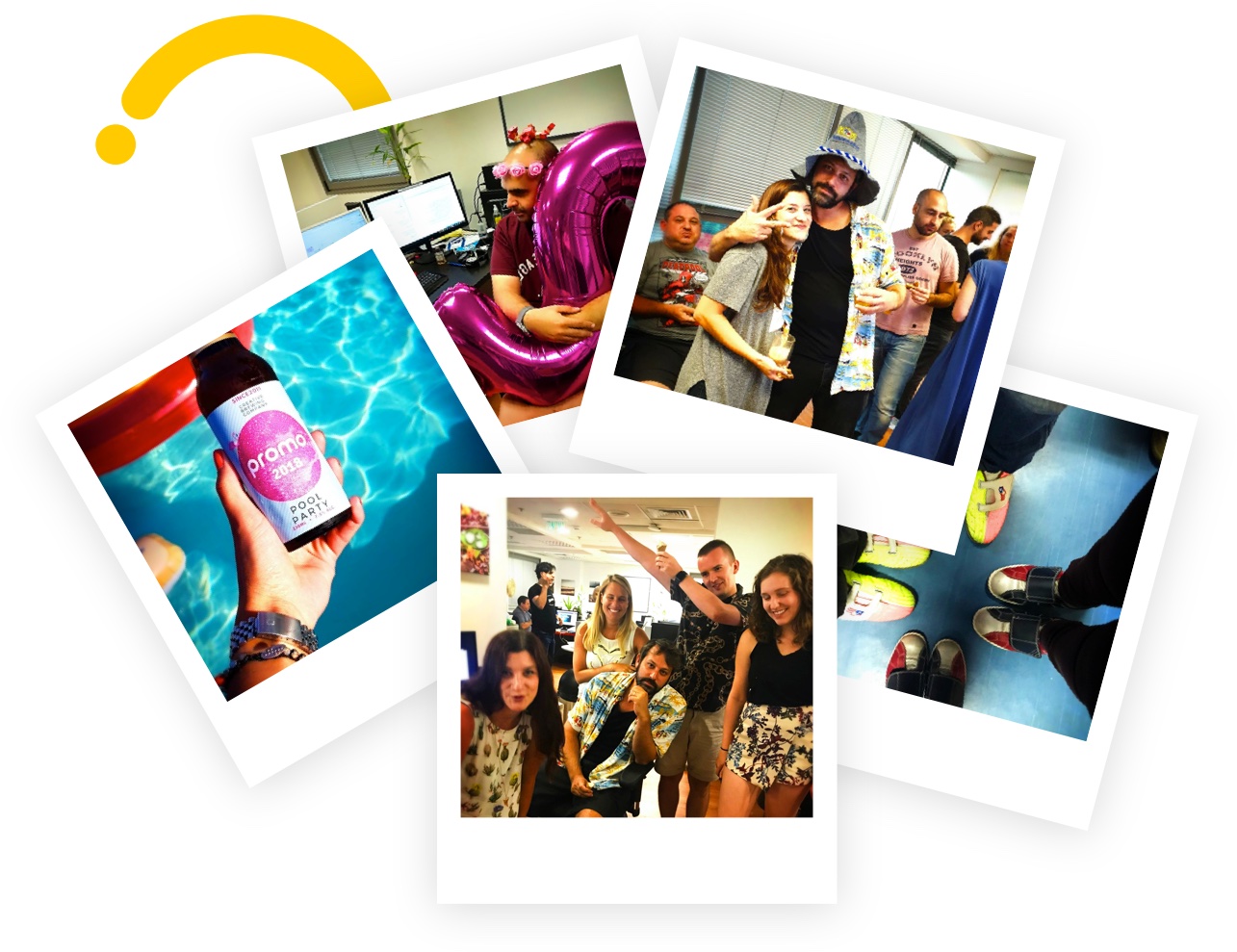 Promo.com Team
The Promo.com team is a creative and passionate group of professionals who bring their expertise and innovation to every project. We take pride in working collaboratively and constantly test and advance our efforts to remain industry leaders.